If you have installed or updated Windows and it causes activation error 0xC004F211, it means that some hardware on your Windows 10 computer has changed. You may have recently upgraded or uninstalled old hardware, and therefore Windows cannot determine if the key is used on the new computer or the same one.
What is error 0xC004F213
If you use Windows, you probably know that you need to buy a license key for this system. If your system is unlicensed, some of its functions will be blocked and after a while, your PC may be blocked completely.
Usually, if it's a work or study computer, the system administrator at your company or college can give you the activation keys. However, there are still sometimes problems with activating your version of Windows.
Often users encounter an error code 0xC004F213.
This error in your Windows 10 indicates that the system was unable to find the product key on your computer. Microsoft has stated that this error occurs most often after replacing the motherboard.
This is because after installing Windows 10 on your computer, the license key is automatically associated with the motherboard. If you replace it, you will need to activate the license again.
This error may also occur when you upgrade your system to Windows 10 Pro. There are several main ways to solve this problem. You can find them below.
How to fix error 0xC004F213 in Windows 10
There are several main ways to solve it. All of them will involve activating your system using your existing activation key. For this you will need:
Re-enter your key
If you re-enter your key, Windows will be able to update your license information and fix the problem. To do this you can :
Then select Update and security.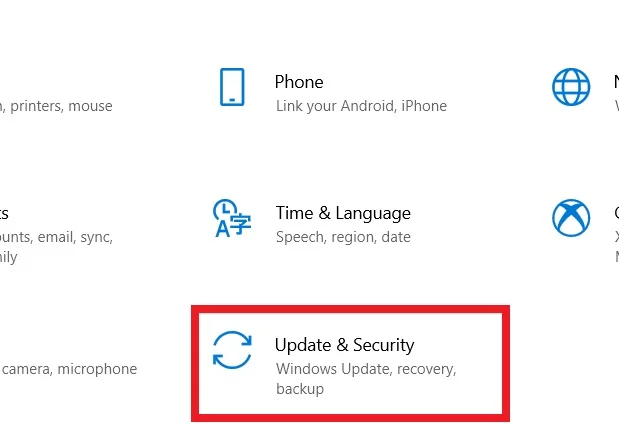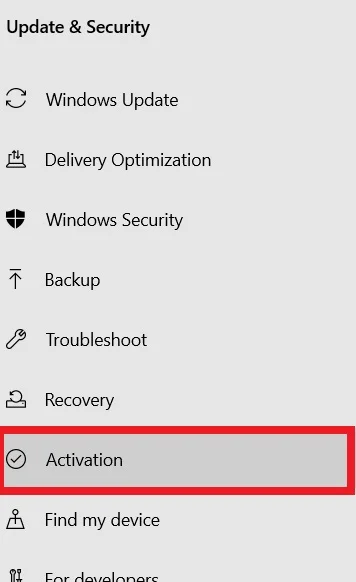 Select Change product key.

Here you need to change the key you used before. This should fix the problem with the Windows activation.
Activate with a digital license
In addition to the product key, you also have the option to activate Windows via a special digital license. However, this method doesn't replace the activation key. You still need to enter the activation key into your Windows system.
You can check if the key is activated on your computer. To do this, you need to follow the following instructions:
Run Command Prompt as administrator.
Then enter the command slmgr /xpr and press Enter.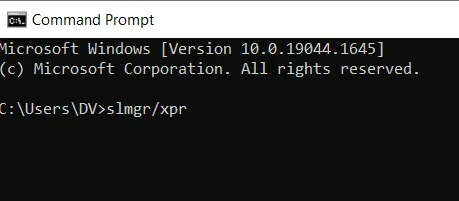 If you see that the key isn't activated and the machine is also not fully activated, try the following method.
Run PowerShell as an administrator to see the preinstalled key
You can activate your key using this function. To do this you need to do the following
Enter the following command: wmic path softwarelicensingservice get OA3xOriginalProductKey.

Copy the key.
Then go to Settings → Update and Security → Activation → Change product key.
Enter the key for activation.
Run the activation troubleshooter
The troubleshooter can also help you to quickly resolve the 0xc004f213 error. It will take you just a few minutes. To run the activation troubleshooter you need to: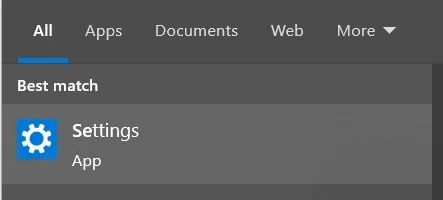 Then select Update and security.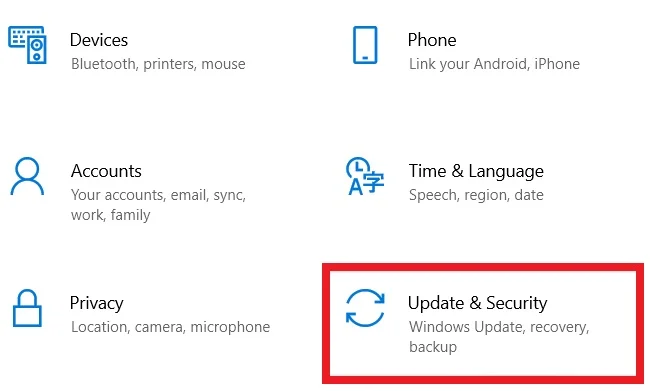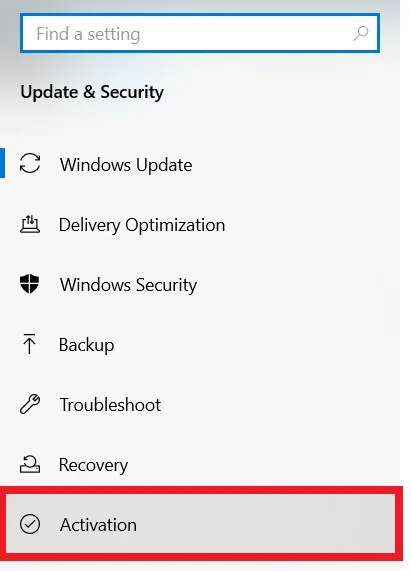 Select the troubleshooter and run it to detect and fix any activation issues.

Also note that if you do manage to activate your windows key, the troubleshooter will not be visible.
Try using a Generic Key
Users often report that 0xc004f213 error occurs after upgrading to Windows 10 Pro. This is because Windows 10 Enterprise was installed on the computer instead of the Pro edition. In this case, you can use the following method:
First, disconnect your computer from the Internet.
After that, go to Settings.
Here you need to find Update and Security.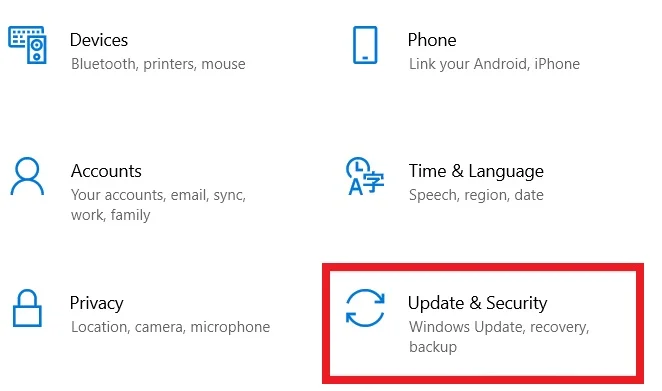 Then click on Activation.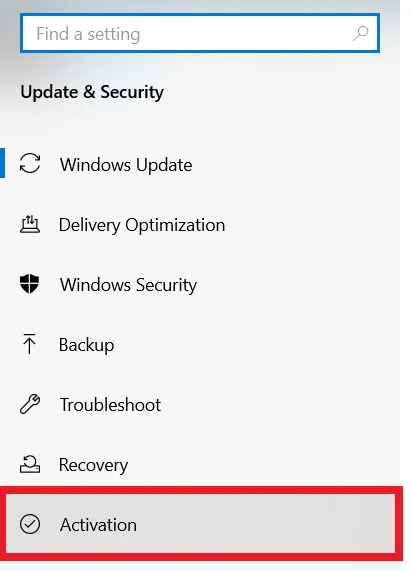 Select the option Change Product key option.

Enter this key: VK7JG-NPHTM-C97JM-9MPGT-3V66T (this is a generic product key that will convert your computer from Enterprise version to Windows 10 Pro).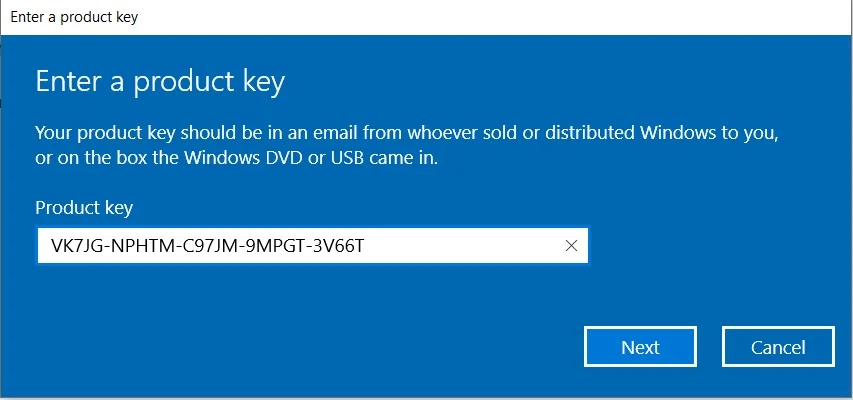 Click the Activate Product button.
After that, be sure to restart your computer.
After completing all the steps, the license should activate automatically. If it's not, try again a few more times.
Purchase a new Windows license
If nothing works for you, the only sure way to solve the problem is to buy a new Windows license. You can buy it by doing this:
Go to Settings → Update and Security → Activation.
Select Go to Store.
Get a new key and enter it on your computer.
After getting a new license, go back to Update and Security > Activation and select Change Product Key. Update with the new key and your Windows will be automatically activated.
After that, be sure to create a Microsoft account or connect an existing local account to your network account. Once the system links the key and account, even if you change your hardware, you will not have to buy a new license in case of an activation problem.
Now restart your computer and the problem should be fixed.
However, if none of the above methods work, you may have to purchase a new product key. This should be done in case you did not have a Microsoft account before you changed your motherboard. Alternatively, you can also replace the new motherboard with the old one and see if it works.
However, if you're still encountering the problem, your only option is to contact a Microsoft agent.
These steps should solve your Windows activation problems.