The 0xC004F213 activation error can occur on both Windows 10 and Windows 11. It is usually due to the fact that Windows either does not see your license key or cannot verify it. So the first place to start is to try logging into your Microsoft account. If you purchased Windows using it, this may help to activate it on your computer.
If that doesn't work, then go to Settings and find the Activation section there. There you will be able to enter your Windows license key and activate it manually. You can also check what license key you have built into your motherboard with a particular command in Powershell. Then you just need to enter that code into the Windows license activation field.
If this also didn't work, then below in this article, you can find some more solutions for this error.
What is error 0xC004F213, and why you may face it
Error 0xC004F213 is a Windows activation error that usually occurs when there is a problem with the activation key you are using. This error code means that the key you are trying to use has already been activated on another device, or it may be an invalid or incorrect key. Microsoft's activation servers recognize that the key has been used before, and therefore activation does not occur.
This error can occur for several reasons:
Key reuse: Attempting to activate the same key on multiple devices at the same time or quickly can cause this error.
Invalid key: Entering an incorrect or invalid key during installation or activation can cause this error.
Counterfeit or pirated keys: Using counterfeit or unauthorized keys may result in an activation error.
Hardware changes: Major hardware changes to your system, such as replacing the motherboard, can lead to reactivation, which may result in this error.
In rare cases, this error can also occur when you upgrade your system to Windows 10 Pro. There are several basic ways to solve this problem. You can familiarize yourself with them below.
Try to sign in to your Microsoft account on Windows
First, you should try logging into your Microsoft account on your Windows computer. You are usually asked to do this when you first start up. However, if you are not logged into your account, you can do this through the start menu, just click on your profile icon and log into your Microsoft account.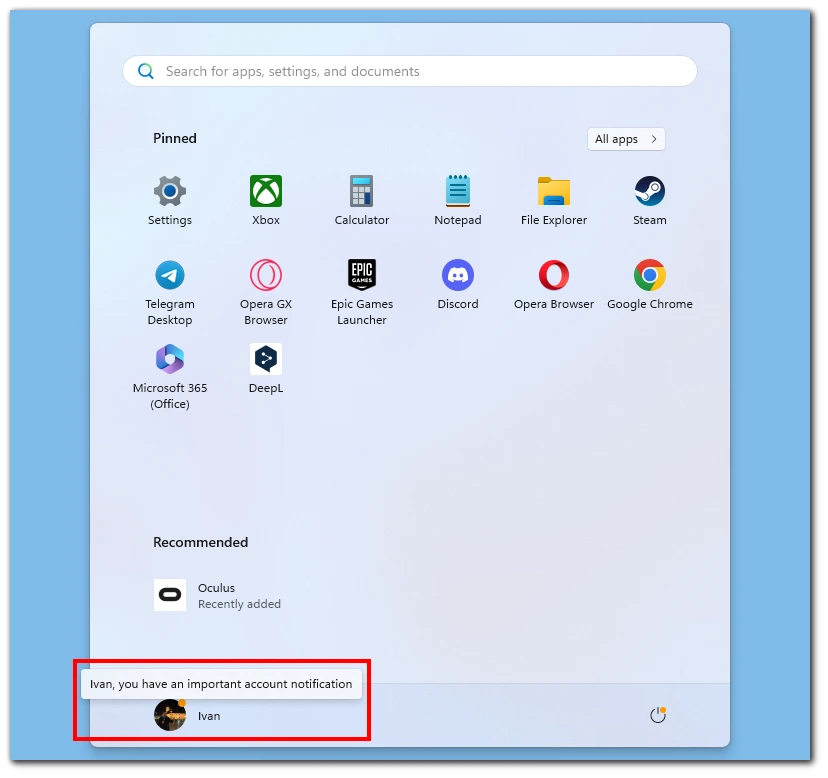 Often a Windows license is attached to a Microsoft account. So if you bought Windows using your account, once you log in to it on your new PC, Windows should automatically activate. If it doesn't, then move down the list with solutions.
How to fix error 0xC004F213 in Windows 10 using key activation in Settings
Before we start, you need to find your Windows activation key. If you bought a ready-made computer with Windows already activated, it should be in the documents that came with it.
Then you need to activate the key in Windows. To do this, you can :
Go to Settings. You can do this using the "Windows + I" keyboard shortcut or just right-click on the Windows logo and choose Settings from the drop-down list.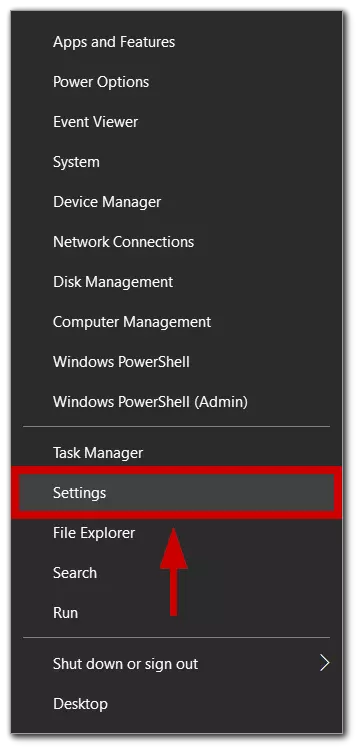 Then select Update and Security.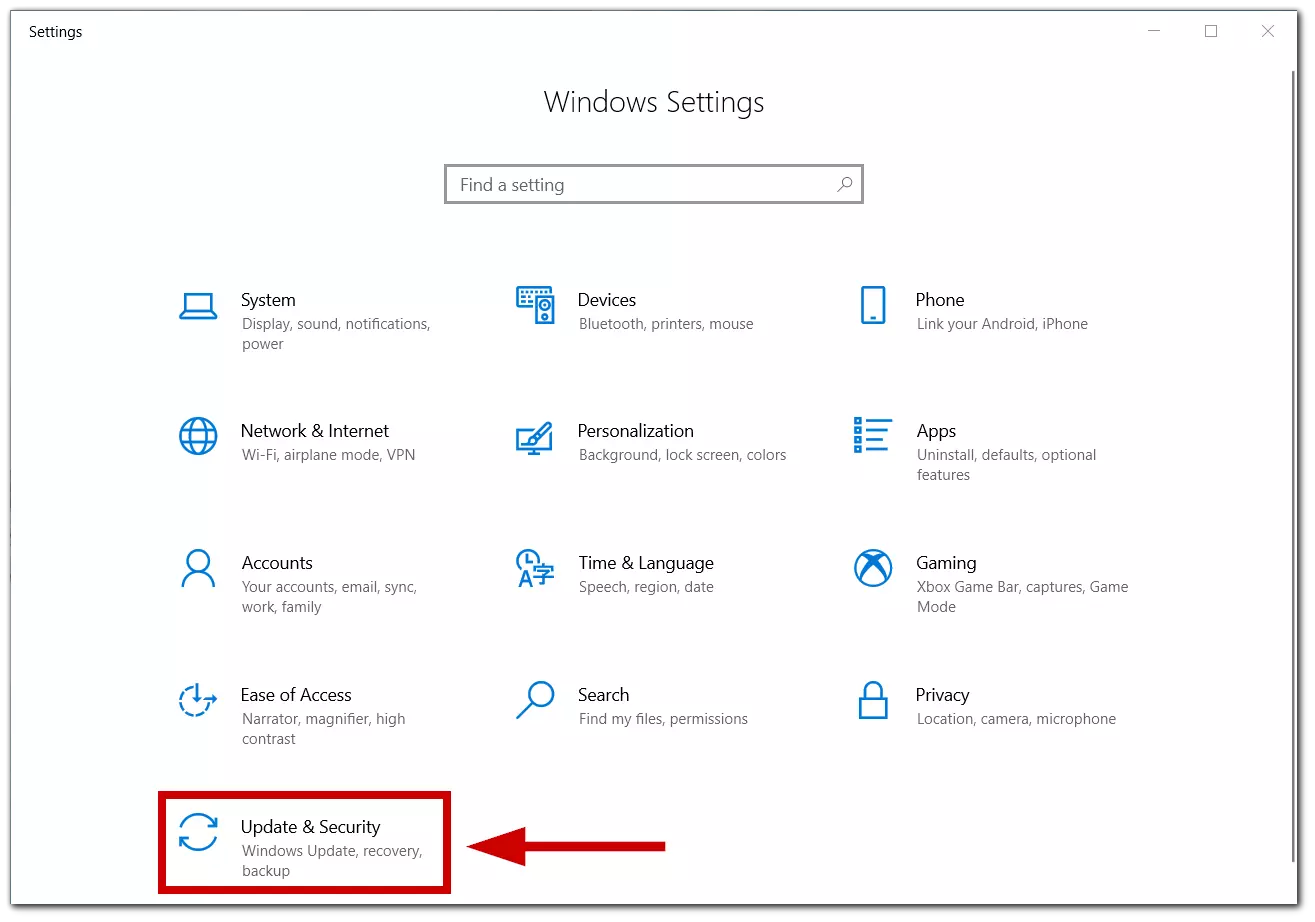 Click on Activation at the left side menu.
Select the Change product key.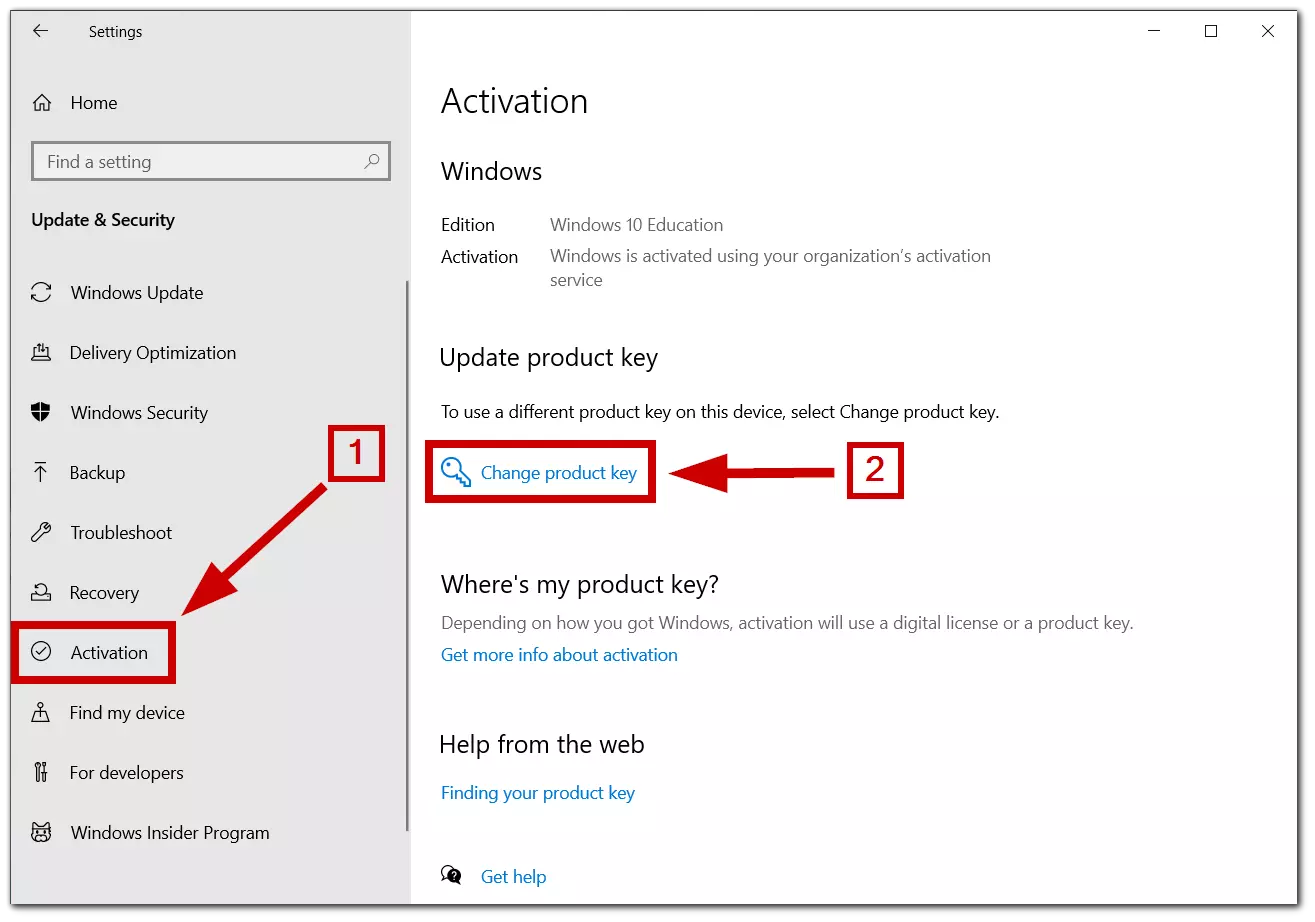 Here you need to enter the activation key you used before. This should fix the problem with the Windows activation. Enter the data carefully so that you do not make a mistake while entering the key. You should then receive a notification that Windows has been successfully activated.
How to fix error 0xC004F213 in Windows 11 using key activation in Settings
The steps to resolve the issue for Windows 11 users encountering error 0xC004F213 are quite similar. You also need to find your Windows activation key. It can be found in the documents that came with your computer. When you find the key, you will need to activate it. Here's what you need to do:
Click on the Start button and select Settings (the gear-shaped icon).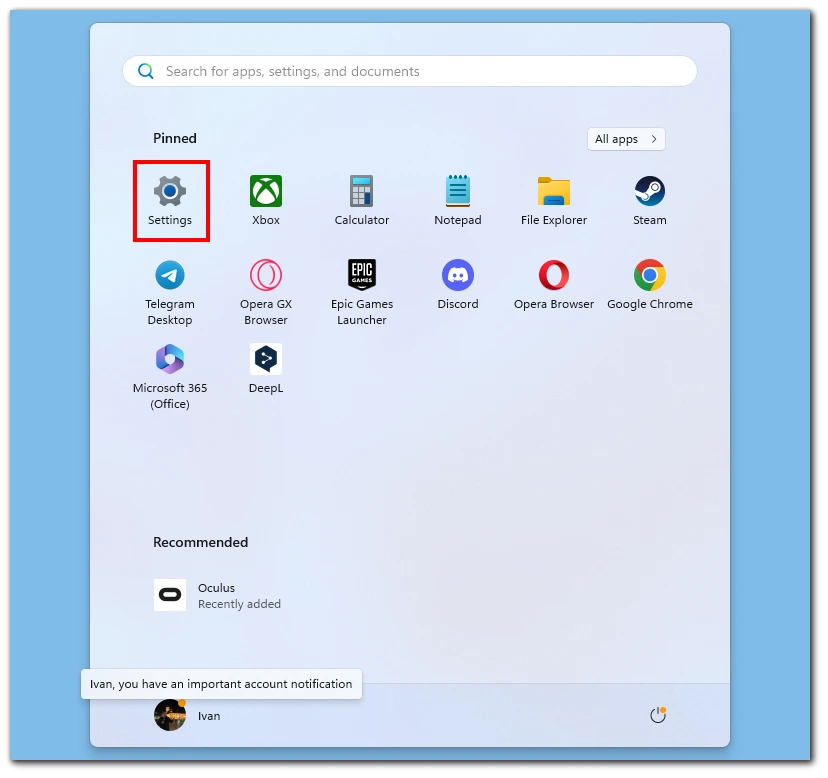 In the Settings window, click on System.
Choose Activation from the right-hand menu.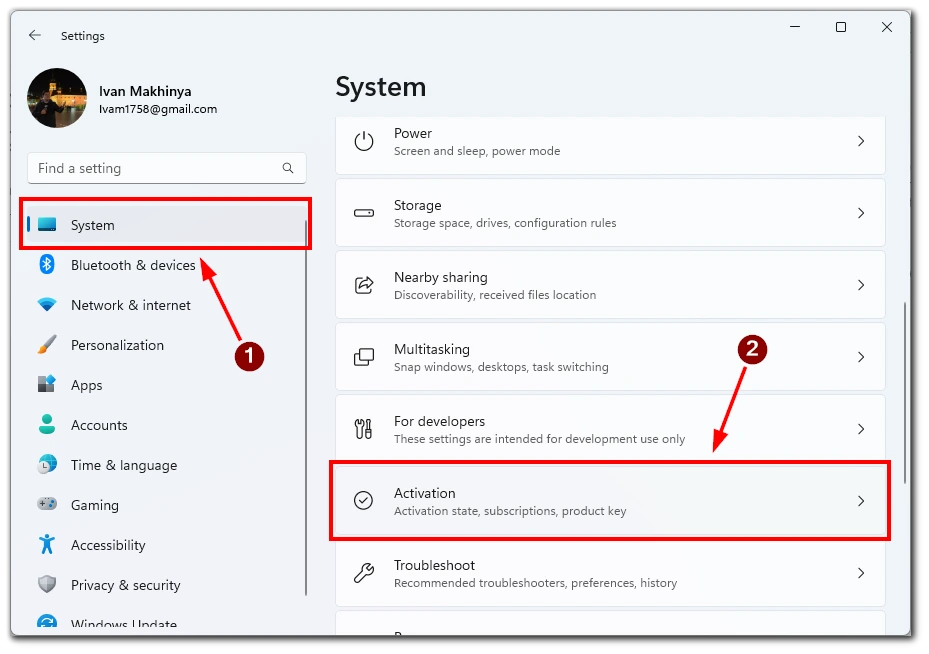 After that, click on Upgrade your edition of Windows section to expand it.
Click on the Change option and accurately enter your valid product key.
Click Next and follow the prompts to complete the activation process.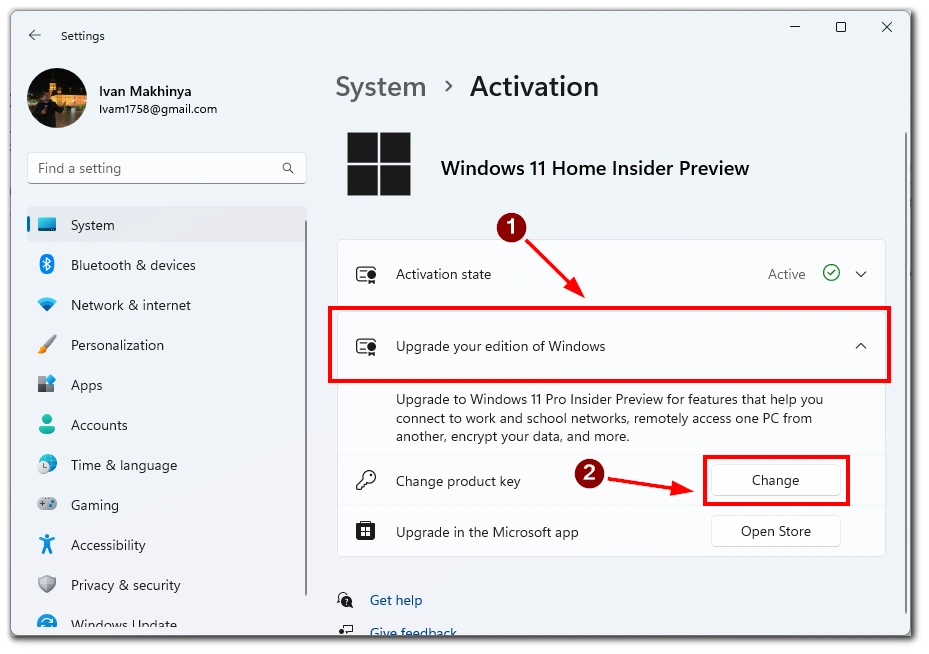 Make sure you are entering a working Windows activation code. Also, double-check it before completing the activation. As with Windows 10, you will see a confirmation message if the activation is successful.
How to check if your Windows license key activated
After successful activation, the Windows status in the "Activation" section of the settings should change. You will see a green check mark and the word "Active." Like in the picture below.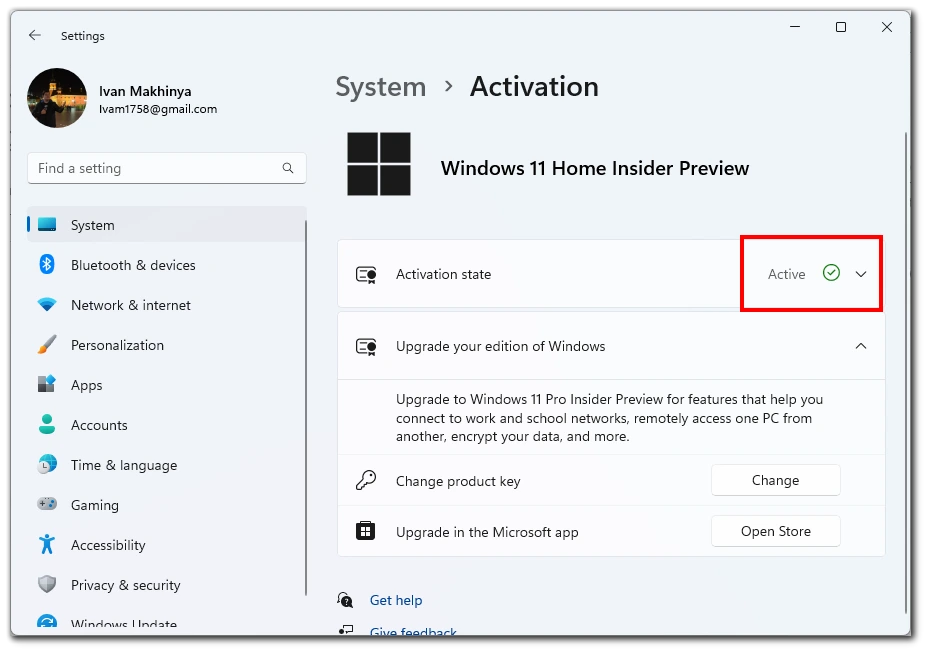 You can also check the activation code using the command prompt. To do this, you need to follow the following instructions:
Run Command Prompt as administrator.

To do this, search the Start menu for "Command Prompt." Right-click on the result and choose Run as Administrator.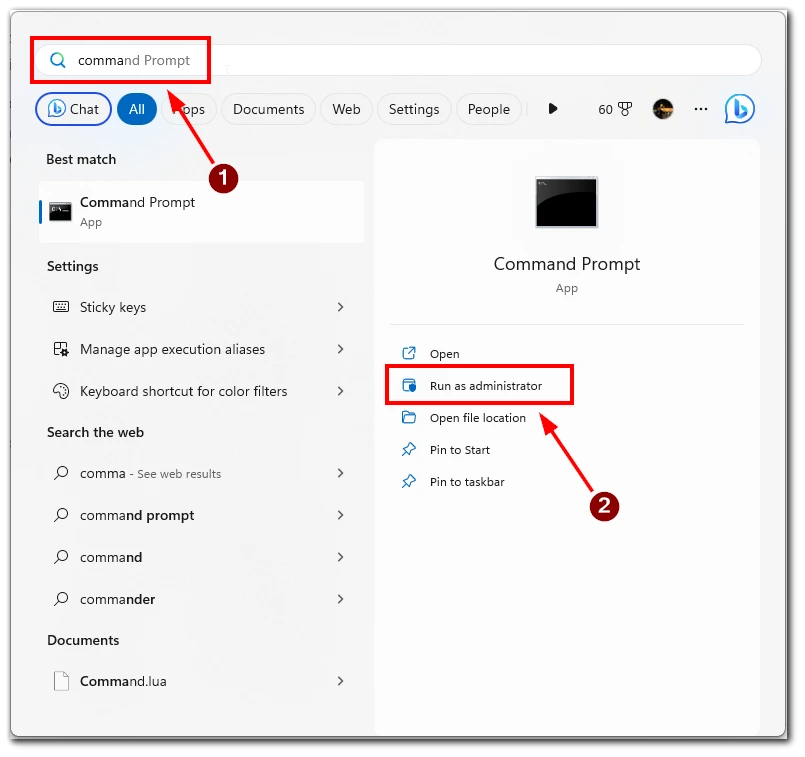 Then enter the command slmgr /xpr and press Enter.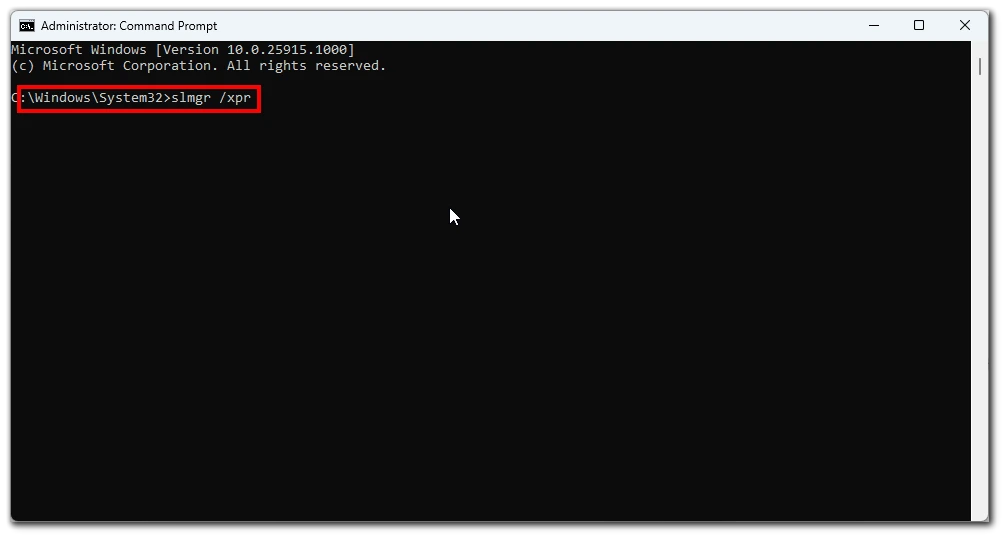 If you see "The machine is permanently activated" message, this means that Windows has been activated on your computer, and there should be no more problems.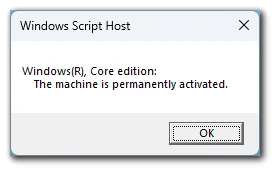 However, you should proceed to the next steps if an error appears instead of confirmation or the message says Windows is inactive.
How to use preinstalled product key in Windows to activate it
Some computers come with the activation key already in the motherboard, but Windows may not find the key. In this case you can check it with PowerShell and enter it manually as in the instructions above. To do this, you need to do the following:
Open Start mune and search for "Windows PowerShell."
Run it as administrator.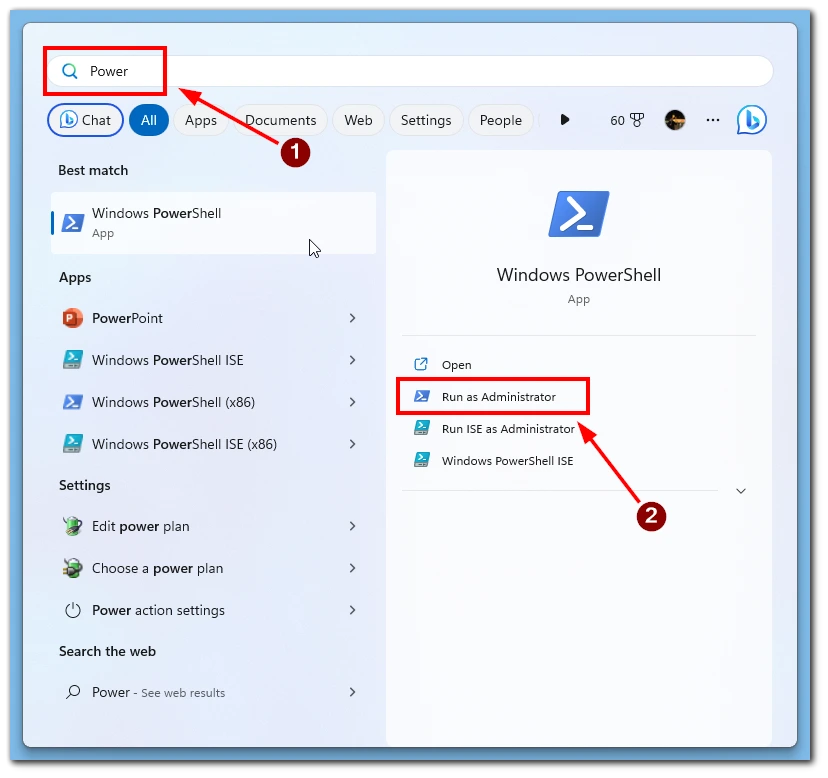 Enter the following command: wmic path softwarelicensingservice get OA3xOriginalProductKey.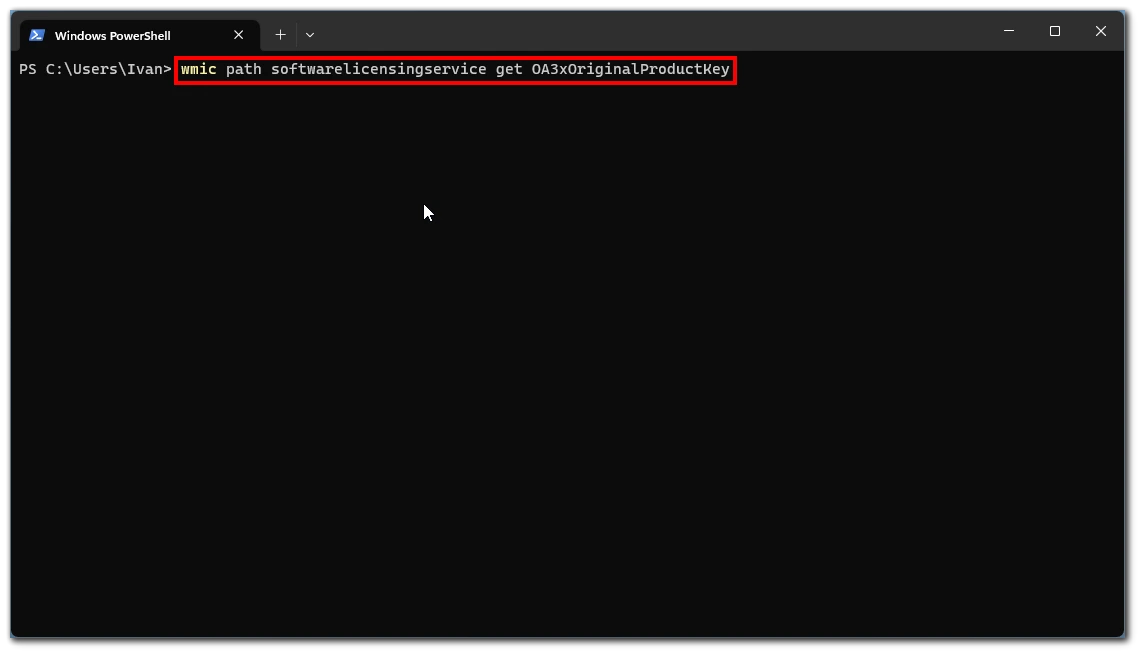 Copy the key you will see in the Powershell window.
Then go to

Windows 10: Settings → Update and Security → Activation → Change product key.
Windows 11: Settings → System → Activation → Change product key.

Enter the key to activate Windows.
If everything works, you will receive a notification that the activation was successful. Also, pay attention to the key itself. It must be a combination of 11 numbers and letters.
How to run the activation troubleshooter on Windows
Another method you can use is Windows' built-in activation troubleshooting tool. To run the activation troubleshooter, you need to: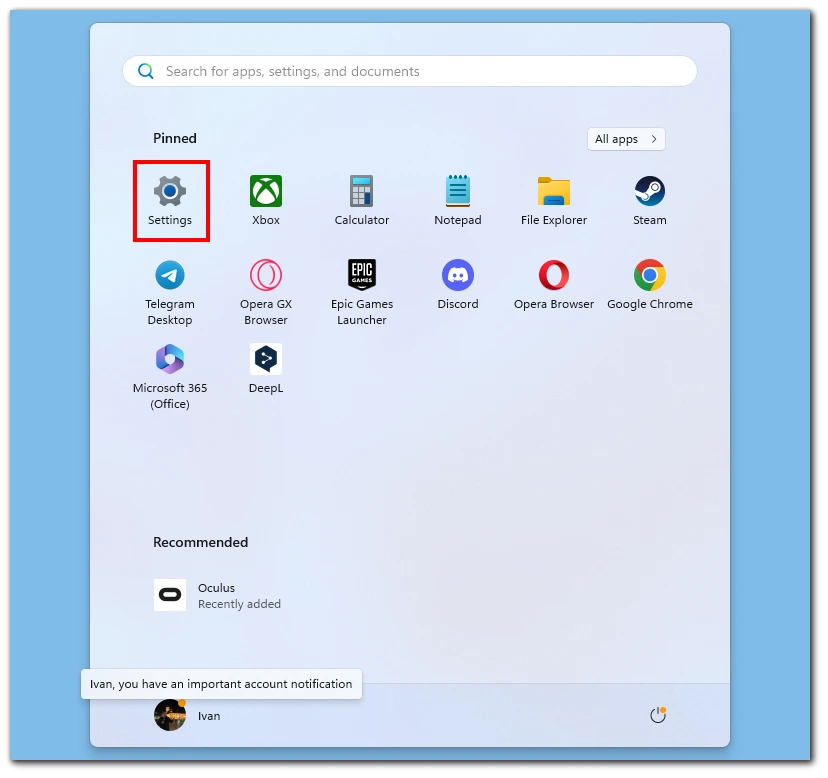 Then select Update and Security on Windows 10 or System on Windows 11.
Click on Activation.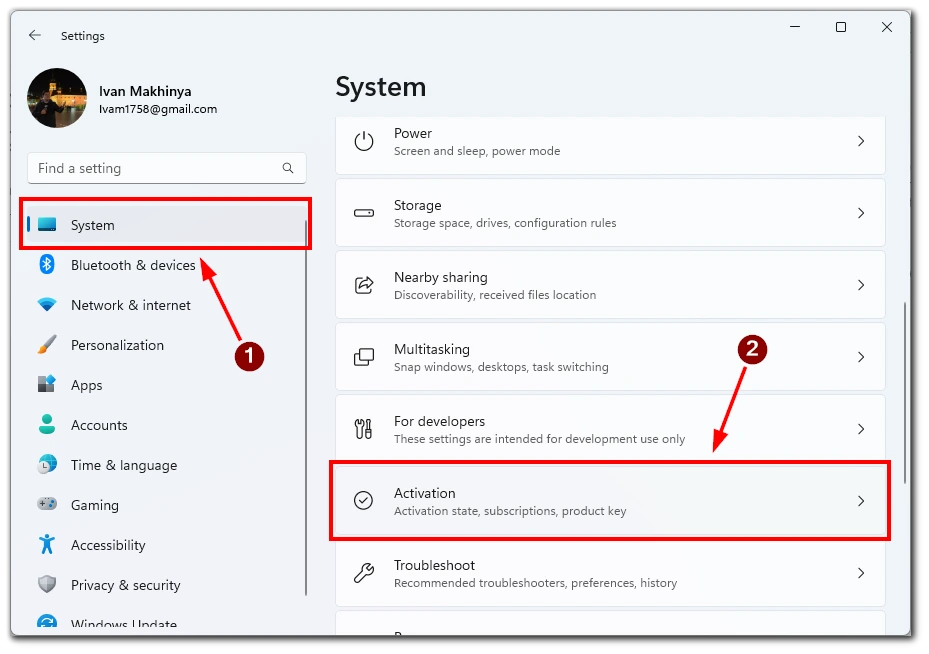 Select the troubleshooter and run it to detect and fix any activation issues.

Also note that if you do manage to activate your Windows key, the troubleshooter will not be visible.
What else can you do to fix Windows activation error code 0xC004F213
If none of the above methods worked for you, you can try a few additional solutions that will require you to get outside help or make a monetary investment.
Contact your System administrator
If you're facing the 0xC004F213 activation error and you're using a device within a managed network or organization, it's possible that your system administrator could assist in resolving the issue. System administrators often have access to tools and resources that can help diagnose and troubleshoot activation problems within a controlled environment. If you're part of a corporate network or organization, reach out to your IT department or system administrator to inform them about the error and seek their guidance.
Contact Microsoft support
If the methods mentioned earlier in this guide do not resolve the activation error, reaching out to Microsoft Support is a logical step. Microsoft's customer support is equipped to handle a wide range of issues, including activation problems.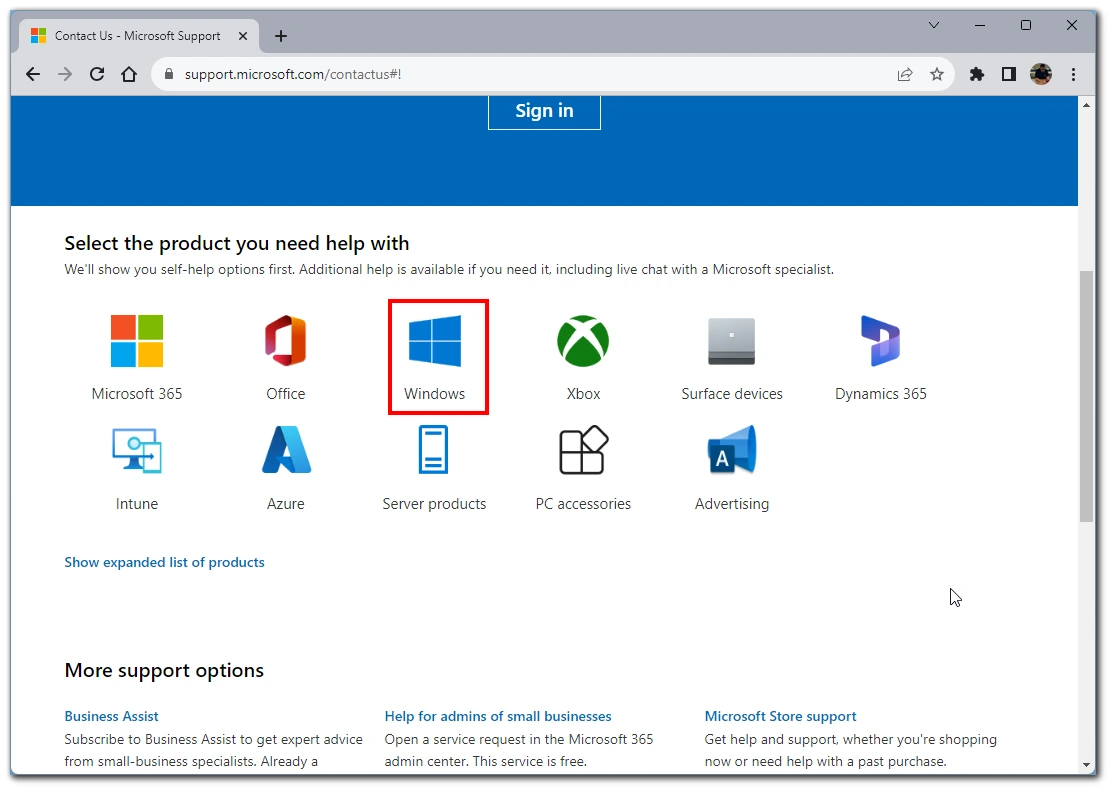 All you need to do is follow this link and select Windows. After that, specify your version of Windows and enter "Windows Activation" in the search field. At the very bottom, you will find Contact Support. There you will be able to contact Microsoft support staff, who will be able to check the license for your Windows and help you solve the problem.
Purchase a new Windows license
You can purchase a new Windows license if you can't find your activation key or have found it but still can't activate your Windows system because of error 0xC004F213. To do this, you need to purchase a valid product key from Microsoft or an authorized vendor.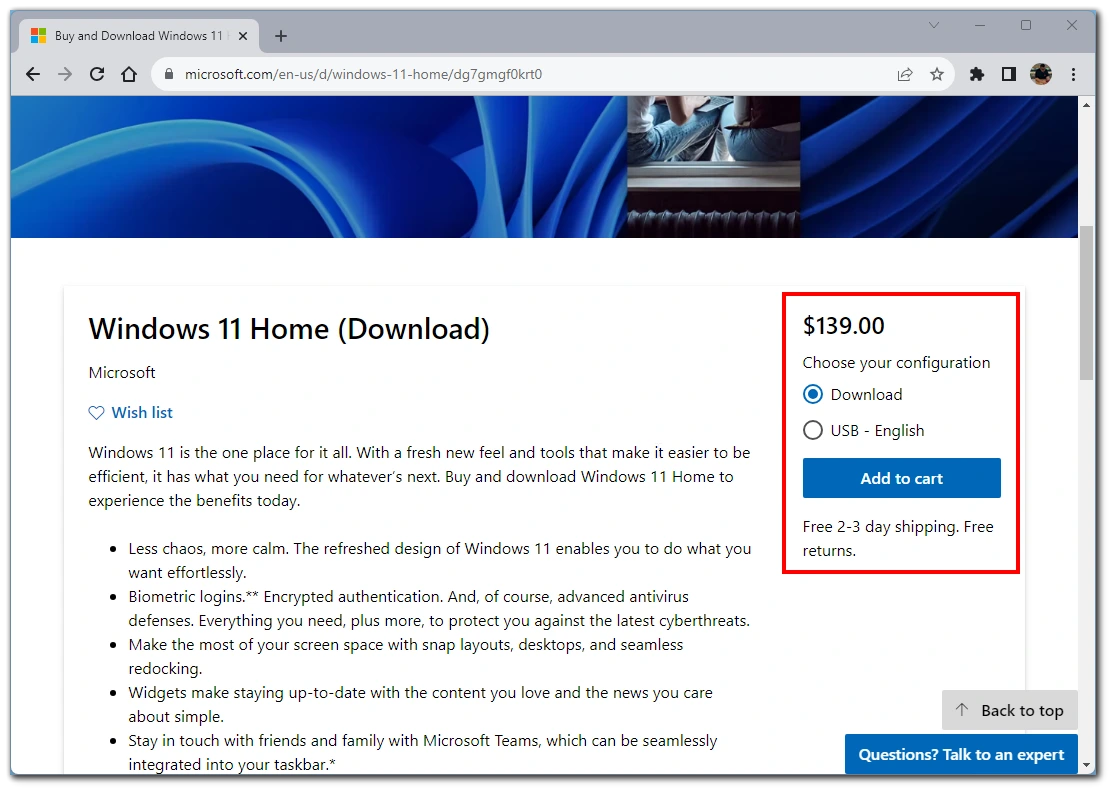 When purchasing a new license, make sure that it is from a trusted source to avoid counterfeit or unauthorized keys. Before purchasing a new license, double-check the version of Windows you are using and whether the license you are purchasing matches that version. Once you have a new valid product key, follow the activation steps provided by Microsoft to activate your Windows installation.
After that, be sure to create a Microsoft account or connect an existing local account to your network account. Once the system links the key and account, even if you change your hardware, you will not have to buy a new license in case of an activation problem.
Try using a Generic Key on Windows 10
Sometimes users report that a 0xc004f213 error occurs after upgrading to Windows 10 Pro. This is because Windows 10 Enterprise was installed on the computer instead of the Pro edition. In this case, you can use the following method:
First, disconnect your computer from the Internet.
After that, go to Settings.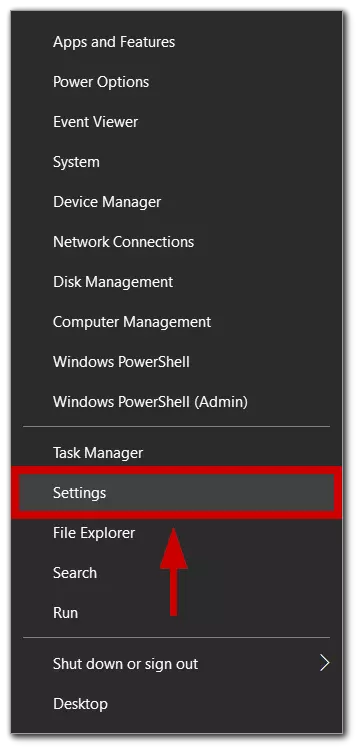 Here you need to find Update and Security.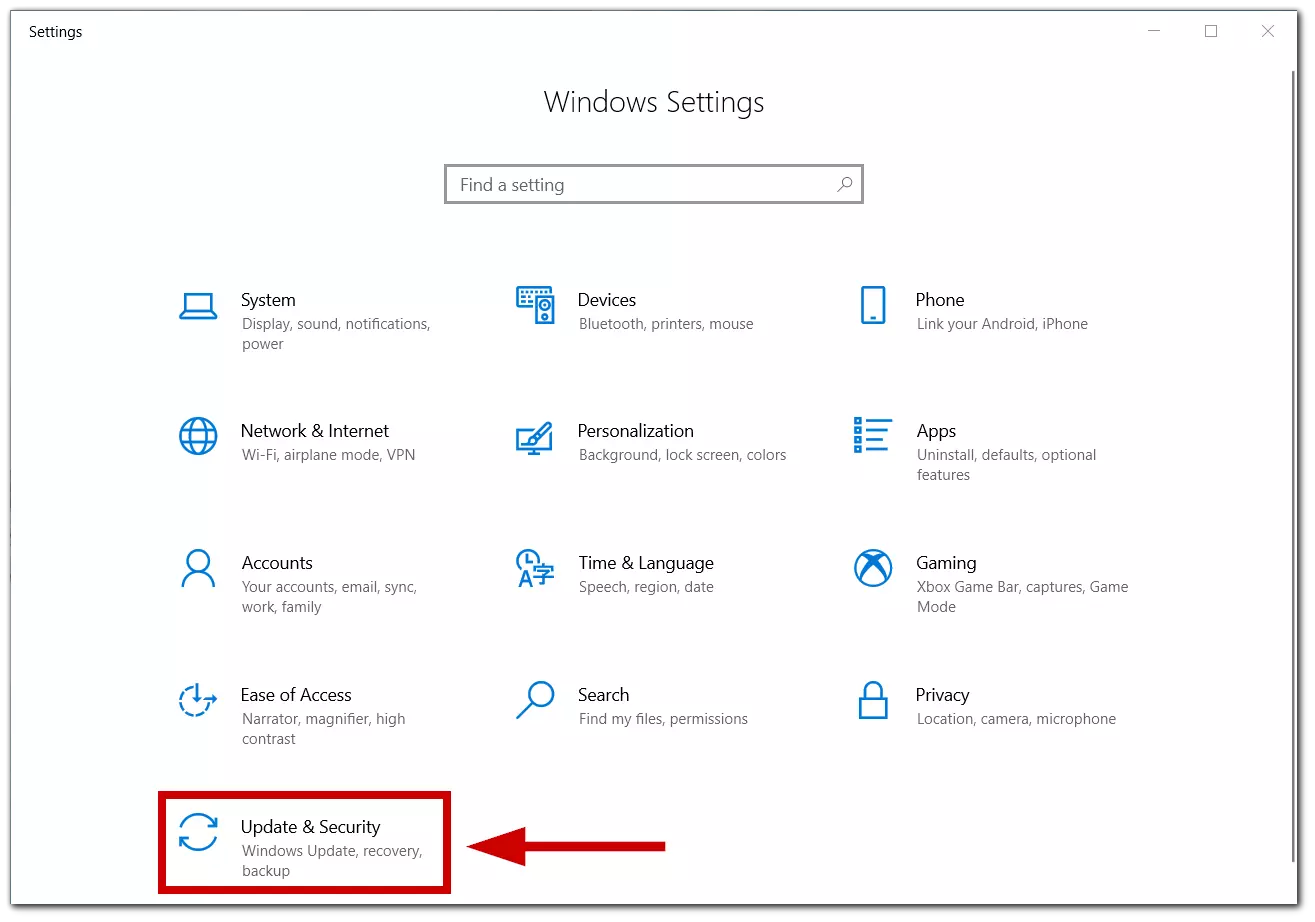 Then click on Activation.
Select the option Change Product key option.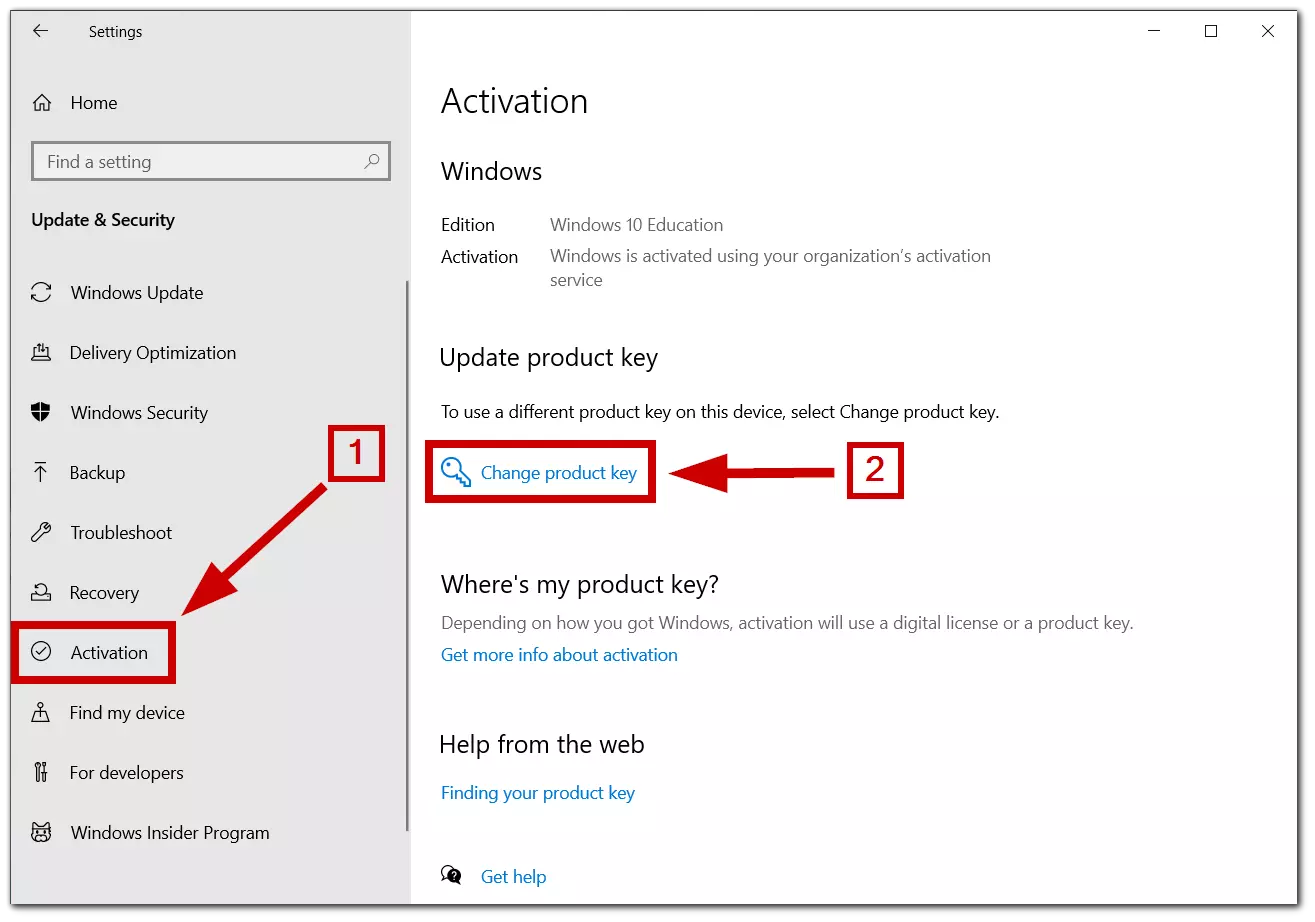 Enter this key: VK7JG-NPHTM-C97JM-9MPGT-3V66T (this generic product key will convert your computer from the Enterprise version to Windows 10 Pro).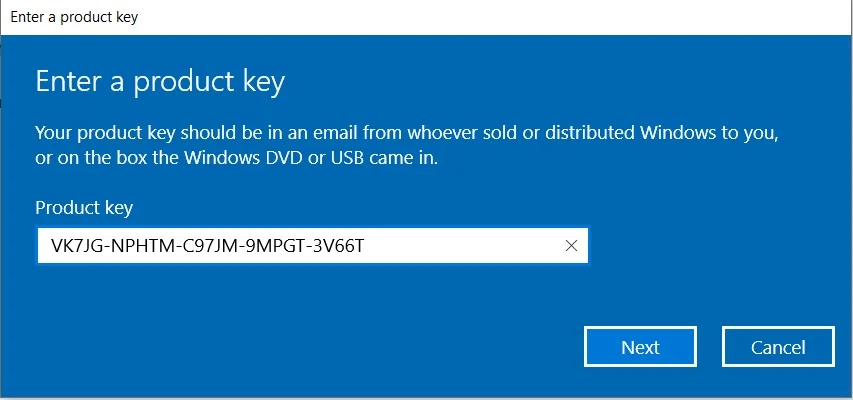 Click the Next and then Activate Product button.
After that, be sure to restart your computer.
After completing all the steps, the license should activate automatically. If it's not, try again a few more times.
Is it legal to use Windows activator programs?
You can also try to use third-party applications to activate Windows. However, you should realize they are not legal and may have viruses or tracking programs. I do not recommend that you use such applications.
Windows activator programs often manipulate software to appear to activate it, but they usually bypass the proper licensing and activation mechanisms established by Microsoft. This can cause your computer to malfunction or even crash and void your manufacturer's warranty.