The best controller in this generation of consoles is the Dualsense from the PS5. It has a beautiful futuristic design, many unique features, and good build quality. So it is not surprising that many players choose DualSense not only to play on PS5 but also for PC gameplay. If you have purchased a DualSense, you will first encounter how to connect it to your Windows 11 PC.
And in fact, there is nothing particularly complicated here. You connect it via wire or Bluetooth, configure your Gamepad through Steam or a particular program, and you can start playing your favorite game. Since Windows 11 is compatible with most external devices, you shouldn't have any problems with DualSense. Let me explain in more detail how it all works.
How you can connect DualSense to Windows 11 PC
As I mentioned above, Windows 11 has compatibility with third-party gamepads. You can connect an Xbox and PS5 gamepad to your Windows 11 PC. There are two ways to do this: wired and wireless. Let me describe each of them in turn.
Wired
There isn't much to write about here. All you need for this is a USB Type C wire, as that is the port on the DualSense. It can be either a proprietary wire from Sony or any third-party wire. After that, you must plug one end into the Gamepad and the other into your PC. The system should automatically detect the Gamepad and connect it, and then you can move on to the next step, setting it up.
Wireless
Of course, you can also connect the Gamepad via Bluetooth to your PC or notebook. In that case, you need a Bluetooth module, of course. If everything is ready, you need the following:
On the DualSense Gamepad, simultaneously press the PS and Create buttons (next to the D-Pad). Hold them down until the lights start flashing.
Then go to your PC Settings using the Start menu.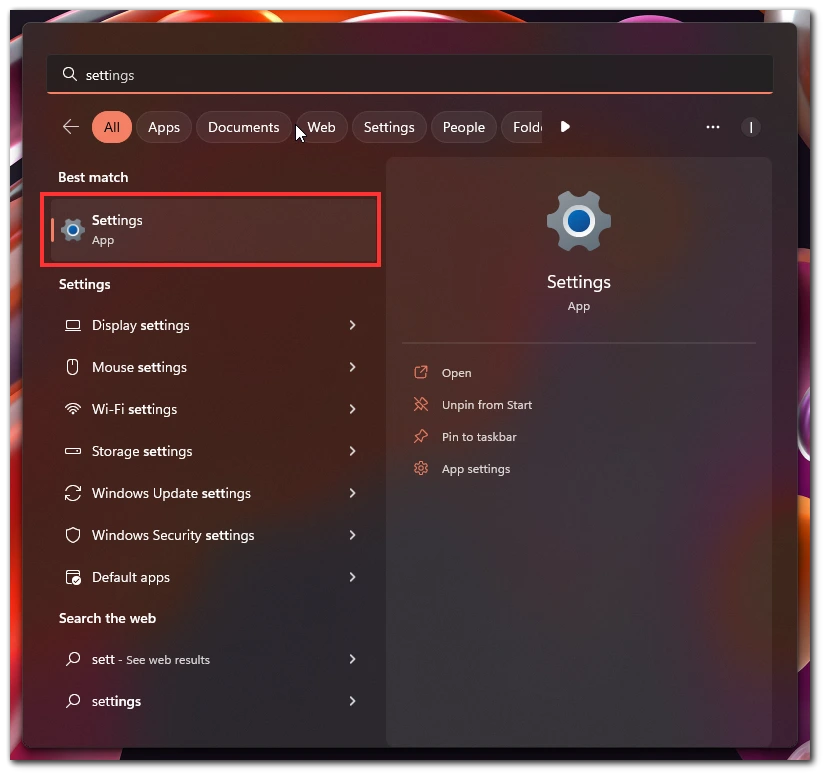 You need to go to the Bluetooth & Devices tab in the settings.
Click the Add Device button and follow the instructions. You should see DualSense in the list of available devices while it is flashing.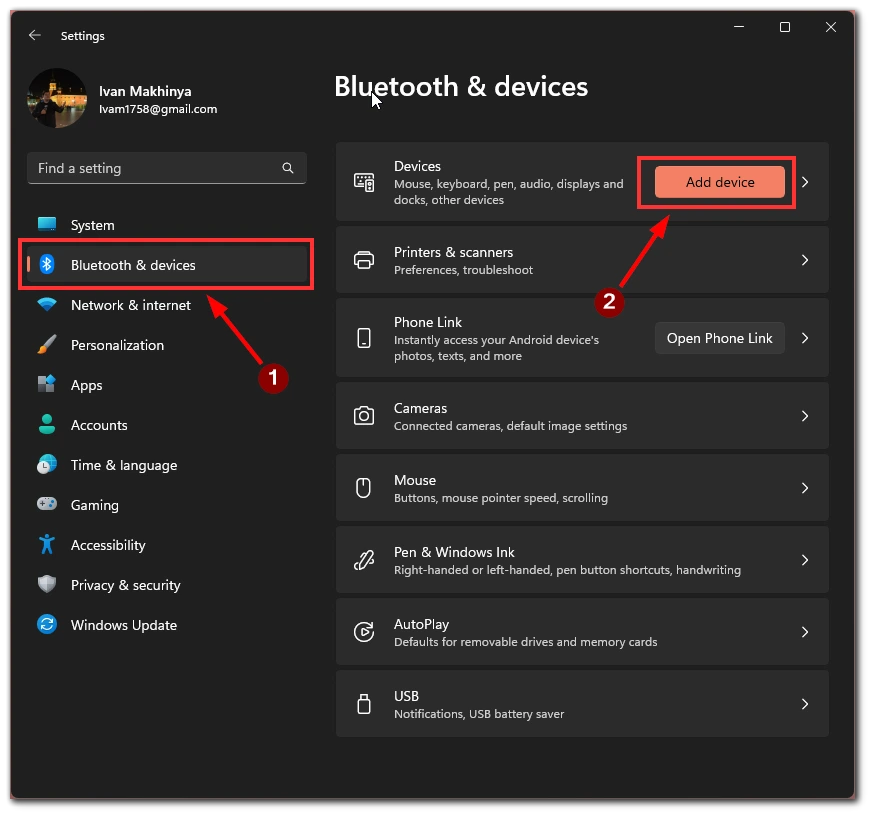 Note that using the same method, you can connect DualSense to other devices, such as a tablet or smartphone. After that, you can go to the Steam settings, like the wired version of the connection.
How to set up the DualSense using Steam on Windows 11
For the buttons in games to change to DualSense buttons and activate its benefits, such as adaptive triggers or vibration, you need to enable the configuration settings for your gamepad in Steam. To do this, you will need to:
Log in to Steam and click Steam at the top of the screen.
From the dropdown menu, select Settings.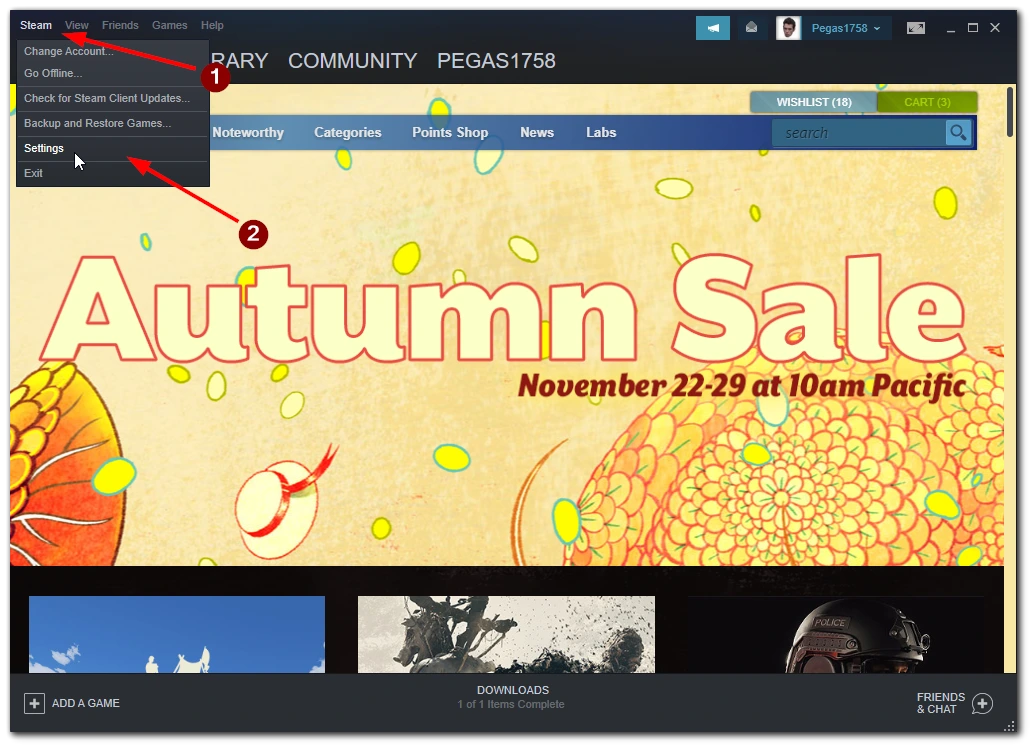 Then select the Controller tab.
On this tab, click General Controller Settings.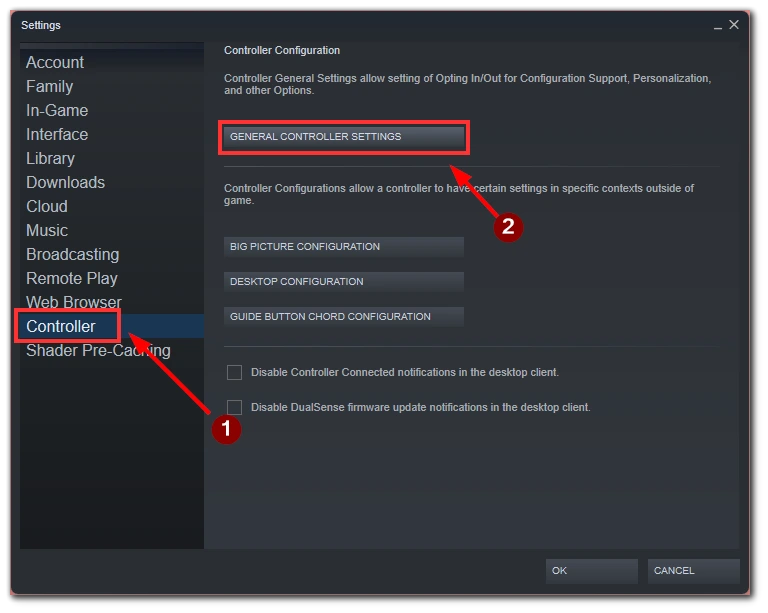 Check the box next to PlayStation Configuration Support.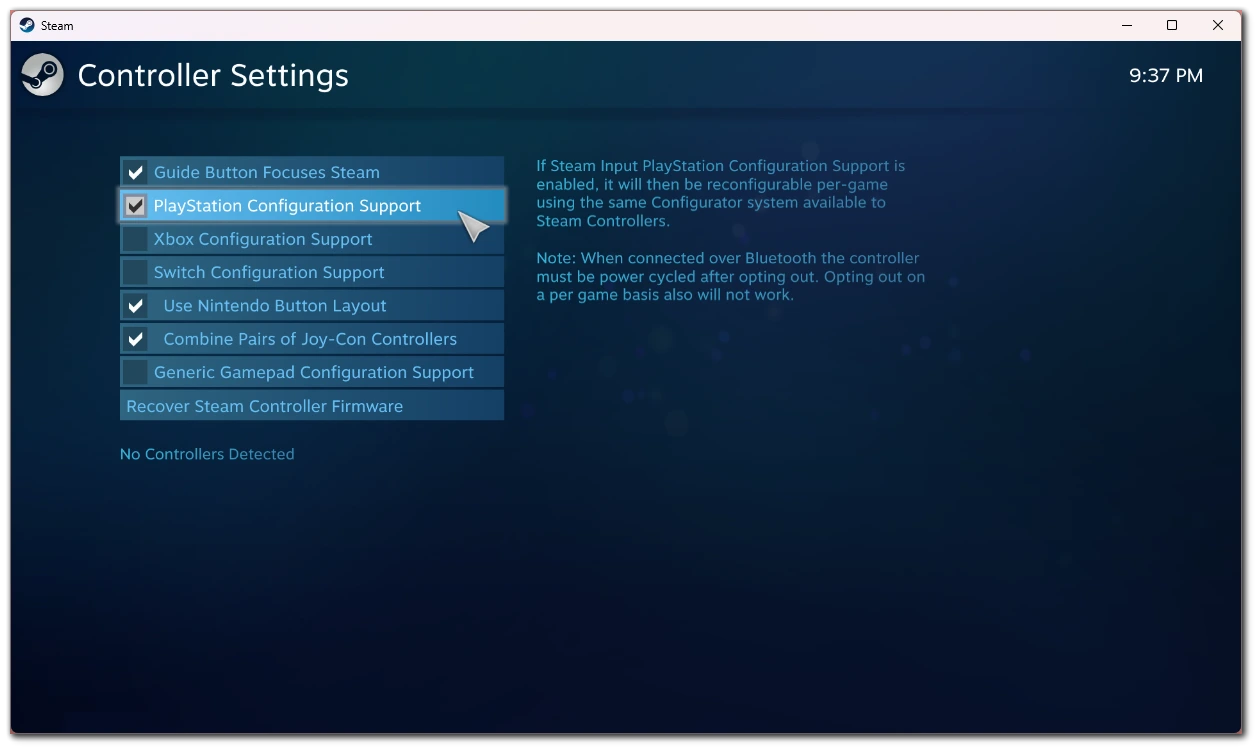 You can also find your gamepad in the Your Controllers list below. If you click on it, you can access the detailed settings.
Note that you can use the detailed settings to change the backlighting, vibration, and more. Once you have enabled the PC gamepad configuration, you can take advantage of all the gamepad advantages. You can play with your DualSense gamepad in any Steam games that support the gamepad. If a game only supports the Xbox gamepad, it will also be playable with DualSense without all its features.
How to play non-Steam games with Dualsense on Windows 11
Another problem you're sure to run into is how you play games that aren't on Steam. There is a tip that can help you add games from other sources to your Steam library. Then you can play them using your gamepad settings. To do this, you'll need the following:
Open Steam and click on Games in the top bar.
In the dropdown menu, select Add a Non-Steam Game To My Library.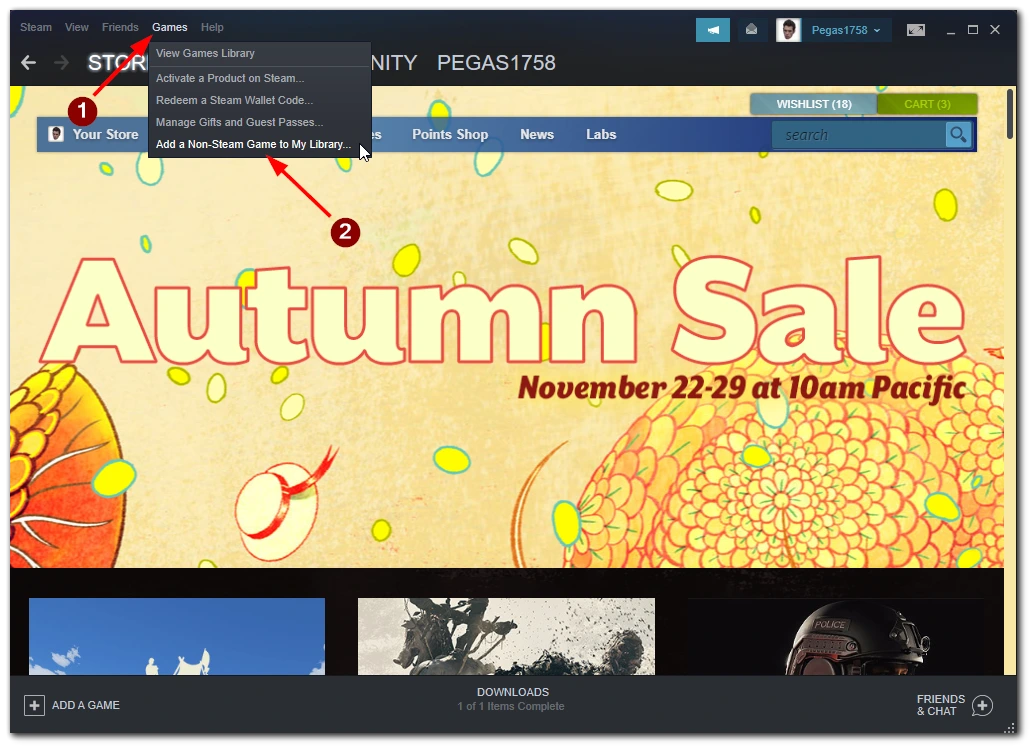 After that, a list of all available applications will open before you. You need to tick the ones you want and click Add Selected Programs.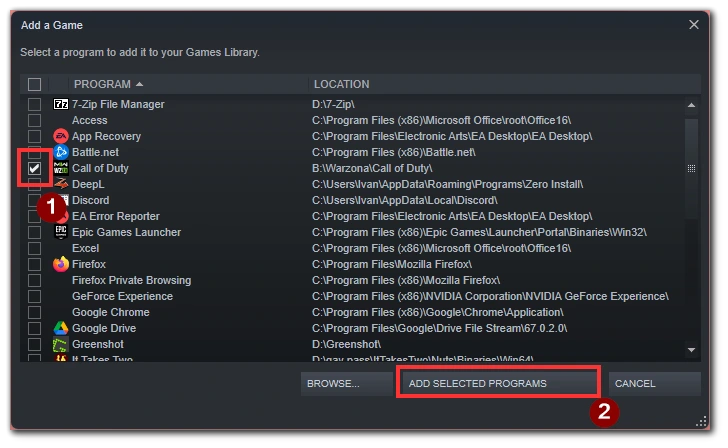 After that, you can open your games directly from the Steam menu. You can also use the Gamepad connected to your Steam in these games. Please note that you can add games from other launchers or even third-party applications that don't belong to any launcher in this way. Also, you can even add a pirated game here if you have any.
What PC games support DualSense features on Windows 11
Note that not all games support the DualSense feature on your PC. However, there is a list of games that have support for Advanced Vibration and Adaptive Triggers at the same time. Let me briefly list them so you know what you can play:
Marvel's Spider-Man
Metro Exodus Enhanced Edition
Deathloop
Final Fantasy 7 Remake
Assassin's Creed Valhalla
Genshin Impact
Death Stranding
F1 22
Ghostwire: Tokyo
Other than that, many games support either Triggers or Vibration. I would say you can get full support for DualSense features in Sony games. For the rest of the projects, you should check the gamepad support from the PS5.