Each disk, whether that's SDD, HDD, or USB flash drive, would be displayed in This PC as Disk C:, Disk D:, Disk E: and so on in alphabetical order. Disk F:, therefore, would be the 4th disk added to your computer.
Usually, on most computers, the internal disk space is virtually divided into Disk C: (for system files and programs) and Disk D: (for media files and non-system programs). But that depends on the user; you may not divide your disk into two disk spaces.
So, as I said, Disk F: would be the 4th disk in your computer. Usually, that letter is assigned to an external drive you may connect to your computer.
How to find F: Drive on your computer?
You need to open This PC (My Computer on Windows 7 and 8) to see all your drives. You can open it with a shortcut on your desktop or open File Explorer and go to This PC.
Here, you will see all your drives. They're located in the section Devices and drives.

Double-click on your F: drive to open it and see the files stored on this drive.
You can also right-click on the drive to open the Properties; here, you can rename your drive. But you can't change the letter assigned, as the letter is given automatically and, as I said, in alphabetic order.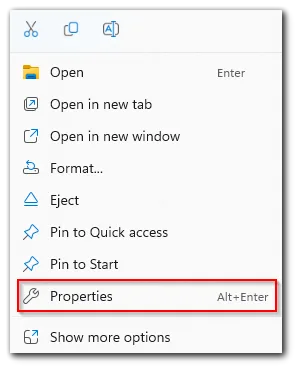 After you click Properties, you will see the window with your drive settings. From here, you can change your drive's name, check your disk for errors, format the drive, and change permissions.
But that isn't something you need and you better don't touch all these things if you don't know what they exactly do.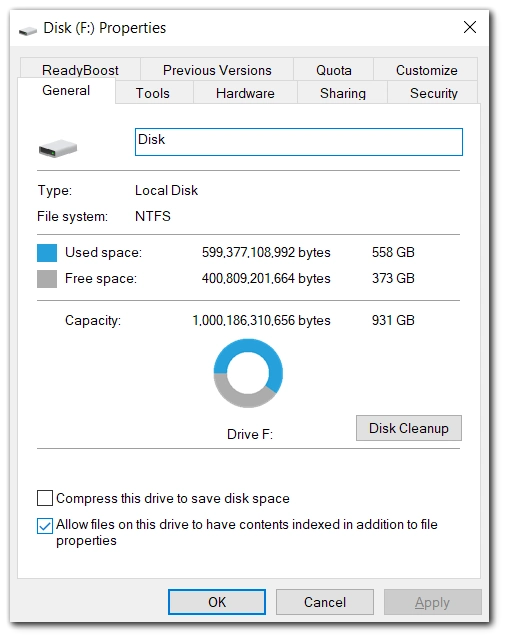 How to change the F: drive icon
In the Properties window, go to Customize, and in the Folder, picture section, click on Choose File…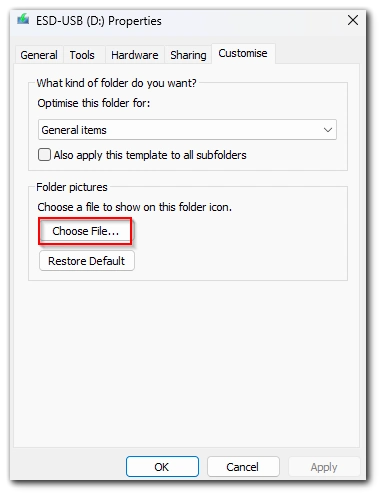 Now, you can choose the image to be used as a new icon for your F: drive, but the image should be 256×256 max, so large images aren't suitable.