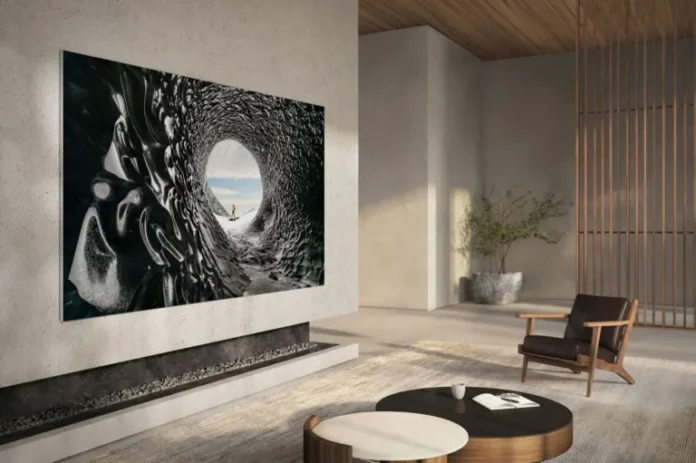 Ads annoy many people and they are looking for ways to turn them off as quickly as possible. Let me tell you right off the bat, I don't share this approach, and I never get in the way of ads. However, if you have a different opinion, you can easily disable ads in this article I will tell you how to turn off ads in apps and pop-up ads on your Samsung TV.
To start with, you should know that companies like Samsung comply with the law and let you control the display of ads. You can choose the type of ads (interest-based or not) or prohibit them from showing you ads.
Turning off pop-up ads on Samsung TV
So, you can turn off ads on Samsung by changing settings.
You must know that the TV shows ads that are on Samsung servers. You can disable the automatic start of Smart Hub, so you won't see ads when you watch TV:
Press "Menu"
Press "General"
Next "Smart Features".
Disable "Autorun Smart Hub" and "Autorun Last App"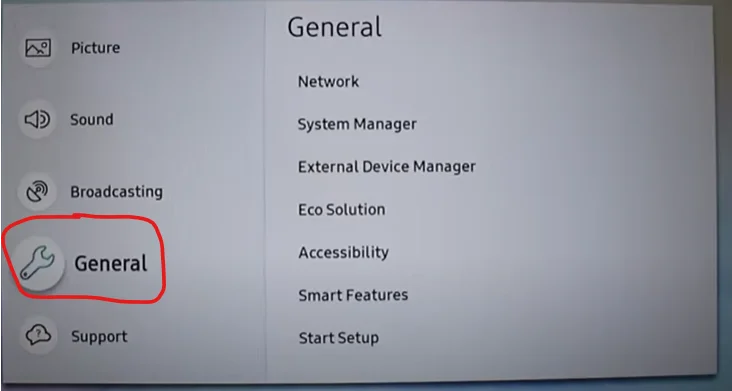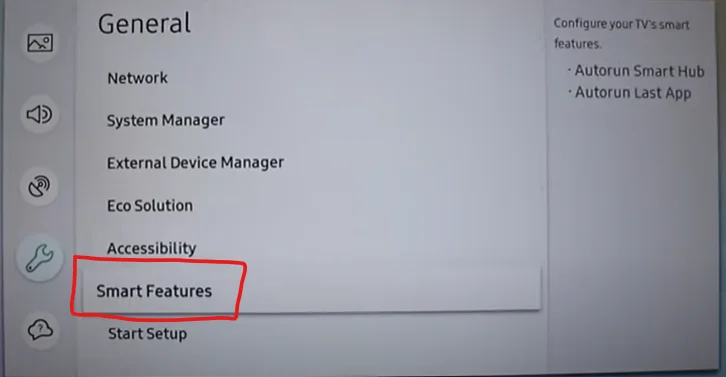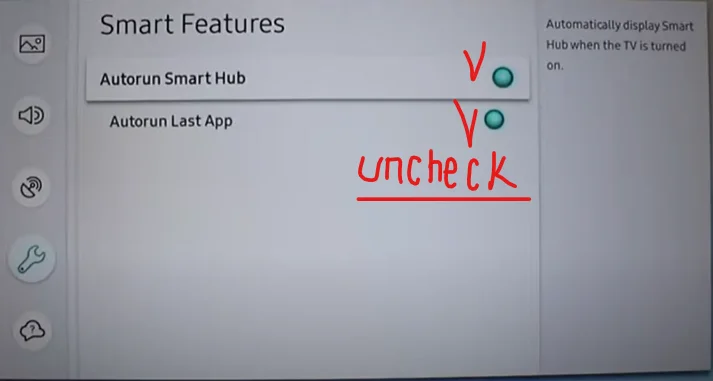 If you run Smart Hub ads may appear, so you will need to additionally disable ad permissions.
Also, you can disable ad management by revoking usage permissions. To do this, you will need to turn off personalized ads on your Samsung TV.
How to turn off personalized ads on your Samsung TV
Here's what you should do in order to turn off personalized ads on your Samsung TV:
Press the Home button on the remote control, and then select "Settings."
In the window that opens, go to the "Terms & Policy" tab.
Open the "Viewing Information Services" option and uncheck the "I Agree" box.
Now, under "Terms and Conditions" again, select the "Interest-Based Advertising" option. Also, uncheck the "I Agree" box.
Next, go to "Data Service" in your settings and select the "Expert Settings" button.
Open the "HbbTV settings" menu and uncheck "HbbTV".
At the end, go back to the "Conditions" tab in the settings. Scroll down and select the "Reset PSID" button and in the next window click "Reset".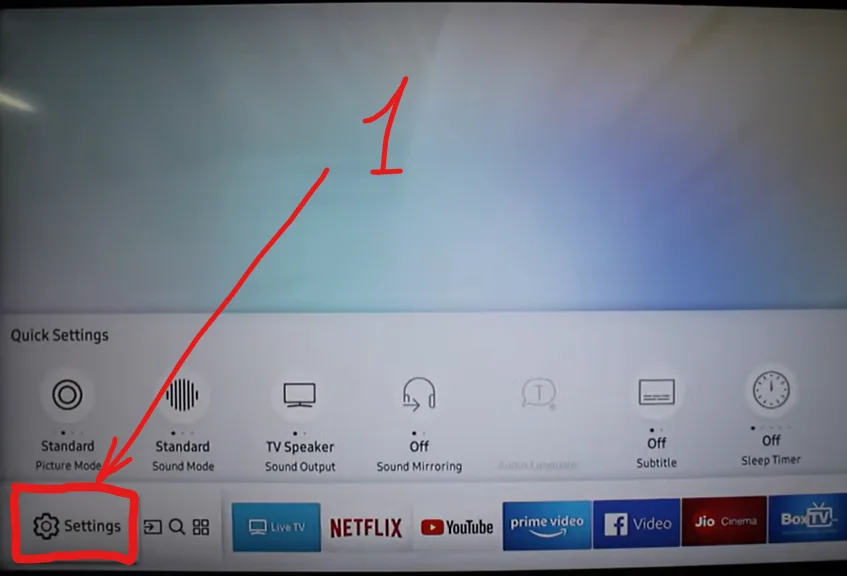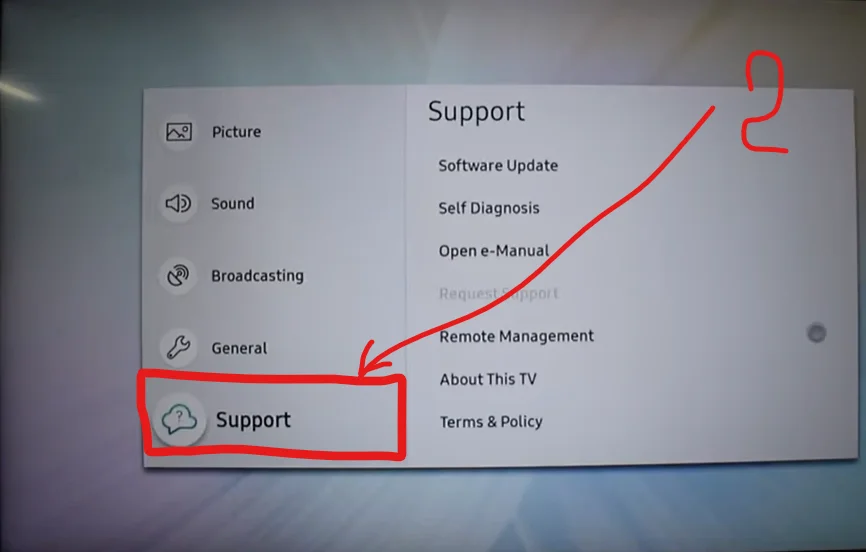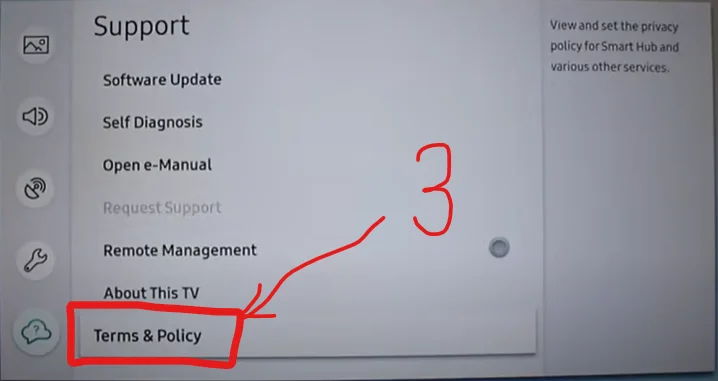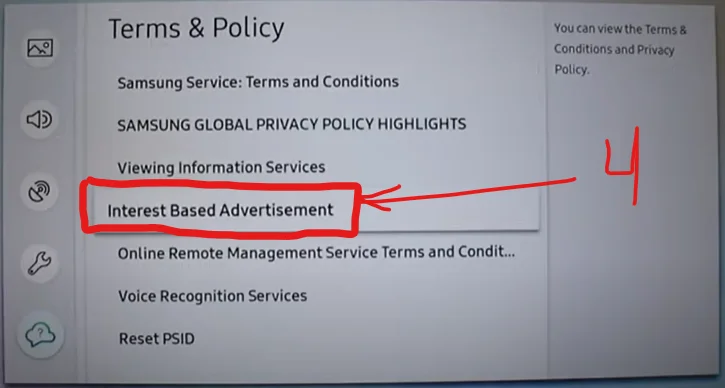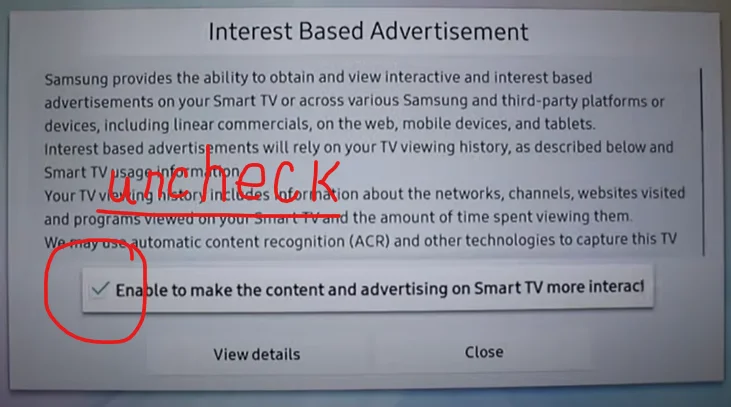 With this setting, you will reset the advertising personalization and you will no longer see ads based on interests, so that will significantly reduce the number of ads on your TV.
Turning off ads on your Samsung TV with the router settings
If you are an advanced user and understand computer network settings, you can prohibit access to Samsung advertising services. For example, you can do this in the router settings. Here's how:
Open a browser on your computer and go to the router's web interface. You can usually access it using the IP address of the device on your local network: just type it in the search box (e.g. http://192.168.1.1).
Go to "Internet" – "Filters". Names of menu items and settings may slightly differ depending on the router model: for example, in our device this item is called "Content Filtering".
Select "Blocked Web Pages (Blacklist)" or "Blocked Sites".
Add the following links to the list of blocked pages: "http://ads.samsungads.com" and "http://config.samsungads.com".
Confirm your entry and save your settings.
However, I recommend this method only in case if you're proficient enough. In other cases, turning off the ads in the TV settings would be enough.