Google Photos has become very popular since its launch in 2015, largely due to the unlimited storage of photos in "high" resolution. However, good things tend to come to an end, so the feature ceased to exist in the summer of 2021. That's why there is a question about how and where to move content from Google Photos.
One of the options is to move your photos to iCloud. Unfortunately, there is no simple transfer button to magically move everything from Google Photos to iCloud. But you can use one of the several methods below that are very simple.
How to download all Google Photos at once
Before you can upload photos and videos to iCloud, you first need to download them from Google Photos. The easiest way to transfer your Google Photos is to download all the content saved in the Google service in one step.
Open a web browser on your PC or Mac and go to Google Takeout.
Then click "Deselect all" to export your photos and videos.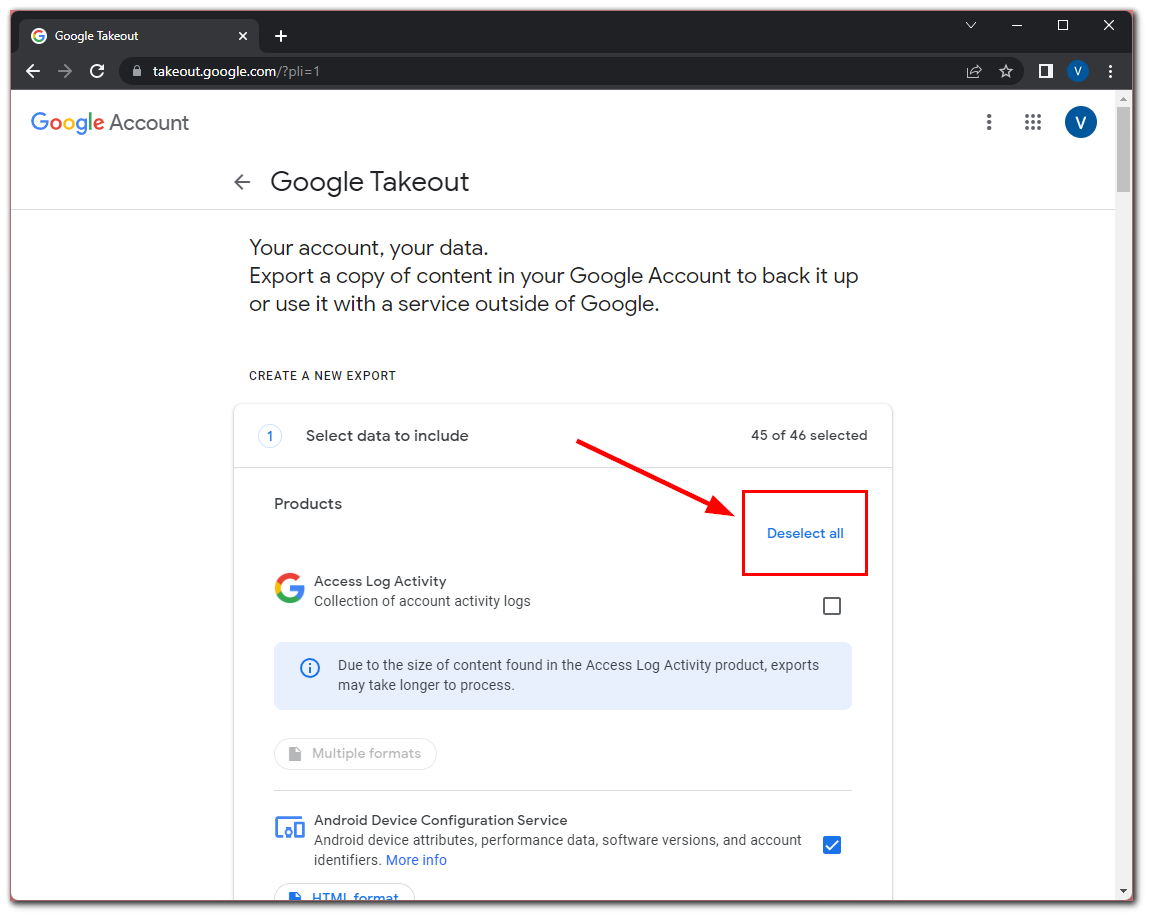 After that, scroll down and check "Google Photos".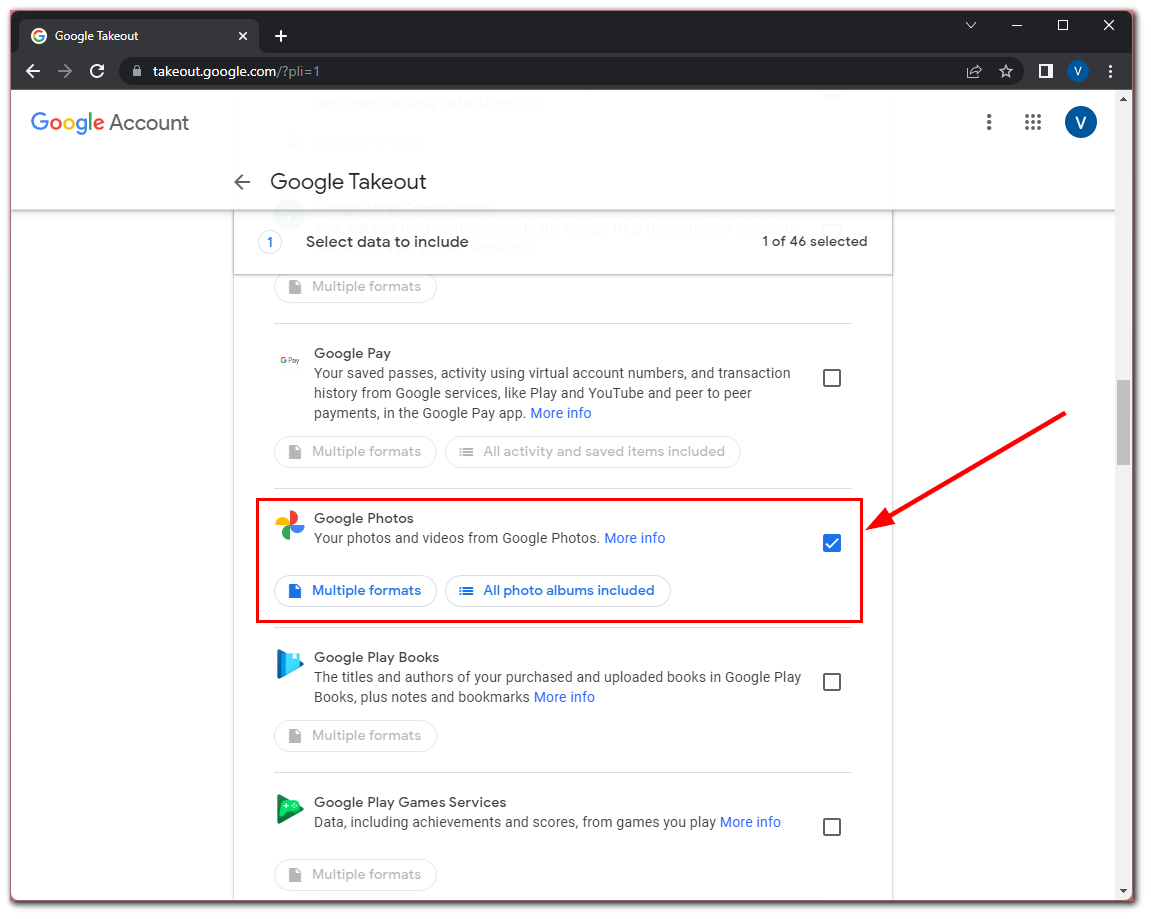 Scroll down and click on the "Next step" button.
Set the frequency of the photo and video export, as well as the maximum file size and format in which you want to save the content.
Finally, click "Create Export" to start uploading photos and videos.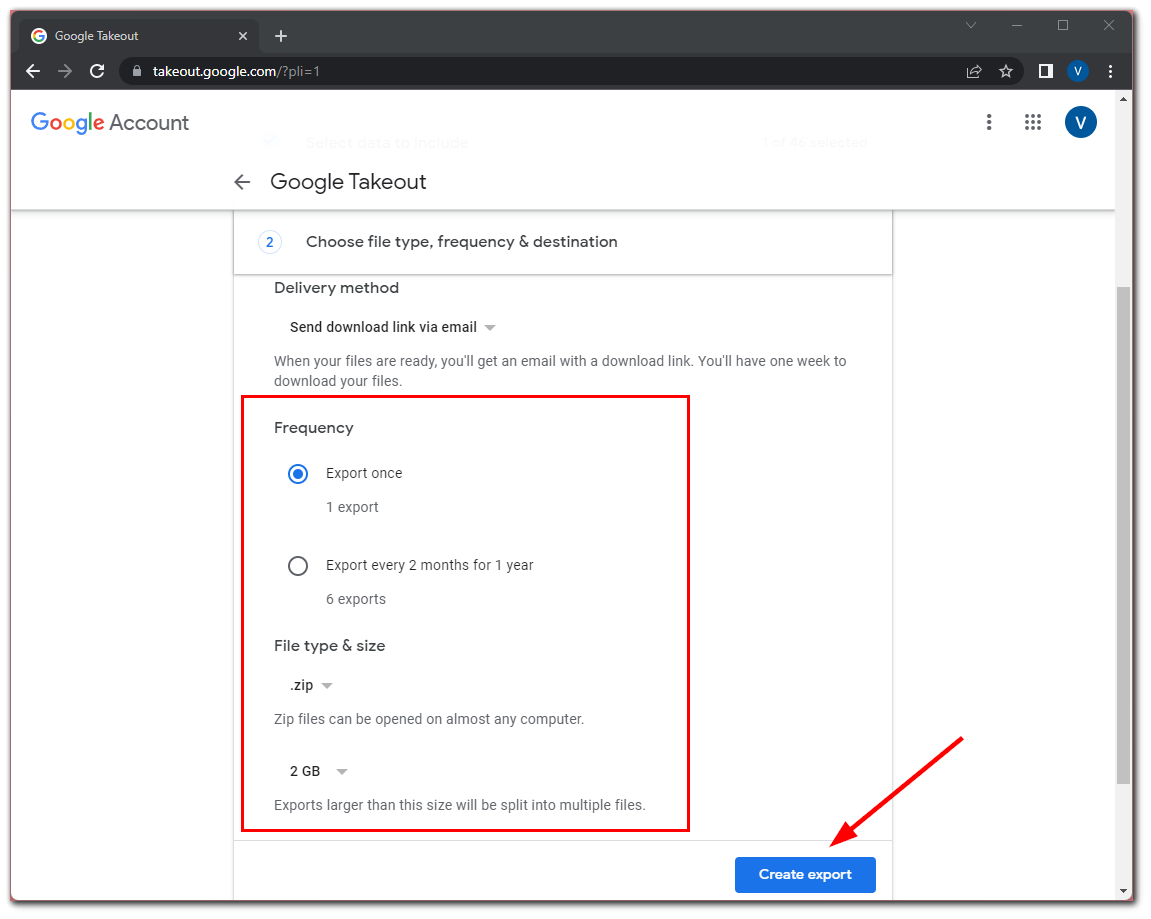 Once you have completed these steps, you will see a message from Google that it's creating a copy of files from Google Photos. This can take a long time (hours or even days) to complete. You will receive an email with download links when your export is done. There's also a way to cancel this export by clicking "Cancel export".
How to export certain content from Google Photos
If you don't want to transfer all of your photos and videos from Google Photos, but want to transfer only some of them, there is a way out. You can simply select and download the content you want to export directly from the Google Photos website. To do so – follow these instructions:
First of all, go to Google Photos using your web browser.
After that, find the photos you want to export and select them using the small checkmark in the top corner of the images.
You can also mark all photos for export by selecting the topmost photo on the left and holding down Shift and scrolling to the bottom of the page.
When you have selected all the images and videos you want to export, press "Shift + D" on your keyboard or use the menu at the top of the page and select "Download".
As you can see, there's nothing complicated about exporting content from Google Photos. But what do you need to do to export it from your smartphone?
How to export Google Photos from your mobile device
If you want to export Google Photos content from your mobile device, you can follow these steps:
Open Google Photos on your smartphone.
Then with a long press select the photos you want to export. In addition, you can select a specific date range to upload using the round icon at the top.
After that, tap on the "Share" option at the bottom left corner.
Finally, just select the way you want to share your photo or video.
You should know you can instantly send it using your email or using messengers options.
How to move Google Photos content to iCloud
Now that you've saved the photos and videos you need from Google Photos on your PC or Mac, you can open iCloud and upload the content there. Just do the following:
Open the iCloud website and sign in, if needed.
Then go to Photos and click on the upload (cloud) icon.
Finally, just select all the content you want to upload to your iCloud storage.
Google Takeout exports your photos and videos into folders based on when the content was created. Because of this, you can't just drag and drop them all into iCloud. Instead, it's recommended that you move all of your photos and videos to a separate folder so that you can select them all at once.
Read Also:
Can Google Photos be linked to iCloud?
Unfortunately, the two services cannot be synchronized with each other. After all, Apple and Google are direct competitors. That's why it's simply not profitable for them to do it. Moreover, you cannot download the iCloud app if you have an Android mobile device, although you can access the service via a web browser.
Some users argue that it is impossible to transfer photos from one device to another without first downloading the library to the device. However, since many smartphone owners use the backup and sync option, this can work.