Google Photos is one of the most popular cloud-based platforms for backing up photos to iPhone and Android devices. In addition to working as a photo gallery app, it essentially offers advanced features such as smart search, photo editing, and more. However, sometimes there are bugs that need to be fixed.
What do you need to fix Google Photos not downloading videos
In the days of smartphones, we can easily save photos, videos, and files not only in our pockets but also in special clouds that sync with other devices. In case we lose our phone, our files can be downloaded from another PC or smartphone without losing all the accumulated material.
This function is provided by Google, more precisely Google Drive or Google Photos. There, in the volume of 15 GB, you can download and back up your files. However, what happens when you want to download photos or videos from Google Photos to your phone? How do you do it?
Well, here's what to do if Google Photos don't download videos.
How to download videos from Google Photos
Depending on how you have organized folders and photos/videos, you can upload both folders with different files and videos or photos separately. The methods are slightly different on Android and iPhone. There's also a way to download all, literally all files from the cloud to your Android. However, more about that later.
Download photos and videos to Android:
First of all, open Google Photos on your Android device, but first make sure you're connected to WiFi.
Then, open the video and swipe up.
After that, tap on the "Download" option.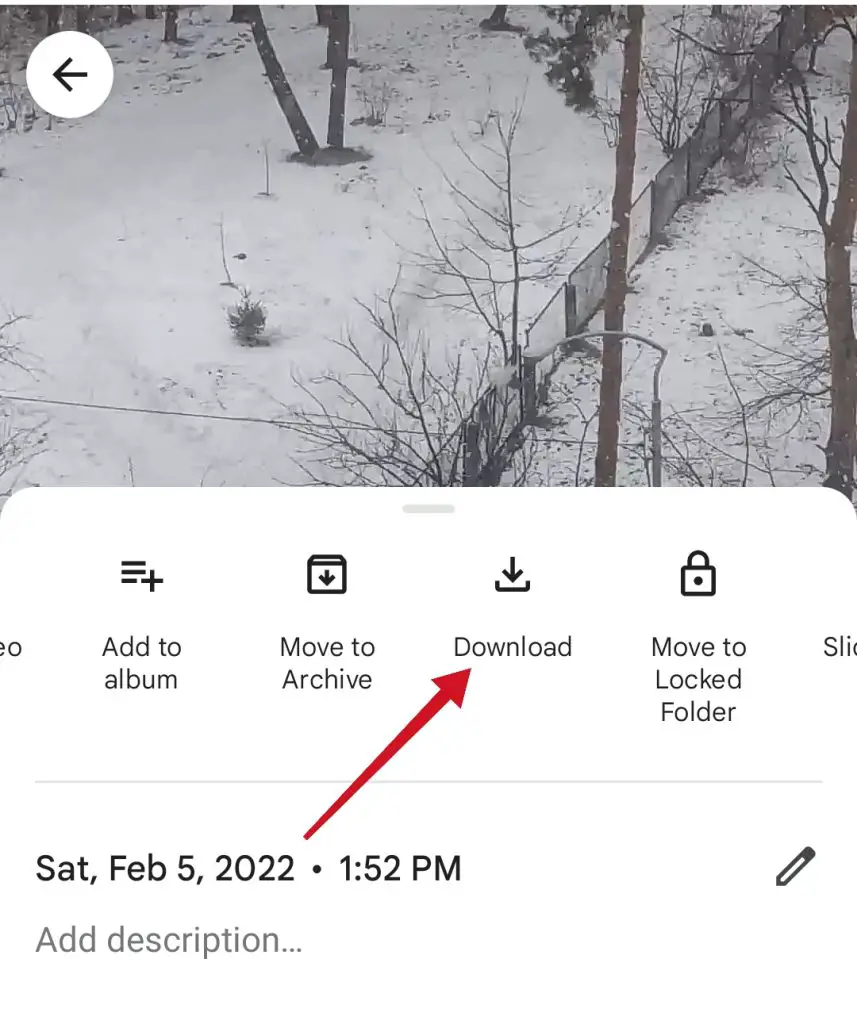 Repeat for all items you want to download.
This method works well if you just have a few items you want to download. Otherwise, it might be easier to sort them into folders.
If you want to download a folder to your mobile device, you have to follow these steps:
At first, open Google Photos on your mobile device.
Next, select a folder and tap on the "three dots" menu icon.
Finally, tap on the "Download" option.
Note: the folder will be downloaded as a .zip file so you should decompress it for it to be able for opening on your phone.
Download photos and videos from Google Photos to an iPhone:
Open the Google Drive app on your iPhone.
Select the "three dots" menu icon next to the file or folder you want to download.
Select "Open In" and select an appropriate app on your smarrphone.
Then a copy of the image or video will be saved onto your phone and opened in the app you selected. Furthermore, you can also manually download the file without opening it.
Open the Google Drive app on your iPhone.
Tap on the "three dots" menu icon and select "Send a Copy".
Choose "Save Image" or "Save Video" from the menu.
How to download everything from Google Drive
If you decide to reset your phone to factory defaults, you may want to upload all your files to the cloud in order to get them back in one click. For this purpose, there's a Google Takeout program that allows you to easily restore contacts, photos, and videos after a reset.
Open Google Takeot and log in.
Select all the elements from the page you want to download.
Select "Next Step" at the bottom.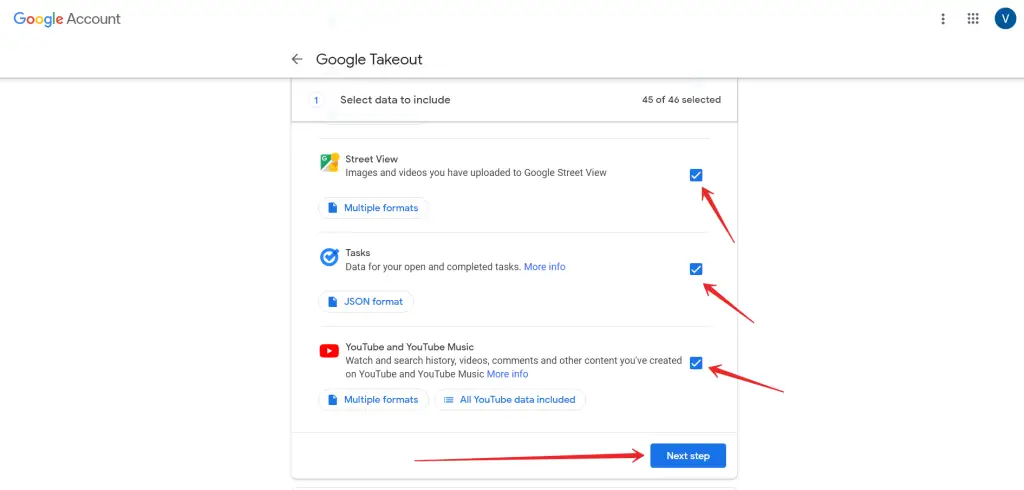 Choose how you want to receive your download and have Google send the link.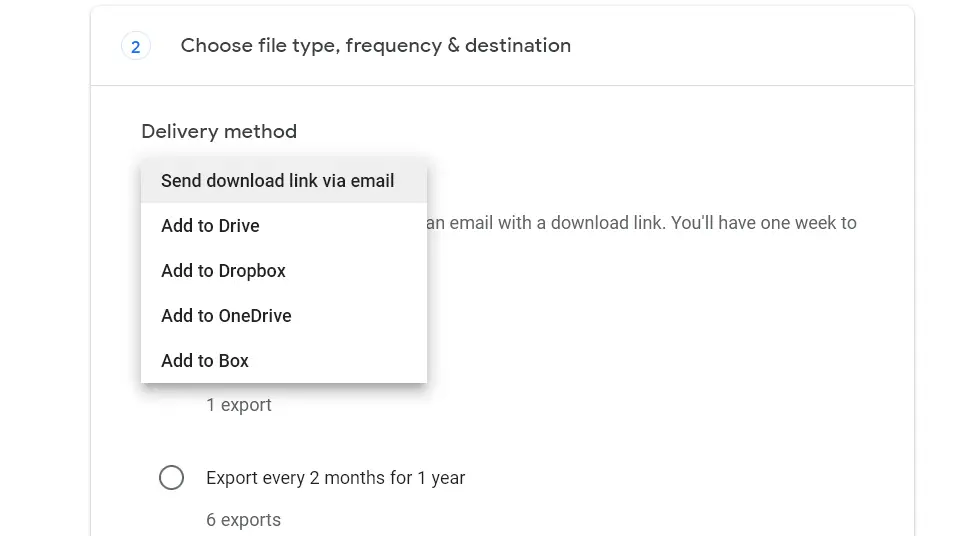 Access the link from your phone using Wi-Fi and download your data.
Once you have completed these steps, you will be able to download everything from Google Drive.
How to fix Google Photos won't download videos
Sometimes it happens that a particular video cannot be uploaded from Google Photos. There's a solution and it's not obvious, so follow the guide:
Open a file manager on your phone and go to the Downloads folder.
Look for a .nomedia file and delete it.
Retry your download.
A .nomedia file is supposed to stop the system from scanning folders with no relevant data in them. They are also used for hiding apps or images from the system too. 
Why aren't your photos showing up in Google Photos
There are several reasons why your photos don't appear in Google Photos, such as lack of space, and incompatible file formats. For example, Google Photos can turn live photos into static images.
What is the Google Photos file size limitation
Google Photos and other Google cloud services share 15 GB of free space for each account. The good news is that you can get unlimited storage in Google Photos for free if you upload photos up to 16 megapixels and videos up to 1080p. When it comes to uploading in full resolution, your photos and videos will use up the storage capacity.