Facebook has long been more than a social network in today's world. It has long been like a tool with which to achieve serious success. Polls have long been used as marketing tools to promote a brand on social media. It helps get customer opinions, dialogue with followers and Facebook users and perform many other useful tasks.
Today, many people take advantage of all of Facebook's promotional opportunities. Also in any company, there is a specialist who is engaged in the promotion and one of the tools of social networks is Facebook. So if you haven't yet tried to promote your brand or service using Facebook or other social networks, you can learn a lot of interesting things for yourself.
What are Facebook polls
Meta's algorithms change quite often. People who only use Facebook for personal use, for example, are unlikely to know what algorithms to follow to promote their blog or group. Even as personal use, polls can create a lot of fun for you and your Facebook followers. Also, you and your friends can vote and stop fighting and deciding over a choice for a long time. From a promotional standpoint, marketers are actively using polls as SMM tools.
Today, almost every company has a page on this platform and uses the tools for promotion, thus attracting users to their products. The main opportunity that this social network offers is the rapid interaction of people from different parts of the world. That is why if you master the skills of promotion, including the work with polls you will be able to develop your brand, and your business. If you use Facebook apps you can learn what you need and how to make a poll.
Read also:
What are the main reasons for using Facebook polls
With polls, you have the opportunity to get real and free product reviews. In order to launch a campaign to collect reviews of any product, it's worth investing some money in it. After that, conduct a specialist analysis of the data collection. The process is long and not easy. If you use the social networking site Facebook you will be able to get free feedback and the system has already generated responses in the percentage.
In addition, you will be able to understand the needs and motivations of your public. Polls help you find out the expectations and needs of your audience. This helps in the planning and development of new products. This way you won't make many mistakes because you know in advance what your customers expect from you.
Another important advantage is that participating in polls your subscribers, potential customers feel that they're participants in the process, and interact with the whole team. This brings the customer closer and inspires trust. polls increase engagement and stimulate discussion. By participating in a poll, each consumer understands that communication with the business is two-way.
This turns individual subscribers into a vibrant community whose members interact with the brand and each other. In addition, the most obvious factor is an increase in attendance. Conducting polls increases traffic to a business's social media page and corporate site. To make this rule work, encourage users to share information about the poll. If you don't know yet how to create polls in Facebook Messenger, you can find out by reading this post.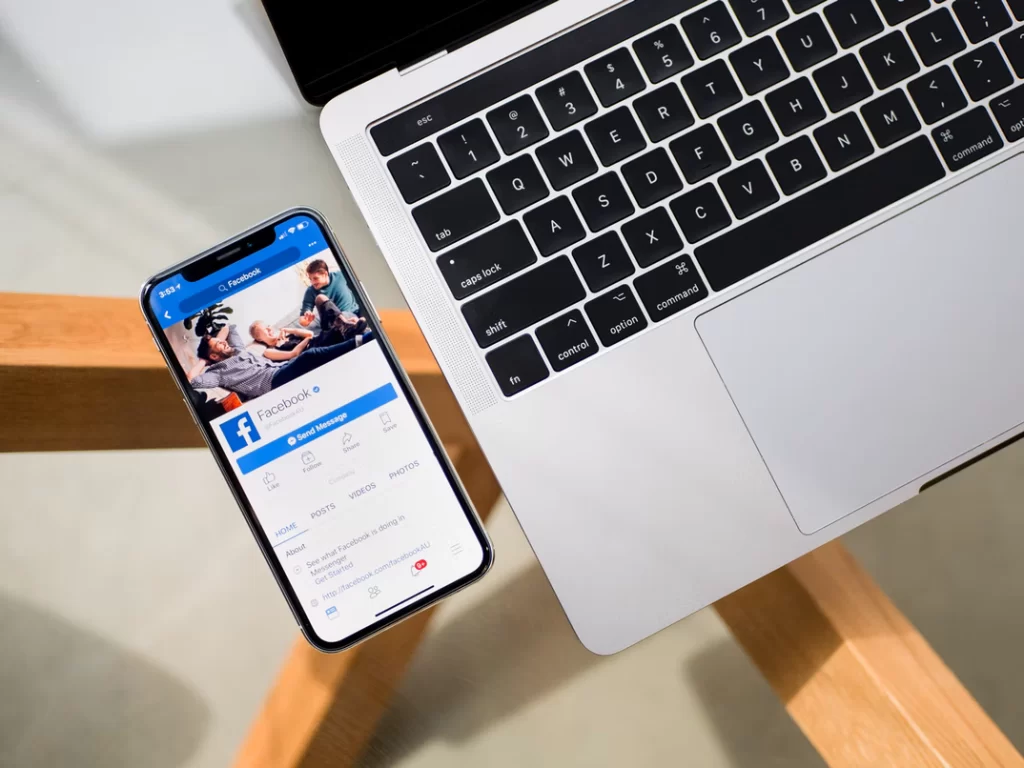 Can you advertise a poll on Facebook
Advertising a poll on Facebook is another great way to promote what experts use. Since no matter how you spin it, people might be interested in it. Poll ads allow you to use a two-choice poll to interact with your audience. It happens so that when you add a poll to a video ad in Ads Manager, it appears in the Facebook News Feed and in Instagram Stories on mobile devices.
People who have that post in the form of a poll in their feed respond to it, as a result, you get more views and an engaged audience for your post. The page stats increase accordingly. By doing this you will get the results you want. If you and your SMM specialists prepare a poll that manages to interest your subscribers you can get at least 2 things.
The first is an opinion about your brand and participation in the solution of some issue, which will help you know what your customer expects from you. The second is the growth of statistics, respectively, algorithms will work so that if the activity of the post will be high, it will appear in the recommendations in the future.
Read also:
How do you make an effective poll on Facebook
The most important thing you need to know about this is that you have to keep in touch with your customers on your company's Facebook page. That's the whole point of having a social networking page. In today's world, it's not enough for clients to choose someone who knows how to give quality service.
Today, customers like to follow brands on social media, and see how their products, team, and more are changing. Some business owners think it's pointless to spend so much time and financial resources on an SMM specialist. However, that's nowhere near true. You can get so much more with not a lot of money spent. For real and fast promotion, you will need to spend your money on targeted advertising.
This is also not enough because if you don't prepare quality content that will interest the client you will simply waste the entire budget. Before you plan to run an ad, you should prepare your website and Facebook and Instagram pages in advance. One prepared post won't be enough.
In the advertised poll you should prepare the information so that it will quickly interest your future customer, with a minimum amount of text, so that the post won't be scrolled through like others. For example, create a poll with new product options. Packaging, material, or other, depends on what your page is about. It's also cool to create a scheduled event on your page, that way customers will know more about the product, and you can learn more about creating a poll on Facebook Event.