Instagram has become one of the most popular social networks today. Almost everyone has an account on this network. It's mainly created for sharing photos or short videos.
However, this social network also has quite successful messenger functions. In Instagram, this function is called Direct Messages. It has its own built-in features. Such as sending secret messages, photos that will not be available over time, and various other features such as video calls.

Like many messengers, Instagram has a way to see if a user has seen your message or not. For this purpose, the app implements the Seen inscription at the bottom right side of your correspondence. It's displayed next to your message and shows when the user has read it. Your interlocutor also sees this message next to the messages you've sent.
Many users wonder. Is it possible to read a message without your conversation partner knowing about it?
Is there a way to turn off read receipts on instagram.
If you don't want the other participant of the conversation to know that you have already read the message, there is no official way to do this on Instagram.
At the moment, any time you open a conversation, your conversation partner will be informed that the message has been read. This is done so that people can know for sure if you received their message or not. However, there are a few loopholes that allow you to view the message without being notified. For example, you can Restrict an account of a user whose messages you want to read.
How to Restrict an Account on Instagram
This may seem like a strange solution, but it really works. If you restrict an account, your correspondence with this user will get to you in the list of Requests. In this case, you can read the message and the user won't know about it until you give permission to correspond.
It's pretty easy to do. To do this you need to:
Open the Instagram app.
Go to the profile of the user you want to restrict.
Then you need to click on the 3 horizontal dots in the upper right corner of the screen.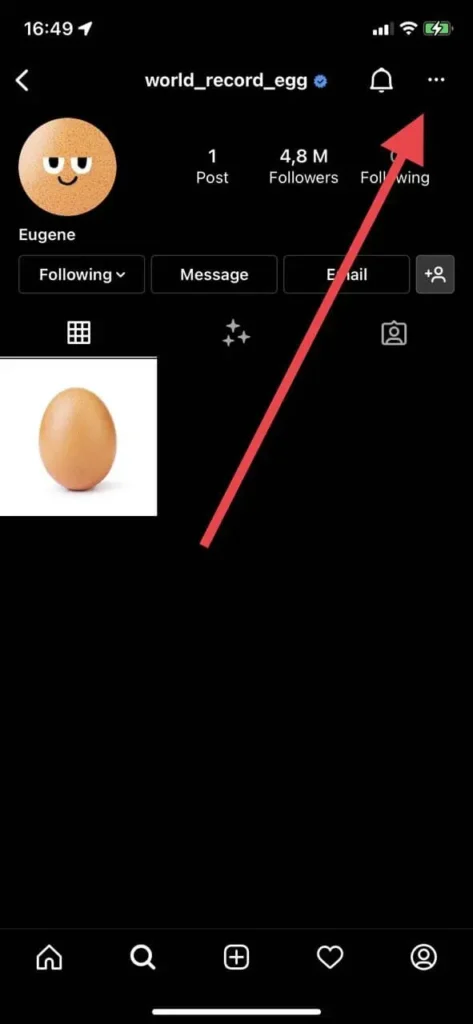 Here you need to choose the upper option Restrict.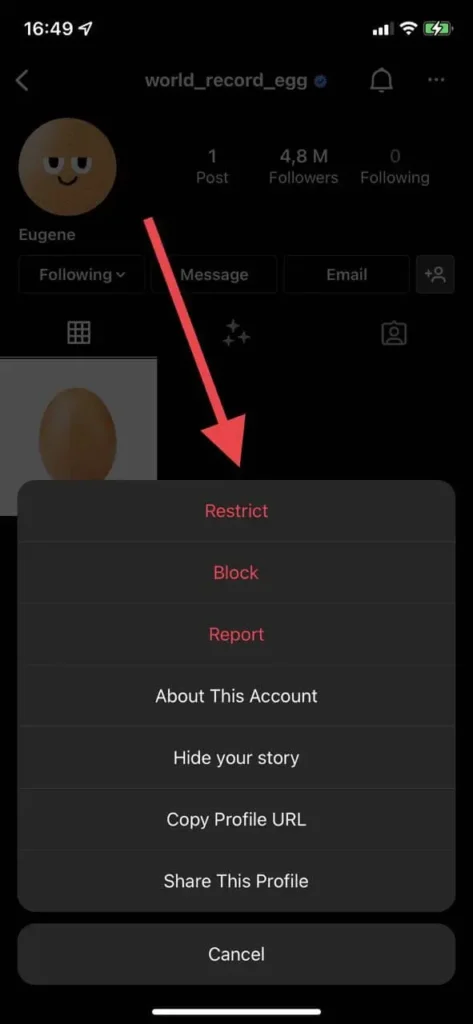 Then you will get a notification that the user's account is Restricted.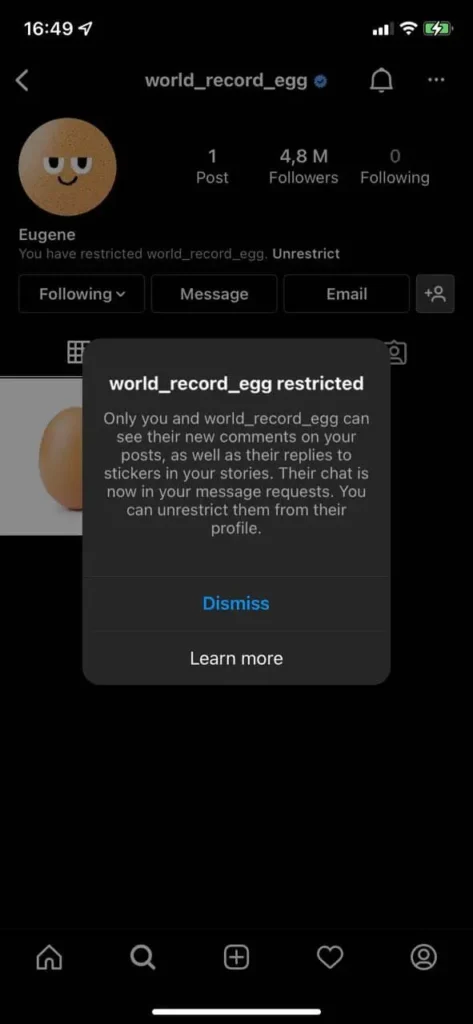 Here you just need to go to your direct messages and go to the Requests section to see the correspondence you were looking for and read the last message without notification.
This restriction means that only you and this person will be able to read each other's comments and messages. If you wanted to view messages one time without notification, don't forget to remove the restriction afterward.
It's pretty easy to do. Just go to the right account and click the white button Unrestrict in the profile info.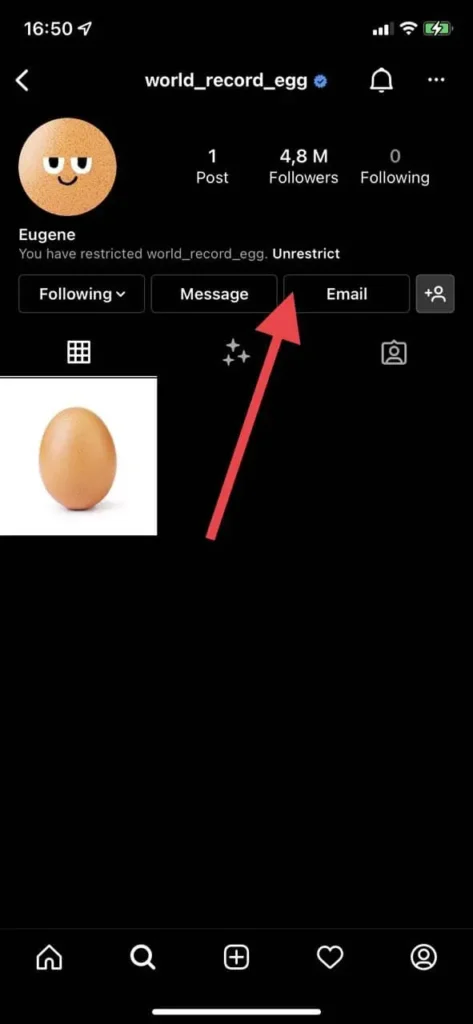 What other ways are there to view a message without marking it
If that's not an option for you, there are other loopholes you can use to view messages incognito.
Turning off the internet
This is a very simple and working method. To do this you will need to:
Open the Instagram app.
Go to the Direct Messages tab.
Then refresh the tab and make sure the message you want is listed.
After that, turn off the internet on your device. Make sure you disconnect both your mobile internet and your Wi-Fi connection.
Now you can open the message that was cached in Instagram.
At the end, after reading it, you should log out of your account and log back in after you connect to the Internet.
Read the message using notifications
The easiest and most obvious way is to read the message in a preview notification that Instagram sends you when someone posts to you. This works well with short messages, but will not be so relevant if the message you have been sent is really long.