Recently, Samsung has made quite a big bet on foldable smartphones. The company released two foldable smartphones – Samsung Galaxy Z Flip 4 and Samsung Galaxy Z Fold 4. Both smartphones are compelling and are some of the flagship devices that Samsung is releasing now. However, the prices of these smartphones are also quite large. The Samsung Galaxy Fold 4 folds into a small tablet and costs $1,800, and the Galaxy Z Flip 4 costs $1,000.
However, right now, you can save significantly on purchasing these smartphones. On Samsung's site, you can get the Samsung Galaxy Fold 4 for $400 off and the Galaxy Flip 4 for $200 off. There's no telling when the phones will return to their retail prices, so act now if you don't want to miss out on a deal.
Let's take a closer look at their specs. The Galaxy Z Fold 4 has 12GB of RAM, 5G networking, and an impressive 7.6-inch folding display. In addition, the screen has a high refresh rate which will be a big plus for gamers and movie lovers. Now the discount applies to the model with a capacity of 512 GB. With the discount, this model is even cheaper than the model with 256 GB. You can buy this smartphone today for $1519.99.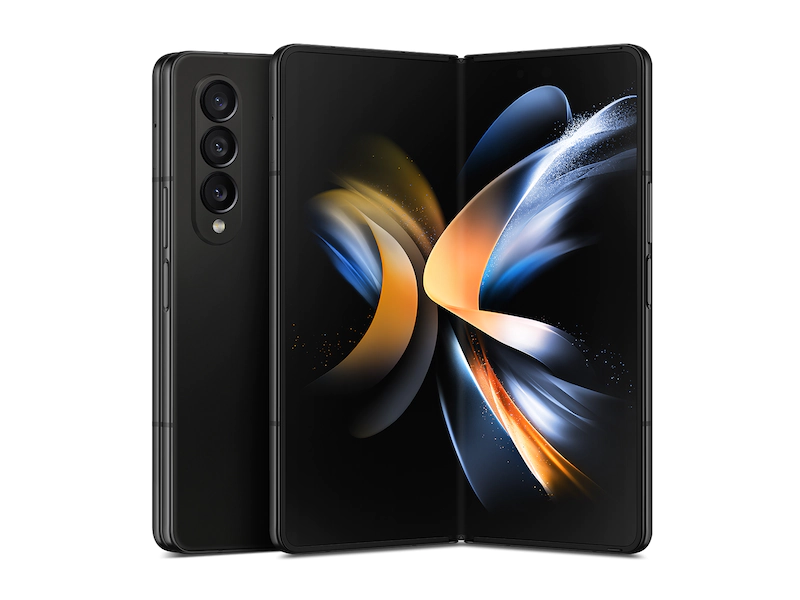 The Galaxy Z Flip 4 is available right now for $860. This discount extends to the 256GB model. The Z Flip 4 has 8GB of RAM and a 6.7-inch dynamic AMOLED screen. You get two 12-megapixel rear cameras and a 10-megapixel front camera, which can be used differently depending on how you flip the phone.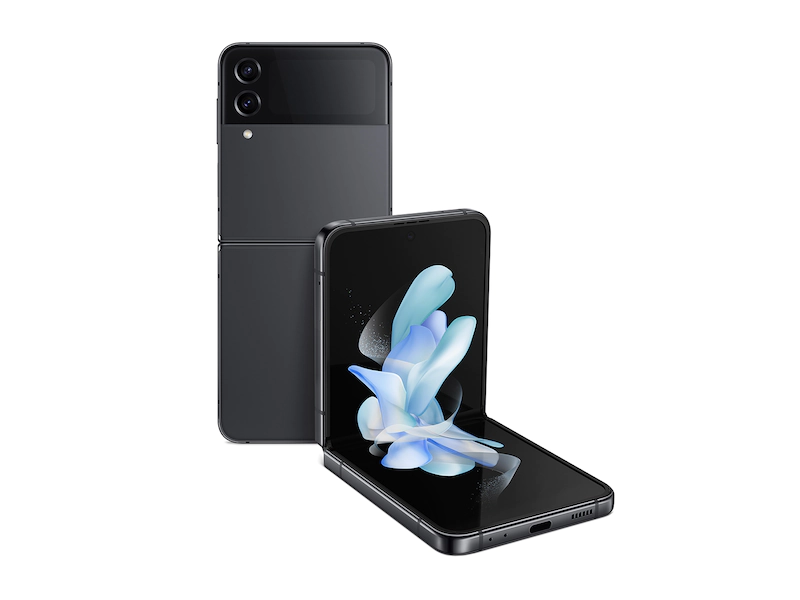 Besides, it's worth mentioning that the discount applies to the Unlocked versions of the smartphones. That means that they can work with any mobile operator. Also, you can choose the color at your discretion. You can buy Galaxy Z Flip 4 in purple, graphite, blue, or pink and Galaxy Fold 4 in beige, green, black, and burgundy. In addition, Samsung will give you free subscriptions to services such as YouTube Premium, Spotify, and Microsoft OneDrive.