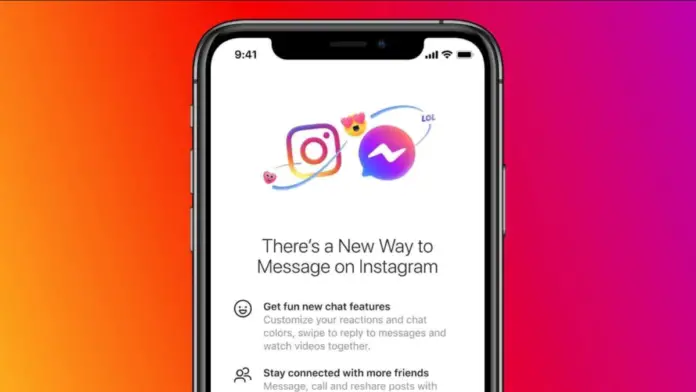 Instagram allows us to communicate with our friends and followers through direct messages. Sometimes you may be messaged by a person who is not subscribed to you and to whom you are not subscribed. In this case, you won't be able to see the notification right away. 
The thing is that Instagram puts these messages in a separate folder called "Requests". And the messages remain hidden from you until you go to this folder to accept the request to communicate with a certain social network user that is unknown to you.
In this article, we are going to tell you how to see this type of message request on your Instagram.
How to see message requests on Instagram
If you want to see and manage new message requests on your Instagram, you have to follow these steps:
First of all, open the app and sign in to your account;
Open your Direct messages folder in the top-right corner of the screen, or just swipe to the right.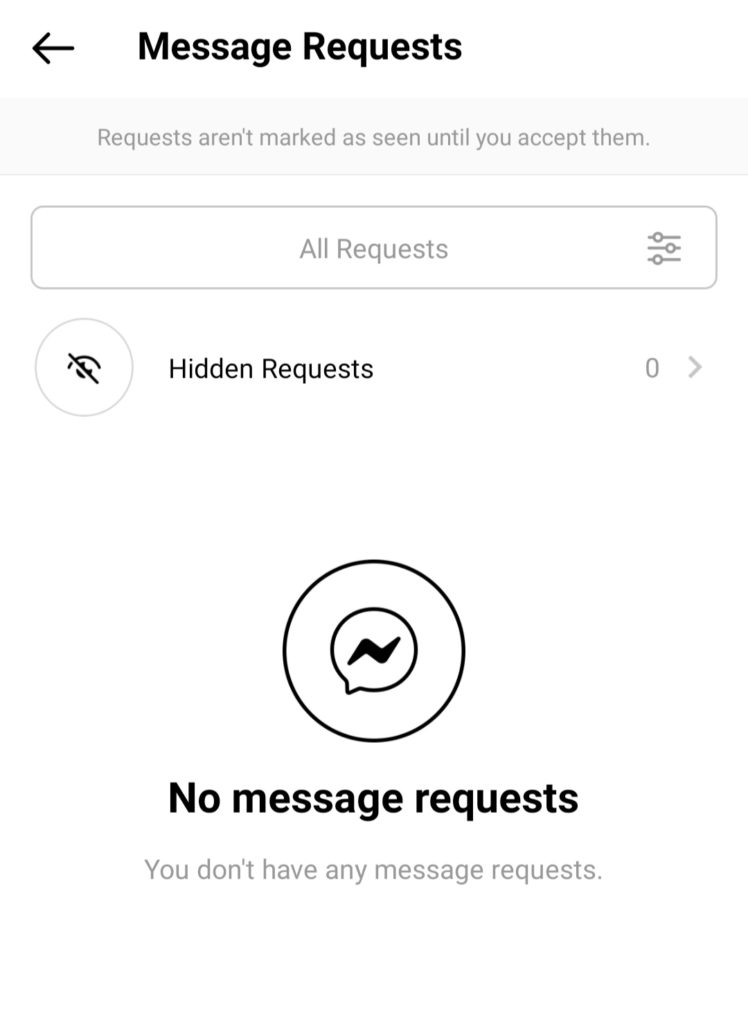 If a user who you don't follow sends you a message request, it will appear on the right side immediately underneath the search bar. You can click on this request and you'll be prompted to "Accept", "Delete", or "Block" the message and user.
Tap "Accept" to reply to the message. If you click "Decline", the message disappears. If you tap "Block", you can then choose to ignore the message, block the account or report the user.