Not all users know that they can play games directly in iMessage chats. A similar feature is available in other messengers, such as Telegram or WhatsApp. However, in iMessage, this function is made as simple and intuitive as possible.
One of the games that iMessage offers you is Gomoku. It is a board game similar to tic-tac-toe. To play it, you have to install a game addon for iMessage and send an invitation to your friend. Then all you have to do is hope that you can outsmart them.
How to add Gomoku to your iMessage
As I wrote above, you can't just walk in and start playing Gomoku immediately. To start, you'll need to download a third-party app that will give you access to the games. This works like adding different animated sticker packs and other stuff to iMessage. To do this, you need to:
Go to any chat in iMessage.
You must select the icon with the App Store logo in the list of tools above your keyboard.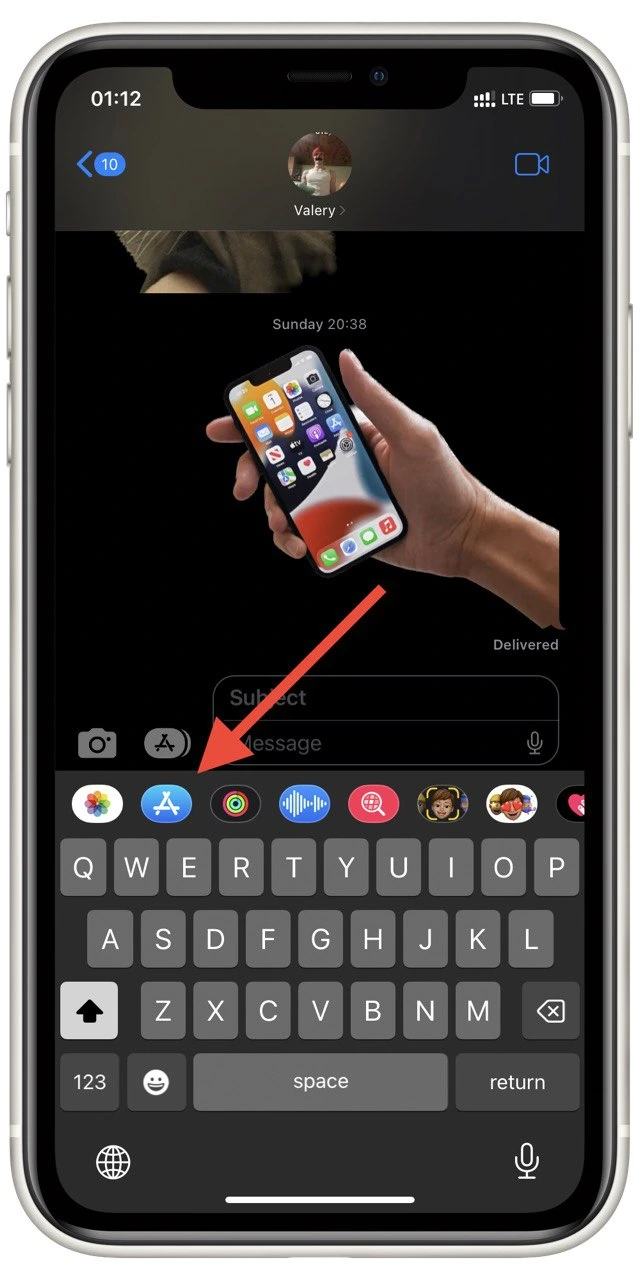 A list of applications for iMessage will open in front of you. Here you need to find the GamePigeon app and install it.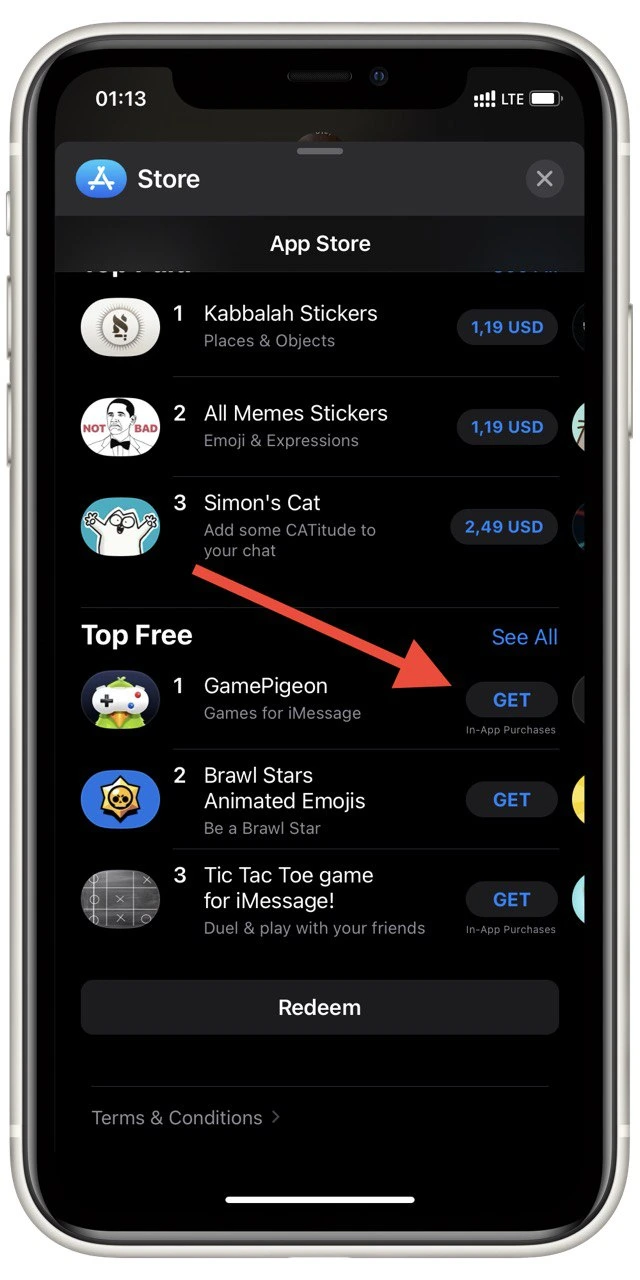 To send a game challenge to another user, open the toolbar and select GamePigeon from the list.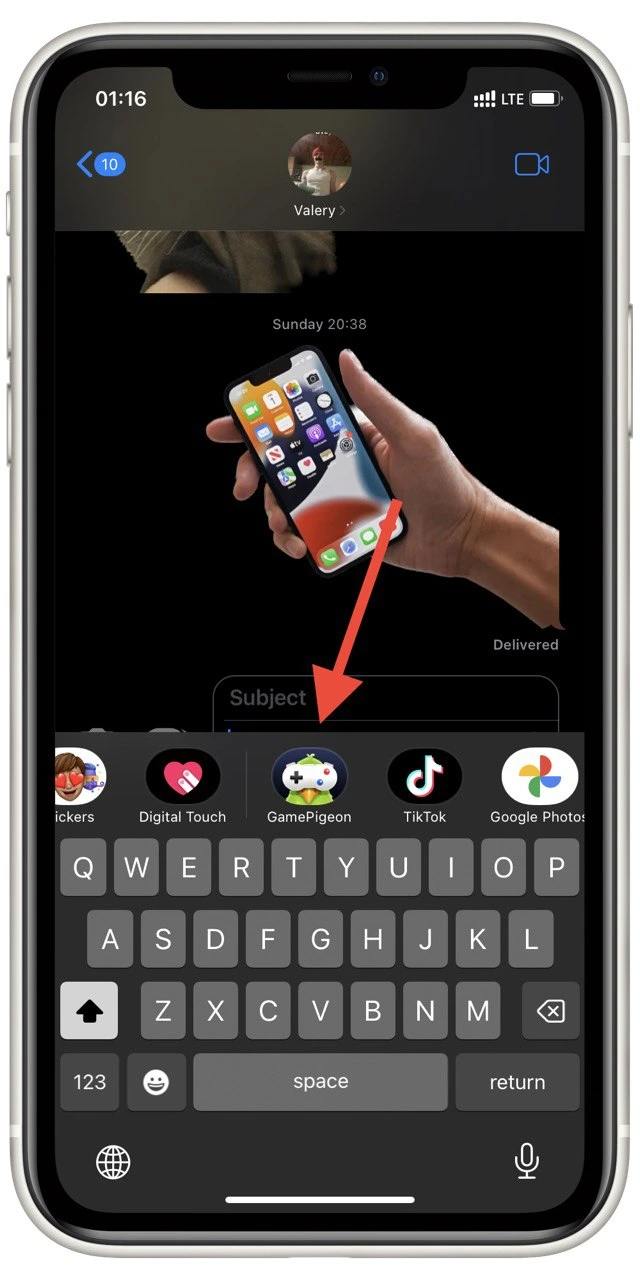 You will see a list of available games. Just select Gomoku from them.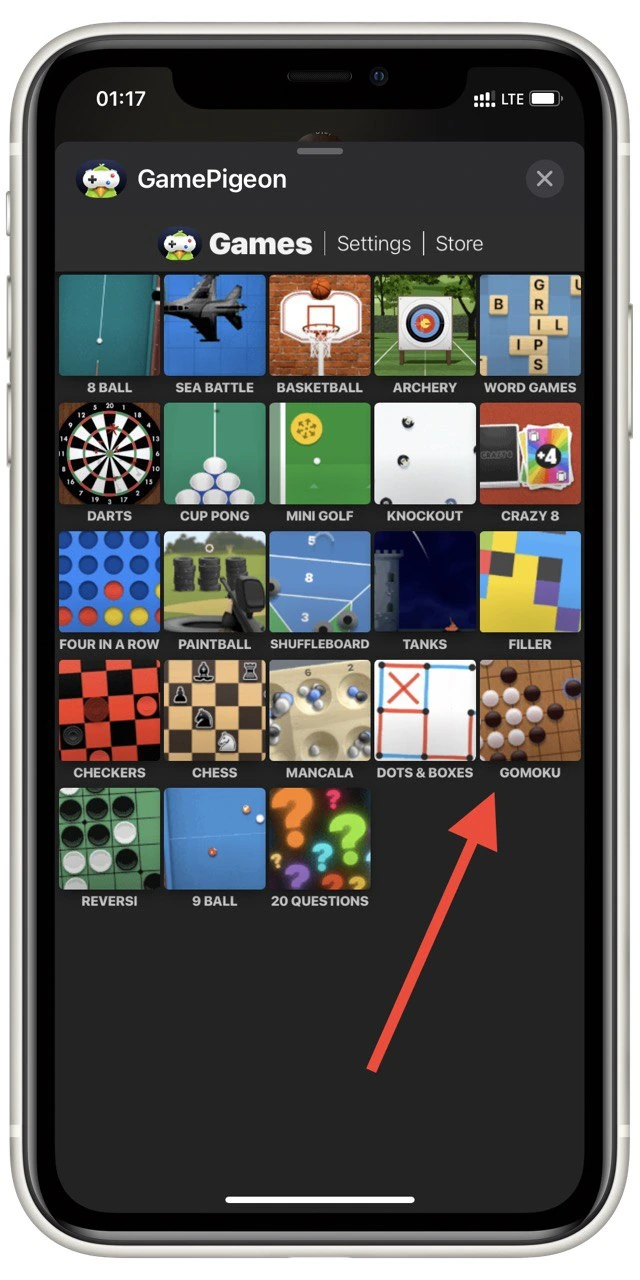 You can also download this app directly from the App Store. Please note that it will not appear on your home screen. It can only be accessed using iMessage's built-in function or App Store.
How to play Gomoku
The rules of Gomoku are pretty simple. At the beginning of the game, you have a 12×12 field. You and your opponent are also given black or white chips. You take turns making moves. With each activity, you must place your chip on one of the cells. The winner is the one who can put five pieces in a row first. You can place them horizontally, vertically, or horizontally. The main thing is to have five chips of your color in a row.
When you play iMessage, you are allowed to make a move whenever you want. This means that each new move is sent as a separate message, and you can think about your move as long as you want, or you can respond in a few hours or even tomorrow. However, it should be understood that you can no longer cancel the message after it has been sent.
There is no limit to the games. However, it would help if you understood that both users must install the third-party GamePigeon app to play Gomoku or other games in their lineup. If only one user has the app installed, iMessage will automatically prompt your conversation partner to download it.
How to win in Gomoku
If you're a gambler, you surely want to win every time. No one-size-fits-all tactic in Gomoku will allow you to win every time. However, there is one trick that will enable you to be in a winning position.
The truth is that statistically speaking, those who go first are the most likely to win. In that case, you will have the advantage. However, by default, in iMessage, the first person to whom the invitation was sent goes first.
So if you want to win, you must convince your conversation partner to download the app and invite you. In that case, you'll be in a slightly better position; I'd also advise you to plan for every move and always leave backups when thinking about combinations.
Read also:
How to delete games from your iMessage
If you decide that you should uninstall an app with a set of games, you can only do so from the app itself andMessage. Since you will not be able to see this addon on the main page, you need to use this method. To do this:
Open the toolbar in any dialog box.
Swipe to the leftmost corner.
Click the More button.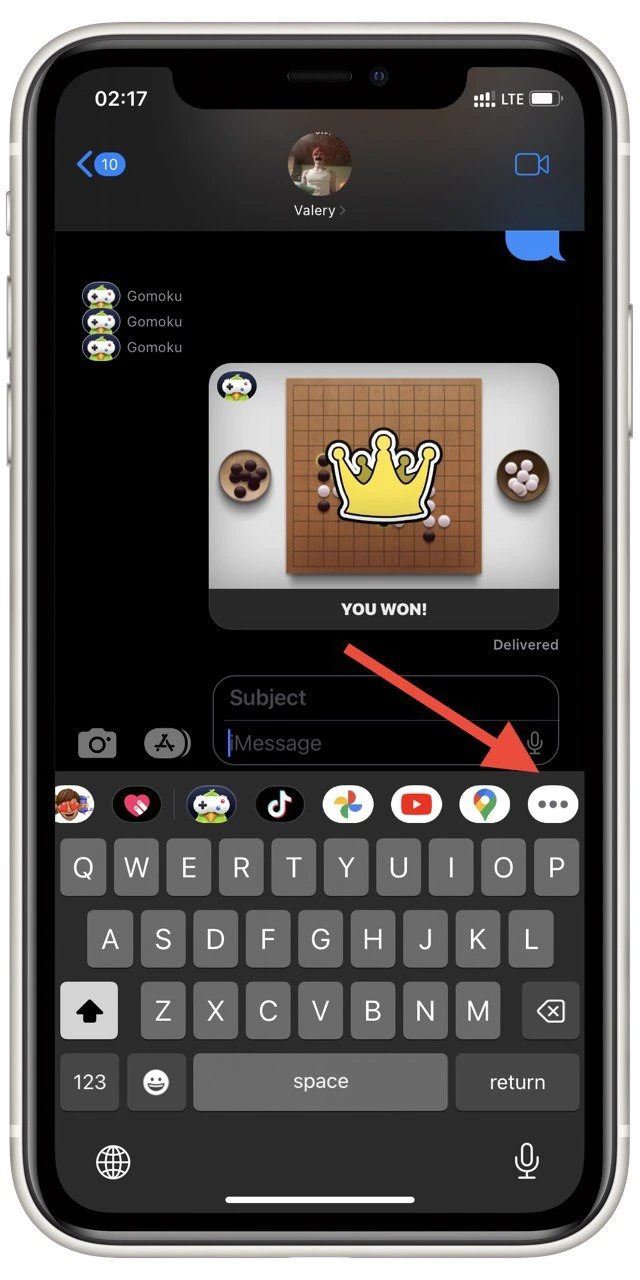 The popup menu will show a list of all addons for iMessage. Find GamePigeon in it and swipe it to the left.
Then click the Delete button.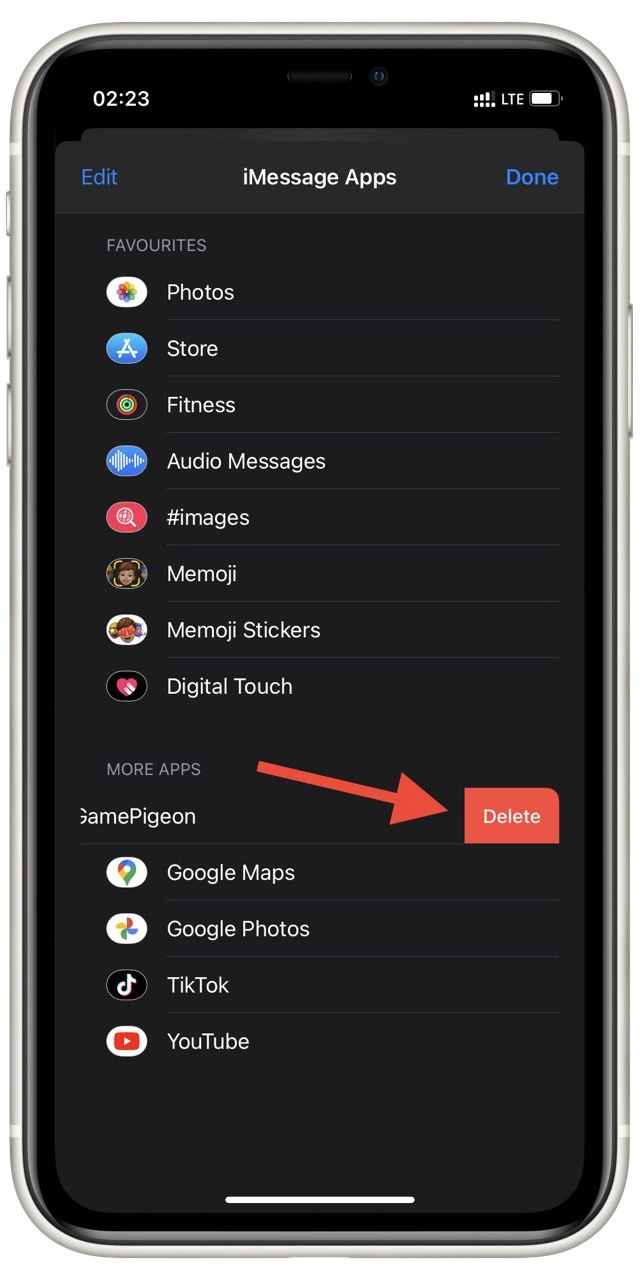 After that, the application will be immediately removed from your iPhone. You must reinstall the app to regain access to all the games and your results.