Apple is constantly working to improve the User Experience of using their devices. So with the upgrade to iOS 16, you might have noticed a few new features to manage Wi-Fi networks on your iPhone. Many users have been waiting for these features for quite some time.
So if you update to iOS 16 you can see Wi-Fi networks passwords and also remove unnecessary Wi-Fi networks so they don't appear in the list and clutter up your list. Finally, Apple has added features that users have been waiting for for years.
How to see Wi-Fi password on iPhone
Among the many improvements in iOS 16 is also the ability to view passwords for saved Wi-Fi networks. This update has been awaited for quite some time. Previously, you had to use a third-party application or go into the settings of your browser. For this you need:
In Settings, go to the Wi-Fi tab.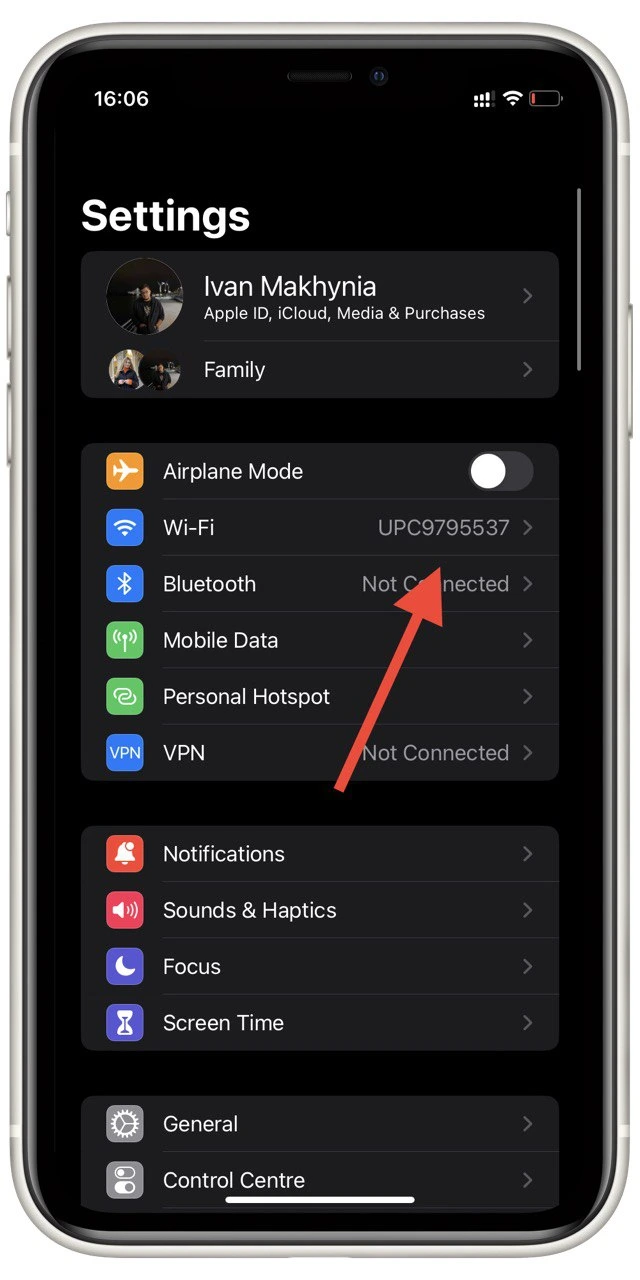 Find the desired Wi-Fi network in the list and click on the information icon on the right side.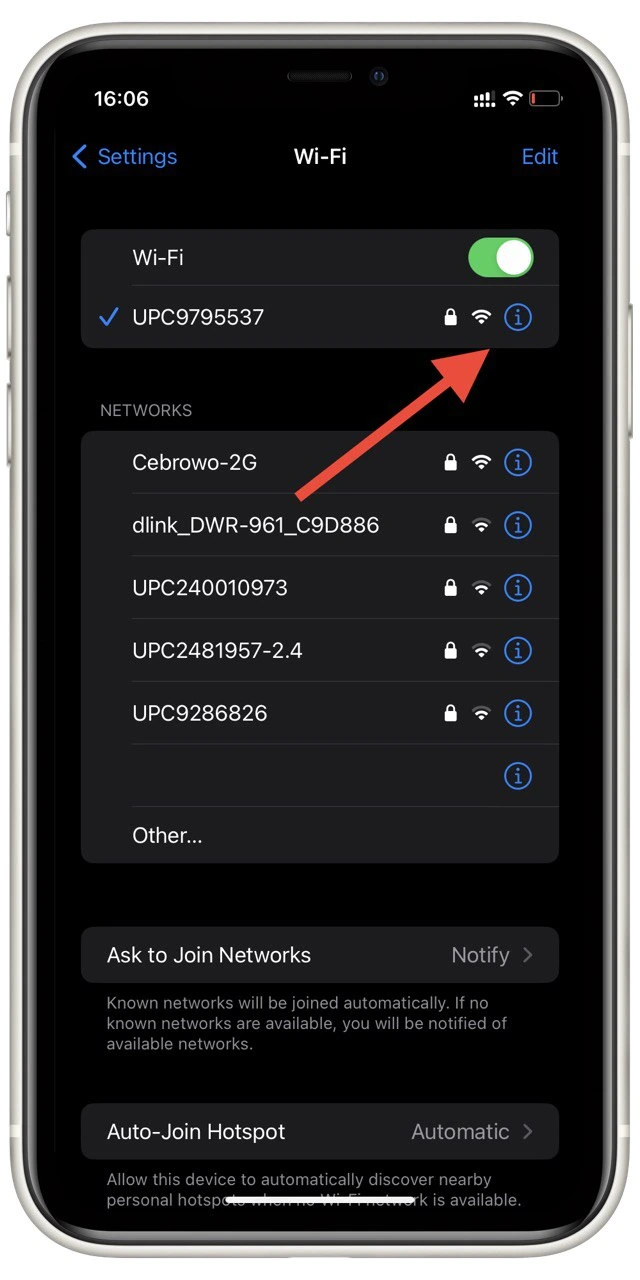 This is where you will see the Password field. You will be able to click on it to display your real password. You will need to unlock it with the password, Face ID, or Touch ID.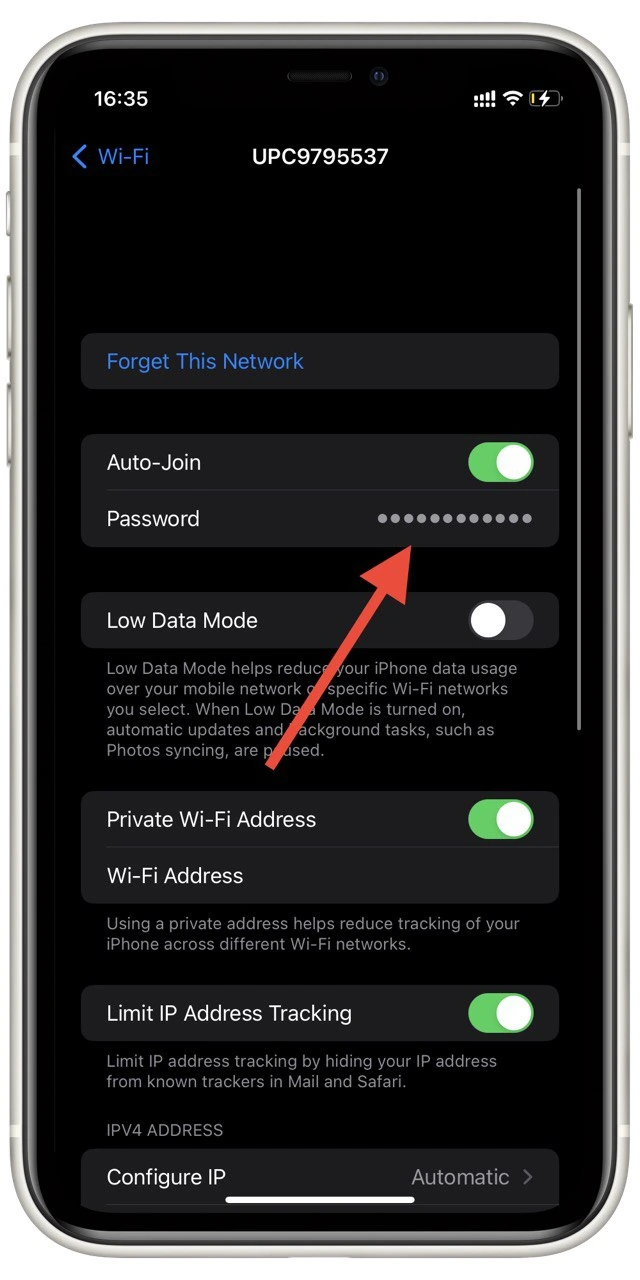 Of course, this feature has been around for a long time on Android smartphones. However, for fans of Apple devices, this update was quite pleasant and very unexpected. You will be able to copy this password and then share it with your friends. Just click on the password that's already open and select Copy from the pop-up menu.
How to delete Wi-Fi network on iPhone
In addition, you will finally be able to remove the Wi-Fi network from your list. If you've been using your smartphone for a long time, you probably have quite a few different connected wi-fi networks on your list. Now Apple has finally added the ability to remove unnecessary networks from your list. To do this:
Select Wi-Fi in Settings.
In the list of networks, select Edit at the top right of the screen.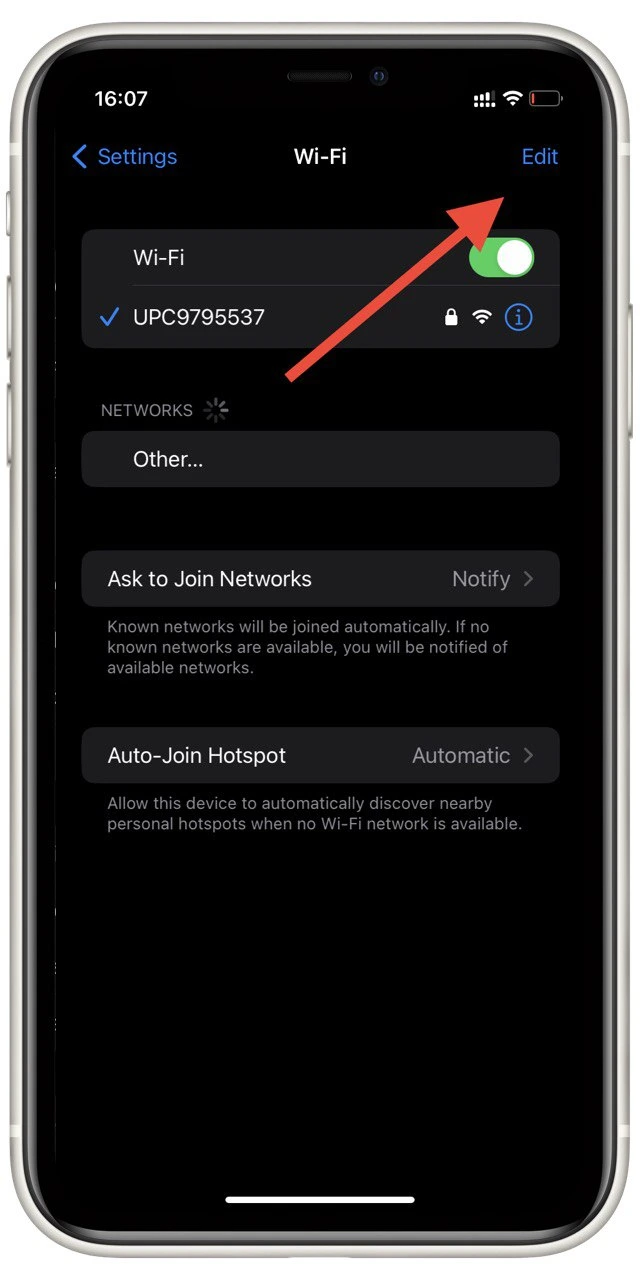 Next to the unwanted items, click on "–" to delete them. After that, just click Done.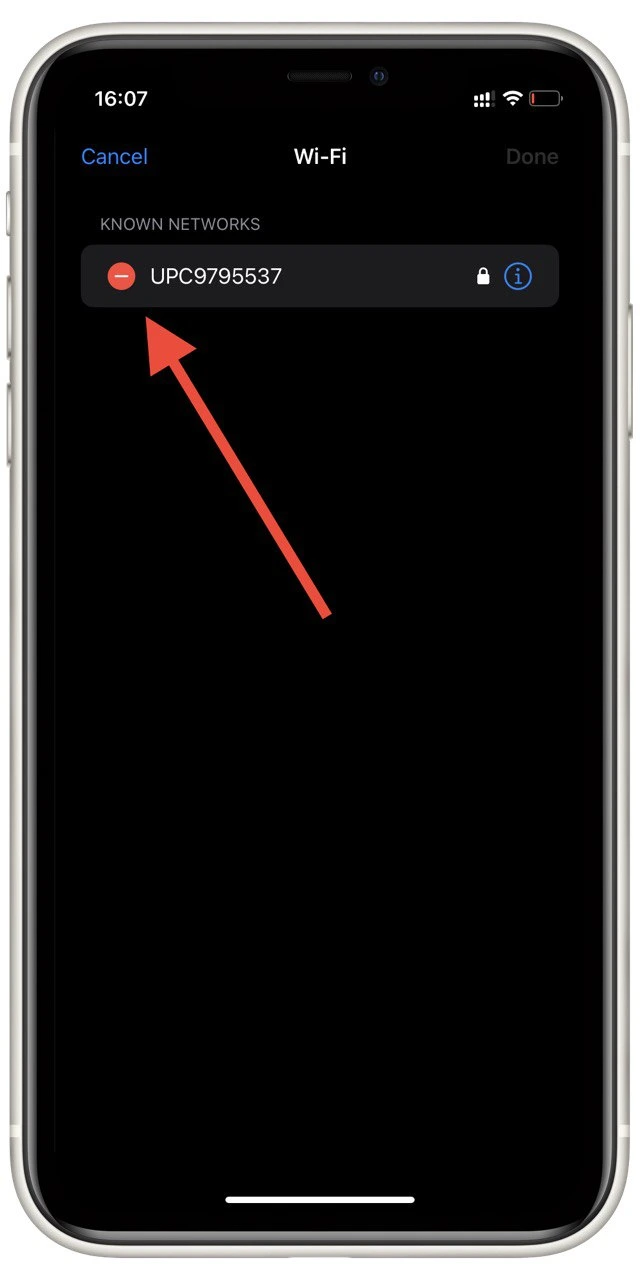 This way you can remove all saved networks from your smartphone. If you want to do it all at once, you can also use Reset Network Settings. However, please note that in this case all data related to wireless networks will be erased.
Read also:
What are managed Wi-Fi networks?
When you edit the list of networks on your smartphone, you can find a list of Managed Networks. Many users do not quite understand what this means and why these networks cannot be deleted. In fact, the answer is quite simple – these are the wireless networks provided to you by your carrier.
These networks are downloaded to your smartphone by cellular operators. Usually, they have names like this: for Verizon, you may see VerizonWiFiAccess and PrivateMobileWiFi, and in the case of AT&T, you may see attwifi and AT&T Wi-Fi Passport. These are added to your iPhone automatically. They can also be added when you install different profiles.
You should understand that you will not be able to delete these networks as they are automatically installed on the iPhone and are needed for the operator to transmit some data. Also, you will not be able to see the password to these networks. In general, you will only be able to see their name.