Snapchat is designed for you not just to communicate, but also to have fun with your friends or acquaintances through different games and challenges in the messenger. But is there more than one way to find friends or acquaintances through Snapchat?
Is it possible to find your friends via Snapchat
Communication between people in today's world has reached a new level. Today you no longer have to meet someone in person to tell them something important. All you have to do is write to them on social media or call them on the phone. New technologies provide a fairly wide range of different tools for communication. You can write messages, send videos or pictures, and you can call your friends with audio or video calls. These features are especially well implemented in one of the most popular social networks – Snapchat
Snapchat is a social networking service that allows you to chat or post anything you want with Snaps. These are such special videos or photo posts. In addition, the app offers many different filters to improve your posts. For example, you can make your face look like a dog or add a geotag to mark a special event or place you've visited.
Snapchat is available on both Android and iPhone. No wonder more than 190 Million users around the world use Snapchat every day. But to send Snap to your friend, you first have to find it in the Snapchat app.
How to find a person on Snapchat using the contacts on your phone
Finding people on Snapchat is pretty easy. One of the easiest and most popular ways is to use your phone contact list to find people. To do this you need:
Install the Snapchat app from App Store or Google Play Store
Open the app and sign in to your account or create a new one
In the top left-hand corner of your screen, tap your profile icon, it may appear as a Bitmoji
Immediately below your profile information, tap "Find friends on Snapchat"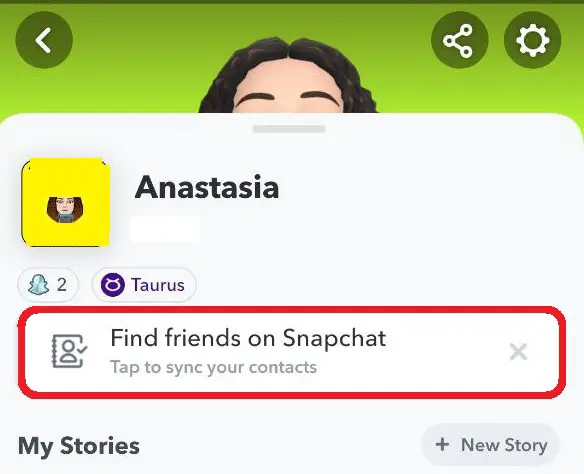 This will take you to the function to sync your phone's contacts to the Snapchat app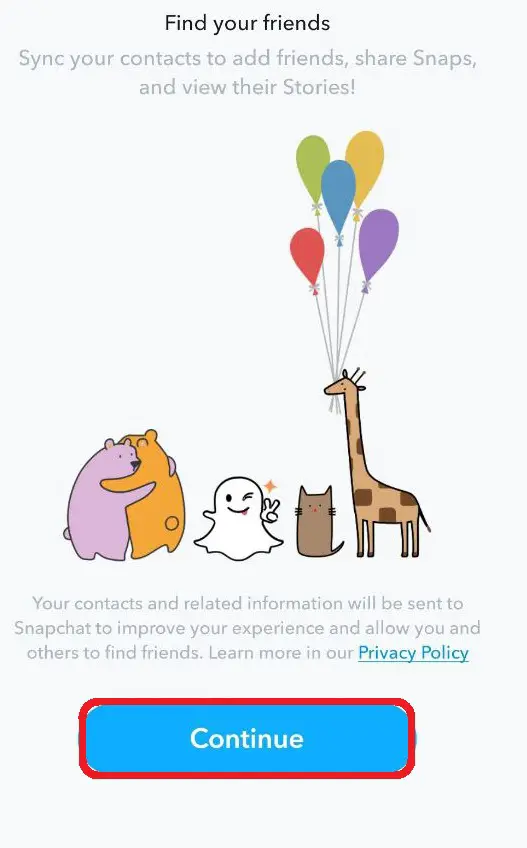 Next, you need to confirm that you want to find your friends by syncing your contacts
You will then be asked for permission to allow the app to access your contacts
Once you synchronize with the contacts on your phone, any of your contacts with a Snapchat account with that phone number will be added to the list. To add your friend just press Invite after their name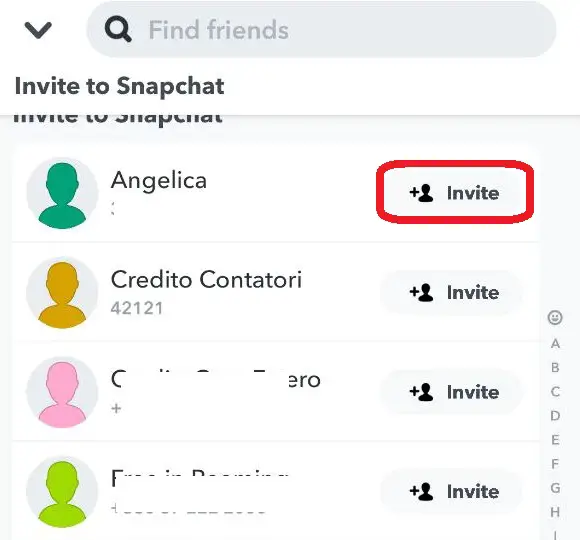 How to add a friend by scanning a user's Snapcode
Each Snapchat user has a unique Snapcode. This is basically a QR code that can be scanned in the app to find that user and add them immediately. To add a user using this method you need to :
Open Snapchat
Once in Snapchat, go to camera mode
Ask another person to open the app and find their Snapcode
Point your camera to the user's Snapcode and tap and hold the screen for a few seconds before letting go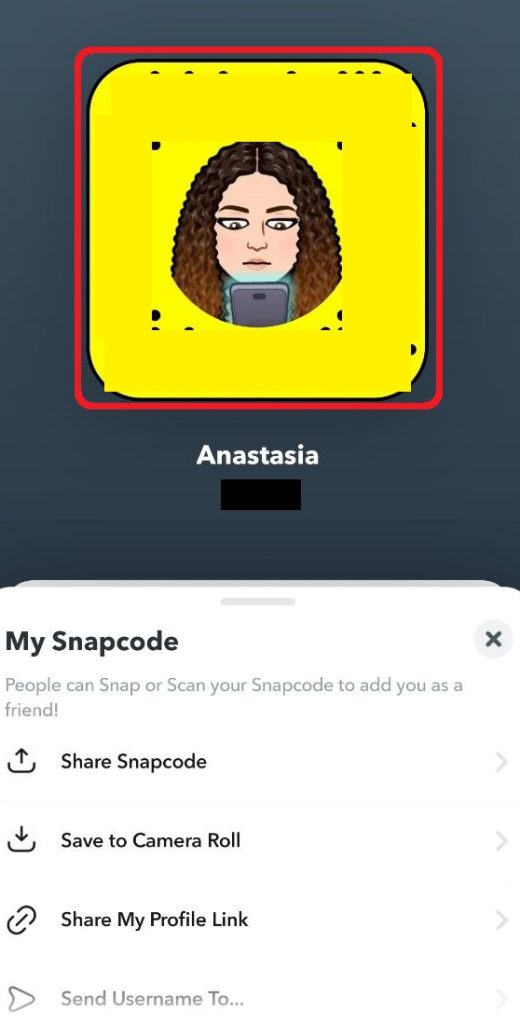 The camera automatically scans the Snapcode and finds the other person's account
Tap Add Friend to add the person to your Snapchat contacts list
Also, keep in mind that a photo or screenshot of a Snapcode is enough for scanning. With these simple ways, you can easily find your friends on Snapchat.
How to find new people via Snapchat
Okay, now you know the most basic ways to find your acquaintances and friends in Snapchat. However, is there a way to find new people there and make friends through Snapchat and not some other sites?
Unfortunately, you can only find new people directly through Snapchat using the Suggested Friends option. The latter can be found in the "Add Friends" tab on your Profile page. There you will find a list called Quick Add, which means a list of people you know who are your friends.
For now, this is the only way to find someone you don't know yet.
However, there is still a way to find brand new people. Unfortunately, this can only be done through secondary apps or services. One of the most reliable and best (according to the author) websites is Reddit.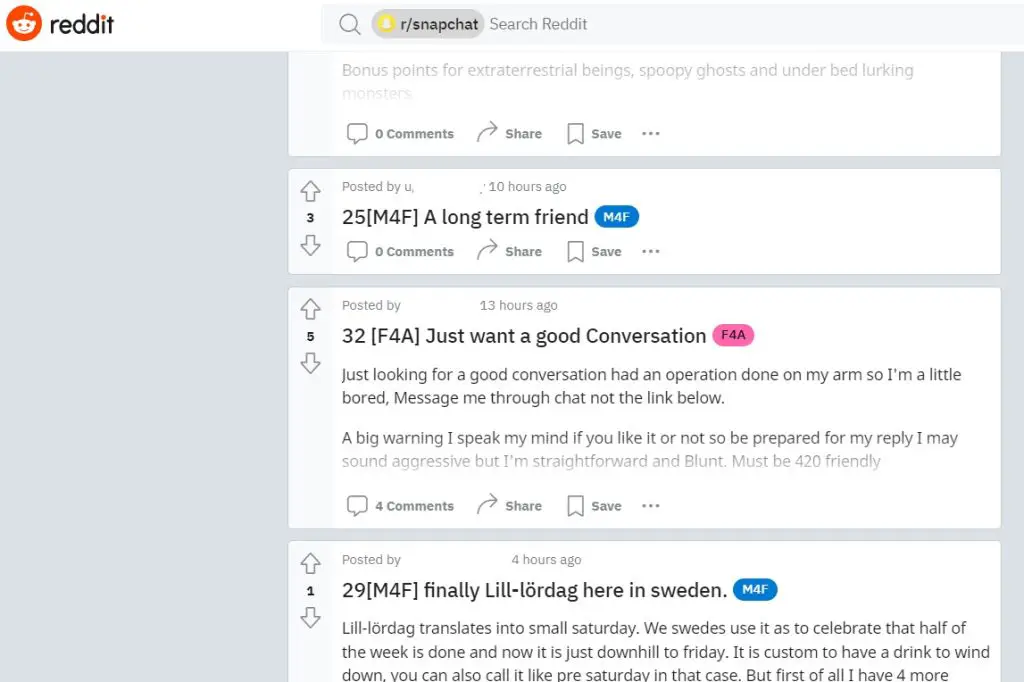 And only through r/Snapchat, you can find people who are also looking for new friends or just co-players for games on Snapchat and other entertainment. Just be careful and try not to give too much personal info on Internet!