Snapchat has a bunch of cool features and effects. In addition to them, the app also has a trick that helps widen your social circle.
This algorithm is called Quick Add. It is somewhat similar to the Facebook suggestions that help you to find people you may know through a few handshakes. However, it works a little differently. In addition to people you may know, it also displays friends from your contacts.
Sometimes you may see strangers there, but it's a minor flaw in the algorithm that you can't get rid of. Most likely, this person is a friend of one of your friends. In general, this doesn't prevent you from finding someone you really know.
Well, that was a brief overview of the feature. So here's how it works and how you can use it.
How does Quick Add work on Snapchat?
Let's look at how Quick Add works with an example. So, if you have a friend Steve and he has a friend, Jane, Quick Add will suggest Jane to you. In addition, Snapchat sometimes also shows profiles in Quick Add that have recently joined the app.
If you want to use Quick Add on Snapchat, you can follow these steps:
Open Snapchat and tap on the Add friends button at the top right corner of the screen.
After that, you will see the Quick Add list.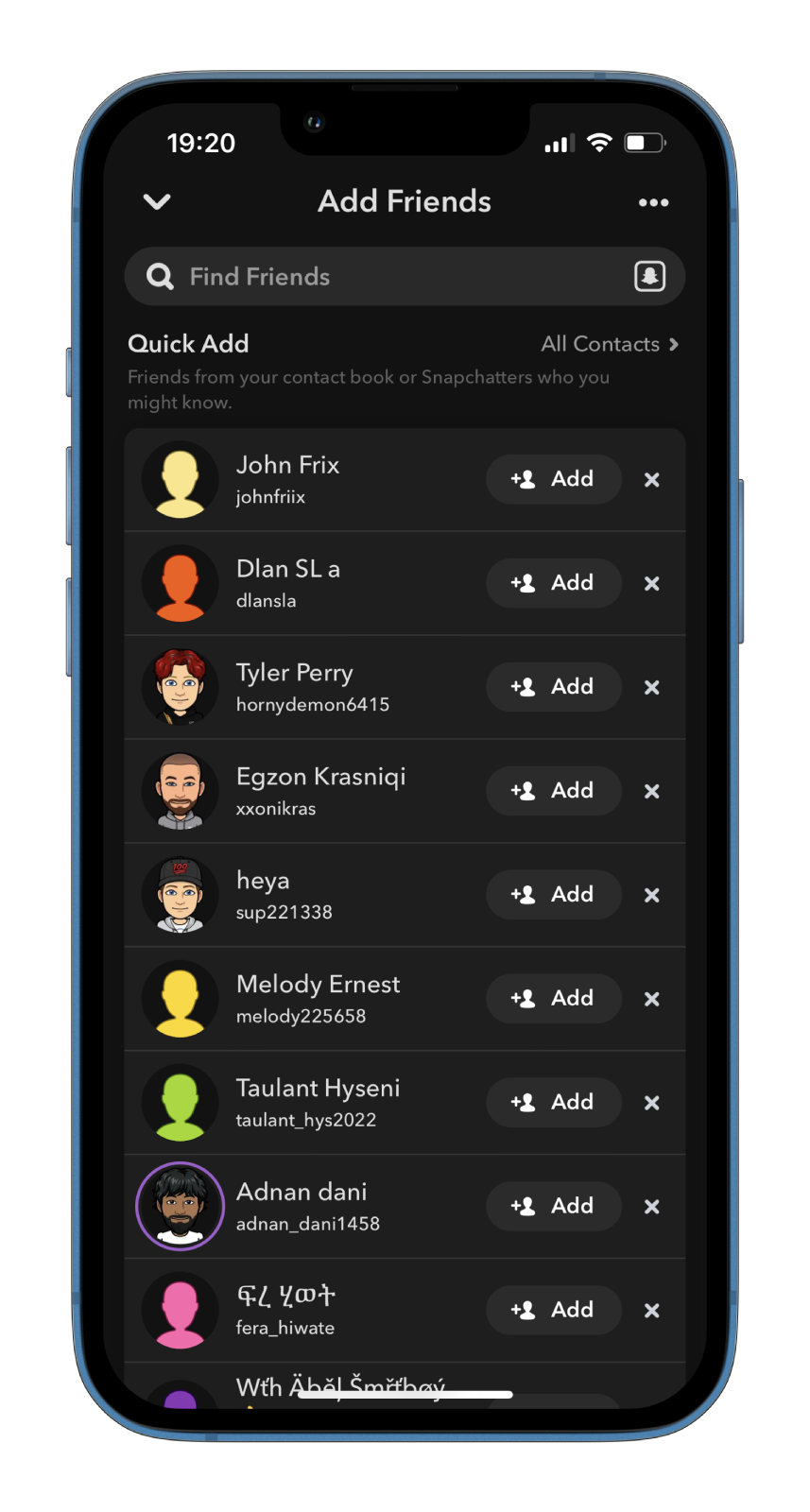 Once you use Quick Add, Snapchat will automatically add all of your contacts who also use the app. Thus, it's a quick and easy way to find friends on Snapchat.
Why do random people get into my Snapchat Quick Add?
There are many reasons why random people will show up in your Quick Add on Snapchat.
First, it happens after you give Snapchat access to your contact list. When someone signs up with a phone number already on your contact list, Snapchat may think you know each other. As mentioned above, Facebook and Twitter use the same feature.
Another reason is "recently joined." You'll see this name appear under someone's name in the quick add feature. This means that the person has just started their Snapchat journey and has added some of your friends.
Also, random people appear in your Quick Add when you link your Snapchat account to other social media accounts such as Facebook, Twitter, or Instagram. They will also be shown to you as suggestions. Because you're linked through the aforementioned social media accounts, Snapchat will want you to add some of your friends from another social network.
How to remove a Snapchat profile from Quick Add
If you get inundated with unwanted friend requests or random people, and if you don't want your profile to show up on other people's profiles in Suggestion or Quick Add, you can turn this feature off in your Snapchat settings.
If you want to do that, you have to follow these steps:
Open Snapchat and sign in to your account if needed.
Then go to your profile page and tap on the gear icon to open Settings.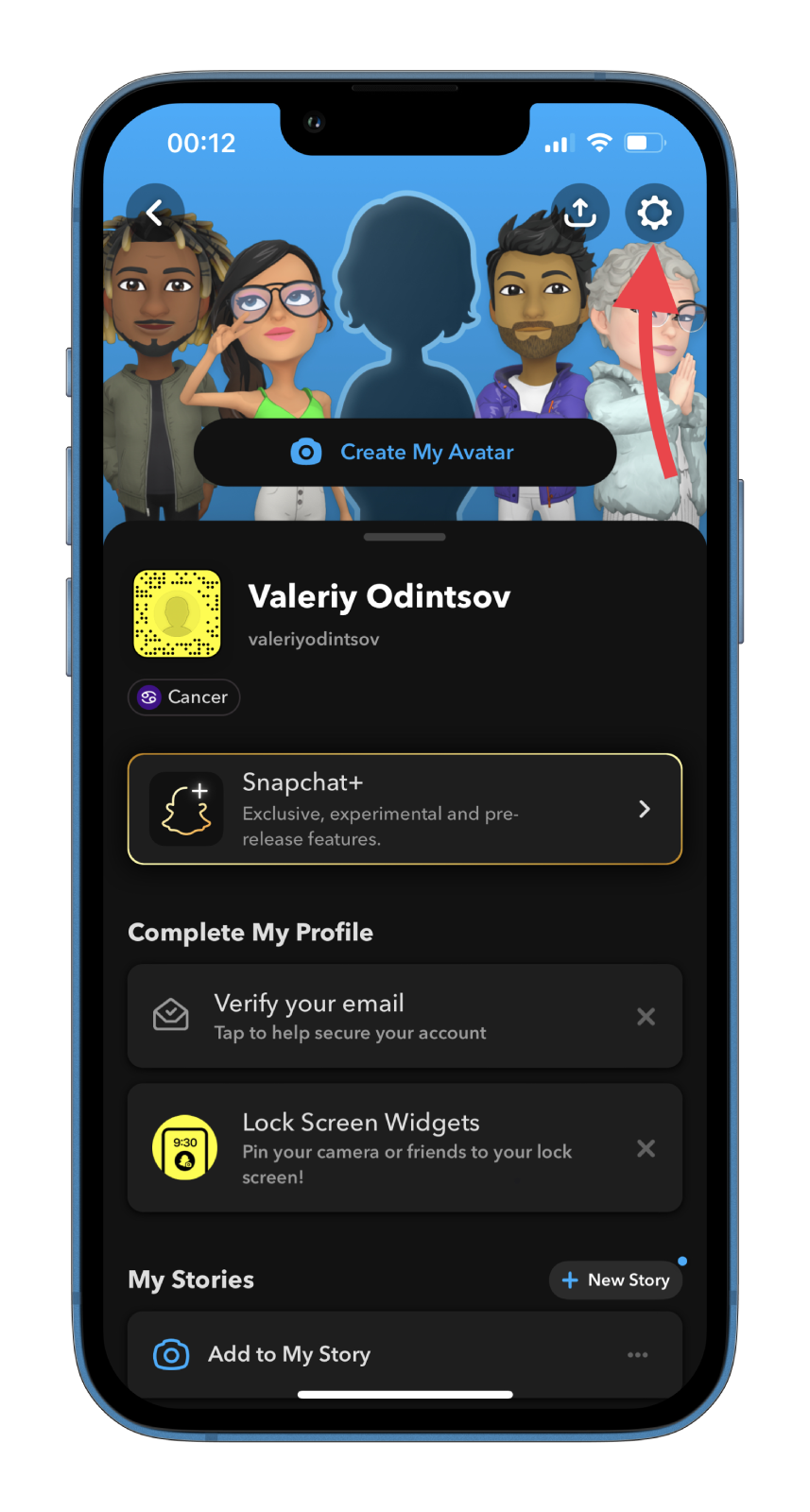 After that, scroll down to the See me in Quick Add feature and tap on it.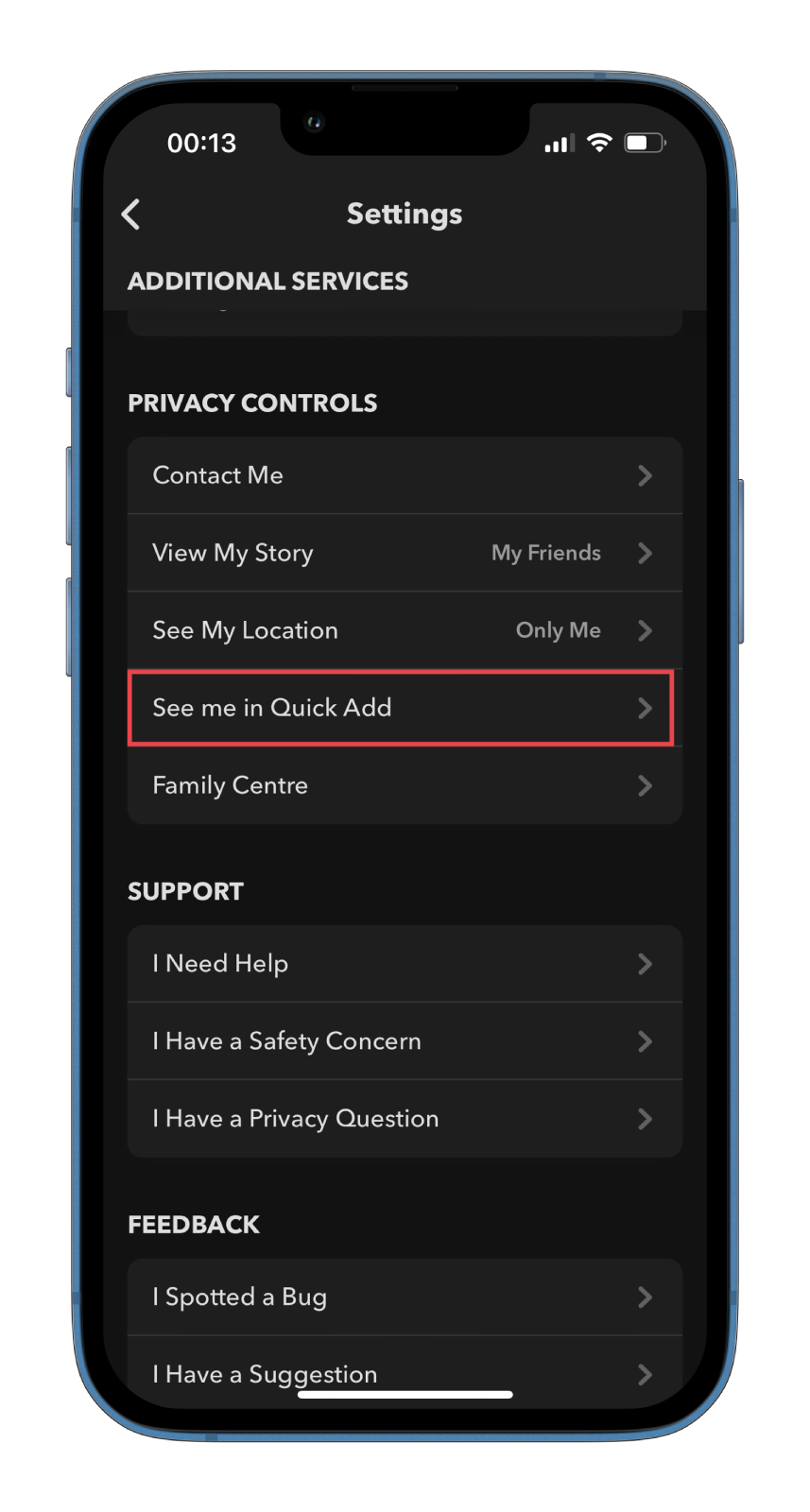 Finally, uncheck the Show me in Quick Add feature.
Once you have completed these steps, you will remove your Snapchat profile from Quick Add suggestions.
Read Also:
Do people see your username in their Quick Add on Snapchat if you see their one?
It actually works differently for each user. Again, it depends primarily on the feature enabled that allows your username in Quick Add to be shown to other users, as mentioned above.
It may also depend on how many friends they have compared to you, because usually there are only 5-10 people in the tab. In other words, it doesn't always happen, but chances are it will because you have mutual friends.