Apple's philosophy is that they stick to its ecosystem. If you buy an Apple device, it automatically connects and works together. For example, they share a gallery and notes if you have an iPhone and an iPad. However, what if you don't want this "ecosystem"?
If you want to disconnect your iPhone from your iPad, you need to remove one of the devices from your Apple ID. You can also disconnect some features that sync your work on different devices. Let's take a closer look at how this works.
What is Apple ID
The Apple ID is your account in the Apple ecosystem, as it is easy to understand. You link all your devices and services to it. Your Apple ID will have all services, such as iCloud, Apple Music, or Apple TV.
In addition, you can link your Apple ID to other users with family access. In this way, your accounts will be connected. For example, you can share shopping with your loved ones or buy shared subscriptions.
So if you need to "unlink" your iPhone and iPad, you'll need to remove one of the devices from your Apple ID. I would advise doing this if you're giving the device to someone else or have a shared iPad that the whole family uses. If you don't want to show personal information to anyone, you can create a new Apple ID for the device and add it to the family access.
How to remove iPad from Apple ID using Mac
To disconnect your device from the Apple ID, you need to have access to at least one device connected to your Apple ID. The instructions for the Mac and iPhone or iPad will be slightly different. But in any case, the process is quite simple. For this, you will need to:
Go to System Preferences.
Here, on the top right side, click on the Apple ID.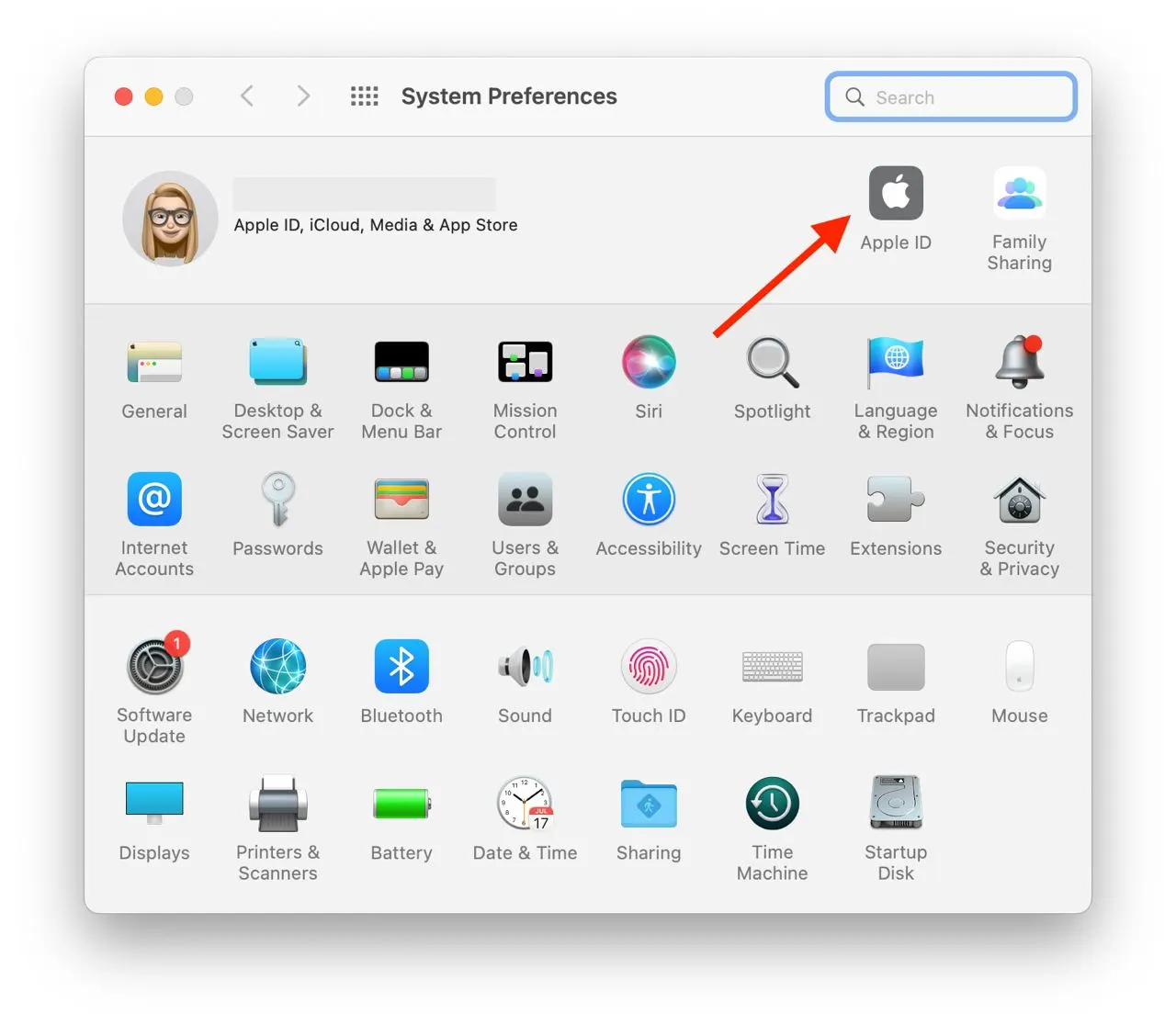 In the Apple ID management menu, select the device you want to delete in the lower left corner.
Click on Remove from Account at the bottom of the following menu.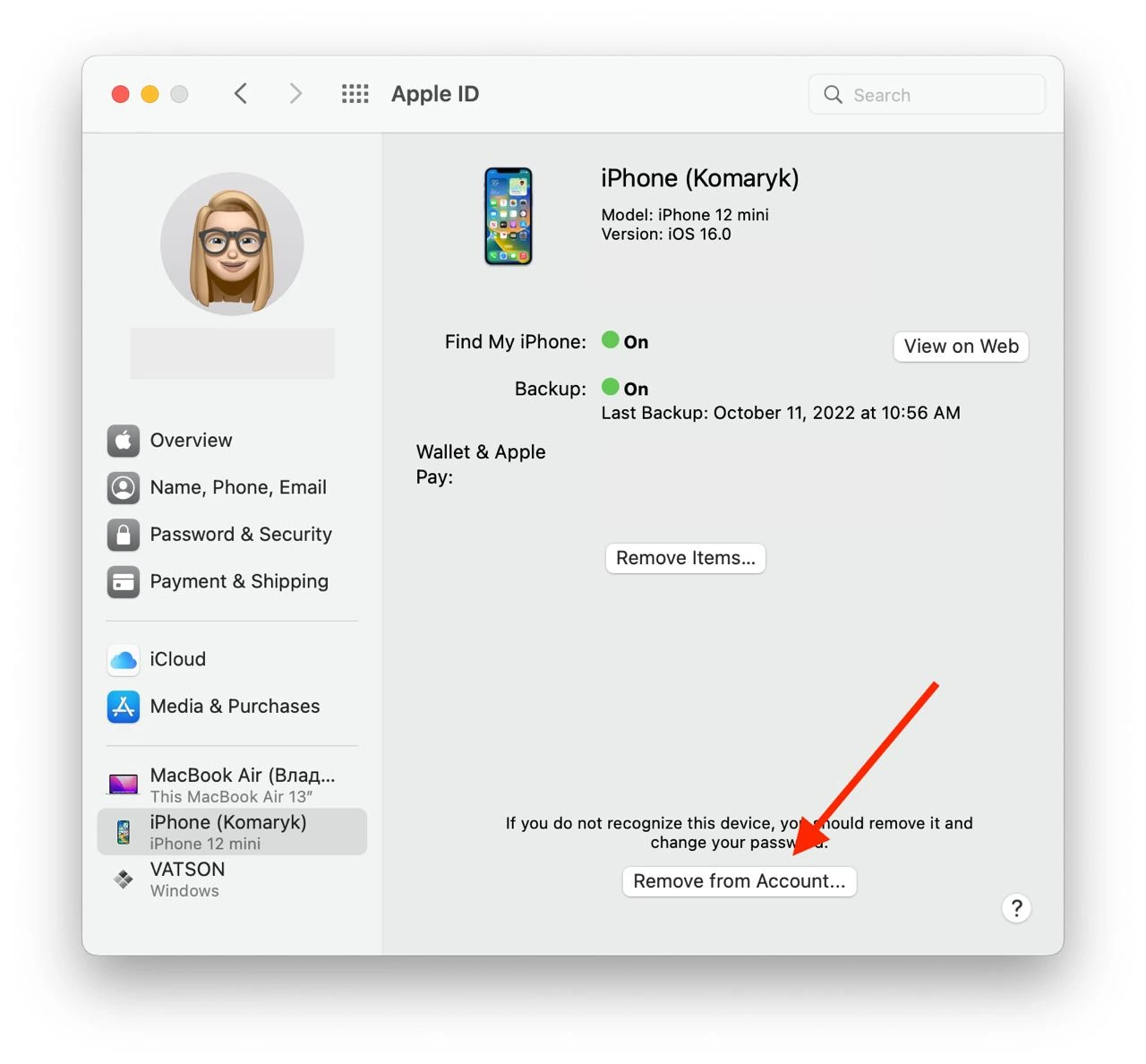 You will then be asked to confirm your selection, enter your Apple ID password, or use Face ID or Touch ID. Your iPad will disable your Apple ID and disconnect from your account. To re-attach the iPad to the Apple ID, you will need to log in to the Apple ID on the iPad.
How to disconnect your iPad from your iPhone via settings
You can also recently disconnect devices from Apple ID from any mobile device. Previously, you could only do this from the Desktop. Now you need to go on your iPhone or iPad to the Apple ID and then:
In the settings, click on your profile name at the top of the page.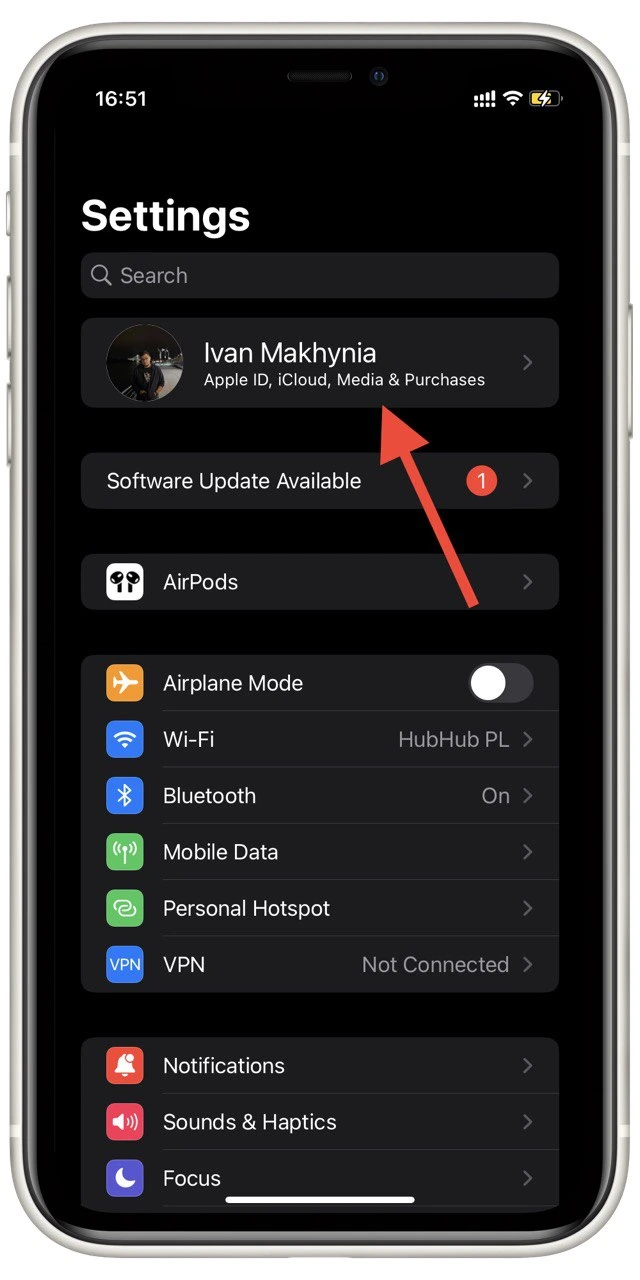 At the bottom, you'll see a list of connected devices. Select the device you want to disconnect.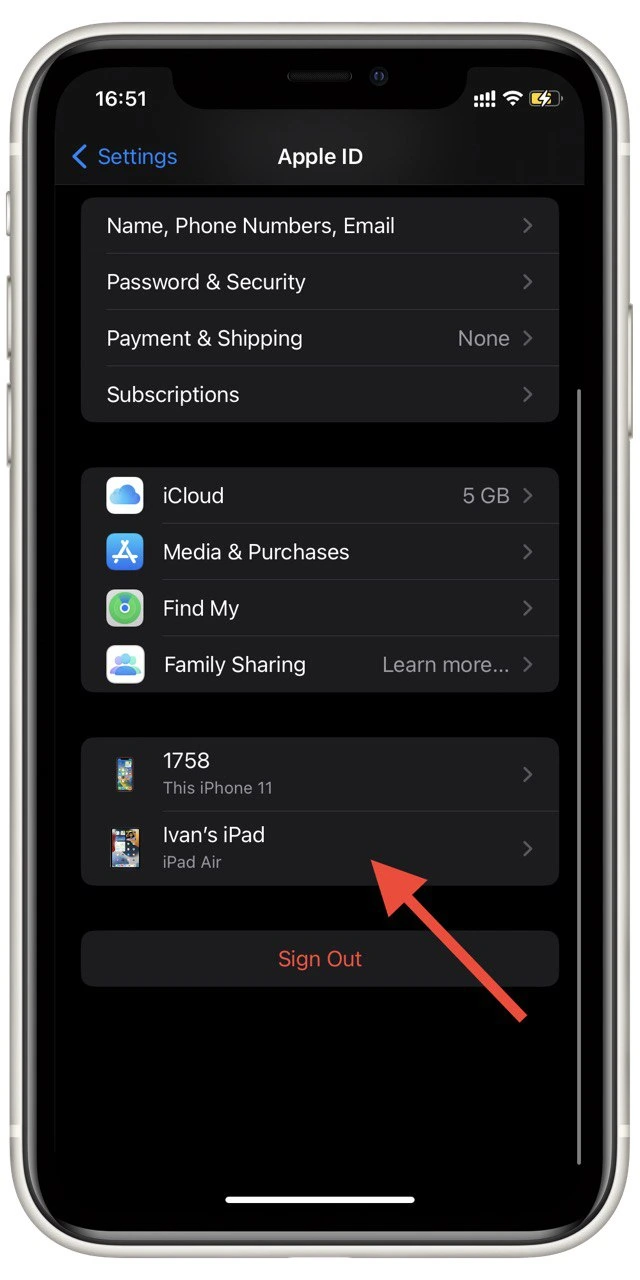 Click the Remove from account button.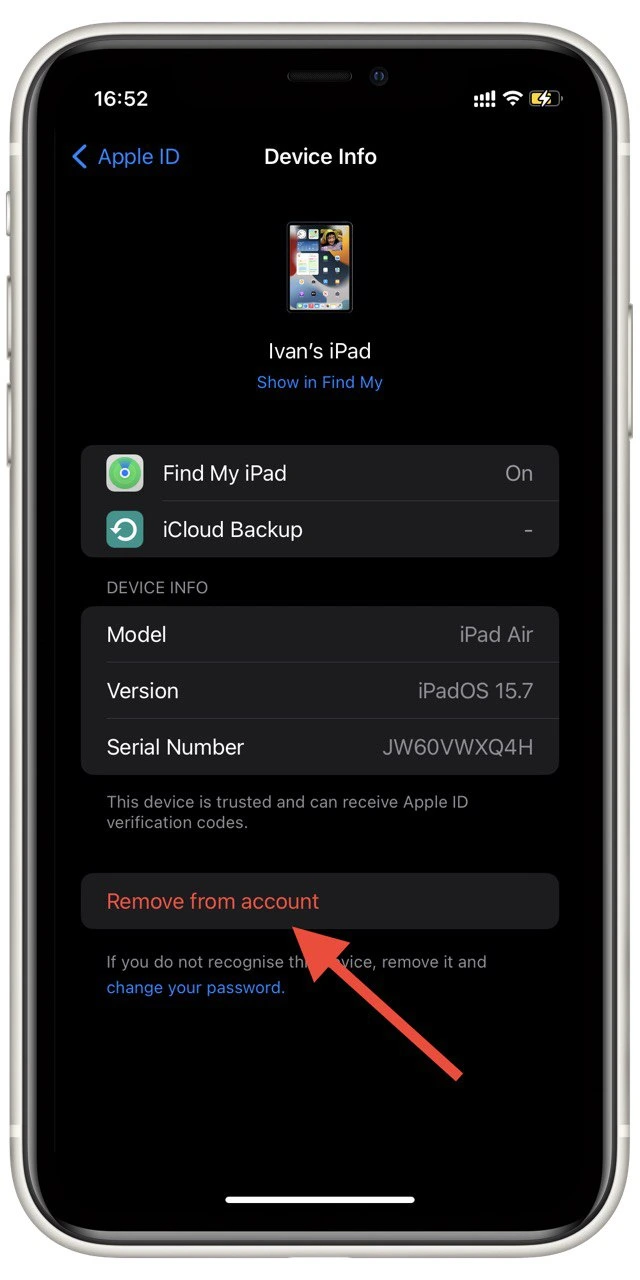 This will also remove the device from the Apple ID. You can also simply log out of the Apple ID by clicking on Sign out on your account settings page. You will need your Apple ID password to confirm your action.
Read also:
How to turn off Handoff on iPad
You need to limit their interaction if you don't want to remove the Apple ID from your device. The Handoff feature allows you to start something (like taking notes) on your iPhone and continue on your iPad. To disable this feature, you need to:
In settings, go to General.
Here select AirPlay & Handoff.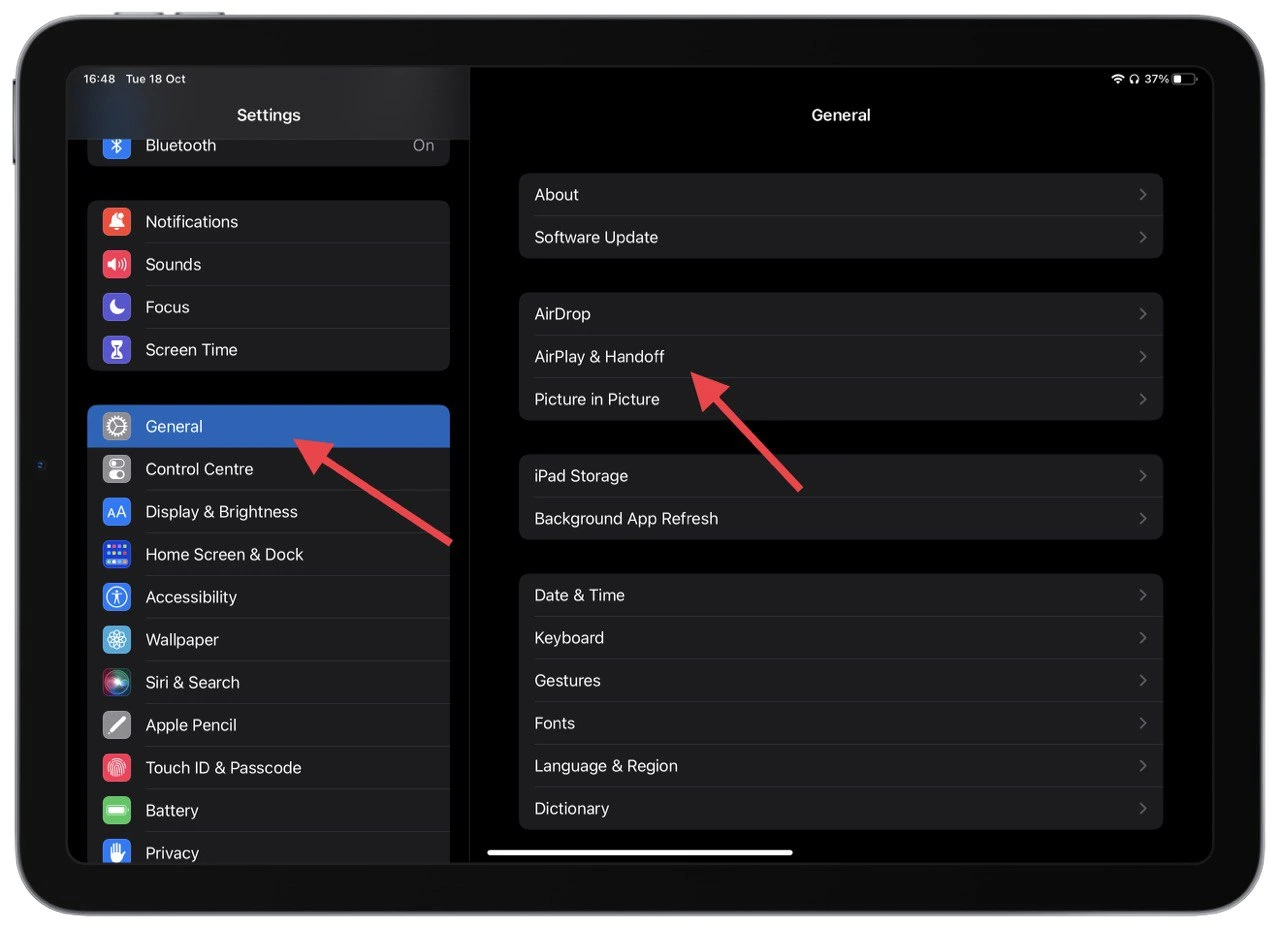 Turn off the Handoff switch.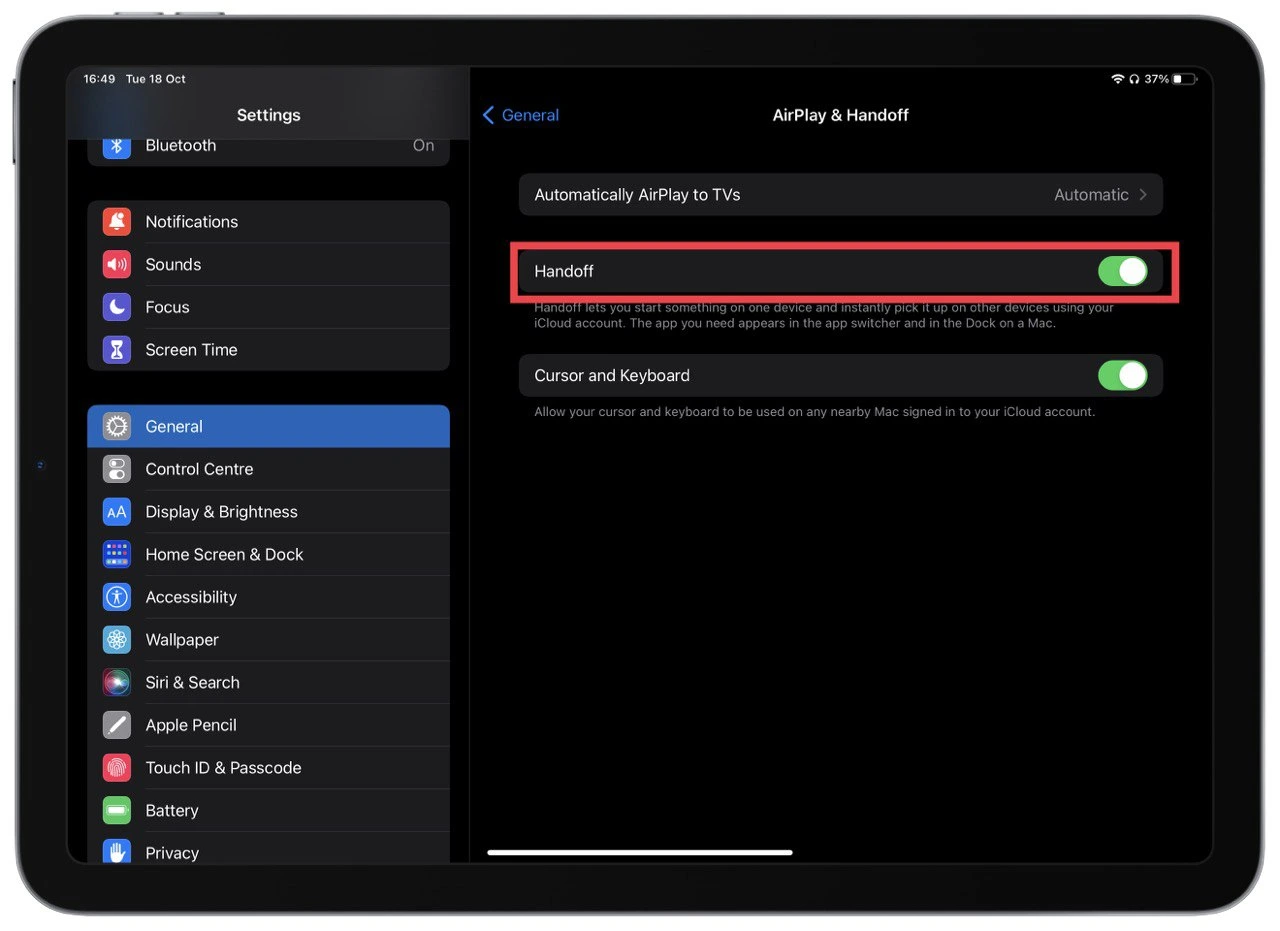 You can turn it on or off at any time. It is also worth noting that this feature works in some applications. You will not be able to use Handoff with any application. Also, you don't need confirmation of actions, such as Apple ID passwords.