What should you do if you are in an emergency and you only have your iPad at hand? You can call 911 right from your iPad. Of course, you don't have the natural ability to do this from a smartphone. But there are a few tricks to do it.
I would advise you to set up these methods beforehand so that you know exactly what to do if you need them. All of these methods will rely on the use of Internet calls. Let's take a closer look at this problem.
How to make calls from your iPad
Unfortunately, you will not be able to make calls from your iPad. It doesn't matter if you have 4G or not. The iPad doesn't support cellular calling. However, no one forbids you to use Internet calling.
It works by using Internet services like Skype or FaceTime and making calls over the Internet. Of course, you have to have an Internet connection to do this. There is no other way to make calls with an iPad, not even to 911.
I recommend installing Skype and FaceTime, as these services are the most common and easiest to use. In the case of skype, you may need to top up your skype wallet to pay for calls from it.
How to call 911 from Skype
In addition to the usual messenger and intranet calls, Skype allows you to call actual phone numbers. To do this, you will need to top up your Skype Wallet. Call prices will correspond to the fees in your calling region. You will also get 60 minutes of calls if you subscribe to the Microsoft Office suite. To make a call, you need the following:
Click on Calls in the lower left corner.
Select the phone handset in the upper left corner.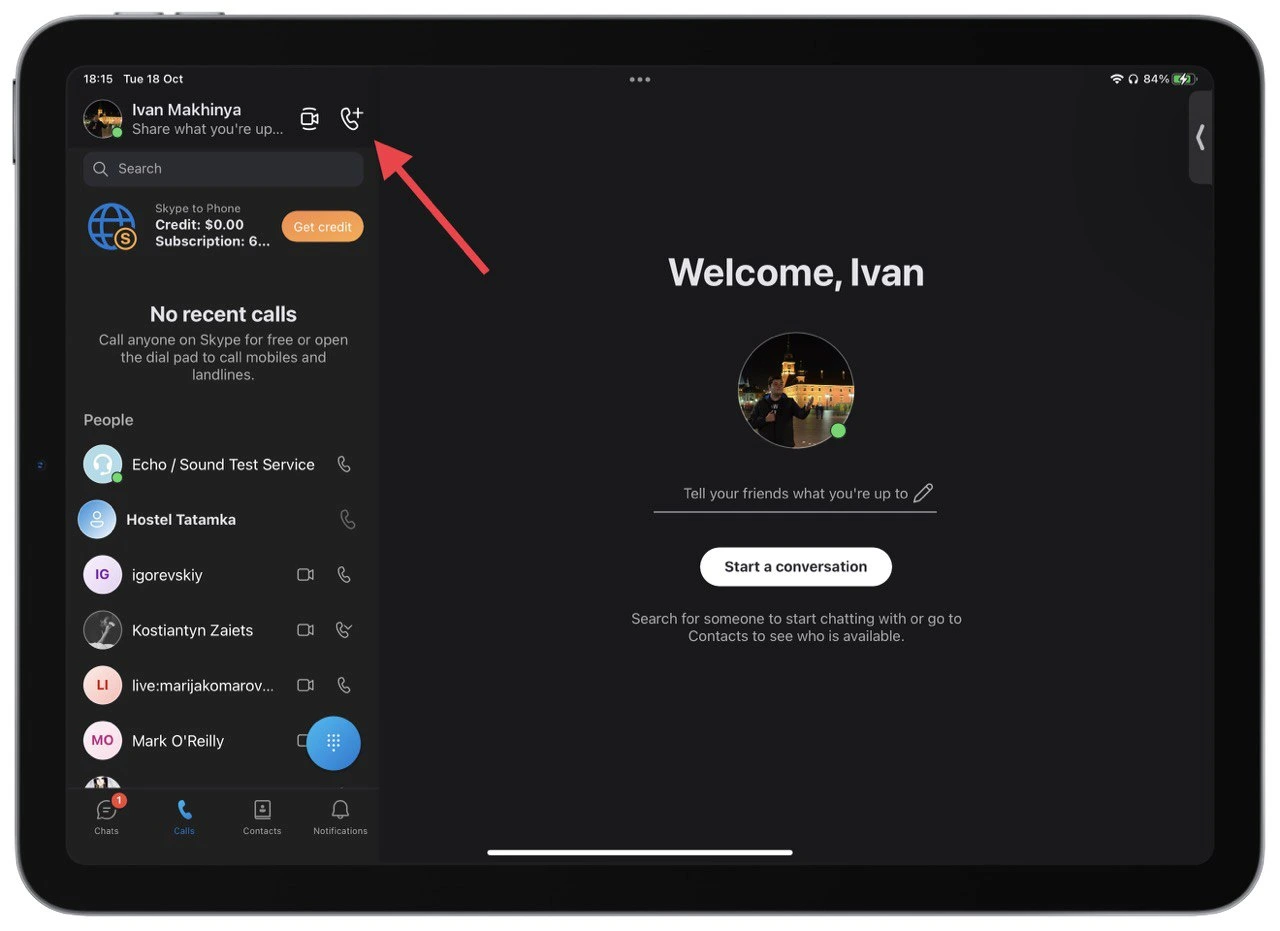 On the pop-up menu, click Dial pad.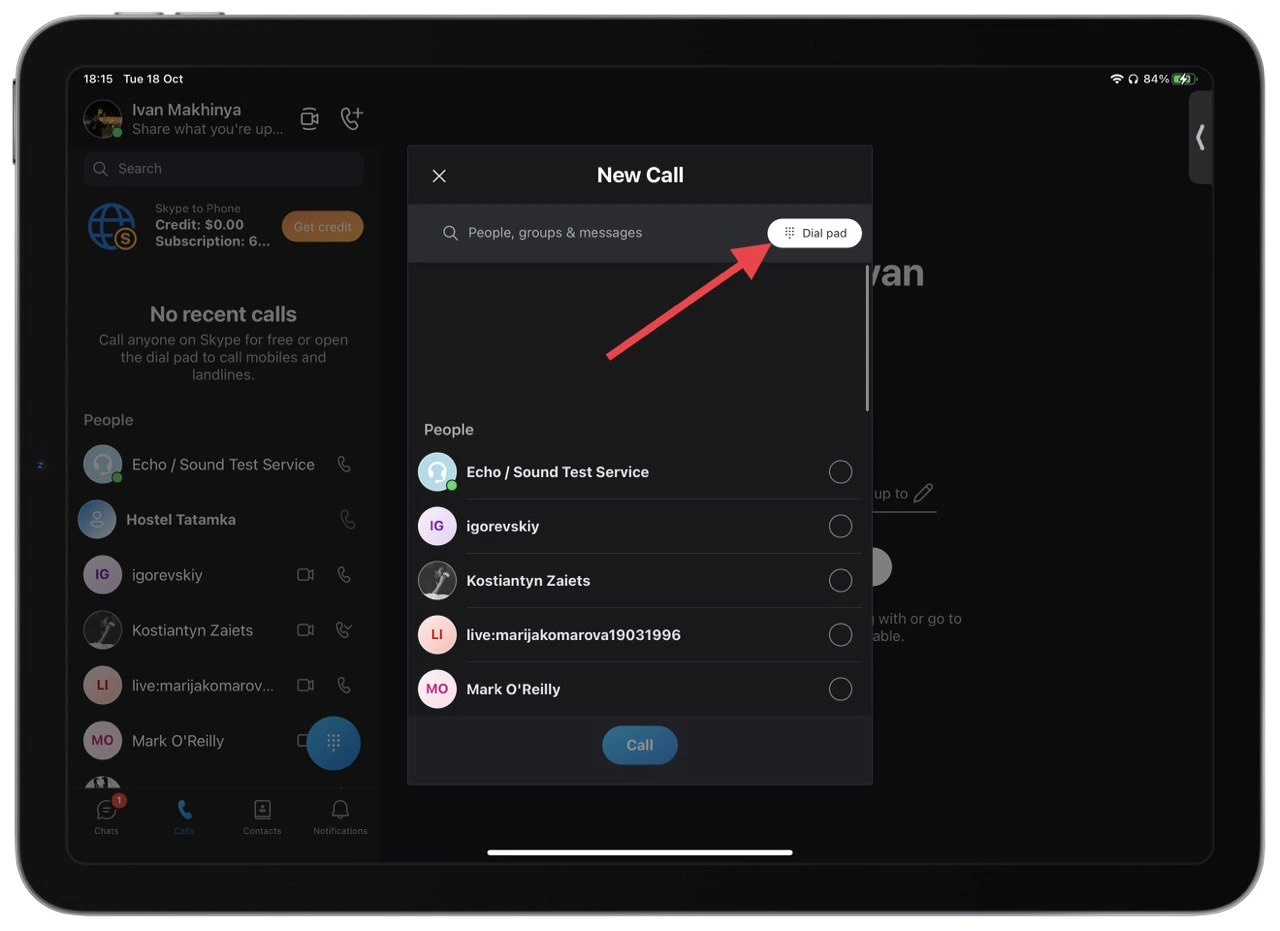 This is where you will need to select the region you want to call and dial the number. Just click on the call button at the bottom of the dial pad to make the call at the end.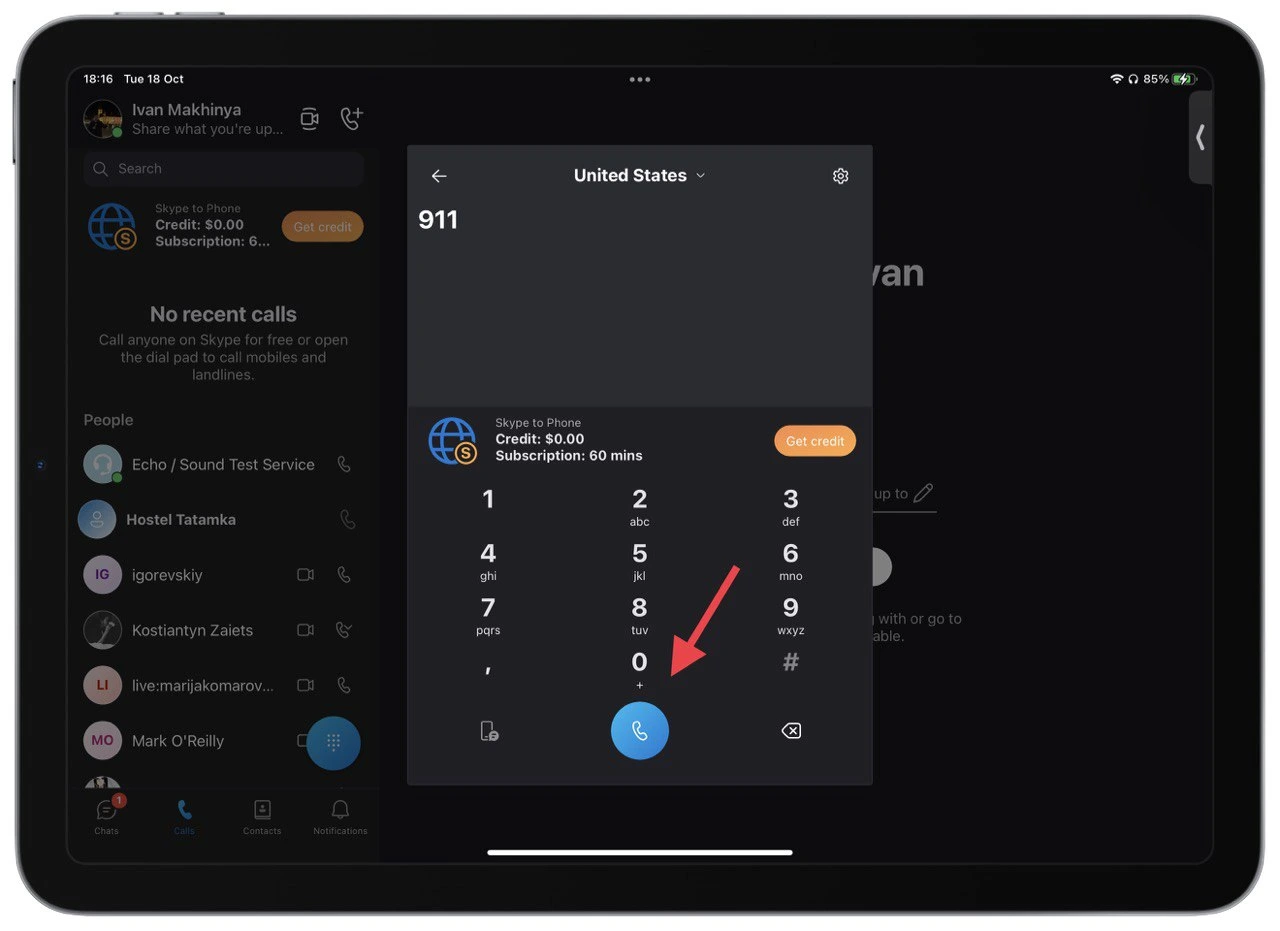 As I said before, the call will be made over the Internet. So it would help if you had a solid and stable internet connection. Also note that in the case of a phone call over the Internet, the emergency services will not be able to track your location. So you have to explain to the operator in more detail where you are.
How to make WiFi calls from an iPad using iPhone
To do this, you'll need to plug in your iPhone. It would help if you also were on the same WiFi network as your iPhone. To do this, you will need to connect the WiFi calling feature. To do this:
On your iPhone, go to Settings and select Phone.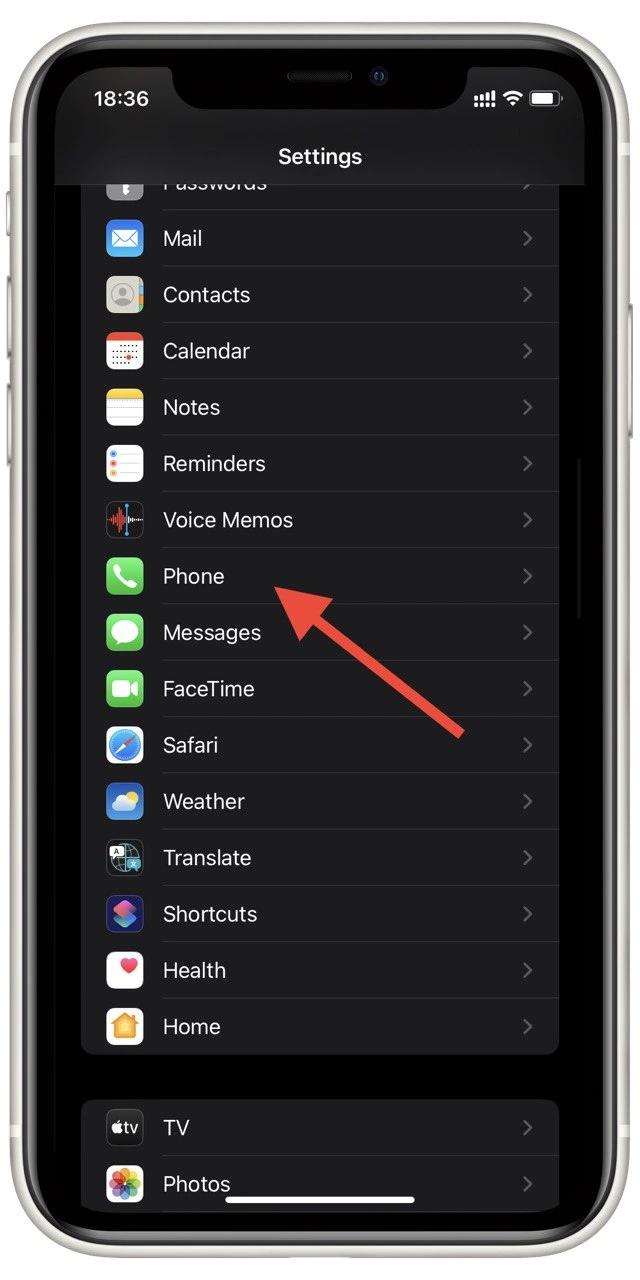 Here, select the option WiFi calling.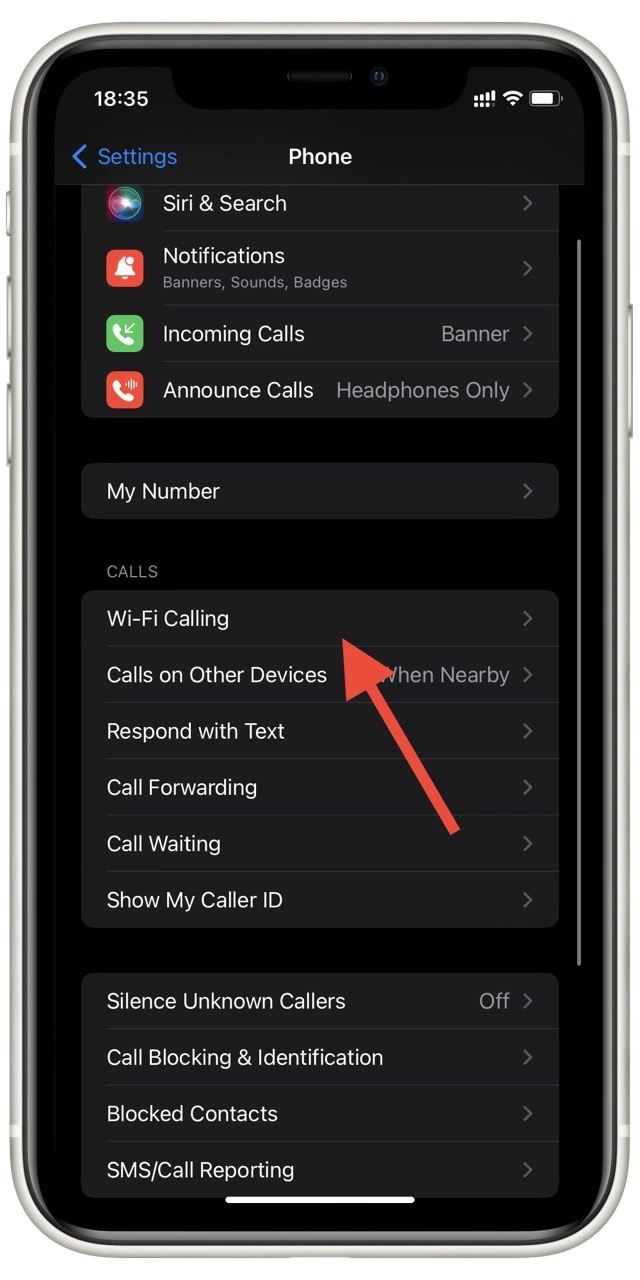 You need to choose the SIM card that you will use for this.
Toggle the switch to activate this feature.
Note that any operator does not support this feature. You will need to contact your Mobile Operator in advance to clarify whether it is possible to make calls via WiFi. Then go to FaceTime on your iPad, enter your number, and call wherever you want. This includes emergency services.
Read also:
What other ways to call 911 from iPad
Any similar app will do for a 911 call. Your options are not limited to FaceTime or Skype. You will need an Internet connection anyway; it's worth considering.
Also, don't forget that you can text your loved ones to help you or contact emergency services through official websites. Of course, this is not ideal, and these ways have a lot of "buts," but so far, this is the only way to call a rescue from the iPad.