Find My was a program to find your lost iPhone or Apple Watch, but Apple wants to make something more out of it. Now you can add your friends or loved ones to Find My so that you always know where they are.
However, the app's interface is not entirely clear for new users. Also, with the latest updates, Apple is changing the interface slightly, confusing some users. For example, now you won't see the term Live, as it has been replaced by Now. Let's take a closer look at what this means.
What is "live" mean in Find My
Previously, Live was displayed under the name of the friend who shared your location. This meant that your friend's device was online, and you could see where your friend was in real-time.
With a recent update, Apple changed Live to Now. Also, if your friend is not online or the location has not yet been updated, it will display "… minutes ago" instead of Now. You'll see the other user's last known location on the map.
Find My will also show your most recent location if your friend's location has run out of time. You can stop broadcasting geolocation from your device or Apple ID account anytime.
How to share your location with another person via Find My on iPhone or iPad
You will first need to activate Location Services on your device to share your site. The instructions are about the same on the iPhone and iPad. To do this, you'll need to:
In Settings, go to Privacy & Security.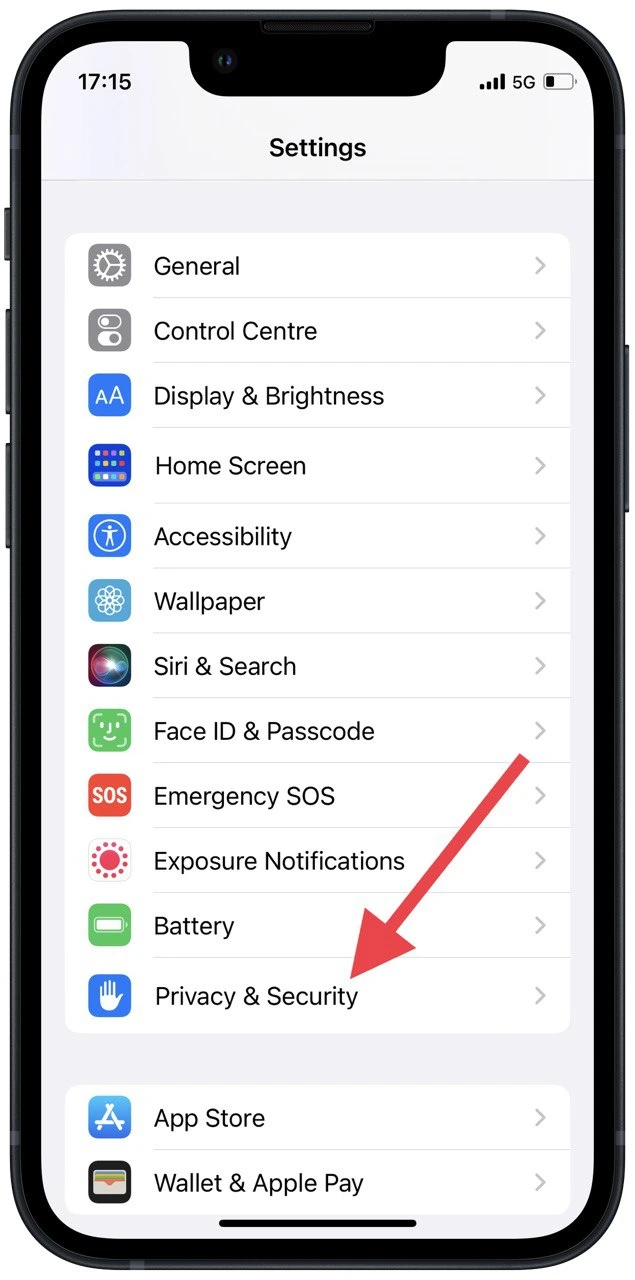 Then select Locations Services.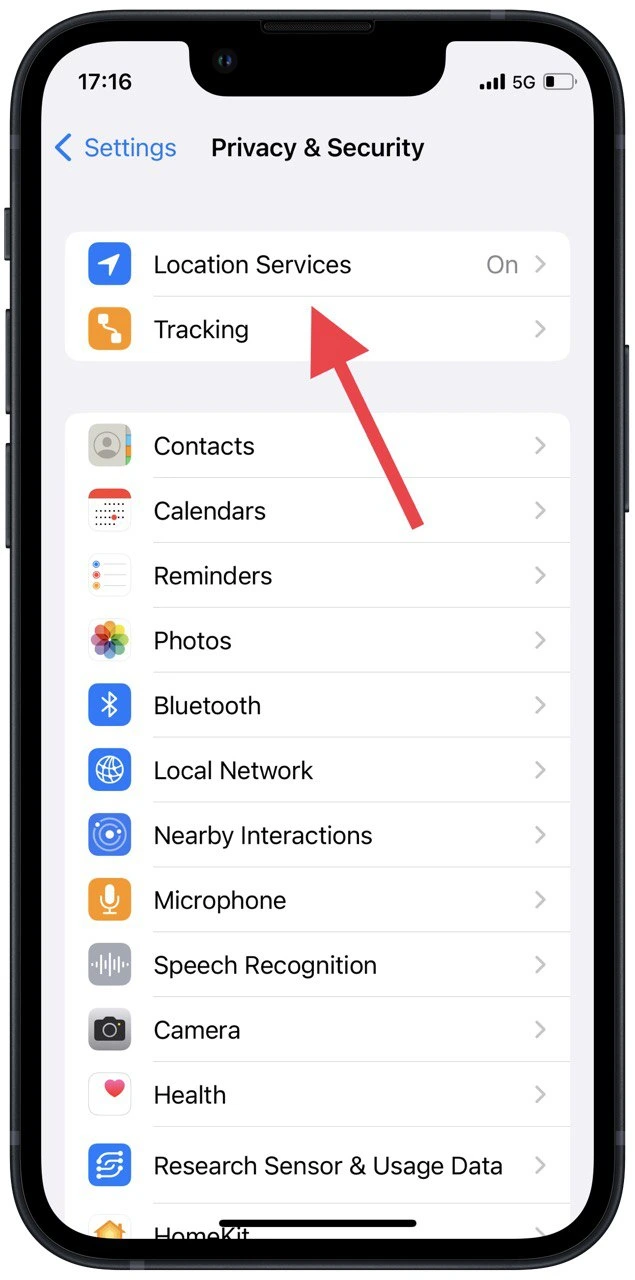 Make sure that Services is enabled at the very top.
In the list, select Find My.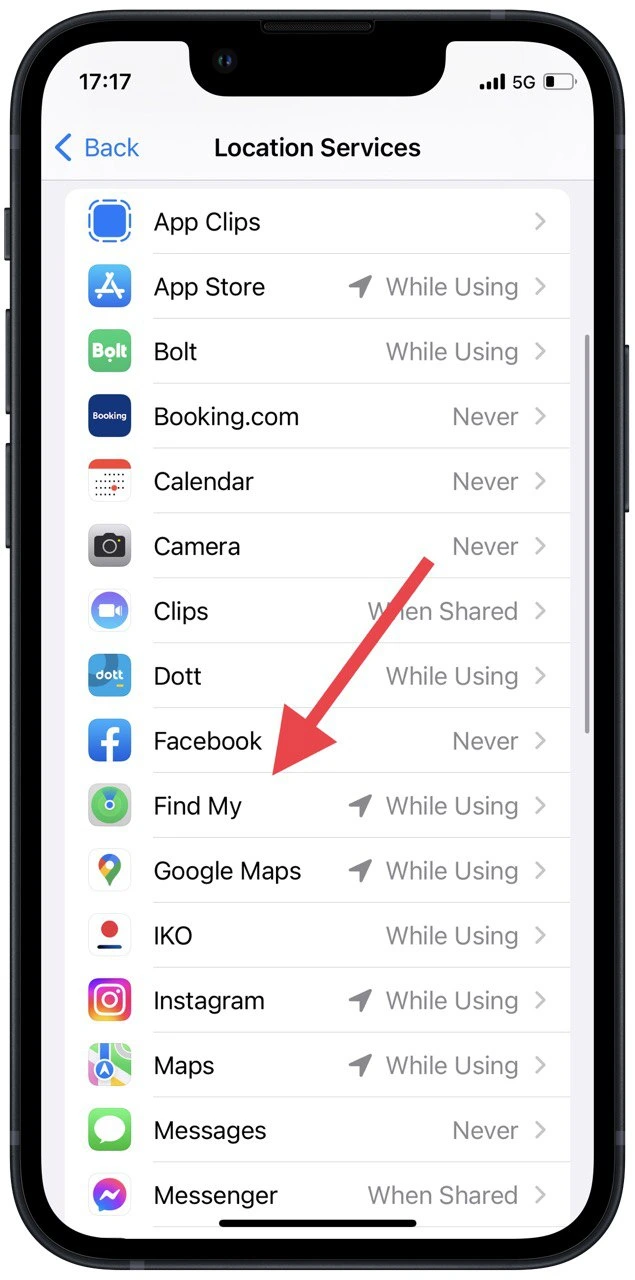 Here, check While Using the App and turn on Precise Location.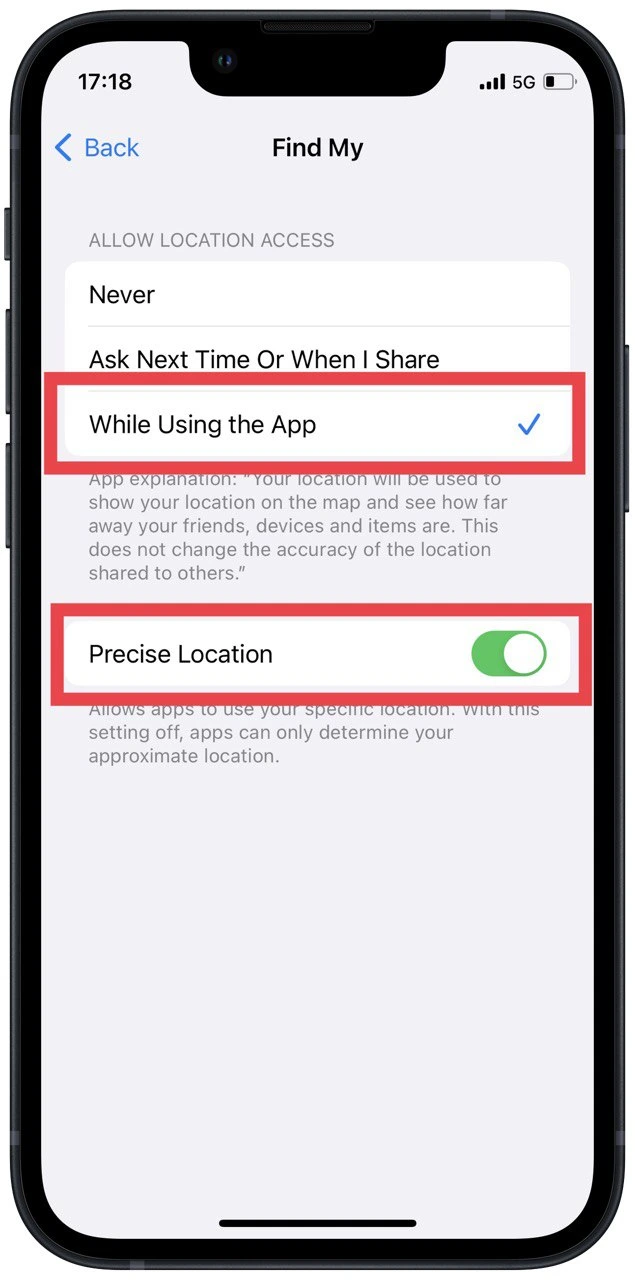 Go to Find My.
Go to the People tab and then click the + at the top right of the screen.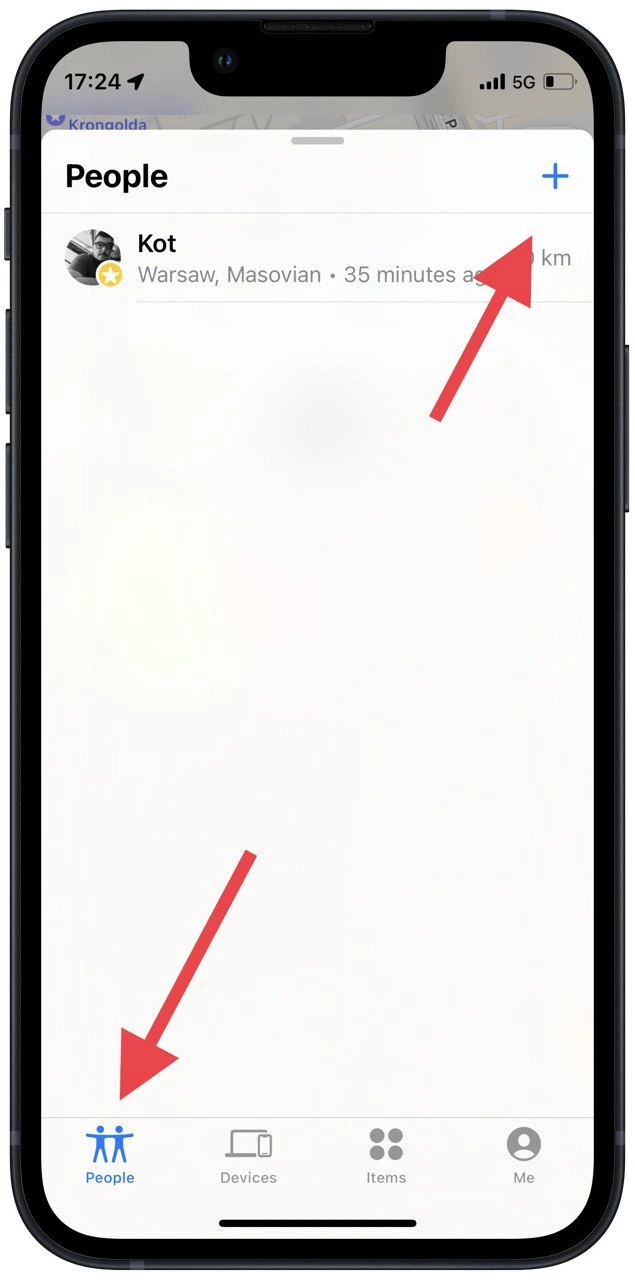 On the pop-up menu click Share My Location.
Enter the Apple ID phone number or email of the user you need to share the location and click send in the top right corner.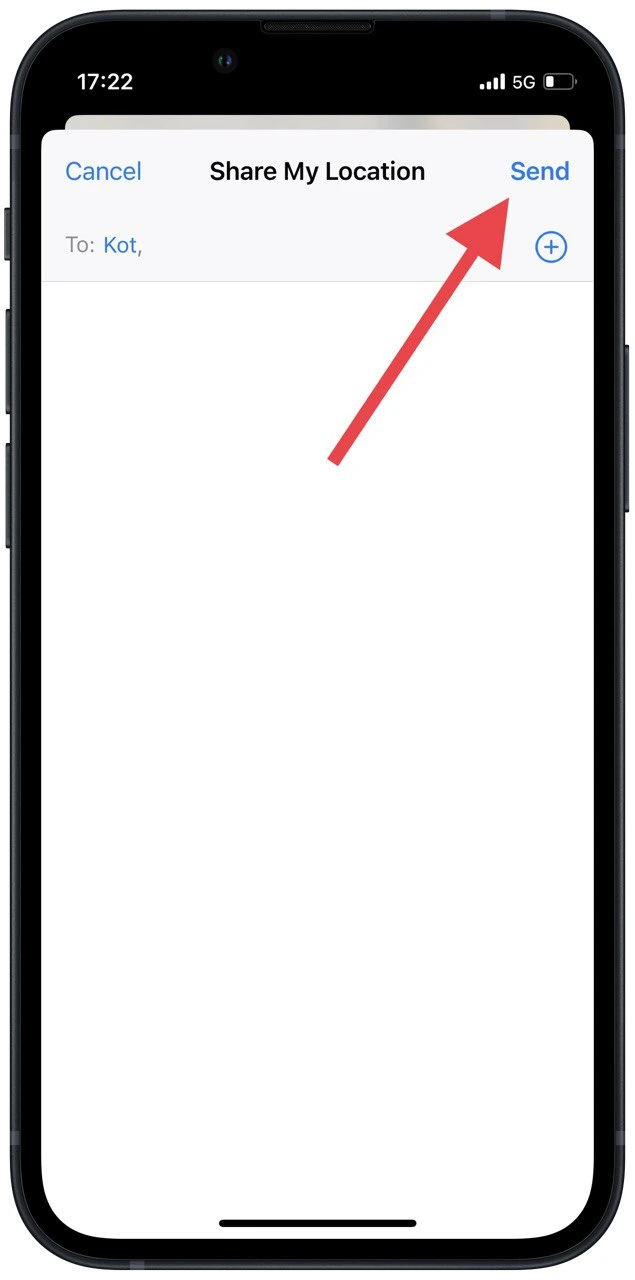 Next, you must choose how long you want to share your location. You can choose one hour, Till the end of the day, or Infinity.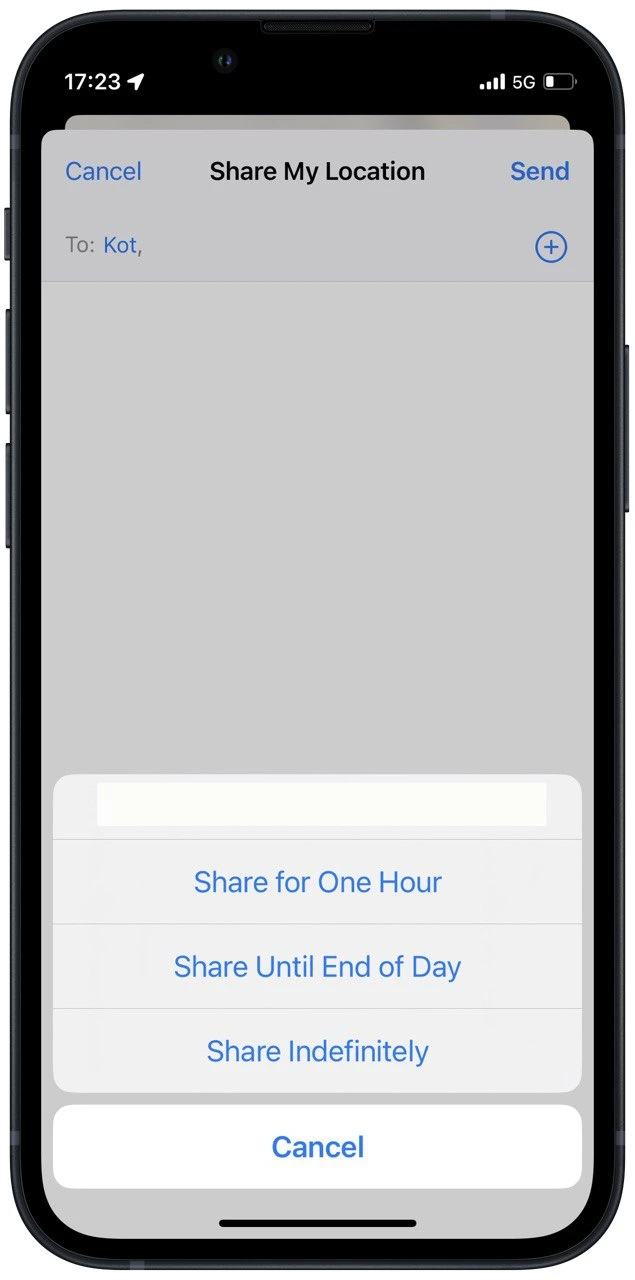 Remember that you can share a location with multiple users simultaneously. You can also stop sharing a place at any time and not wait for the timer to expire. Also, note that this way, you won't get access to the location of another user. They have to send it to you themselves.
How to see where your friend is in Find My on iPhone or iPad
It would help if you understood that you couldn't send a request or get your friend's location data without their consent. So the first thing you need to do to see your friend's location is for them to follow all the steps in the instructions above and send you access to the location.
You need to go to the People tab if the invitation is sent and the geolocation is already sent to you. Here you'll see a list of all the people who have shared their geolocation with you. You must click on the corresponding account to see a specific person. The location will be displayed on the map in real-time.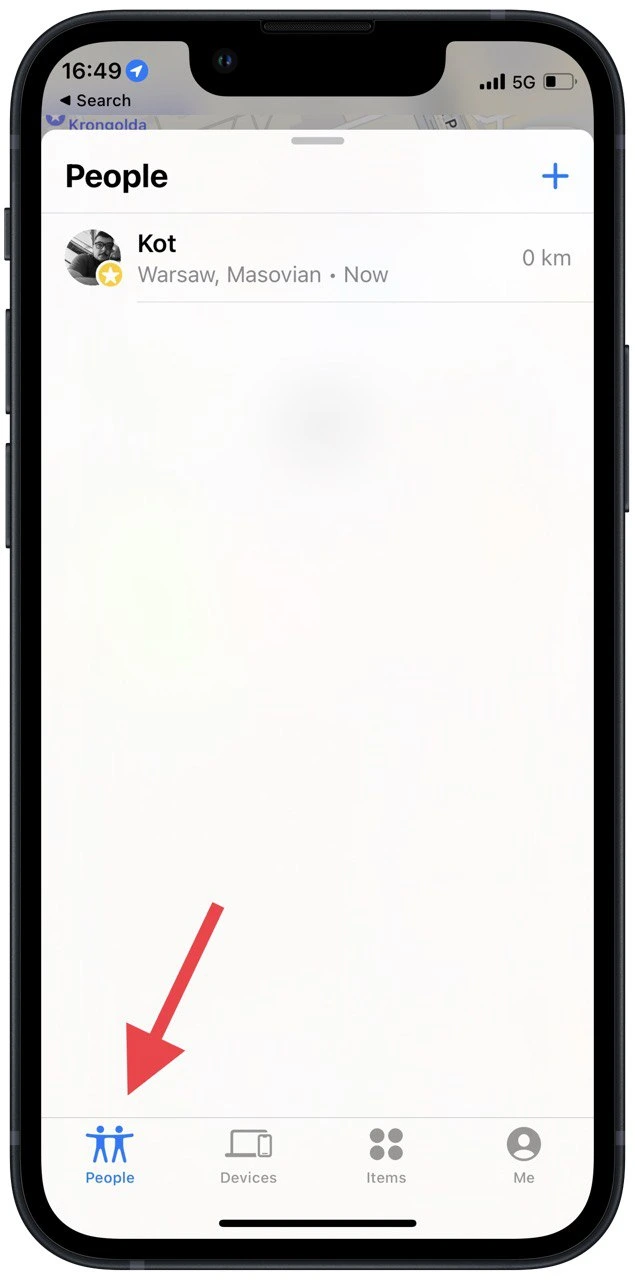 I advise you to restart the app if you don't see the actual location. You can also try to open the People tab a few times. Also, check your internet connection, as you need a stable internet connection geolocation to be updated.
Read also:
How to stop sharing your location via Find Myon iPhone or iPad
If you want to stop sending a swap location before the timer runs out, you can do so directly from the Find My app. Also, you can remove unnecessary users whose location you no longer want to track. To do this:
In the Find My app, click on the People tab.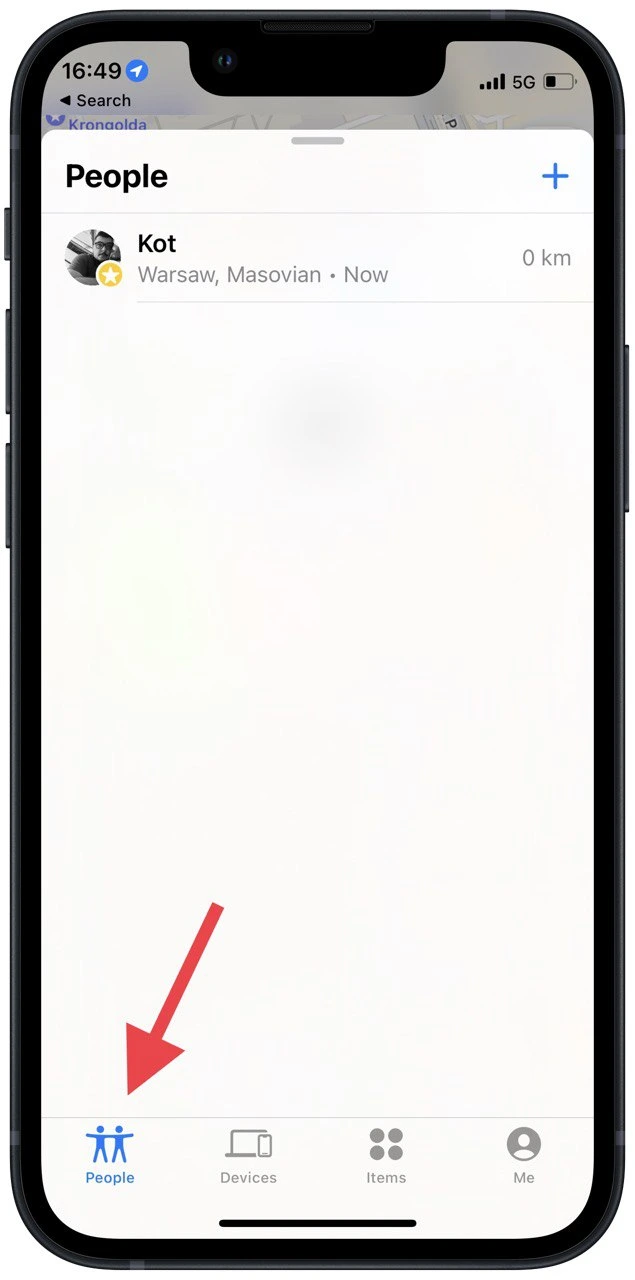 Tap the user whose location you want to stop broadcasting your location.
Please scroll to the bottom of the list and tap Stop Sharing My Location.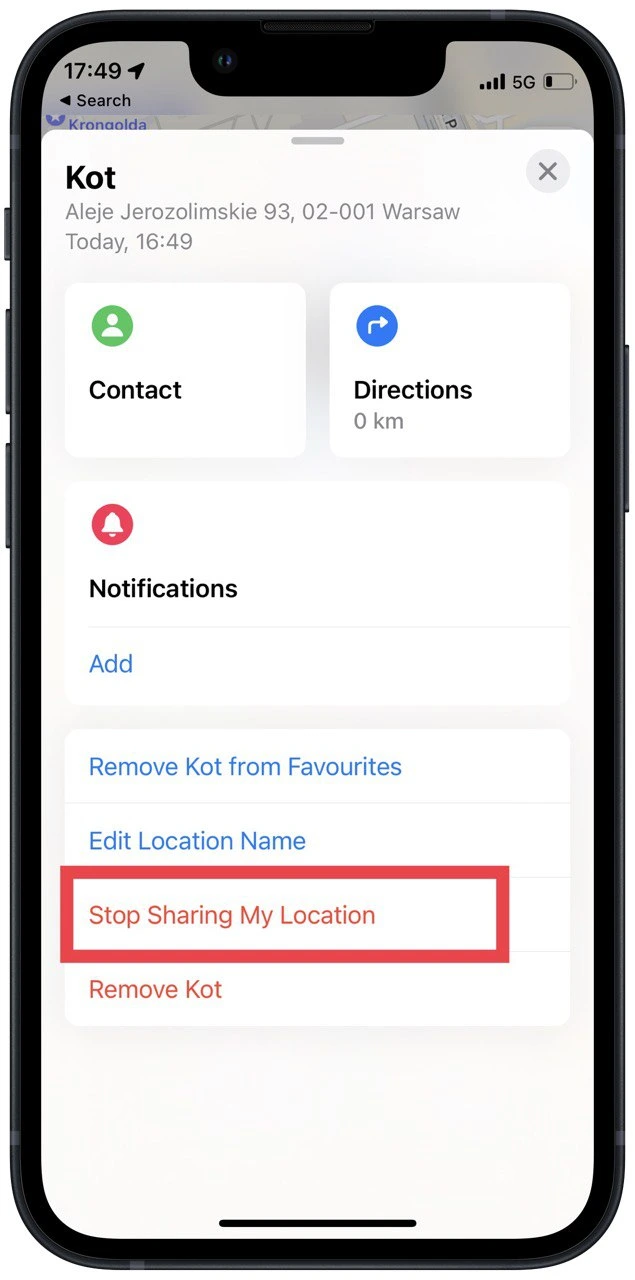 This will make you no longer appear in the People tab of the other user. Remember that there is no notification about this, so no one will know that you stopped sharing your location until they check the Find My app.