Apple is constantly developing its services, mainly on its devices. One of the most popular Apple services is iMessage. It is a full-featured messenger built by default into the Messages app on all Apple devices. It is connected to other Apple services and applications, including Find My, which allows you to track the movement of your devices and loved ones. However, users sometimes complain that they get a Location Unavailable error when they try to see where their friends are.
This is not a very common error and is most likely because you have some permission turned off. However, if you encounter this problem, a few fixes can help you solve it. Let's take a closer look at why this bug might occur and how to fix it.
What does the 'Location Unavailable' in iMessage error mean
This error occurs if you try to view information about your friend in the chat. You need to click on your friend's icon to open detailed information. There you will be able to see a tab with a map showing their position in real time. Provided, of course, that you share geolocation with you and allow you to view it.
However, sometimes instead of your friend's position, you get a gray screen that says Location Unavailable. Similarly, the position will not be available in Find My. Usually, as I said above, this is because you have conflicts in permissions to use your geolocation, or it also happens if another user has changed devices and his Apple ID account does not know which device to use for tracking.
Either way, you should try several universal fixes to get your friend's geolocation viewing back. The first thing I would do is clarify if you may have been disconnected from being able to view geolocation. In that case, it's not a bug, and you should ask for permission to monitor users again. I the rest of the more complicated solutions I will describe below.
How to fix 'Location Unavailable' in iMessage
Let's find out what steps to take if your friends stop seeing you but let them watch your geolocation. Most likely, the problem is with the device of the one who allowed them to watch it. So it is the device that sends the geolocation that needs fixing, not the one which receives it. It would be best if you tried fixes one by one.
Check permissions
You first need to check if you have enabled permissions for location services, iMessage and Find My. To do this, you need to use the settings. To do this:
In your iPhone settings, go to the Privacy & Security tab.
Select Location Services.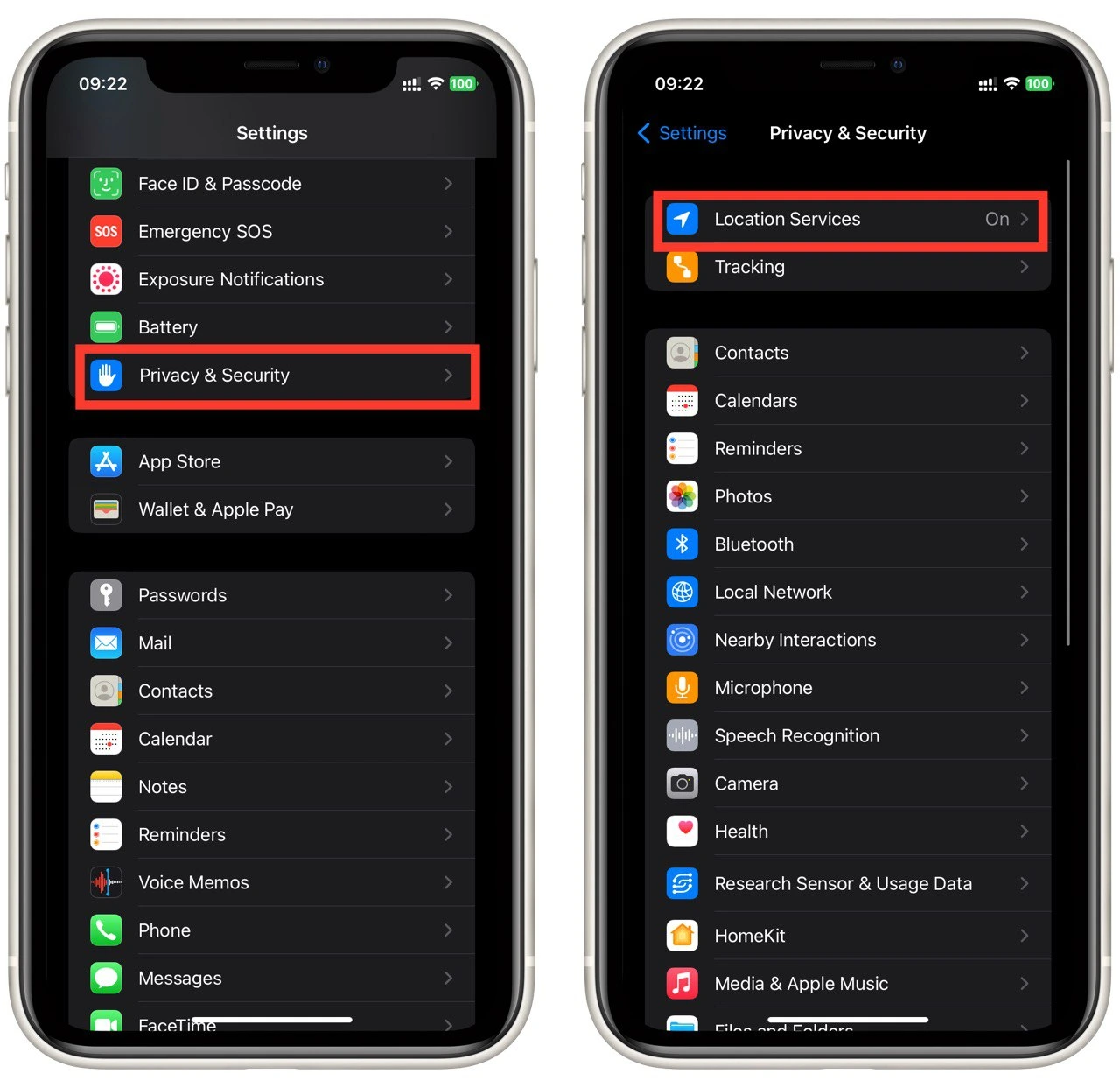 Check if they are enabled at the top (the switch should be green).
Scroll down and find the app iMessage and Find My. Please make sure the location on them is set to While Using.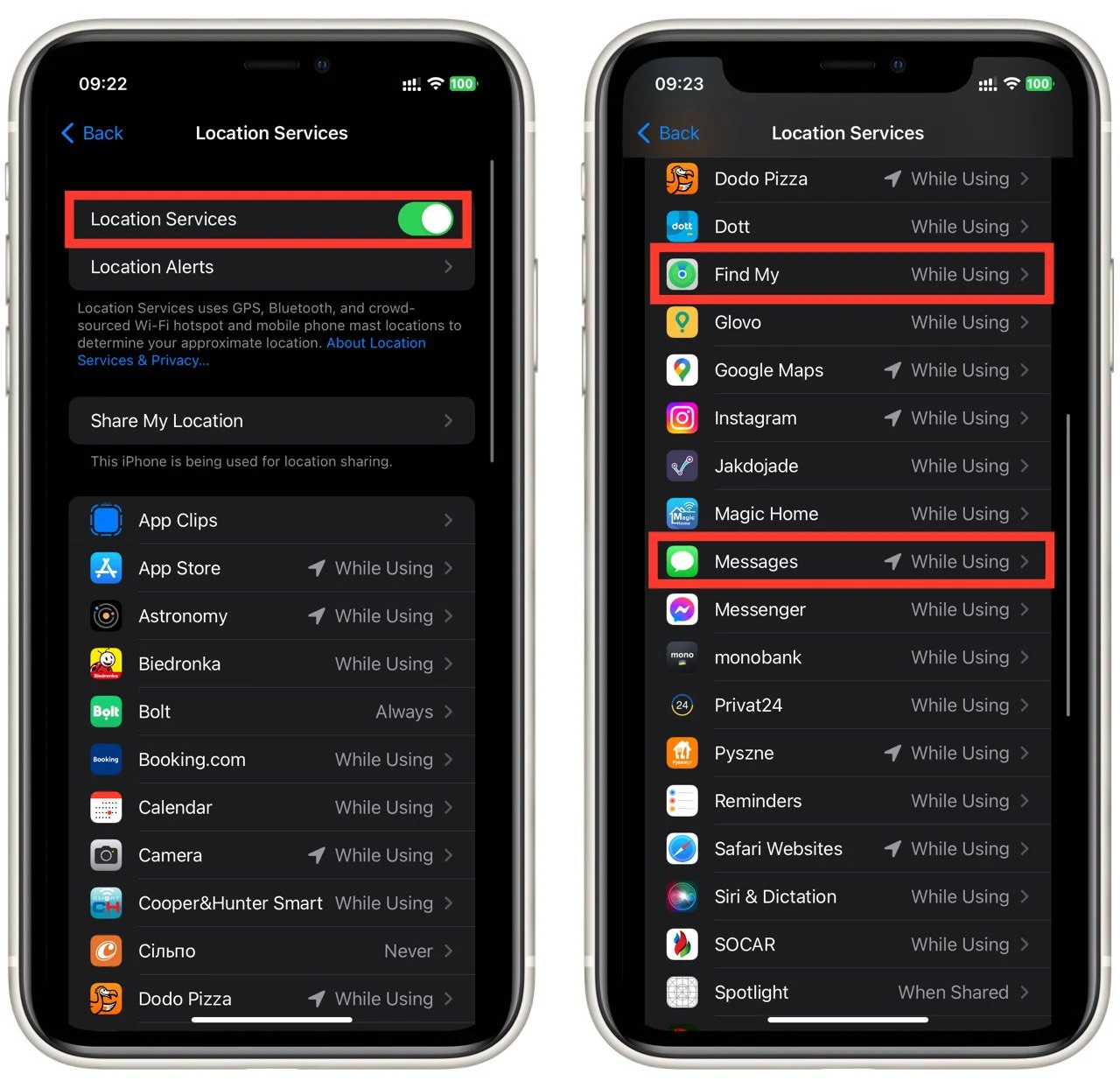 Now go back to Settings and go to Apple ID.
Click here on Find My.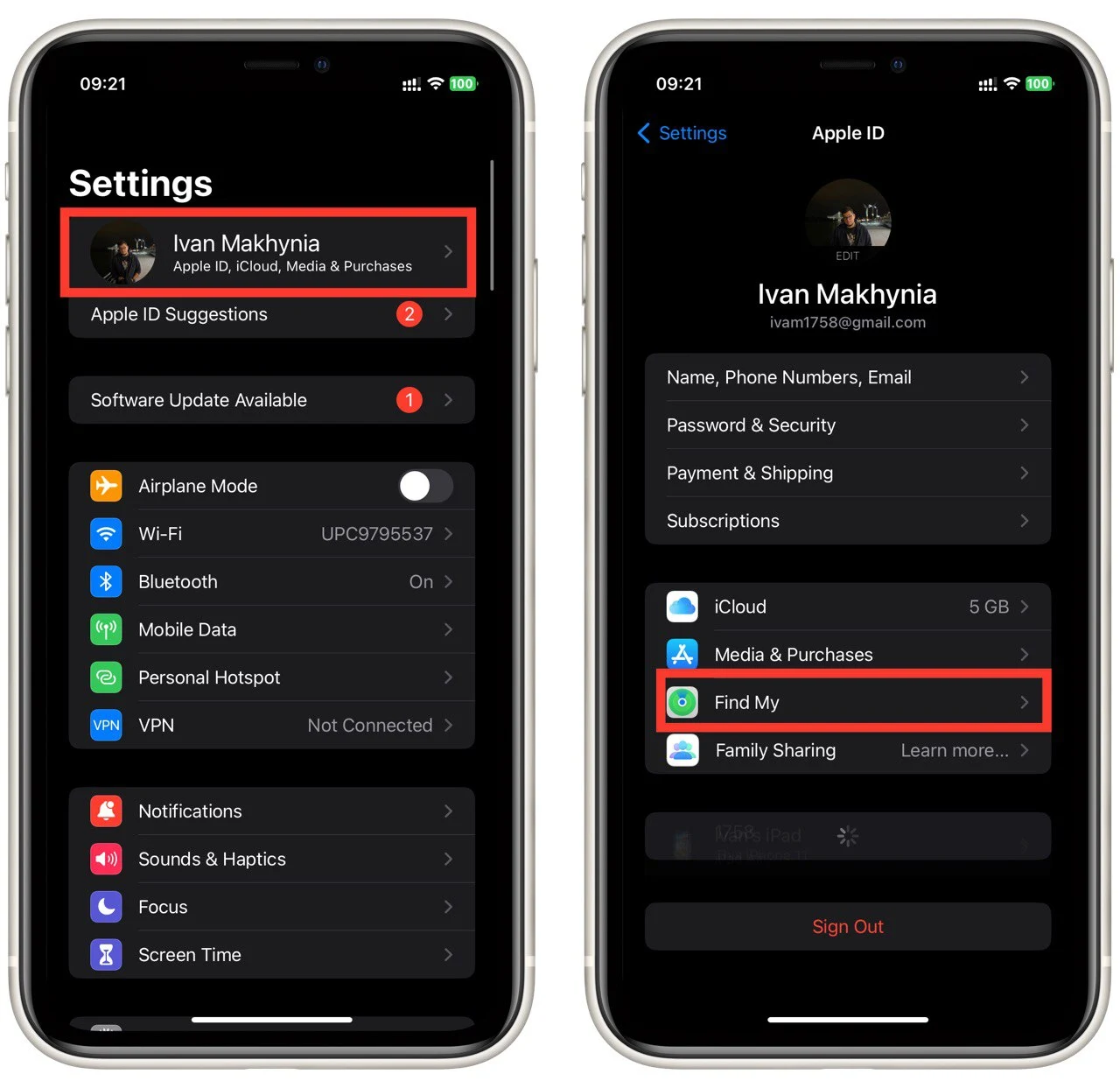 Please turn on the Share My Location option.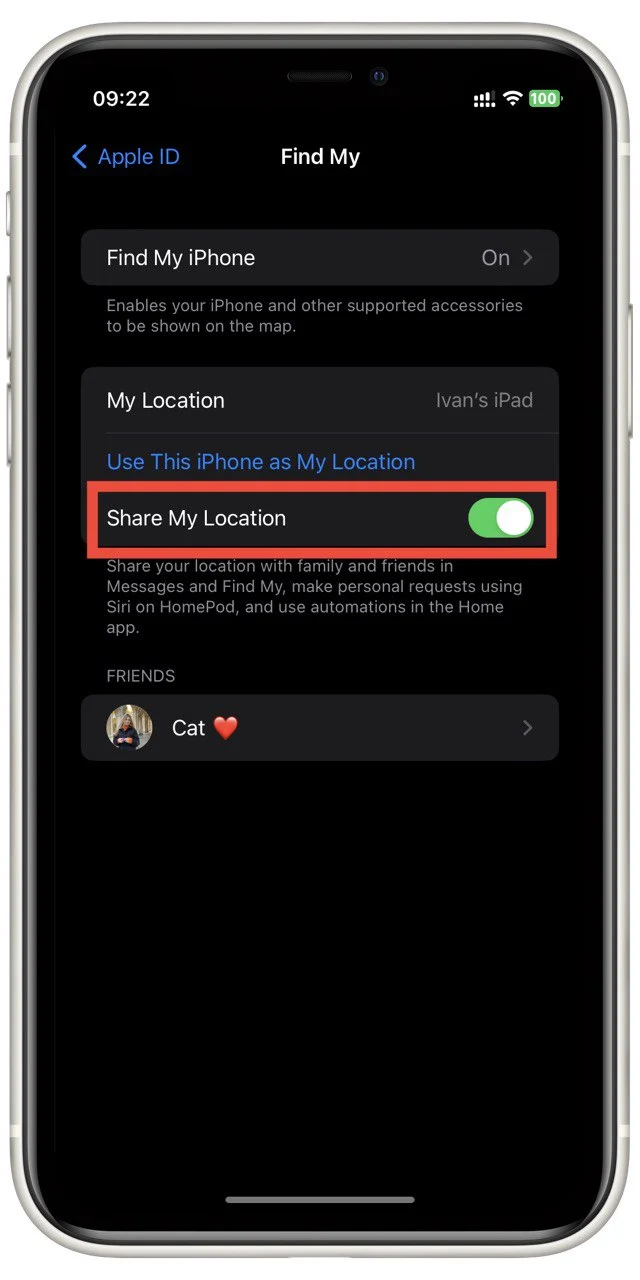 After that, ask your friends to check if the problem is fixed. In most cases, it should resolve, as usually, all location issues are just permission issues. If the problem persists, move on to the next solution.
Check if the location is coming from a suitable device.
Another problem that often occurs is that your Apple ID doesn't understand which device is best for geolocation. This happens when, for example, you buy a new iPhone or iPad. You can solve this in two ways. You can set your primary device as the device for Find My or remove the second device, so it does not interfere. To do this, you need to:
Set your primary device as the primary device for Find My
Go to Apple ID In Device Settings.
Tap on Find My.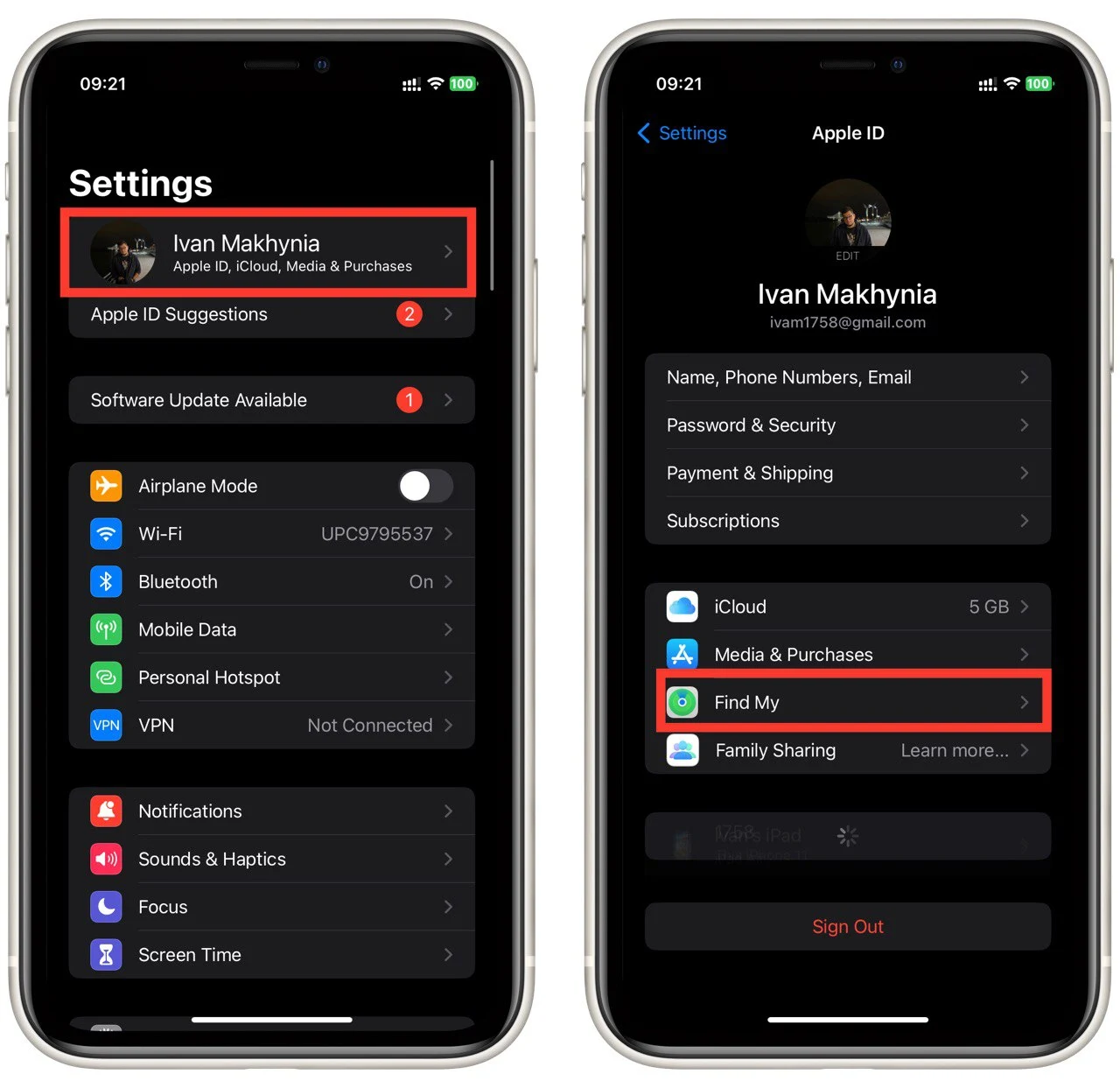 After that, select the Use This iPhone as My Location option.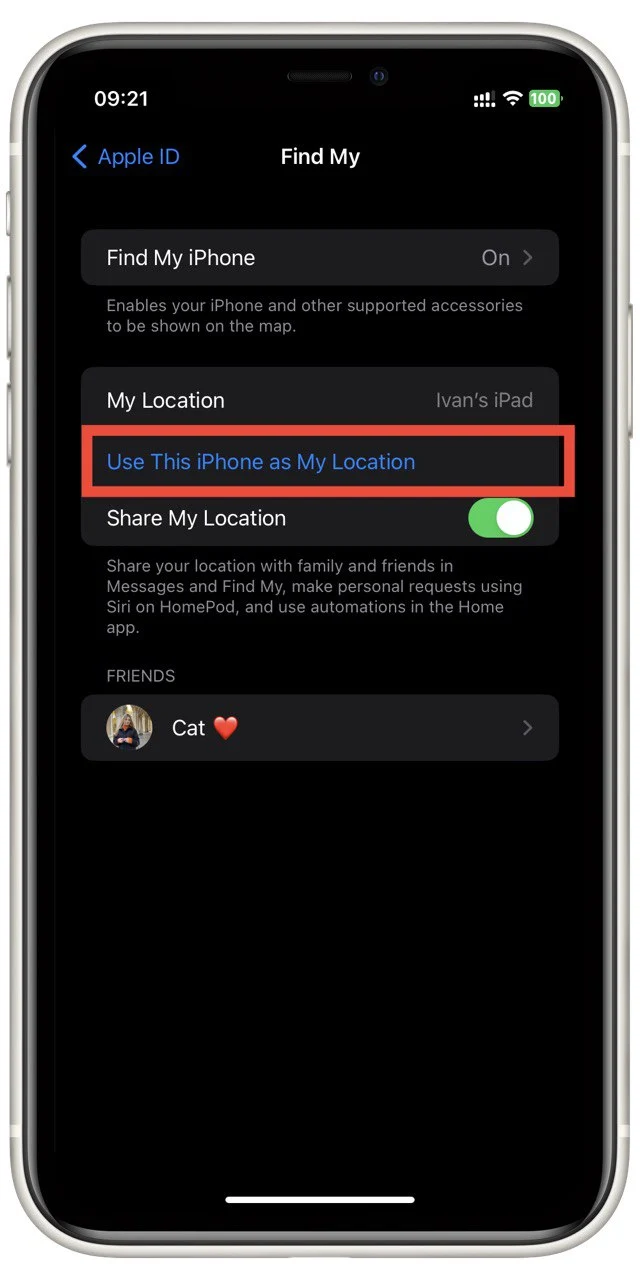 Remove unwanted devices
Go to Apple ID in your device settings.
At the bottom, you will see a list of all your devices. Select the one you want to remove.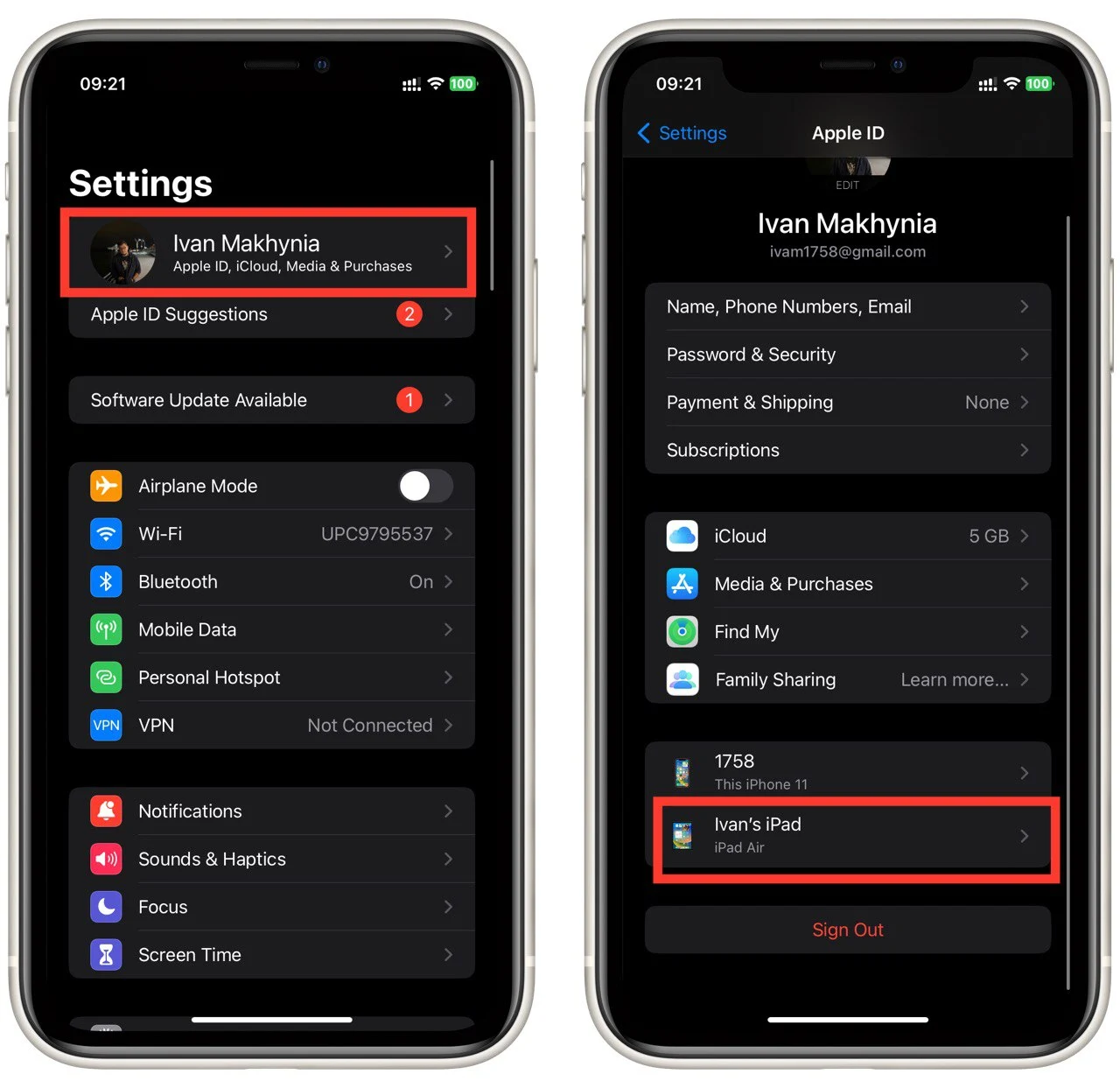 Click on Remove from Account.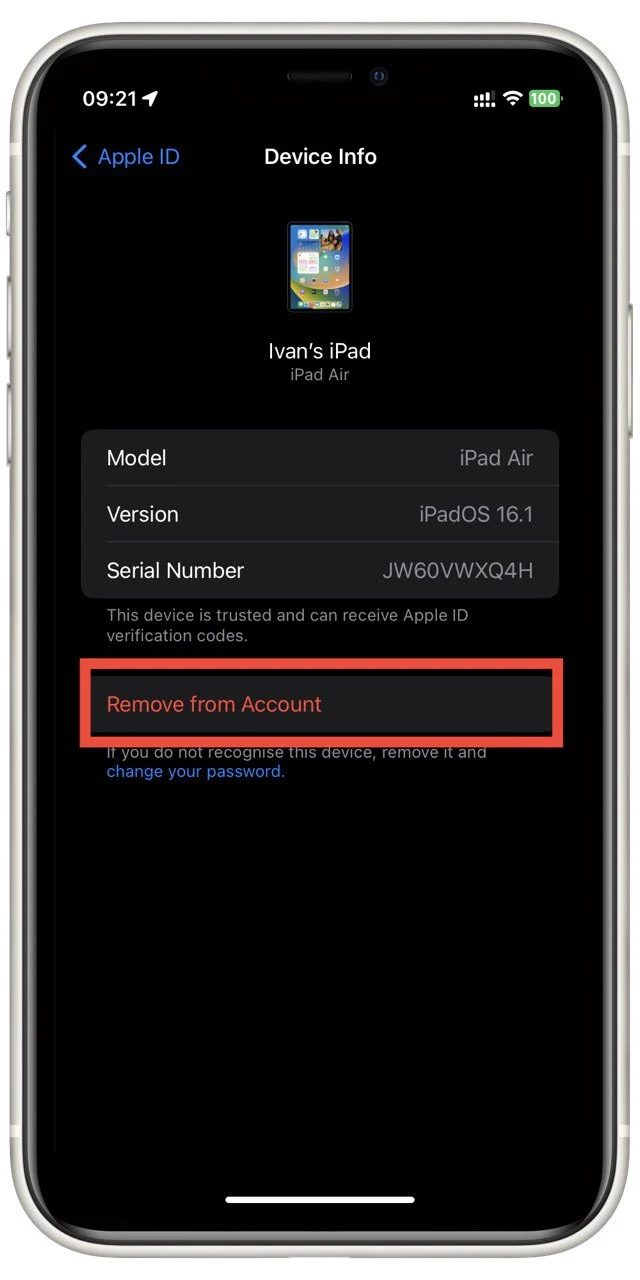 After that, I recommend going again and checking if your device has geolocation enabled and all the permissions from the first item. If everything is set correctly, text your friends to check if the error is gone. That should probably solve the problem.
Check if you are connected to the Internet
The point is that Location only works when you are connected to mobile Internet or Wi-Fi. So you should check if your Internet connection is working. You can do this by logging into your browser and trying to download any website or YouTube video. If your Internet connection is fine, try restarting your iPhone.
Turn off the mode in Airplane
The point is that when you turn it on in airplane mode, it turns off all external signals, such as Internet connection, Bluetooth, and geolocation. So it would be best if you disabled Airplane Mode. You can do this using the control menu.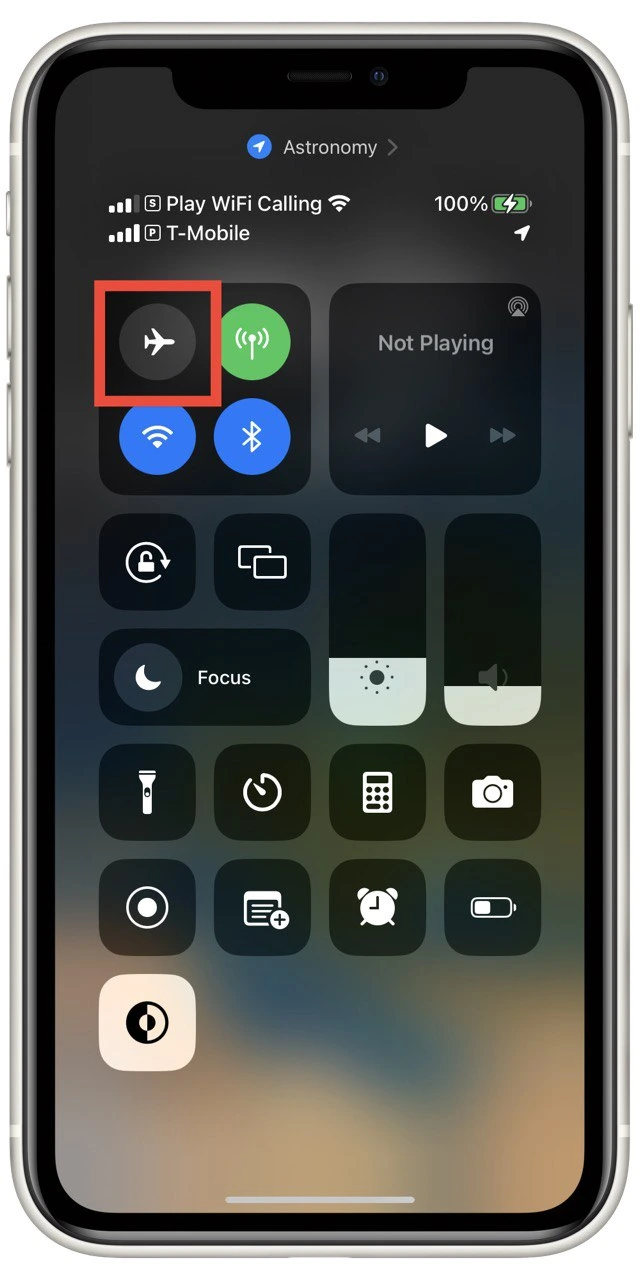 To open the control menu, you need to swipe down from the upper right side if you have a new iPhone X or higher. If you have an iPhone with a Home and Touch ID button, you have to swipe up from the bottom of the screen.
If none of this was able to help you, then you can still try to reset your iPhone, but in this case, it will remove all settings and all data. You can do this in the General tab, but I do not recommend resorting to such radical methods. Start by restarting your iPhone again and re-logging into your Apple ID account.