iPhone has a vast number of cool features. Sometimes they are hidden so deep that it is almost impossible to find them. Many users don't even realize that some of them exist. One such little-known but helpful feature is the flight tracker in iMessage.
Honestly, I only recently learned about it and was pleasantly surprised. Flight tracker is built into the iMessage functionality. To activate this feature, you only need to insert the flight number in your message and send it. However, you should know that this doesn't work with regular text messages.
So let's take a closer look at how to use a flight tracker in iMessage on your iPhone.
How to track flights in iMessage on iPhone
Imagine waiting for your friend or relative to land at the airport soon. And they have asked you to meet them. But how would you know when the plane would land? Will it be delayed?
Ask your friend or relative to send you an iMessage with the flight number. Then, you can track it yourself and get to the airport on time. So follow these steps:
Open iMessage and go to the conversation with your friend or relative.
Then find the message with the flight number (it should be underlined) and tap on it.
Finally, select Preview Flight.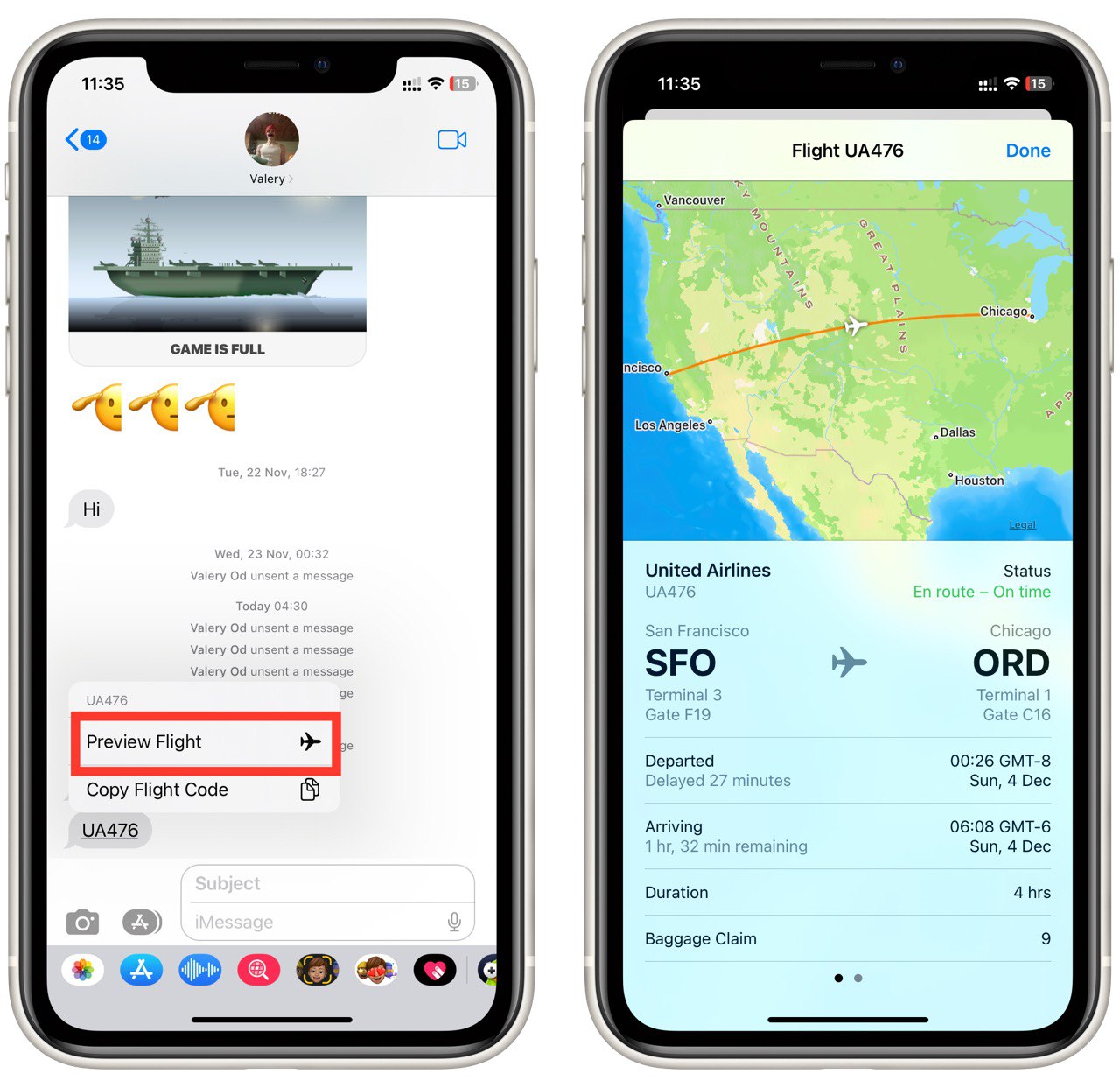 That's it. Now, you can see all the information about the flight. You can see if it is delayed and when it arrives. You will also see the Terminal and Gate.
If the flight number isn't underlined, it's not entered correctly. Ask your friend to resend everything and send it again. Flight tracking in iMessage is mainly for flights departing in the next 24 hours. In other words, you cannot track flights that are still more than 24 hours away or have already been completed.
How can you track a flight if it's not available in iMessage?
Sometimes you can't track a flight in iMessage on your iPhone. You may see a message saying the tracking is unavailable now. However, there is a way out of this situation. The important thing is that you have internet access and can download and install Flightradar24.
It works similarly. Here's what you should do:
Open Flightradar24 on your iPhone.
Then tap on the search bar and enter the flight number.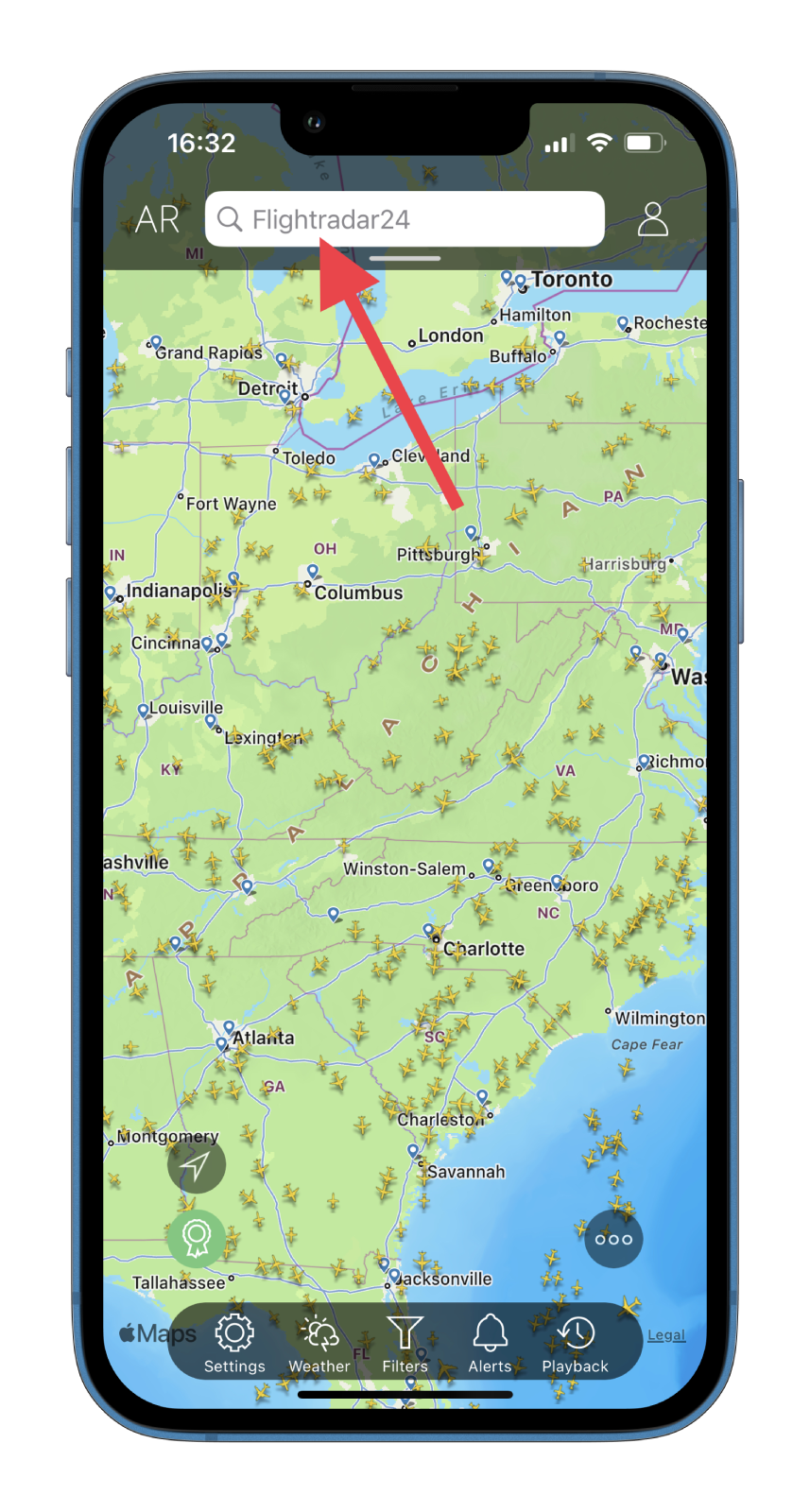 After that, select the one from the list.
Finally, you should see all the information about the flight on your screen.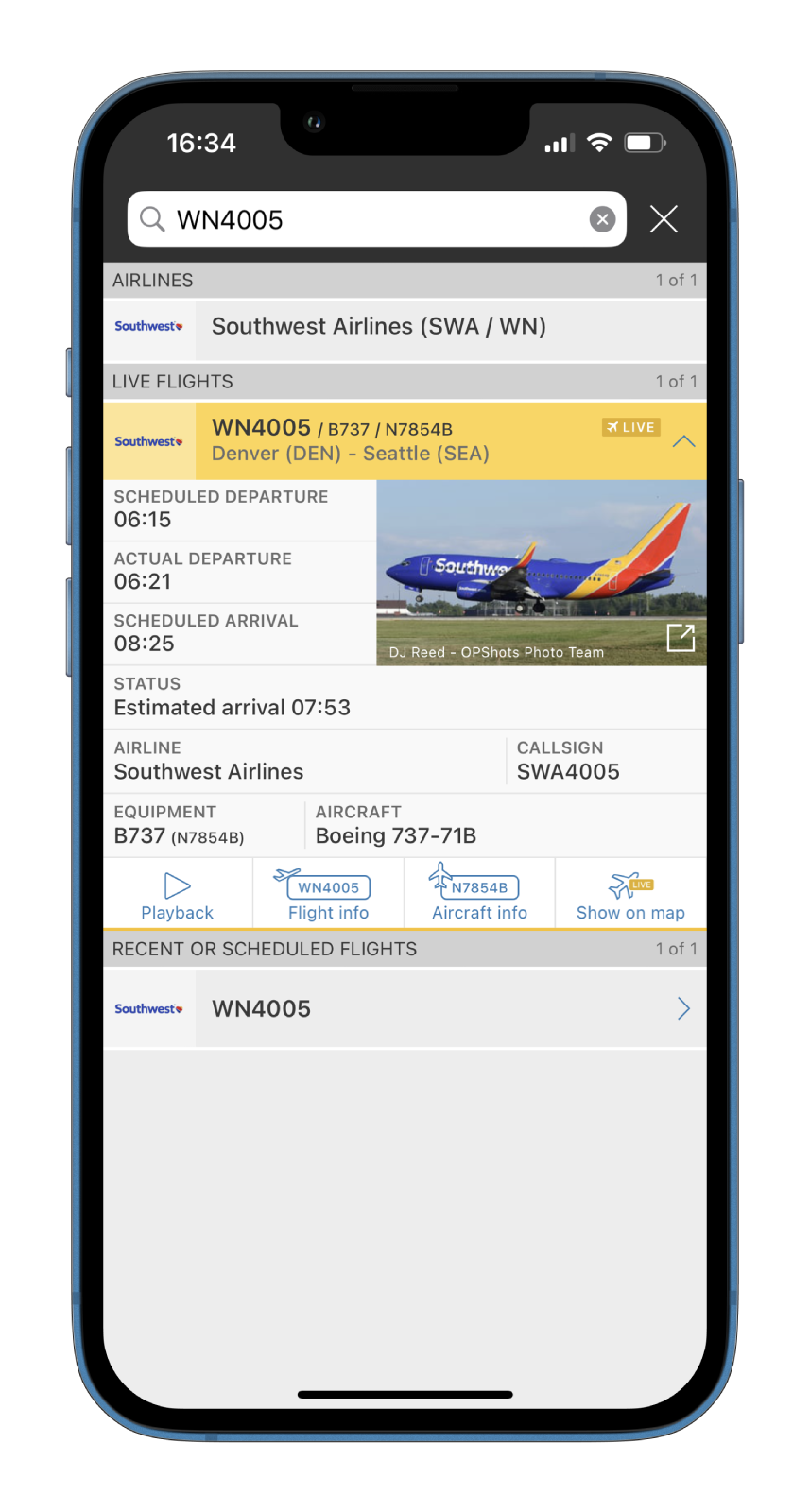 Flightradar24 is also available as a web version. You can track thousands of flights online. Some people find it entertaining. And some flights can be watched by thousands of spectators.