Whether you're a seasoned Twitch user or new to the platform, subscribing to Prime can offer various benefits, including access to exclusive content and emotes, supporting your favorite streamers, and more. Let's discuss how you can subscribe to Amazon Prime and connect to Twitch Prime, and I'll tell you more about its benefits.
What to do to subscribe to Twitch Prime?
Are you interested in getting a Twitch Prime membership? In addition to this, you will also receive many other benefits by subscribing to Amazon Prime. However, remember that you need an active Amazon Prime subscription, which you can set up on your Amazon account. If so, linking your Amazon Prime account and Twitch.tv account is the way to go. Here's how to do it: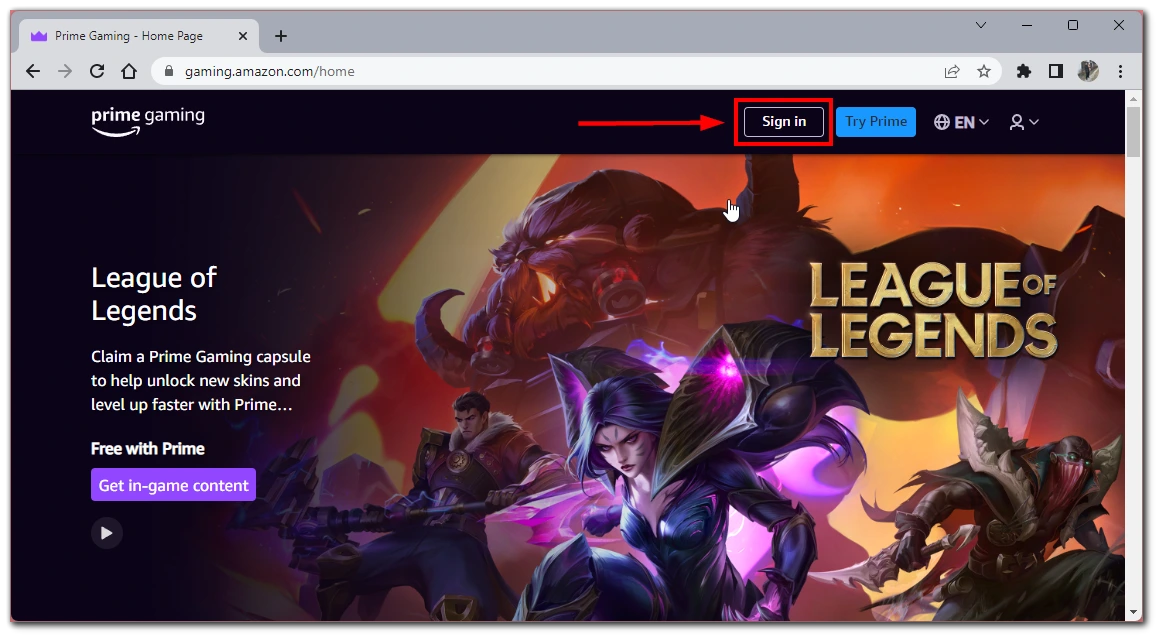 Enter your Amazon Prime account login information.
Click on your username in the top-right corner and select "Link Twitch Account" from the drop-down list to link your accounts.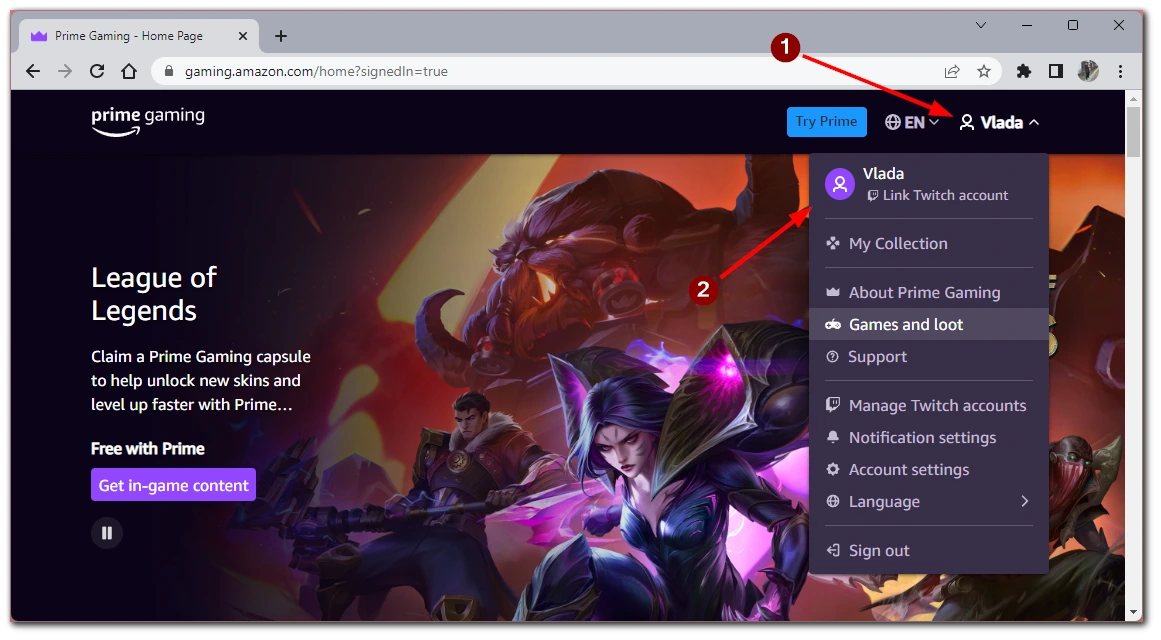 You'll be prompted to sign in to your Twitch account and click the "Confirm" button.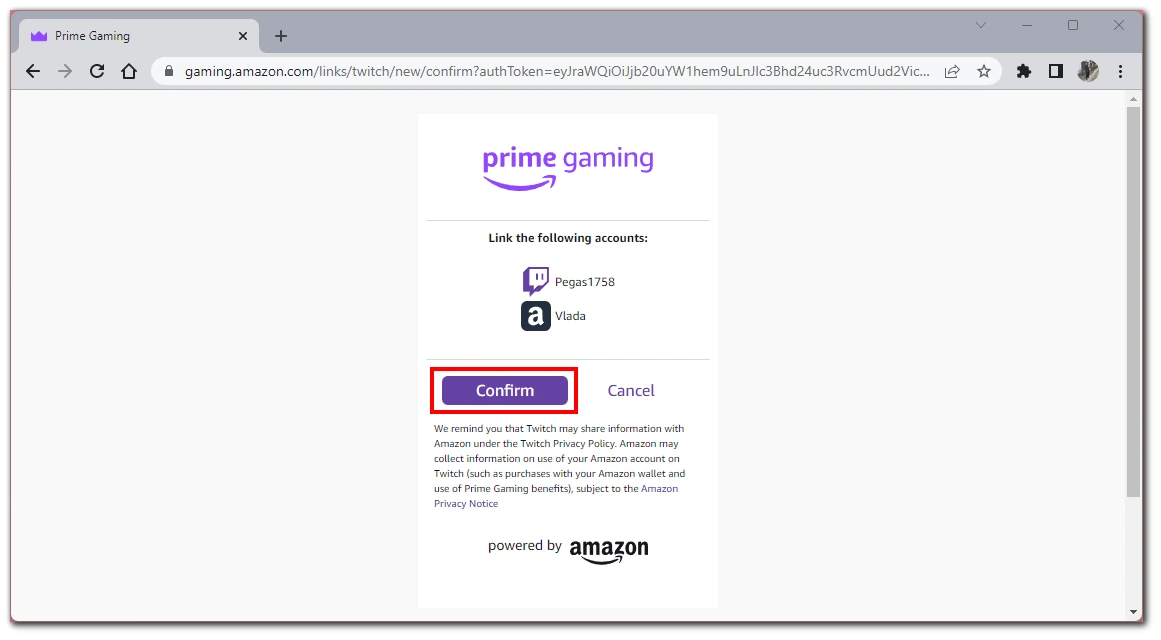 Once your accounts are linked, confirm it and navigate to Twitch to get started with your Prime subscription.
With Twitch Prime, you'll gain access to various benefits, including free games, in-game content, and a free monthly subscription to your favorite Twitch channel. It's a great way to enhance your Twitch experience and support your favorite streamers. So what are you waiting for? Link your accounts and start enjoying Twitch Prime today!
How to subscribe to your favorite streamer using Twitch Prime
Are you an avid Twitch user looking for ways to support your favorite streamer while gaining exclusive benefits? Now that your accounts are linked, it's time to find your favorite streamer and subscribe with Twitch Prime. Here's how to do it:
Go to the streamer channel page that you want to subscribe to.
Click the "Subscribe" button located beneath the video player.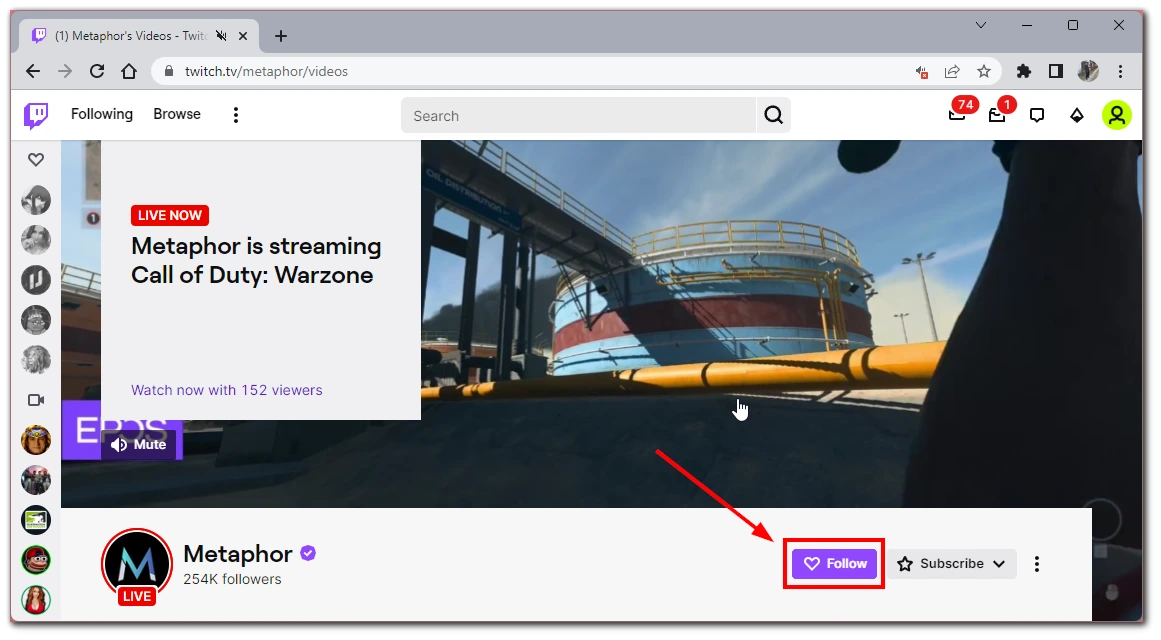 You should see a "Subscribe with Twitch Prime" option if you have Twitch Prime. Click it.
Confirm your subscription, and voila! You're now subscribed to your favorite streamer with Twitch Prime.
By following these steps, you can show your support for your favorite streamer while also enjoying the many benefits of Twitch Prime. So what are you waiting for? Get subscribed and start enjoying all the exclusive perks that Twitch Prime has to offer.
Is it possible to subscribe to Twitch Prime using the mobile app?
It is important to note that you cannot link your Amazon Prime and Twitch accounts using the mobile app. You must use a web browser to complete the process. However, once your accounts are linked, you can use the Twitch mobile app to subscribe to a streamer using Twitch Prime.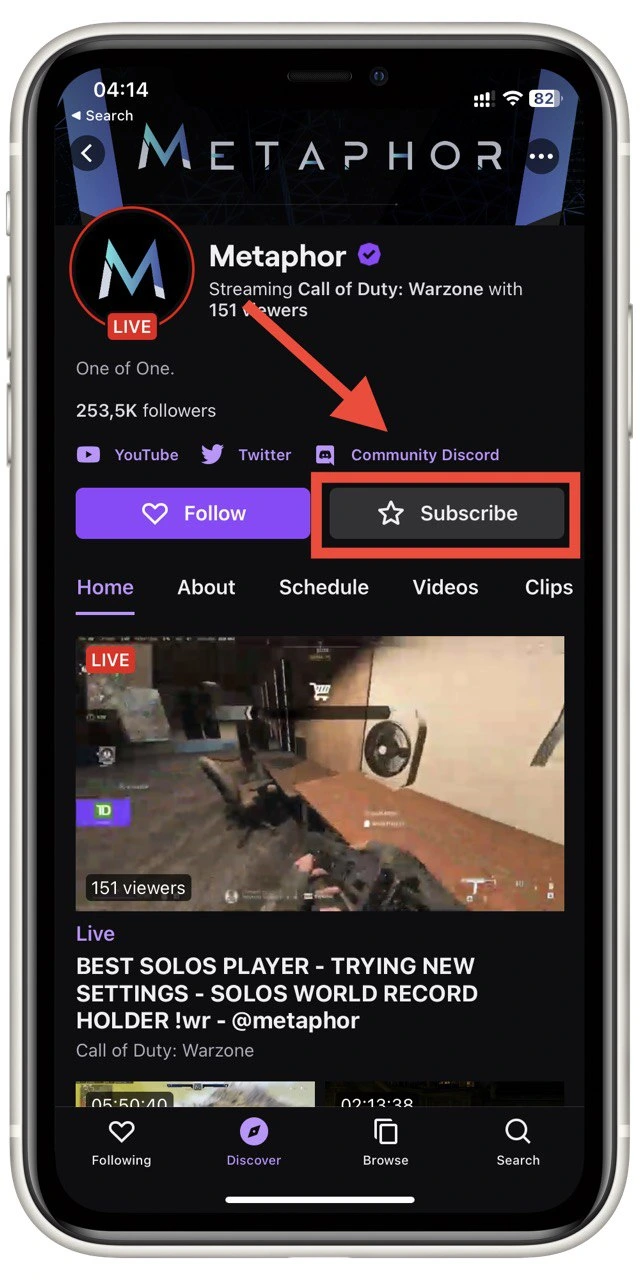 Simply log in to your Twitch account on the mobile app and navigate to the channel of the streamer you wish to subscribe to. Click the "Subscribe" button below the video player, select "Subscribe with Prime", and confirm your subscription. Remember that you can only subscribe to one streamer per month using your Twitch Prime subscription, which does not automatically renew.
What should I know about subscribing to a streamer using Twitch Prime?
If you're considering subscribing to a streamer using Twitch Prime, you should know a few things about the subscription's benefits, restrictions, and frequency. Firstly, subscribing to a streamer using Twitch Prime is a way to support your favorite streamer and gain access to exclusive benefits. Some of the benefits of subscribing include the following:
Exclusive emotes: Subscribing to a channel unlocks exclusive emotes you can use in that channel's chat.
Ad-free viewing: As a subscriber, you won't see any ads while watching that channel.
Chat privileges: Subscribers often get priority in chat, allowing you to chat with your favorite streamer.
Access to subscriber-only content: Some streamers offer subscriber-only content, such as behind-the-scenes videos or Discord channels.
Regarding restrictions, you can only use your Twitch Prime subscription on one monthly channel. If you want to support more than one streamer, you'll need to choose carefully or use a paid subscription. Twitch Prime subscriptions also do not automatically renew, so you must manually renew your monthly subscription.
It's also worth noting that not all streamers are eligible for Twitch Prime subscriptions. To be eligible, a streamer must be a Twitch Affiliate or Partner. These streamers have met certain requirements, such as streaming for a certain amount of hours and having a certain number of followers. You can check a streamer's eligibility by looking for the "Subscribe with Prime" button on their channel page.
What other benefits of Amazon Prime?
Amazon Prime is a subscription service offered by Amazon that provides a wide range of benefits to its members. In addition to Twitch Prime, which offers free game content, ad-free viewing, and one free subscription per month on Twitch, here are some other benefits of Amazon Prime:
Free and Fast Shipping
Amazon Prime members get free two-day shipping on eligible items and same-day and one-day shipping in select areas. This is especially useful for those who frequently order from Amazon and want to receive their purchases quickly and without additional shipping fees.
Amazon Prime Video
Members can access Amazon Prime Video, a streaming service that offers a wide range of TV shows, movies, and original content. This is an excellent option for those who enjoy binge-watching their favorite shows or discovering new movies and TV shows.
Prime Music
Members can also access Prime Music, a streaming service with over two million songs and thousands of playlists and stations. This is a great option for those who love listening to music and want access to a wide range of songs without additional fees.
Prime Reading
Prime members can also access Prime Reading, which offers a selection of books, magazines, and comics that can be read for free on Kindle devices or with the Kindle app.
Prime Pantry
Prime members can use Prime Pantry to order groceries, household essentials, and other items in bulk and deliver them to their doorstep for a low fee.
Prime Wardrobe
Prime Wardrobe is a clothing service that allows members to try on clothes before purchasing them. Members can order up to eight items at a time, try them on at home, and then return what they don't want for free.
Early Access to Deals
Prime members get early access to select Lightning Deals and other discounts on Amazon, which can be a great way to save money on items they're interested in.
Prime Gaming
Amazon Prime also offers Prime Gaming (formerly known as Twitch Prime), which provides members with monthly free games and in-game content. Members can download and play a selection of games for free and receive in-game items and currency for popular games.
Overall, Amazon Prime offers its members a wide range of benefits, making it a great choice for those who frequently shop on Amazon, enjoy streaming movies and TV shows, and want access to a variety of music and books.