Spotify and PlayStation may seem like a beautiful duo. And it really is. You get to listen to music and play your favorite game simultaneously.
But what if you don't need Spotify on your PS anymore? You can easily unlink it. There are three ways to do this.
The first involves simply signing out of your Spotify account on your PS4. For this, you need to open Settings, navigate to Account Management, and select Link with Other Services. Next, select Spotify and click Sign Out.
The second way is also simple. It's helpful if you can't access your console. You need to visit the Spotify website and sign in to your account. From there, go to the Apps tab and click Remote Access next to PlayStation Network.
For a more detailed guide, check it out below.
How to sign out of Spotify on PS4
Follow these steps:
From the Home screen, move to the top and open Settings.
After that, scroll down and select Account Management.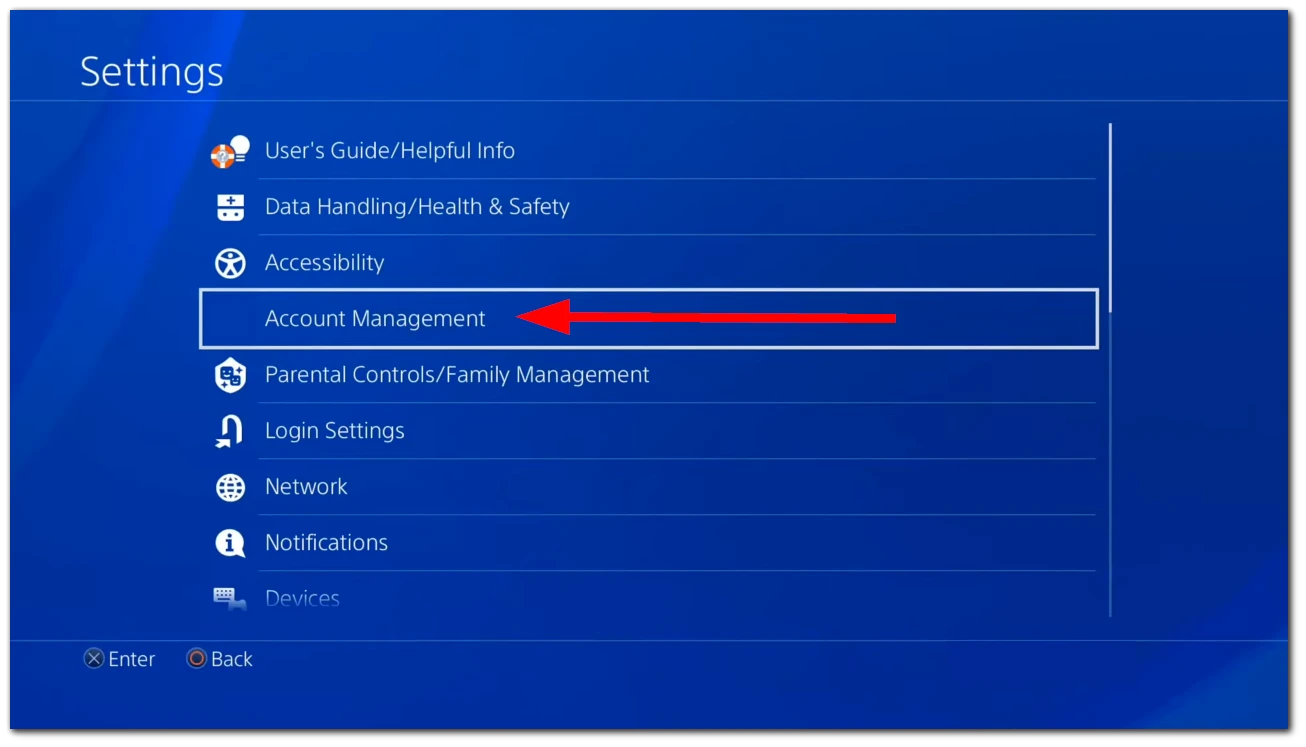 Then go to Link with Other Services.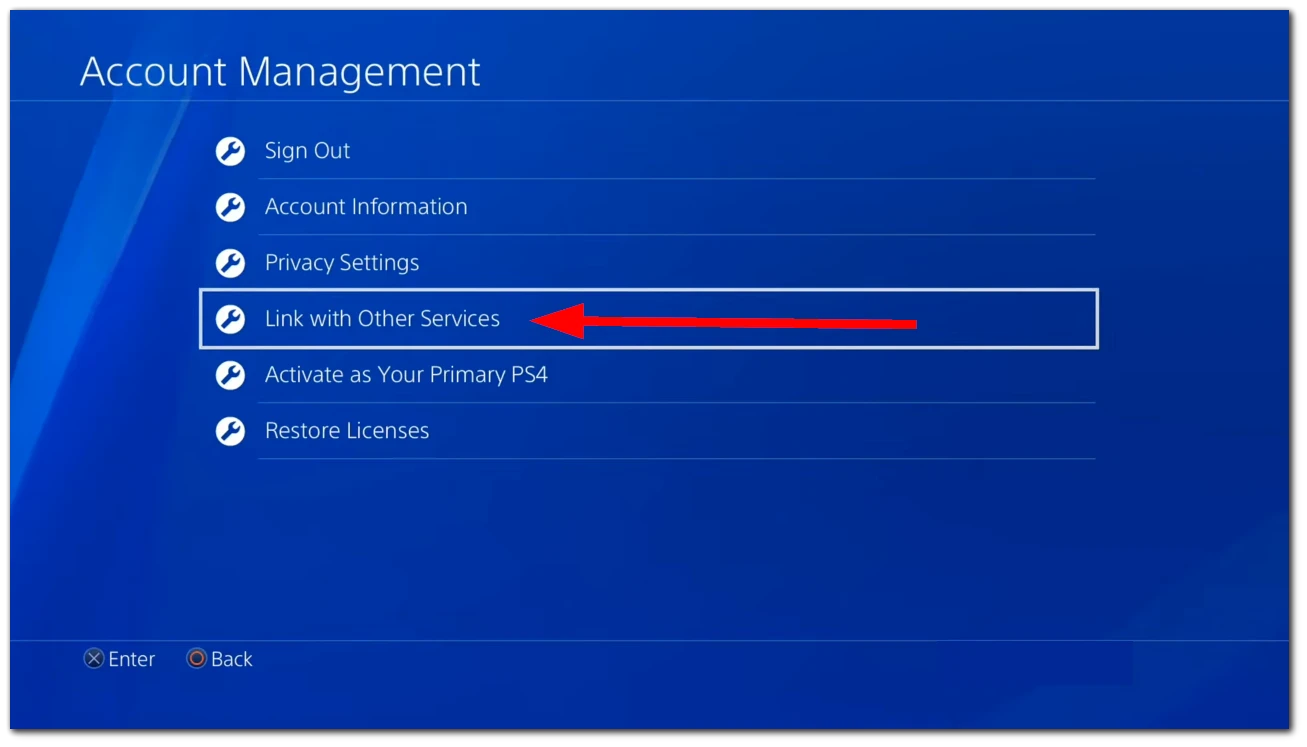 You will see a list of all the services linked to your PS4 account. Scroll through it and select Spotify.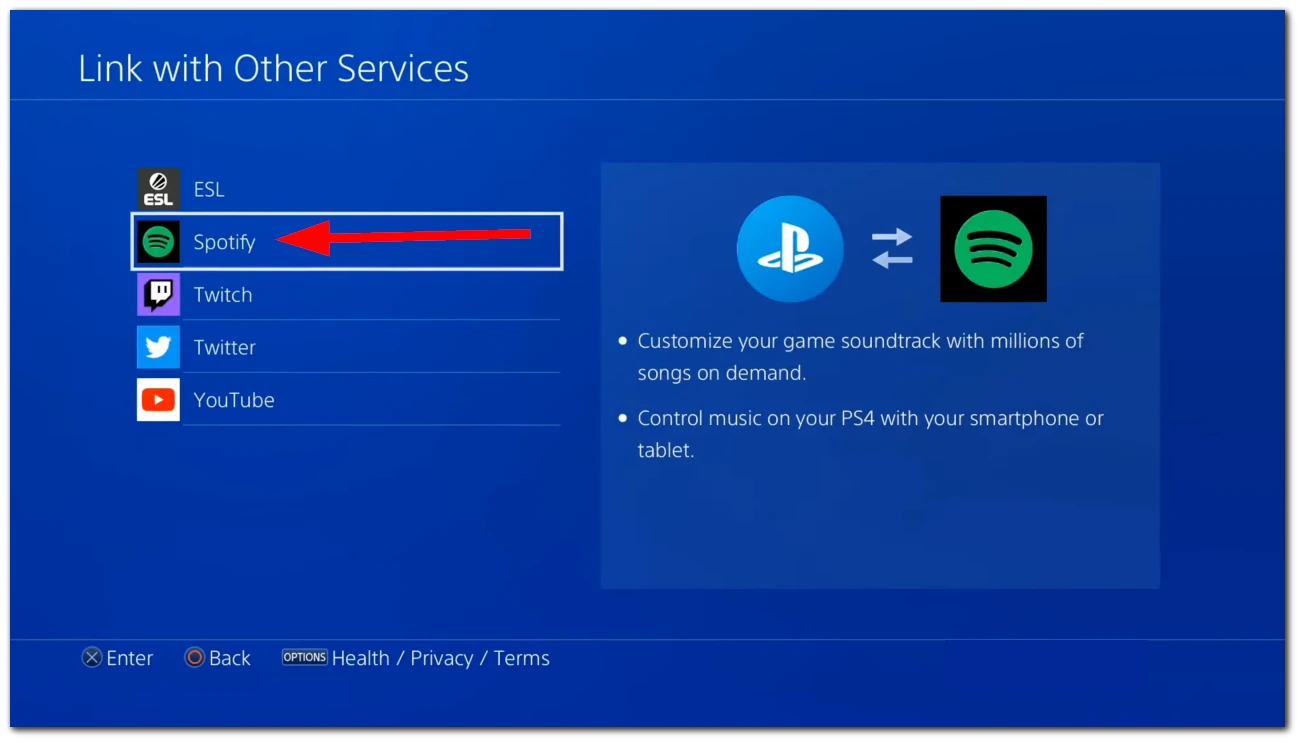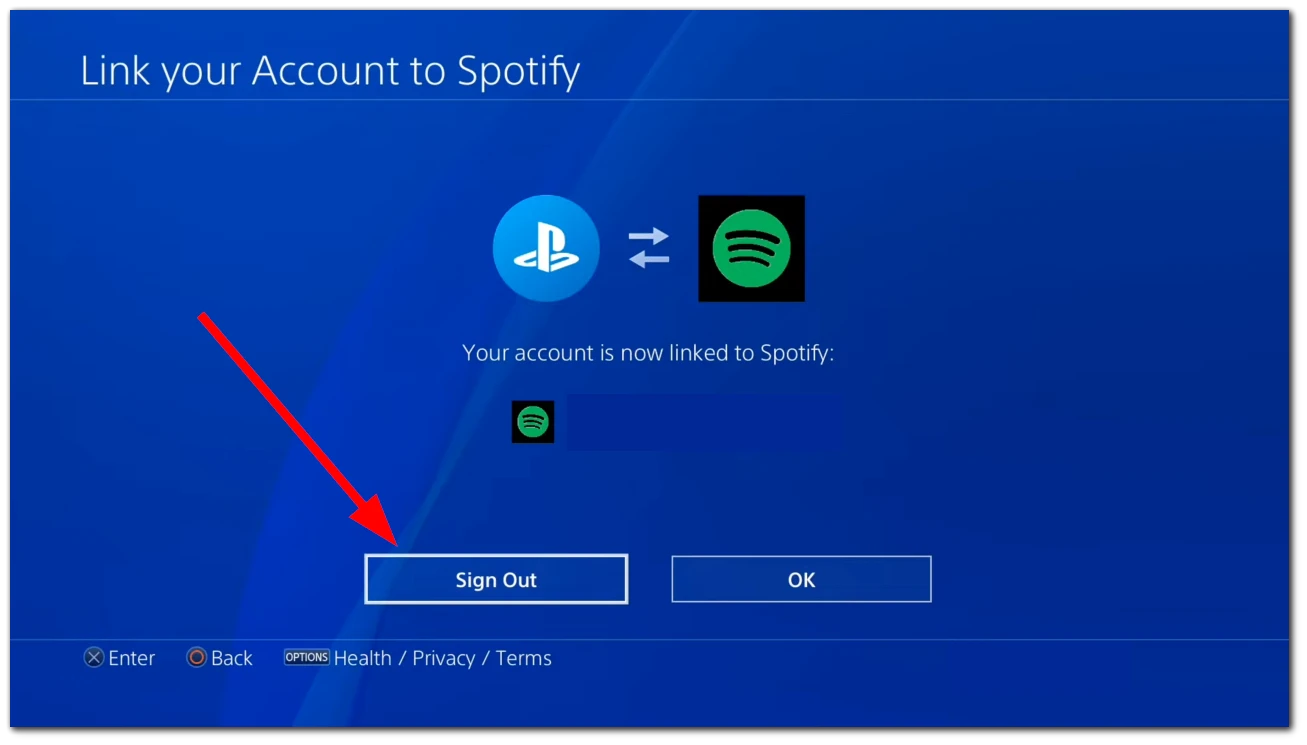 Once you have completed these steps, your Spotify account will be unlinked from your PlayStation.
How to unlink Spotify from the PS4 using a web browser
You can still unlink your Spotify account if you can no longer access the PS4. Here's what you should do:
Follow this link to open the Manage Apps tab on the Spotify website.
There you should find your link to PlayStation Network.
To unlink, click Remove Access.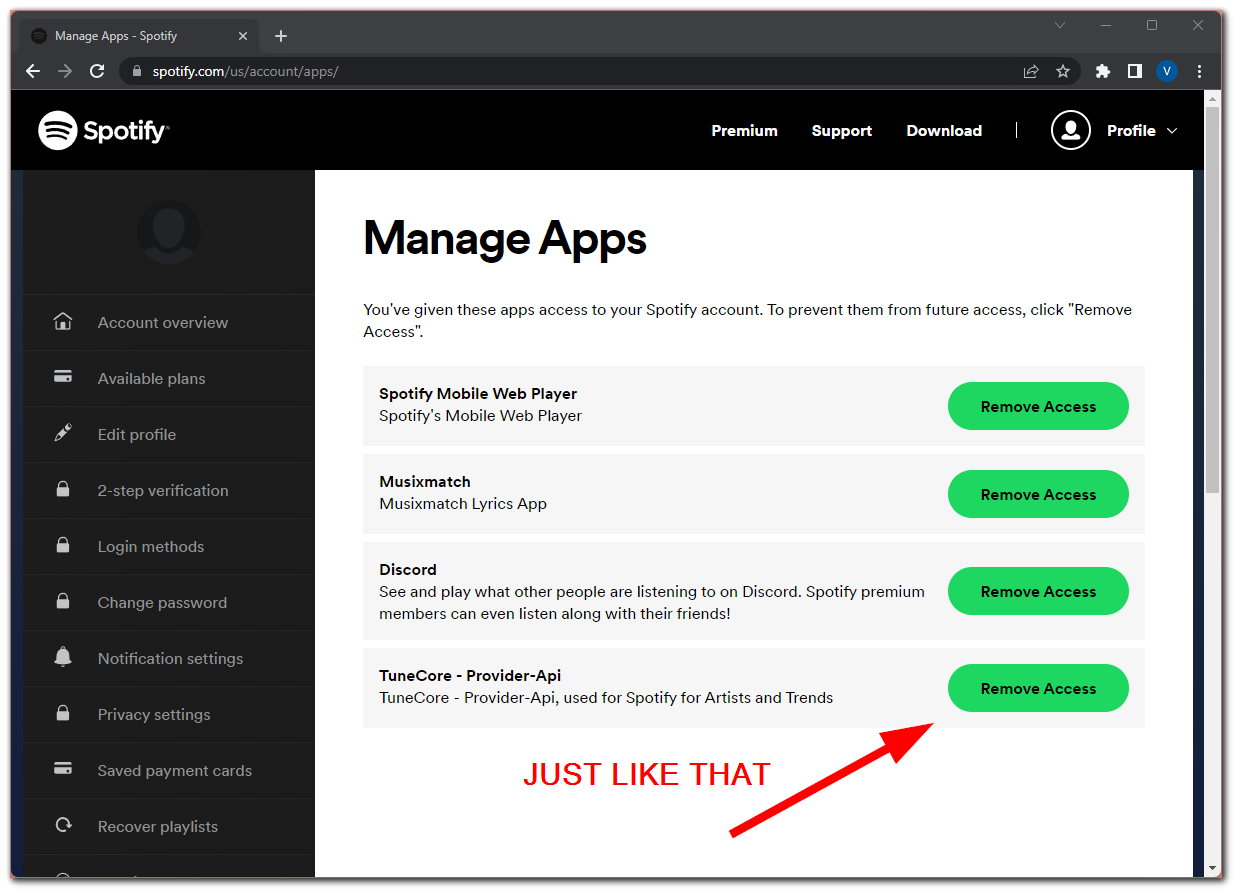 Keep in mind that unlinking your Spotify account from your PS4 will not cancel your Spotify subscription or affect your account on other devices. It only removes the link between Spotify and your PS4 console.
How to re-link Spotify to your PS4 account
If you decide to link Spotify to your PS4 again in the future, the process is straightforward. Simply access the Spotify app on your PS4 and follow the on-screen prompts to sign in with your Spotify credentials.
After signing in, you can link your Spotify account to your PS4 once again. This allows you to enjoy music while gaming, creating a more immersive and personalized experience.
Troubleshooting unlinking issues
While unlinking Spotify from your PS4 is typically a smooth process, there may be rare instances where you encounter difficulties. If you experience any issues while trying to unlink your Spotify account, ensure that your PS4 system software is up to date.
Sometimes, software updates can introduce changes to the unlinking process. If problems persist, checking the official PlayStation support forums or contacting customer support for further assistance is recommended.
Can you link Spotify to multiple PS4 accounts?
No, linking a single Spotify account to multiple PS4 accounts is impossible. The integration of Spotify with the PlayStation 4 allows you to link your Spotify account to a single PS4 account at a time.
Each PS4 account has its own separate settings and preferences, including the linked services. Therefore, if you want to connect Spotify to multiple PS4 accounts, you should create a separate Spotify account for each PS4 account you want to link. This allows each user to have their own personalized Spotify experience on their respective PS4 accounts.
It's worth noting that while you cannot link a single Spotify account to multiple PS4 accounts, you can use the same Spotify account across different devices, such as smartphones, tablets, or computers. This means you can still enjoy your favorite music and playlists on various devices outside of the PS4 system.