One of the most annoying features of surfing the Internet remains the need to pass captchas. However, with the new iOS 16 update, Apple has decided to combat the need to pass this check.
Apple has created a special tool that "authorizes" your iPhone and websites can automatically understand that you are not a robot. In this case, it will be unnecessary for you to pass captchas. This is very convenient, but some users have noted that this function does not always work and with some limitations.
How to bypass captcha on iPhone or iPad
As I described above to bypass captchas on your iPhone you need to enable the function of "authorization" of your iPhone with iCloud. To do this you need to have an active iCloud account on your iPhone and then in the settings you need:
Click on your name at the very top.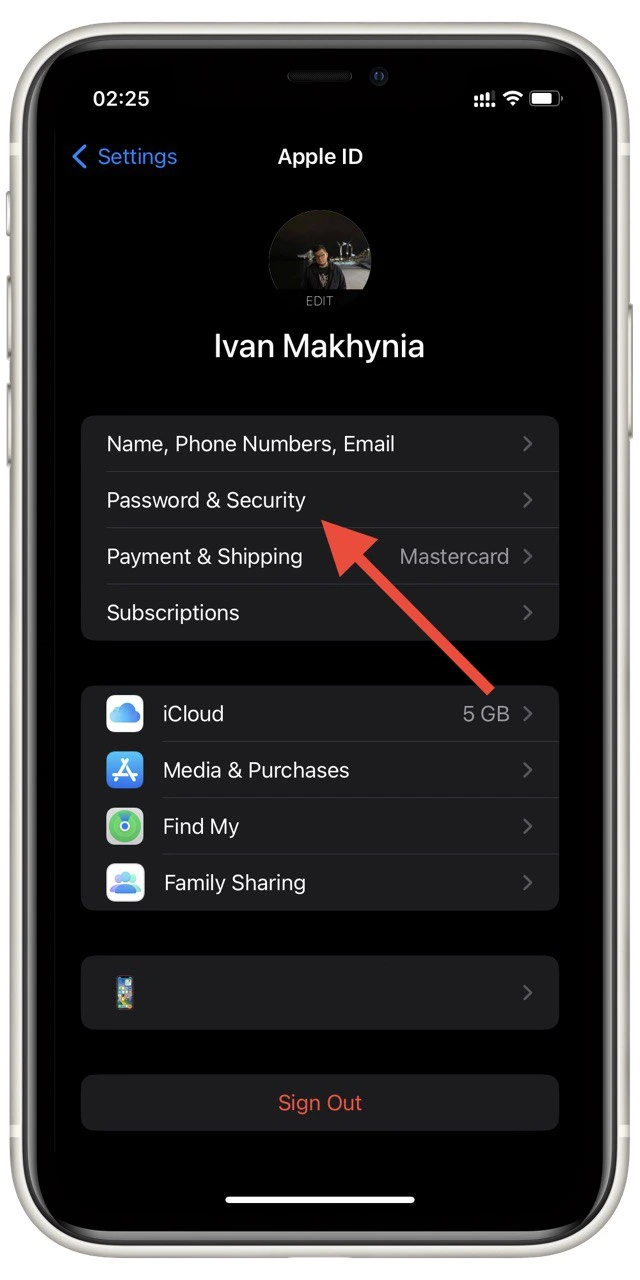 Select Password & Security.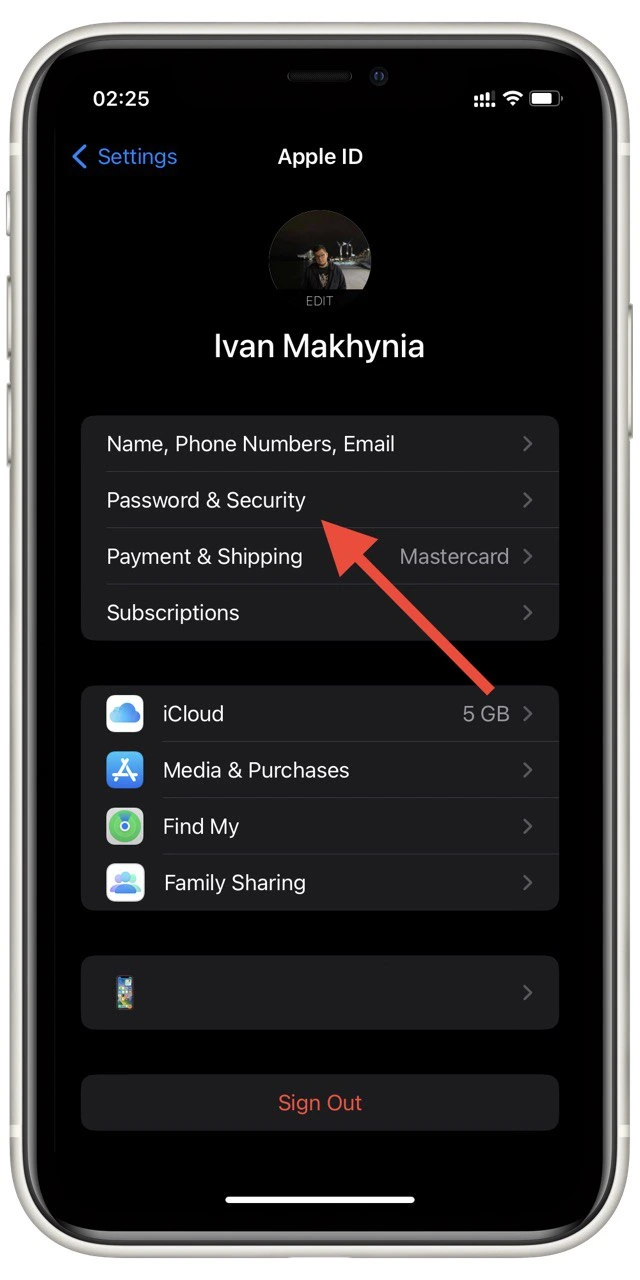 Scroll down and turn on Automatic Verification.
This option works in some browsers as well as in various apps. It's worth noting that this feature was added among many new ones in iOS 16. So, for now, it is new and there may be some problems with it. Some users have also noticed that it does not always work, for example, when you follow a link in the built-in browser from an app.
What are captchas?
Captcha is one of the security elements that are used on many websites. They are usually in the form of a picture or a phrase or symbol that you have to enter or add in order to prove that you are a real person.
The fact is that many sites often suffer from hacker attacks such as multiple requests for action or a visit to the website. This can cause technical problems or additional costs due to the fact that your website is visited by too many visitors at the same time. In such cases, all these "visitors" are bots.
To fight the bots and invented captchas. Since the bot can not read and solve the captcha, which is unique and randomly generated. In this case, only a real person can enter the site and do a specific action that is a protected captcha.
Read also:
Why you should bypass captchas?
In truth, there is no objective reason to skip captchas. The point is that it's just inconvenient. You have to enter this code every time, or you have to choose random pictures with crosswalks. It's very tedious and annoying.
No wonder companies like Apple are working on a solution to this problem and want to get rid of captchas as soon as possible. This is done primarily for the convenience of users. Similar work is also carried out to eliminate the use of cookies.
So there is nothing wrong with entering a captcha, it will not affect the work of the page or your device. However, if you are annoyed that you can not read illegible characters or find exactly where the traffic light is located on the next random photo, then feel free to turn them off and enjoy life.