If you believe that someone is tracking your location, using your Android mobile device, then you can greatly confuse the trail and hide your true location.
What do you need to spoof your location on your Android device
The Internet is a wonderful place, even if you look at it from a small smartphone window. Unfortunately, some parts of it are available if your data meets certain criteria – a common example is location. You must have noticed that websites and apps behave differently in different locations. Think of the many apps and services that, for example, don't work if you're outside your own country.
Social networks, online maps, photohosting, and other services track your coordinates and often make that information available to others without asking. However, you can give them a false location. For example, to preserve your anonymity or just to prank your friends.
Well, here's how to spoof your location on your Android device in a few easy steps.
How to change the location on Android
You can disguise your real location with the help of a special app. There are many such apps on the Google Play Store. So you're sure to find an app to your liking. They all work approximately the same.
In this article, however, we will be using an app called Fake GPS as an example. After the first run, you will have to spend a few minutes to make the necessary settings. However, afterwards you will be able to change the coordinates almost instantly in a simple and easy to use interface.
Once you have installed the Fake GPS app and completed the setup process, you can start spoofing the location on your mobile device. To do so, you have to follow these steps:
First of all, open the app on your Android device.
Then, tap on the "Open Settings" button to change the "Developer options" setting.
If you don't have this button, just open the "Settings" menu on your mobile device to enter the developer mode (we have MIUI smartphone as an example).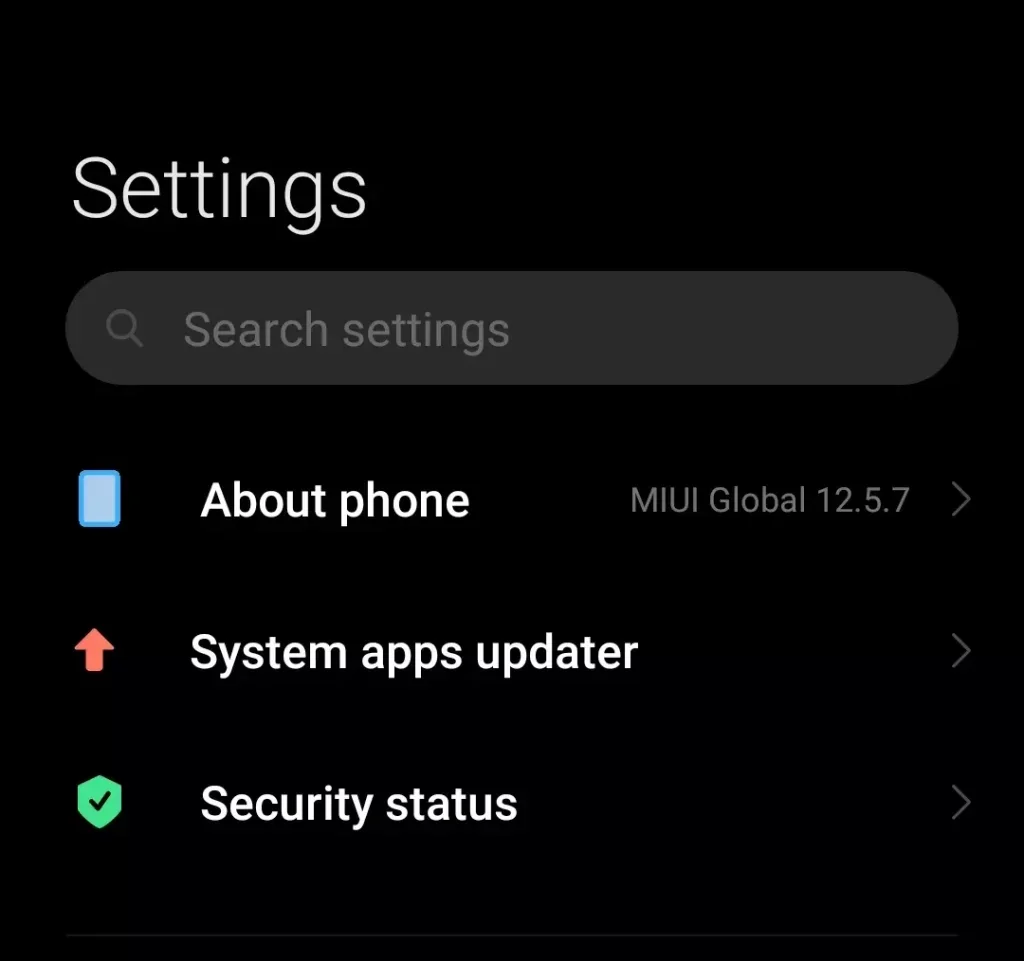 Select "About phone" and tap "All specs".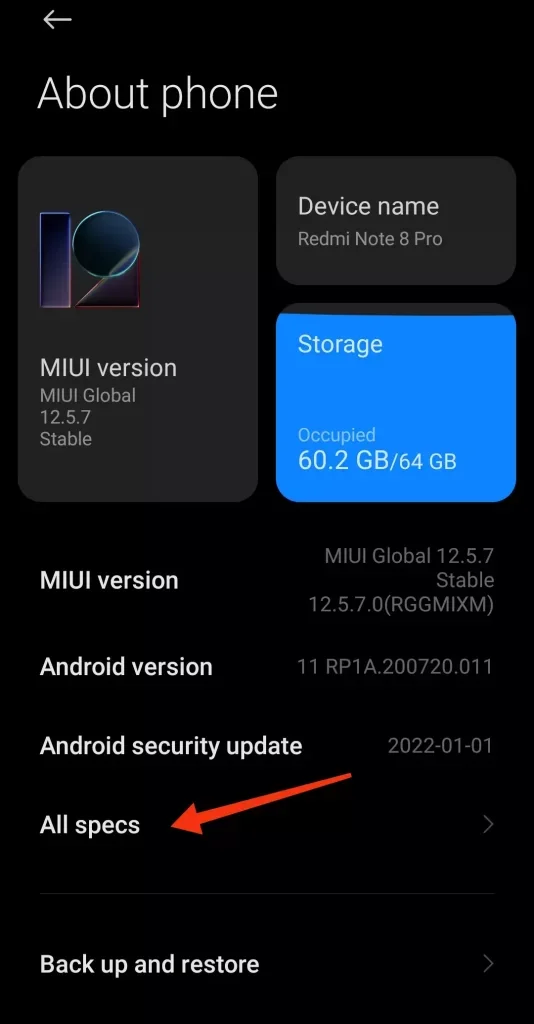 Now, tap repeatedly on the "MIUI version" section until the developer mode turns on.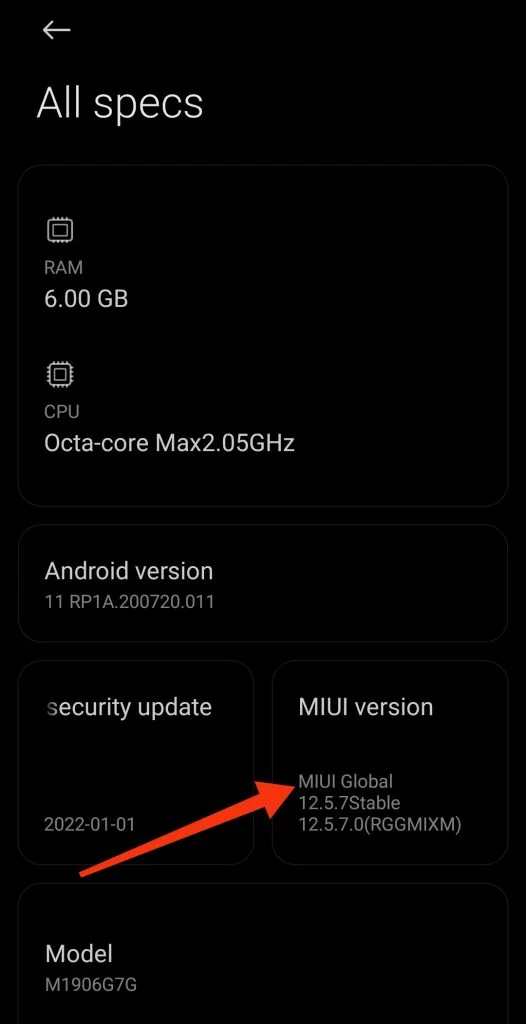 After that, go back to the "Settings" menu and scroll down to select "Additional settings".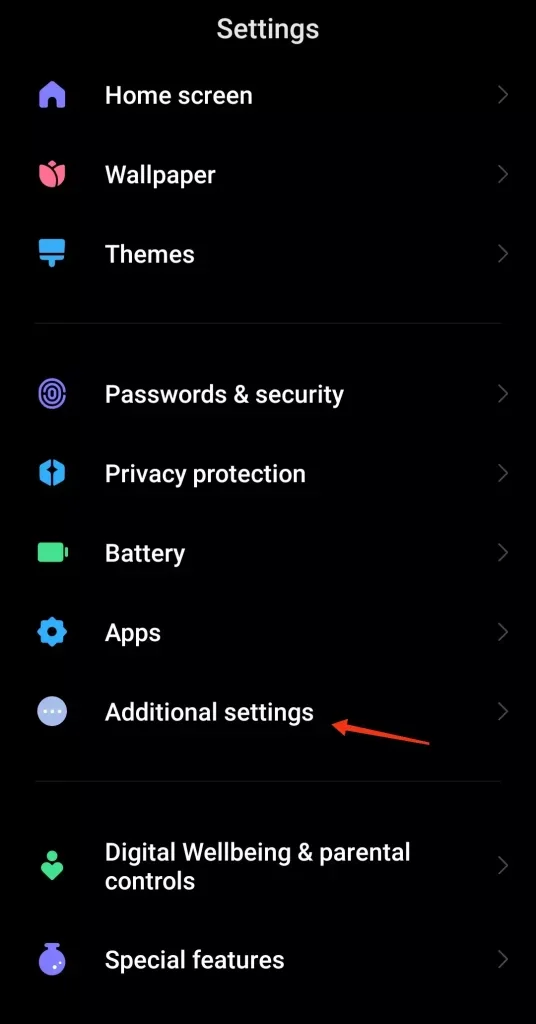 Go to "Developer options".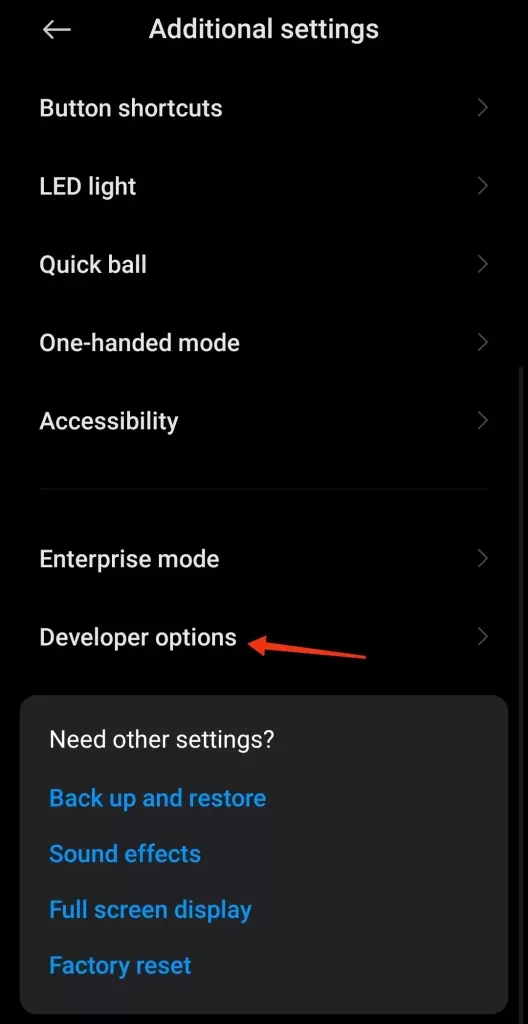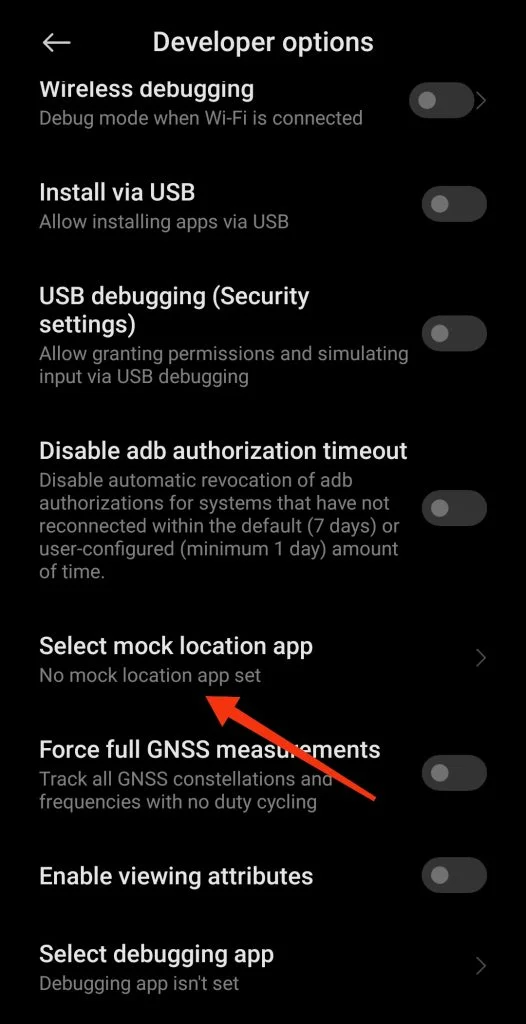 Next, scroll down to the "Debugging" section and tap on the "Select mock location app" option.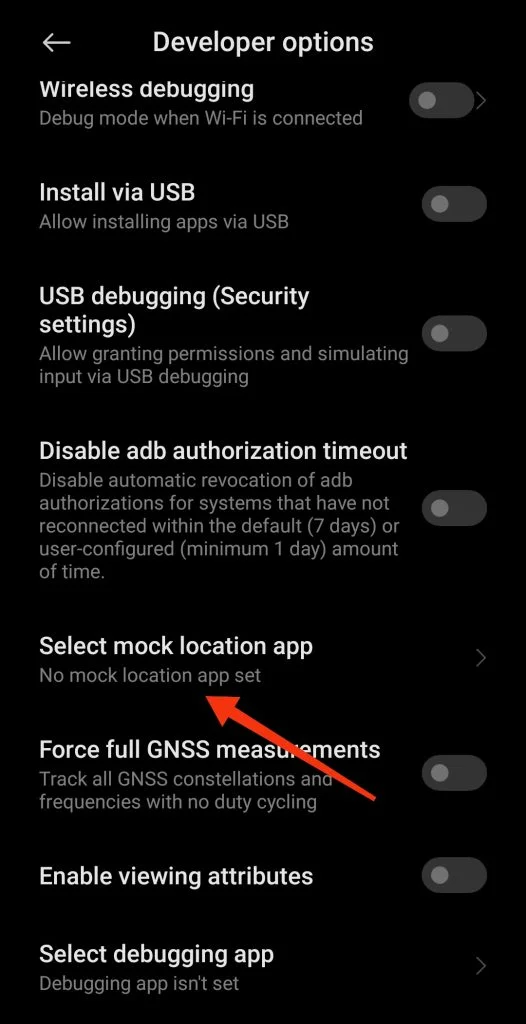 Choose the Fake GPS app or another you installed for spoofing the location.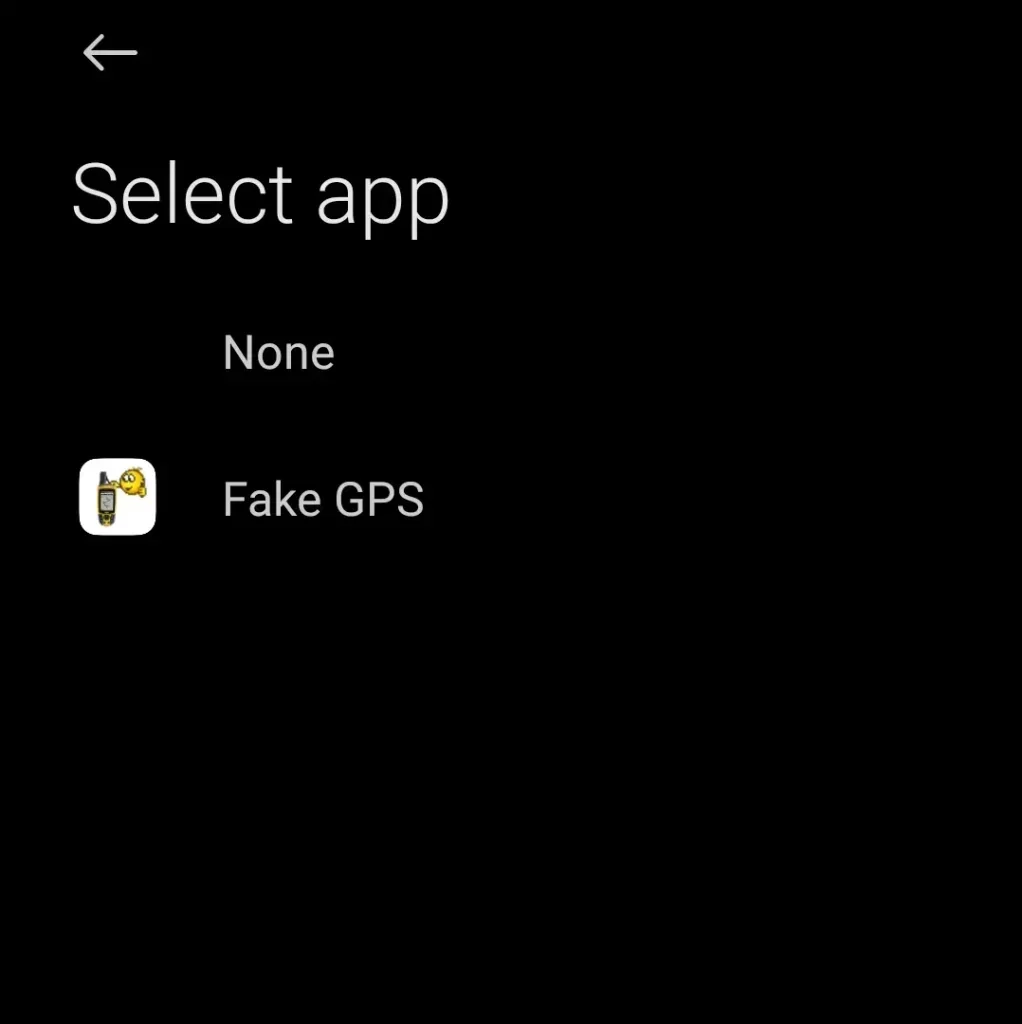 Once you have completed these steps, you can move to another important part of this guide.
Open the Fake GPS app. You will be asked to grant it permission to access your Files and Media.
After that, just use your finger to move the pointer to any location on the map and tap on the "Start" button.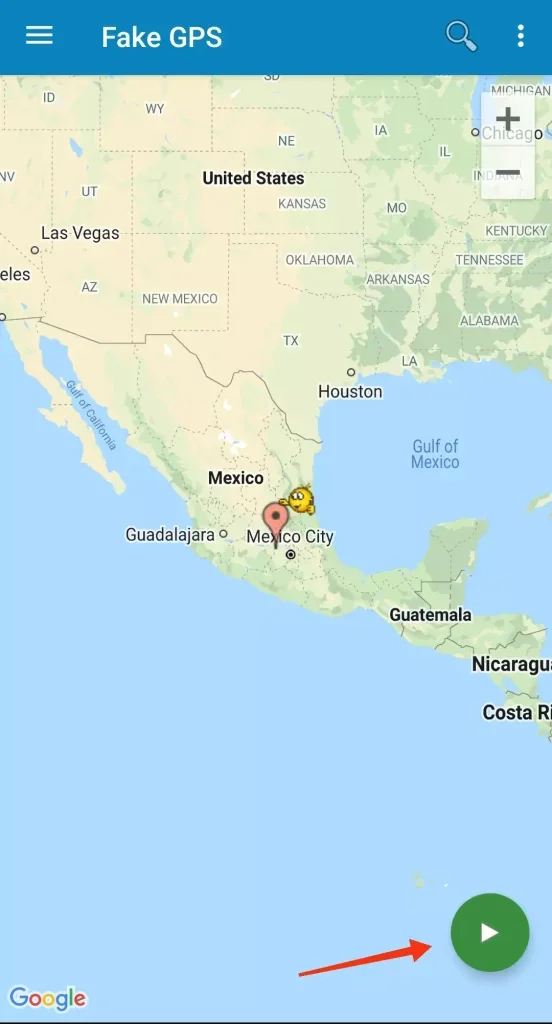 Finally, the app will close and your location is now being spoofed. You can test this by opening a maps app. For example, just open Google Maps and tap on the "Current location" button. Here you can see the result.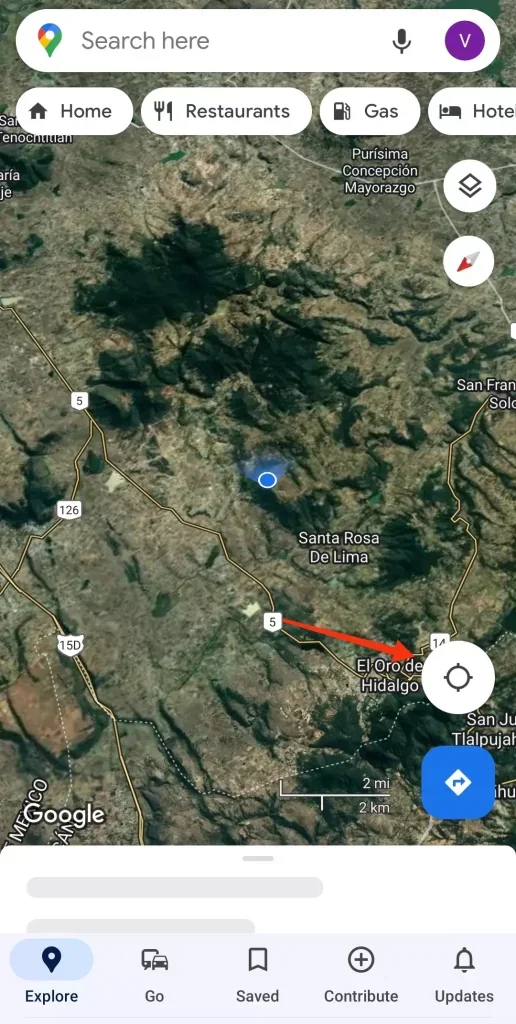 To stop spoofing, swipe down from the top of the screen and tap "Pause" on the Fake GPS notification.
Fake location transmission works in the background. By enabling Fake GPS, you can share your coordinates on social networks as usual and take new pictures in other programs. However, now other users won't see your actual location or the places where you took photos, but the selected coordinates.
Is it possible to change the location on iOS
Unfortunately, location spoofing using fake GPS data isn't possible in iOS. The high degree of closedness of the system doesn't allow installing programs from other sources than the official App Store, where there's no place for such tools. Apple moderators check all apps and refuse to publish them if there are any features that violate the rules.
The only chance to change the location on an iPhone or iPad is to jailbreak it and use one of several available tweaks like LocationHandle or LocationFaker. However, this option is only available to users with iOS 10.2 and earlier versions that are jailbreakable.
Nevertheless, it's still not recommended to jailbreak your device because you can lose all control over your device.
In this case, Android devices give more freedom of use and win this battle against iOS devices. However, not every user really needs such a feature.