Gmail continues to be one of the most popular email services, which has many features but also has its own special features. One of these features is the ability to send your email to multiple recipients.
What do you need to send email to multiple recipients in Gmail
Quite often at work, or just at times when information needs to be distributed urgently, you may need to email a long list of contacts. Gmail allows you to send up to 500 messages per day to no more than 500 recipients. It doesn't matter if it's 1 message to each of the 500 people or 500 messages to one person.
Whether it's an email marketing campaign or just a message for your club members, this article has everything you need to know about sending an email to multiple people at once.
Gmail has a serious limitation in sending emails to multiple people. So to distribute an email to a really large number of people may require the use of a special tool for it.
How to send message to multiple users in Gmail using the contacts list
To do a Gmail newsletter to a few dozen or hundreds of people, you have to follow these steps:
First of all, to create a label, go to "Contacts".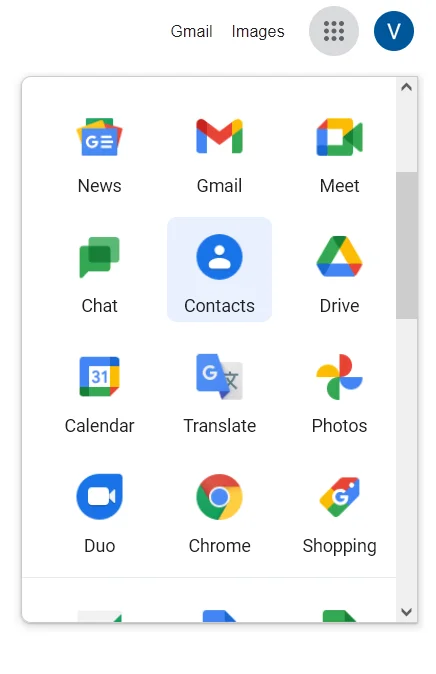 Then, create a label of people you want to send the email to. If these addresses don't exist in the address book, enter them in "Contacts" first.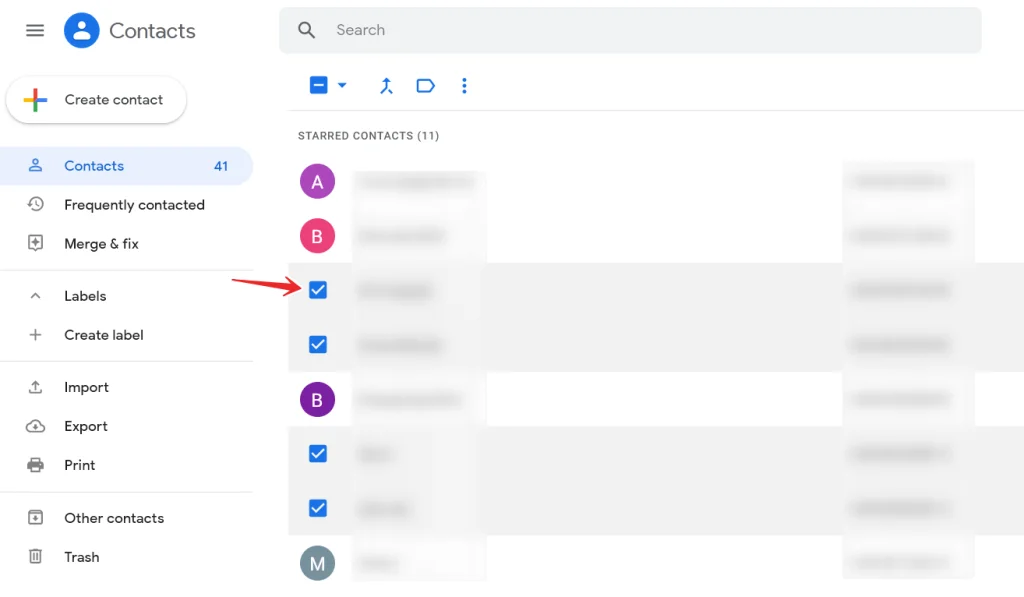 So, choose the contacts and click on the "Arrow" icon to "Create label".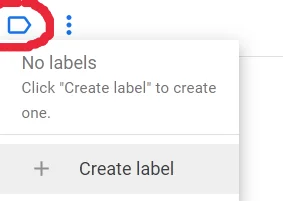 Now go to the label, select all the contacts and click on the "letter" icon at the top.
You can also select a label when you're composing your email. To do this, on the main Gmail, go to "Compose" and start typing the name of the label.
Labels are useful when you have permanent contact lists or want to send an email to a large number of addresses. In other cases, you can simply start typing a contact's name and Gmail will prompt you for their email address
How to send message to multiple users using Blind Carbon Copy in Gmail
Using the BCC, Blind Carbon Copy, a field in Gmail is an easy and affordable way for anyone to email multiple contacts in your address book.
One of the advantages of this method is that the main recipient won't know about the BCC recipient that you have attached. If you use the "To" address field or the CC field, this address will be seen by the recipient.
To use the BCC field to send an email to Gmail, follow the steps below:
First of all, open the Gmail official website and and sign in to you Google account, if needed.
Next, click on the "Compose" button to open the Gmail email compose window. It can be found on the left, at the top of the menu above the section "Inbox". It's marked with a plus sign when minimized.
A window will appear on the right side of the screen where you can write and send your email. Add a subject and a message text.
After you finish composing the message, add the e-mail address of the main recipient of your e-mail to the "To" line.
If you have more than one address on your mailing list, use a comma to separate multiple addresses from each other.
Once you have finished adding addresses to the "To" line, click the BCC button to the right of it.
By clicking the BCC button, you can add each hidden recipient's address to your email. Keep in mind that although the primary recipient can't see who else has been added, everyone on the BCC recipient list will know that they have been added as a BCC.
When you're done with adding recipients, just click "Send".
Once you have completed these steps, you will be able to send messages to multiple users using Blind Carbon Copy in Gmail
Are there any difficulties in using the BCC method in Gmail
Unfortunately, you may encounter some inconveniences when using BCC.
The most common problem encountered when using Blind Carbon Copy is that any of your recipients may mistakenly use the "Reply All" option instead of the "Reply" option to reply to an email. If this happens, the reply will be sent out to all addresses in the email chain, which could lead to an unintentional and embarrassing breach of privacy. Of course, this kind of thing happens mostly to inexperienced users, but you shouldn't rule out such a possibility.
The BCC feature in Gmail allows the user to send emails to multiple recipients, but the number of such recipients is limited to 2,000. Such limitation on the number of recipients is introduced to avoid suspicious activity. There's a possibility that your bulk emails will be classified as spam by your ISP. The thing is that many ISPs consider messages with a long list of hidden recipients as spam. Your IP address may be marked as spam, which will damage the reputation of your sender and the emails will be undeliverable.
This method isn't very practical for bulk emailing. Since you have to manually add each recipient in the required fields, dealing with more than ten recipients can be cumbersome and fraught with errors.
Gmail doesn't offer you any advanced data about your email campaigns. You won't know which Gmail address opened your message, when they opened it, what they clicked on, and so on.
While this isn't a problem for personal emails, it's a serious problem for email marketers and salespeople working with mass emails. You can have a great mass email campaign, but without the right analytics, you'll never get the most out of it.