Spotify has revolutionized how we listen to music, making accessing our favorite tracks and artists easier and more convenient than ever. However, with this convenience comes the potential for security risks, especially when logging out of all devices on the platform.
Whether you've lost a device, shared your account with someone else, or simply want to ensure your privacy and security, logging out of all devices is an essential step to take. What's more, you can do this with just one button on your Spotify account web page.
However, there is one catch. You can't sign out of Spotify on your partner devices, such as speakers, game consoles, and Smart TVs. That's why you'll need to do this manually.
So here's how it works.
How to log out of Spotify everywhere
If you want to sign out of every Spotify device except those listed above, you can follow these steps:
Open the Spotify app on your computer and click on your profile icon.
Select Account or follow this link.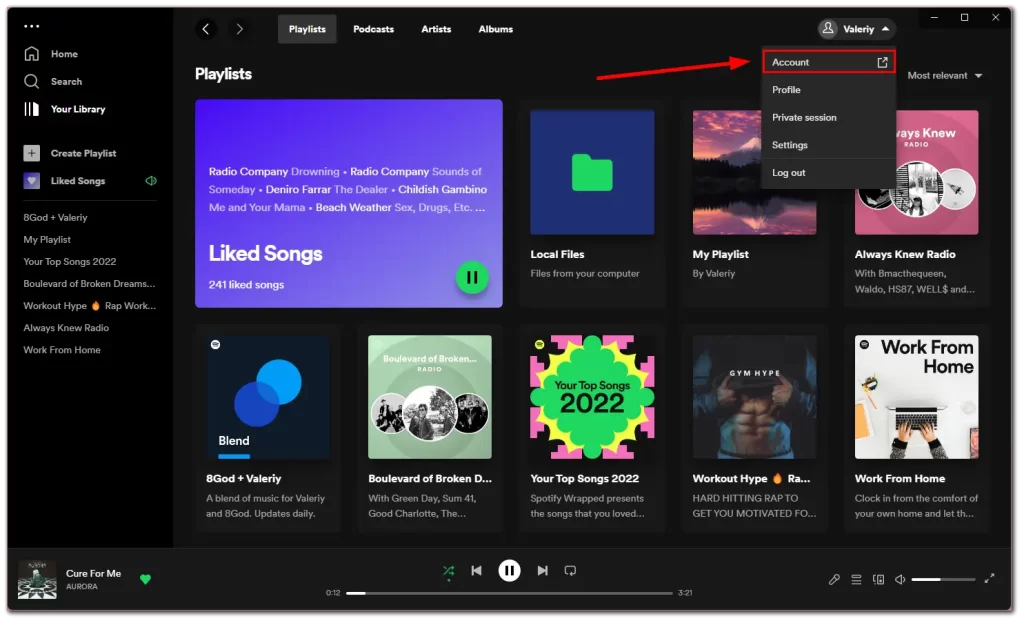 You should see your account settings web page.
Scroll down and click Sign out everywhere.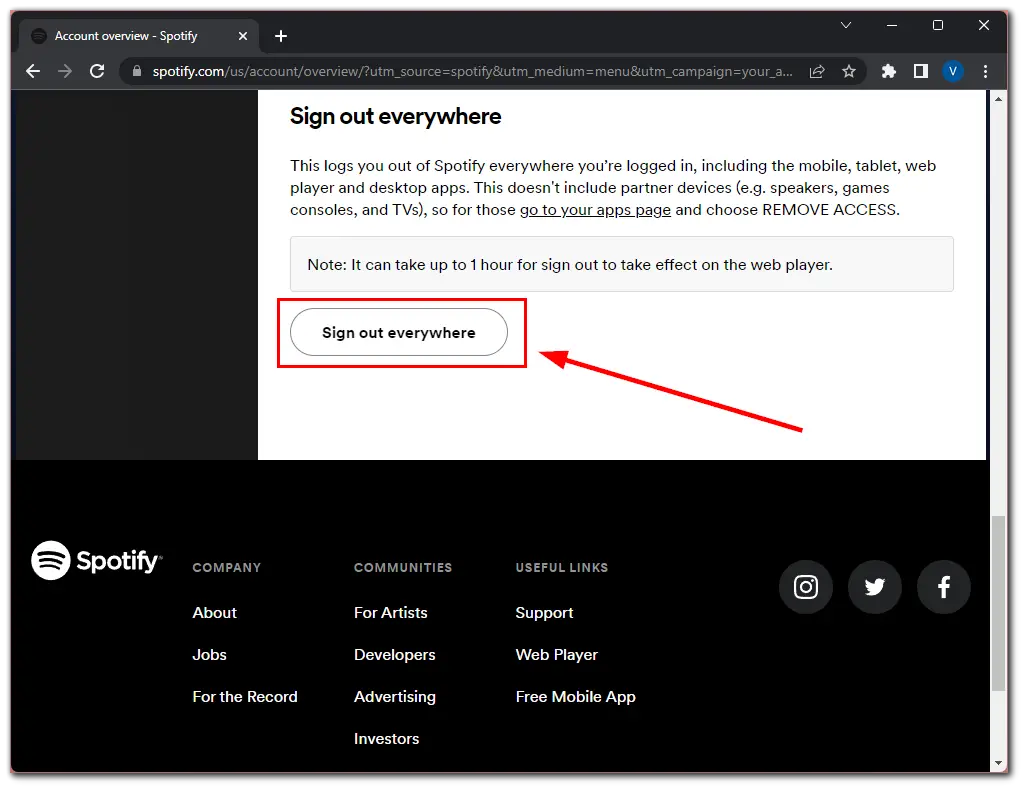 Once you have completed these steps, all devices connected to your Spotify account will lose access to it. Remember that there is no option to log out of all devices on the Spotify mobile app. You can do this only using your web browser or the PC app.
How to sign out of Spotify on Smart TV
Some Smart TVs may not support the log out of all devices option in Spotify. That's why you sign out manually. Here's what you should do:
Open Spotify on your Smart TV.
Then move to the left menu of options and scroll to the top.
Select Switch User.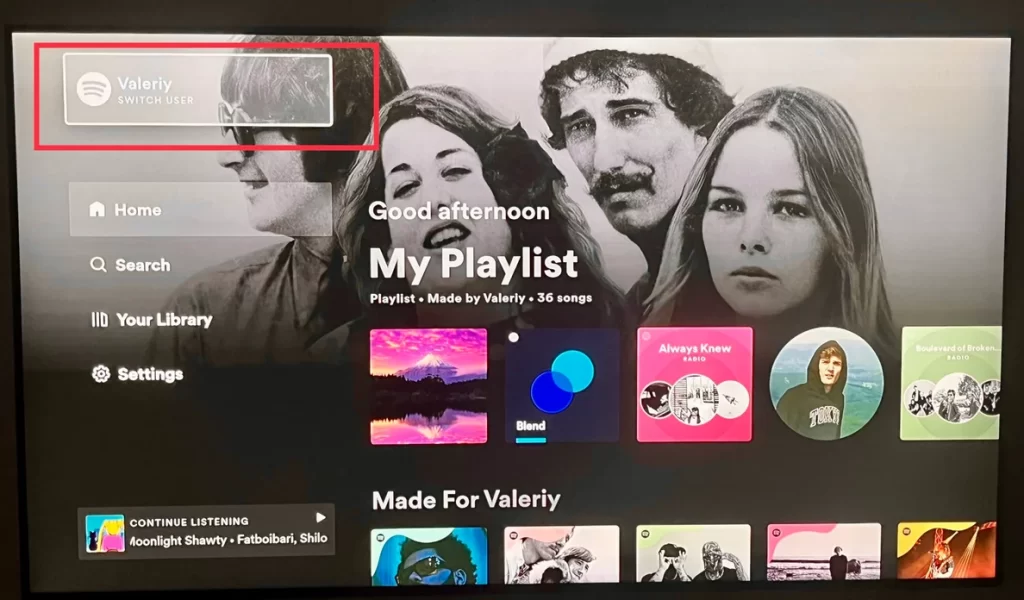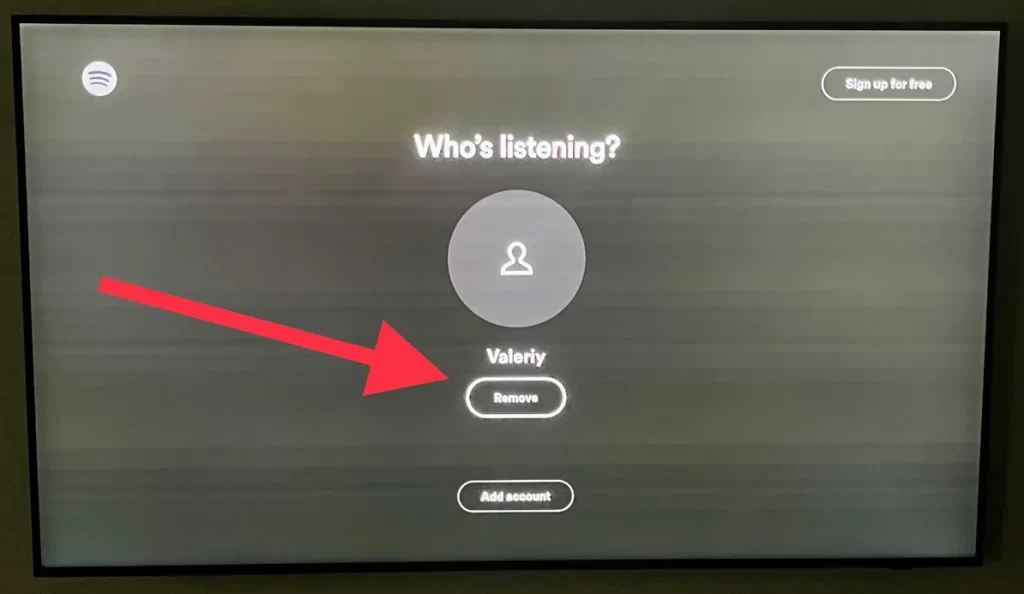 This will log you out of your Spotify account on your Smart TV. By following the simple steps outlined above, you can ensure that your account is only accessible to you and that your listening experience remains uninterrupted.
How to know if an unknown person is using your Spotify account
If you suspect that an unknown person may be using your Spotify account, there are several steps you can take to find out for sure. The first thing to look at is Spotify Connect.
What is Spotify Connect?
Spotify Connect is a feature that allows users to connect and control their music playback on different devices seamlessly. With Spotify Connect, users can listen to their favorite songs, albums, and playlists on devices such as smartphones, tablets, smart speakers, game consoles, and TVs, among others, without interrupting their listening experience.
To use Spotify Connect, users must have a Spotify account and have the Spotify app installed on their devices. Once the app is open, they can select a song or playlist to play and then connect to another device by tapping the Spotify Connect button. This will display a list of available devices for the user to play their music.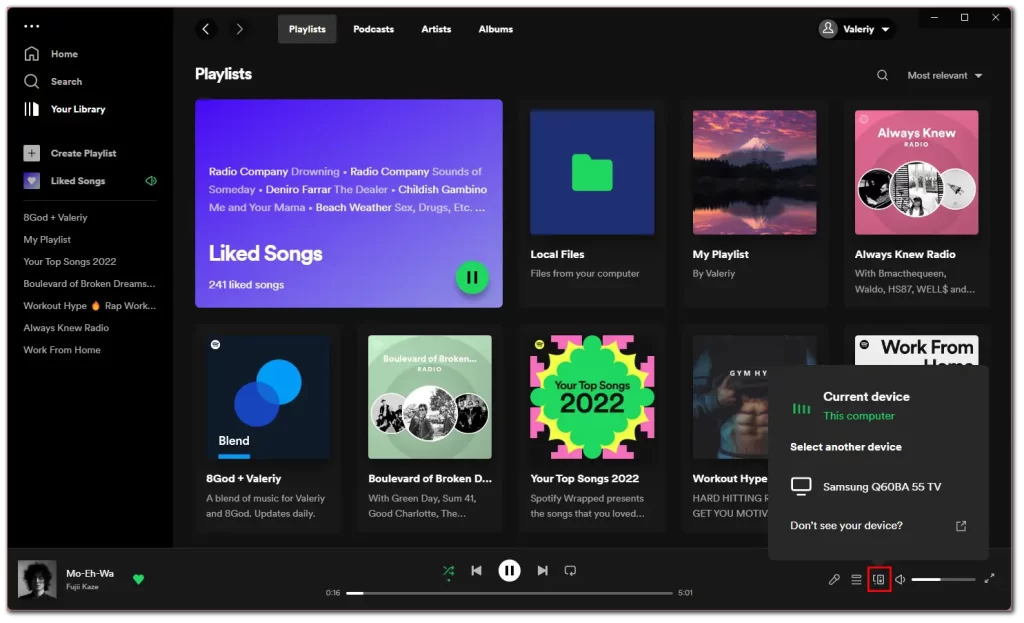 One of the main advantages of Spotify Connect is that it allows users to control their music playback remotely without physically interacting with the device playing the music. For example, if a user is playing music on their smartphone and wants to switch to a different device, such as a smart speaker, they can easily do so through the Spotify app.
In addition, Spotify Connect allows users to create multi-room audio setups where music can be played on multiple devices simultaneously. This is ideal for parties or gatherings where users want to create a seamless audio experience across different rooms or areas.
How to access Spotify Connect on a mobile device
Follow these instructions:
Open Spotify and tap on the Settings icon.
Then go to Devices.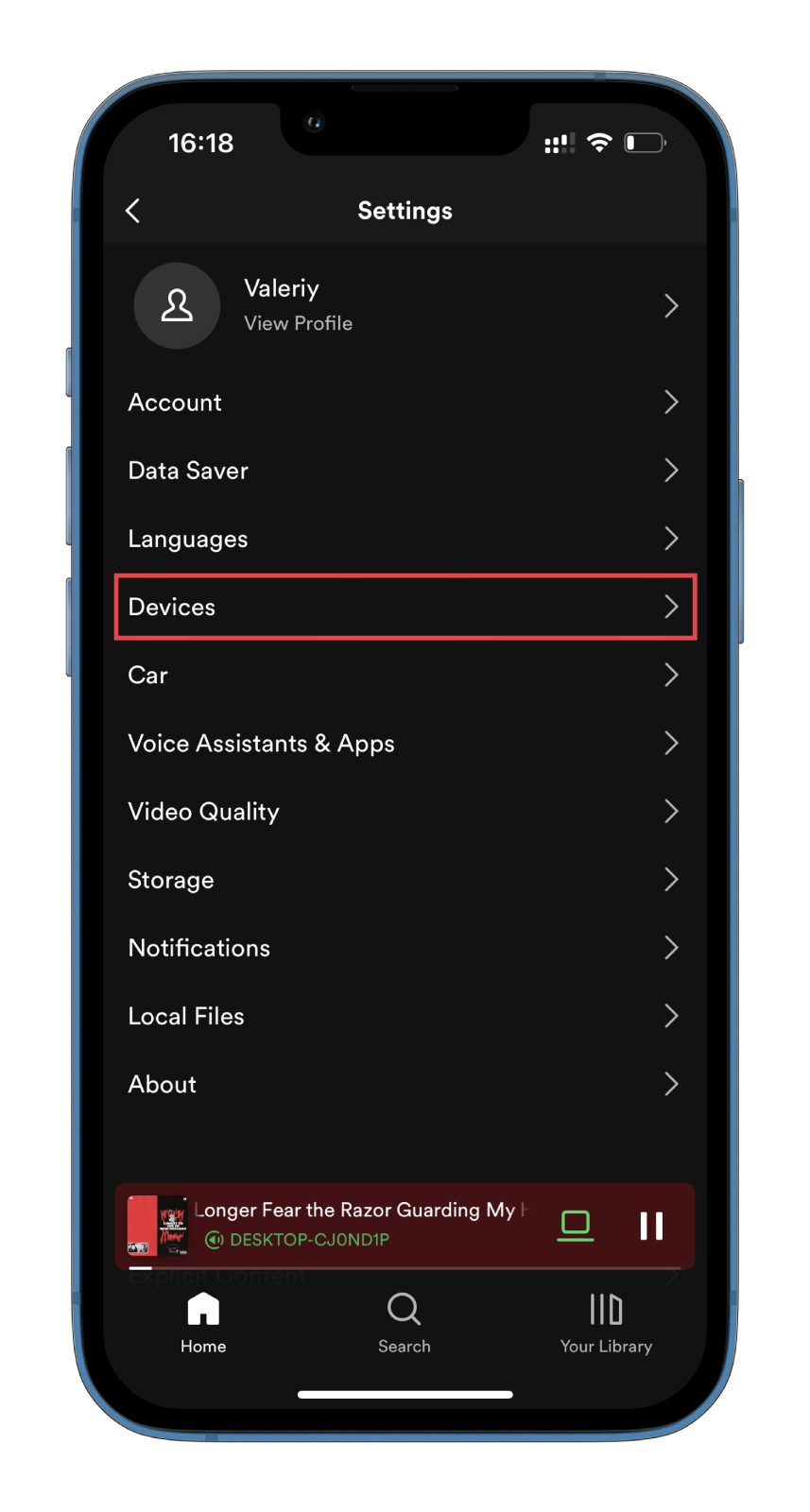 After that, tap on the Devices menu button.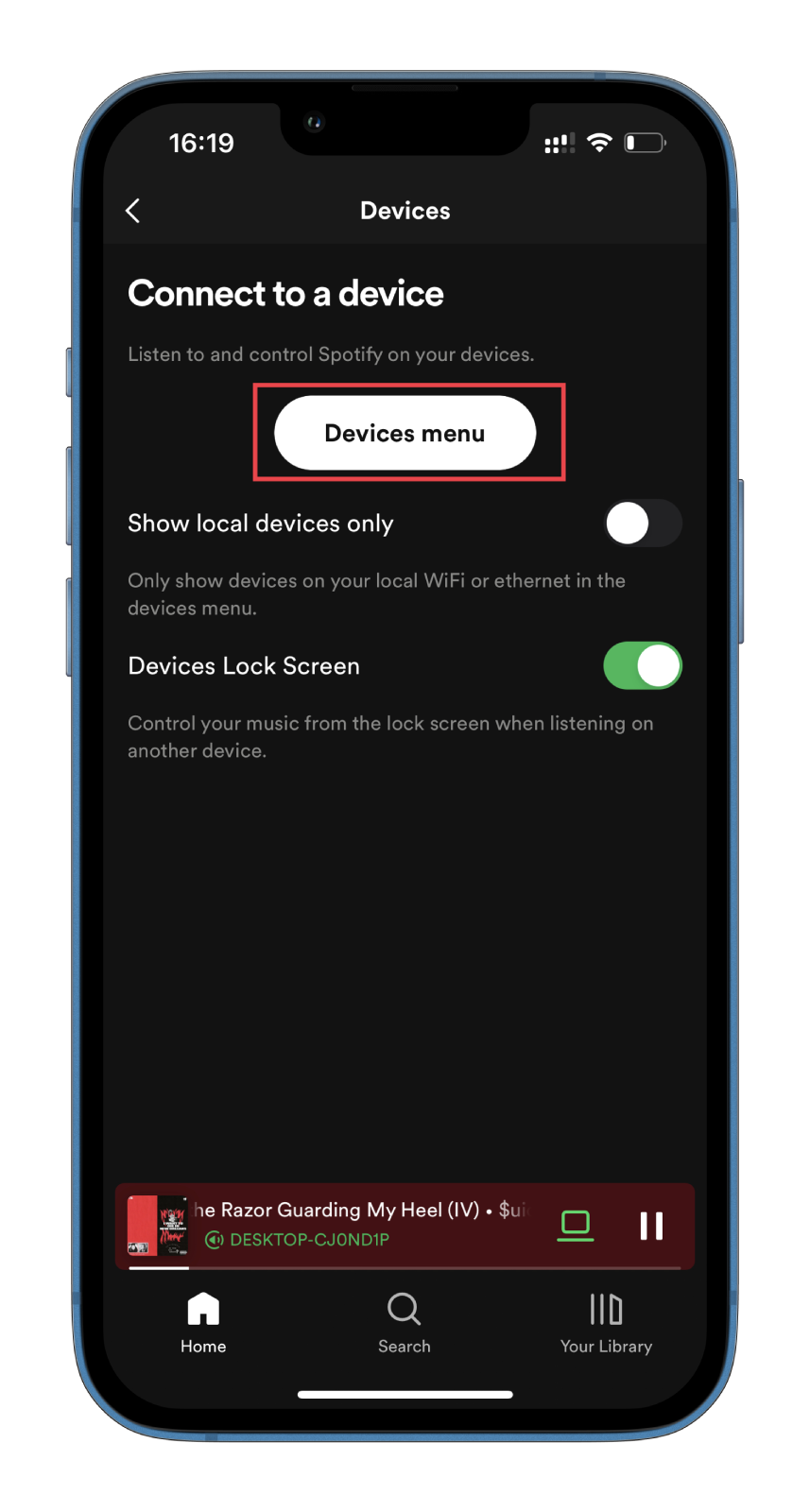 Finally, you will see all devices connected to your Spotify account.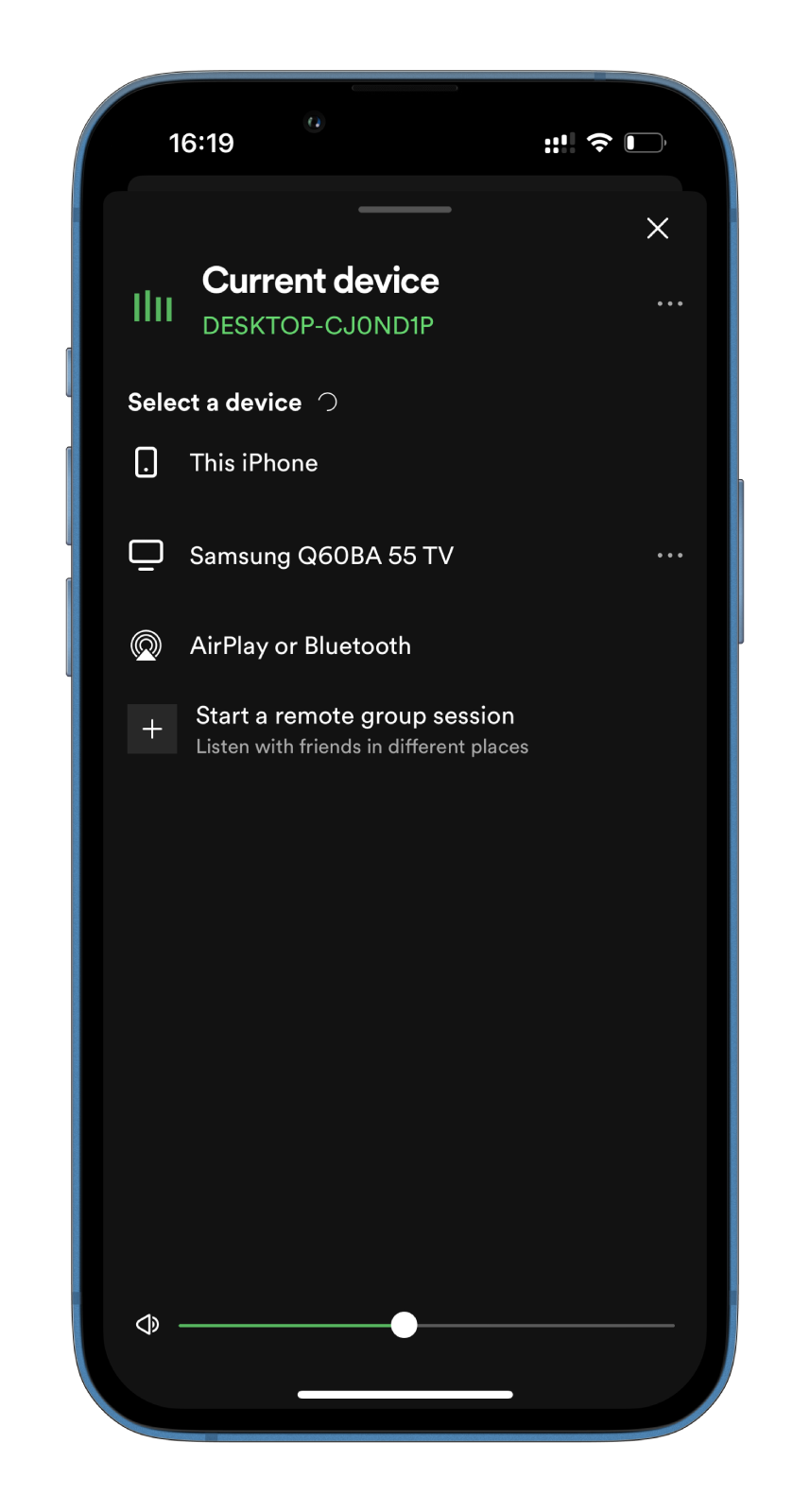 The device on which Spotify music plays should be listed at the top. Other devices you can connect to – usually those connected to the same Wi-Fi network – will also appear in the list. If an unrecognizable device is listed, chances are someone is covertly using your Spotify account. You can now log out of it on all devices using the steps above.
Check your playlists and history
Another way to determine if an unknown person uses your Spotify account is to check your playlists and listening history. Someone else may be using your account if you notice any songs or playlists you didn't create or listen to.
If you suspect that an unknown person is using your Spotify account, you should first change your password. This will prevent anyone else from accessing your account in the future.
If you've followed the above steps and still suspect that an unknown person is using your Spotify account, it's a good idea to contact Spotify support. They can help you determine if someone else is using your account and take the necessary steps to secure it and prevent unauthorized access in the future.