Installing Hulu on Xbox is a simple matter. There is no difference between how you install games on a console. You just need to find the Hulu app in the Store and install it. After that, all you have to do is sign in to your Hulu account and enjoy watching.
If you still don't have an account, creating one using a browser on your computer or smartphone is most convenient. For this, you need to visit the Hulu website, click Sign up for Hulu, choose a subscription plan, and follow other on-screen instructions.
For a more detailed guide, check it out below.
How to get Hulu on Xbox
If you want to install Hulu on your Xbox, follow these steps:
Using your controller, navigate to the Home screen of your Xbox console.
Locate and open Store.
Then enter "Hulu" in the search bar and select the app from the list.
Next, on the Hulu app page, you will see a detailed app description and the option to install it.
Click Get to initiate the installation process. Wait for the download and installation to complete.
After the installation, you can launch the Hulu app directly from the Xbox Store or navigate to your Xbox's home screen.
If you already have a Hulu account, sign in using your credentials. Use your controller to enter your email address and password on the on-screen keyboard. If you don't have a Hulu account, you can create one directly within the app or visit the Hulu website on a computer or mobile device to sign up.
How to sign up for Hulu
Here's how to create an account on Hulu and subscribe to it:
Visit hulu.com and click Sign up for Hulu only.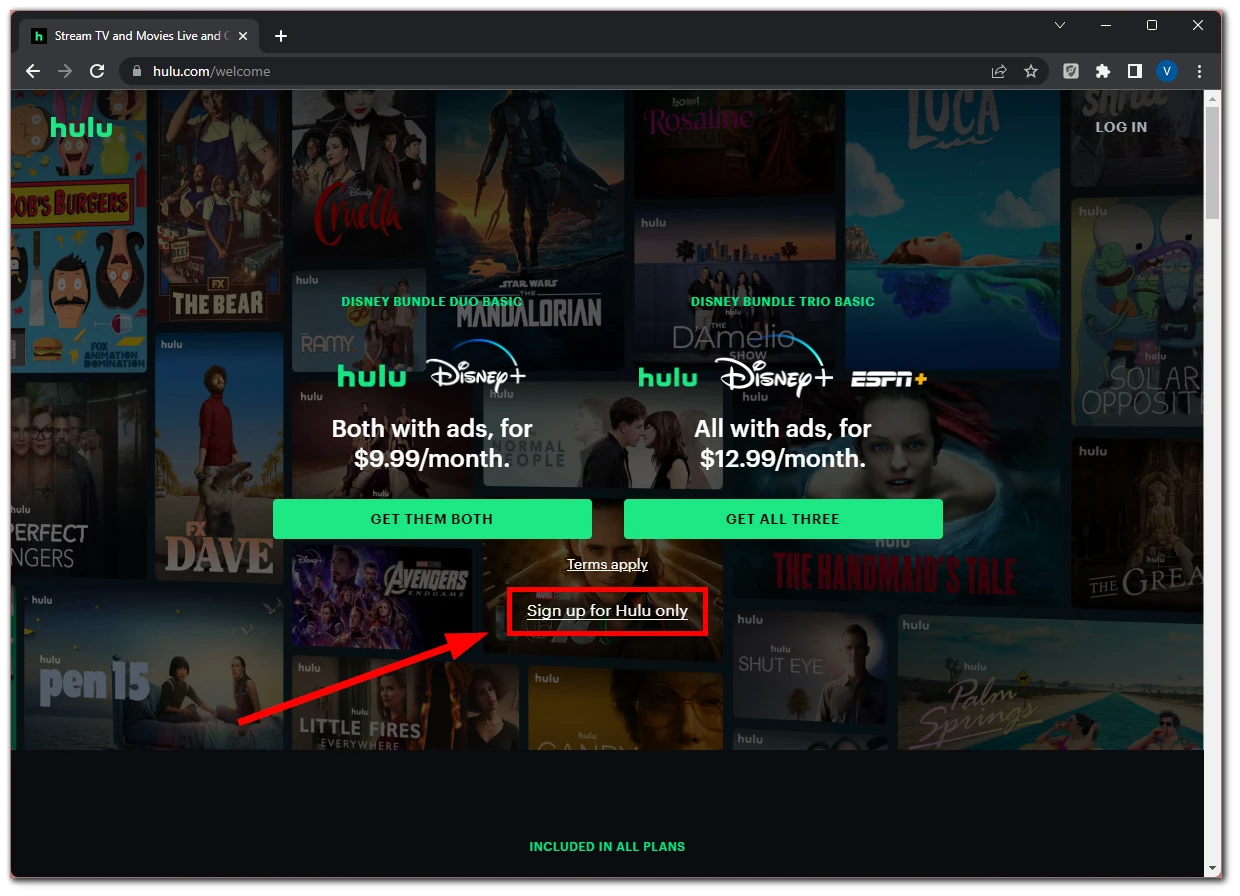 After that, select one of the Hulu plans.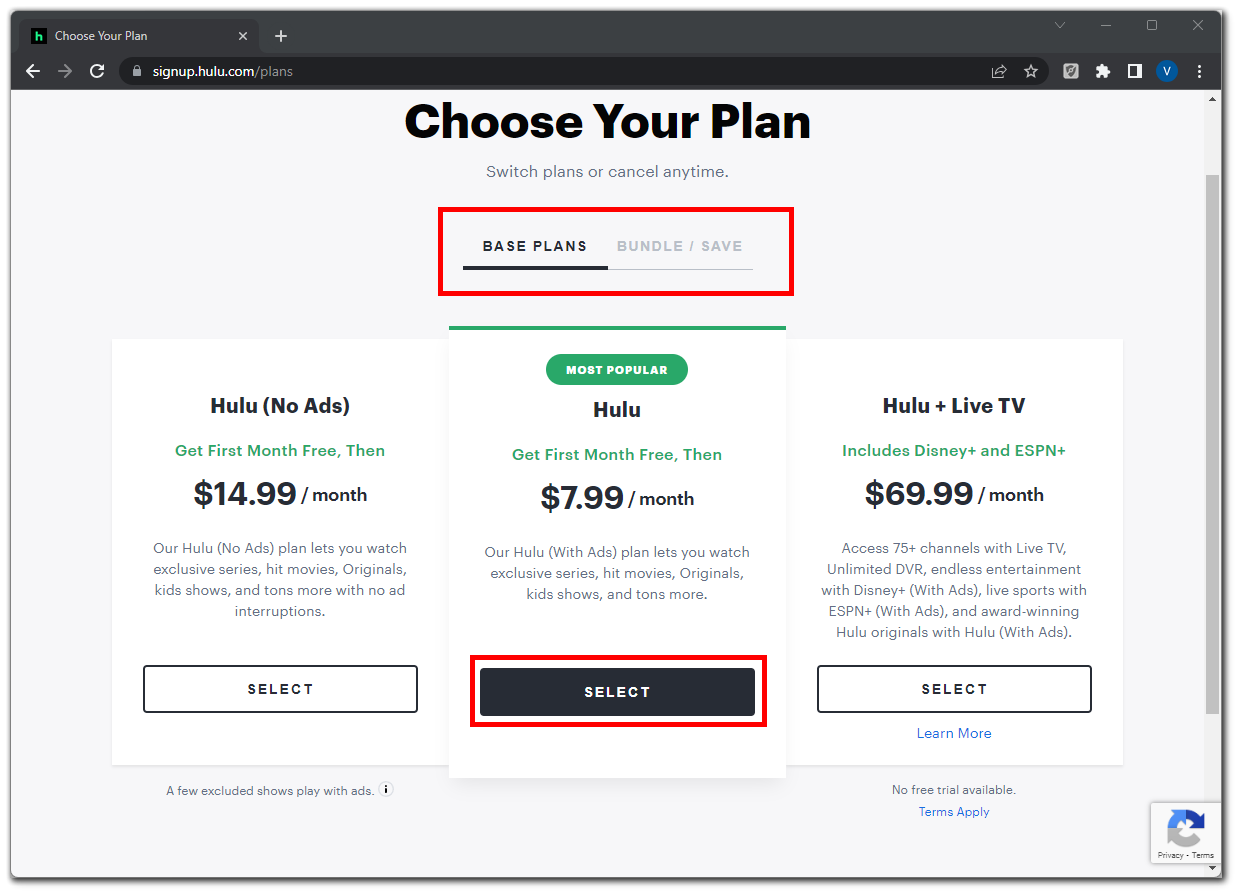 Enter your email, password, name, birthdate, and gender.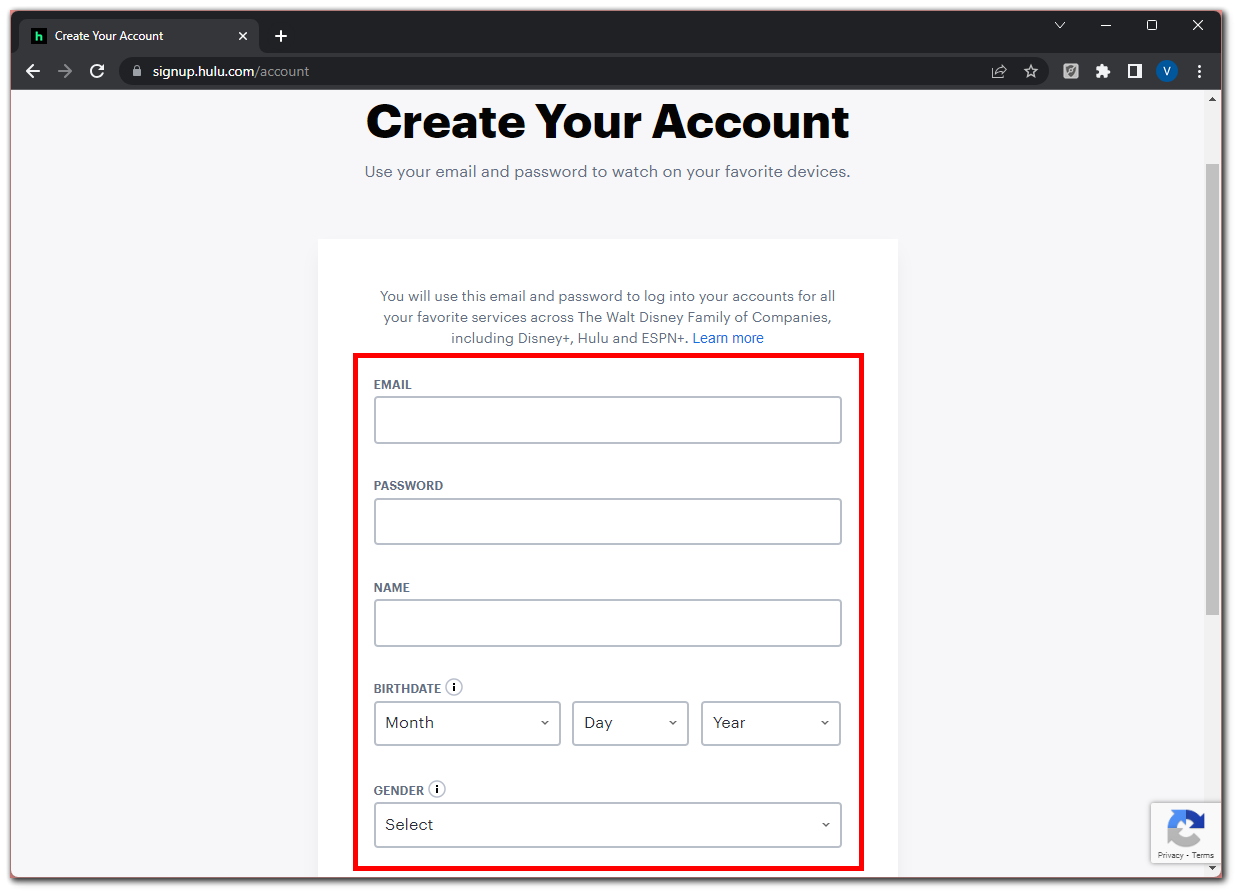 Then click Continue to confirm the given data.
Next, you need to add the payment card, from which the money will be withdrawn to pay for the subscription.
Finally, click Submit to complete the process.
Now, return to your Xbox, open Hulu, and sign in to your account. Once signed in, you can explore Hulu's extensive content library. Use your controller to navigate the app's interface, search for shows and movies, and stream your favorite content on your Xbox console.
How to troubleshoot Hulu on Xbox
If you encounter any problems, here are some troubleshooting steps you can follow to get Hulu working smoothly on your Xbox:
Check your internet connection: Ensure that your Xbox is connected to a stable internet connection. You can try resetting your router or connecting to a different network to rule out any network-related issues.
Update the Hulu app: Outdated app versions can sometimes cause compatibility problems. Check for any available updates for the Hulu app on your Xbox.
Restart your Xbox: Perform a full restart of your Xbox console. Press and hold the Xbox button on your controller to open the power center, then select "Restart console." This action will clear temporary files and refresh the system, potentially resolving any minor issues.
Check for system updates: Ensure your Xbox console has installed the latest updates. These updates often include bug fixes and improvements that can enhance the performance of apps like Hulu.
If you've tried all the above steps and are still experiencing issues with Hulu on your Xbox, reaching out to Hulu support may be helpful. They can provide specific troubleshooting steps or further assistance to resolve ongoing problems.
Why can't I find Hulu in the Xbox Store?
The regional restrictions are the first reason you might not find the Hulu app on the Xbox Store. Hulu is primarily available in the United States and certain US territories. If you are located outside these regions, Hulu may not be available in the Xbox Store for your location.
Also, ensure that your Xbox console model and firmware version are compatible with the Hulu app. As for today, Hulu is only available on Xbox One and Series X|S.