Modern streaming services are replacing conventional television. More and more people are concluding that watching their favorite shows online without advertising for a paid subscription is much more convenient than waiting for the desired performance to be shown on a schedule and still being interrupted by commercials during the watching.
In this regard, a lot of different streaming services began to appear. Hulu stands out among them. It is available on the territory of the US and the US-controlled military bases. However, it has already become super popular.
Why Hulu needs location services?
The service offers you a lot of different content, including shows developed by Hulu. With so many shows to choose from, it can be hard to find a show you're interested in. Hulu's algorithms can help you with this problem by matching content based on Location. You will need to connect the location services on your device to do this.
In addition, as I mentioned earlier, Hulu only works in the United States. So the service will need to determine your geolocation to understand where you are and whether you can access Hulu. Of course, this is a bit of an odd restriction, but it's the company's policy.
Also, geolocation will be used to offer you personalized ads for your region. Admit that it would be strange, if you live in Chicago, to get ads for services in Miami. If you let Hulu use your device's location, you can avoid this problem.
How to enable location services for Hulu on iOS and iPadOS
If you have an iPhone or iPad, these devices are concerned about your security. This can often lead to location tracking on your iPhone will be turned off. Enabling location services for your iPhone or iPad is relatively easy. To do so, you need to follow these simple tips:
Open the Settings app on your iPhone or iPad
Then go to the Privacy section
Here you need to find Location Services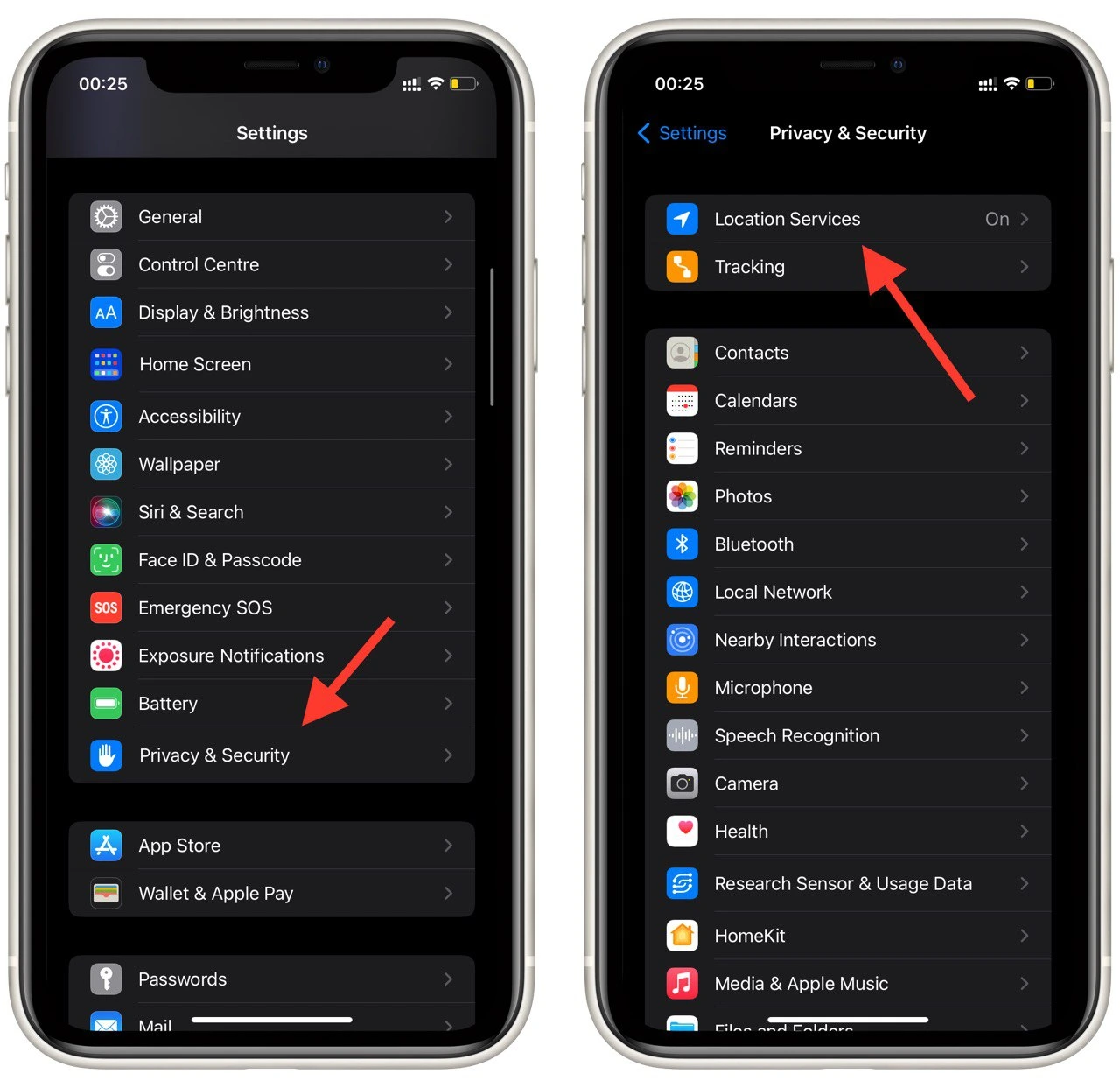 In this section, turn on services, if necessary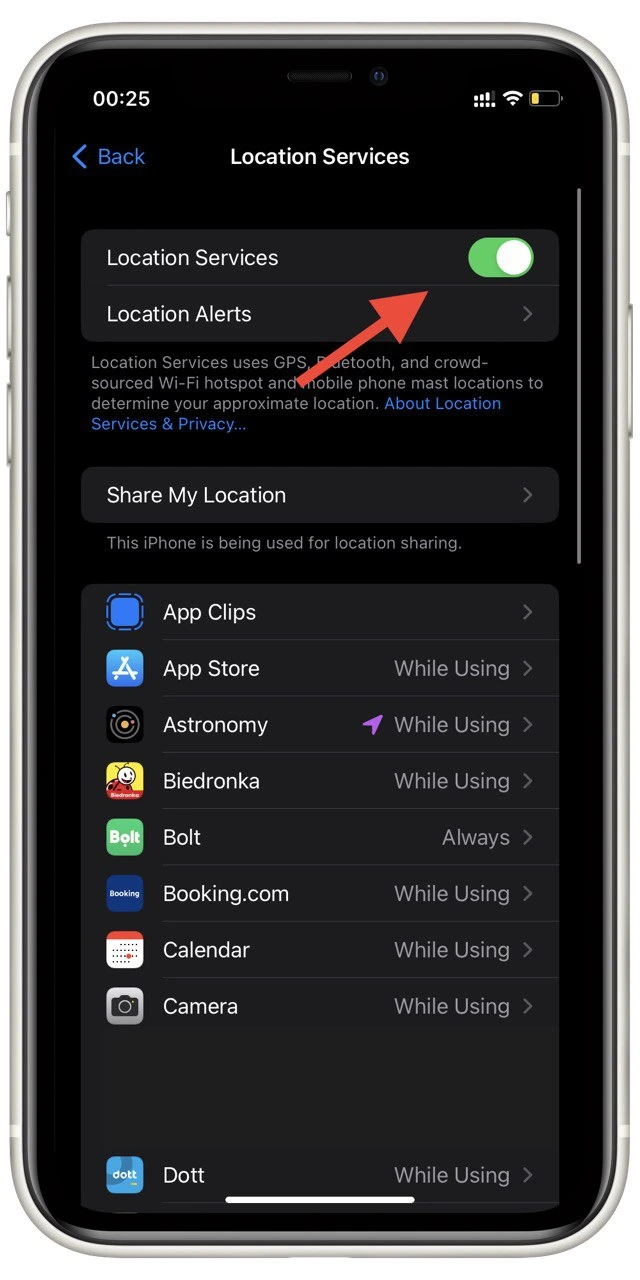 Then go back to Settings
Scroll down the list until you find the Hulu app, tap on the app icon
In the Menu that appears, you will need to select the firstLocationcation and activate it by ticking While Using
Now the location services on your iPhone or iPad are activated, and your feed will be updated based on the user's interest in your area. This is very convenient. This way, you can stay in tune with your neighbors and friends.
How to enable location services on the Desktop with your browser
Many people also view different services on their desktops rather than mobile devices. Whether a PC or a Mac, you'll need to log into your account with a browser and watch your favorite shows there. Regardless of your browser, you may need precise instructions on properly enabling location services on your device.
The instructions will be slightly different for different browsers. To do this, you will need to:
How to activate location services with Safari
To start, click on the Apple menu in the upper left corner of your Mac's screen.
Select System Preferences.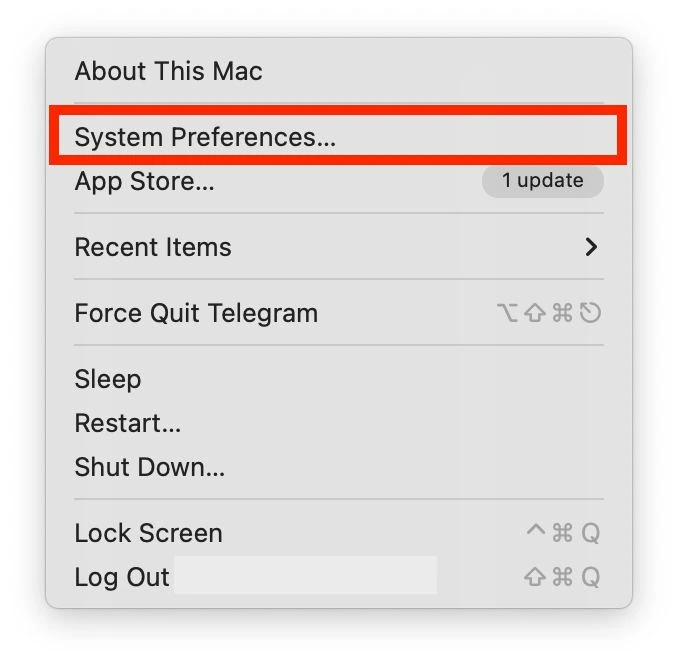 Then click on the Security & Privacy icon.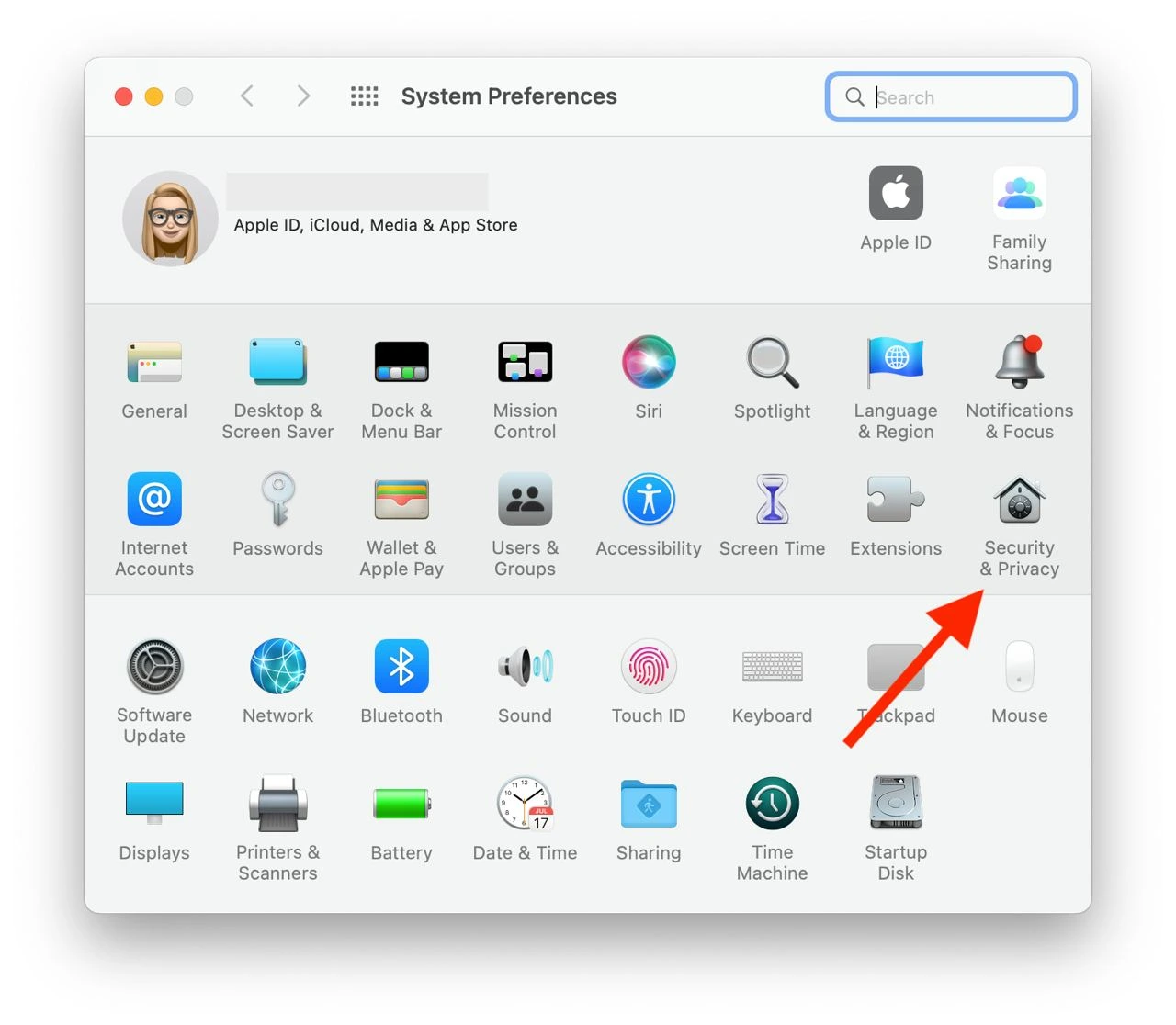 After that, you need to go to the Privacy Tab.
Select Location Services.
Check the Enable Location Services box and make sure Safari is selected from the list.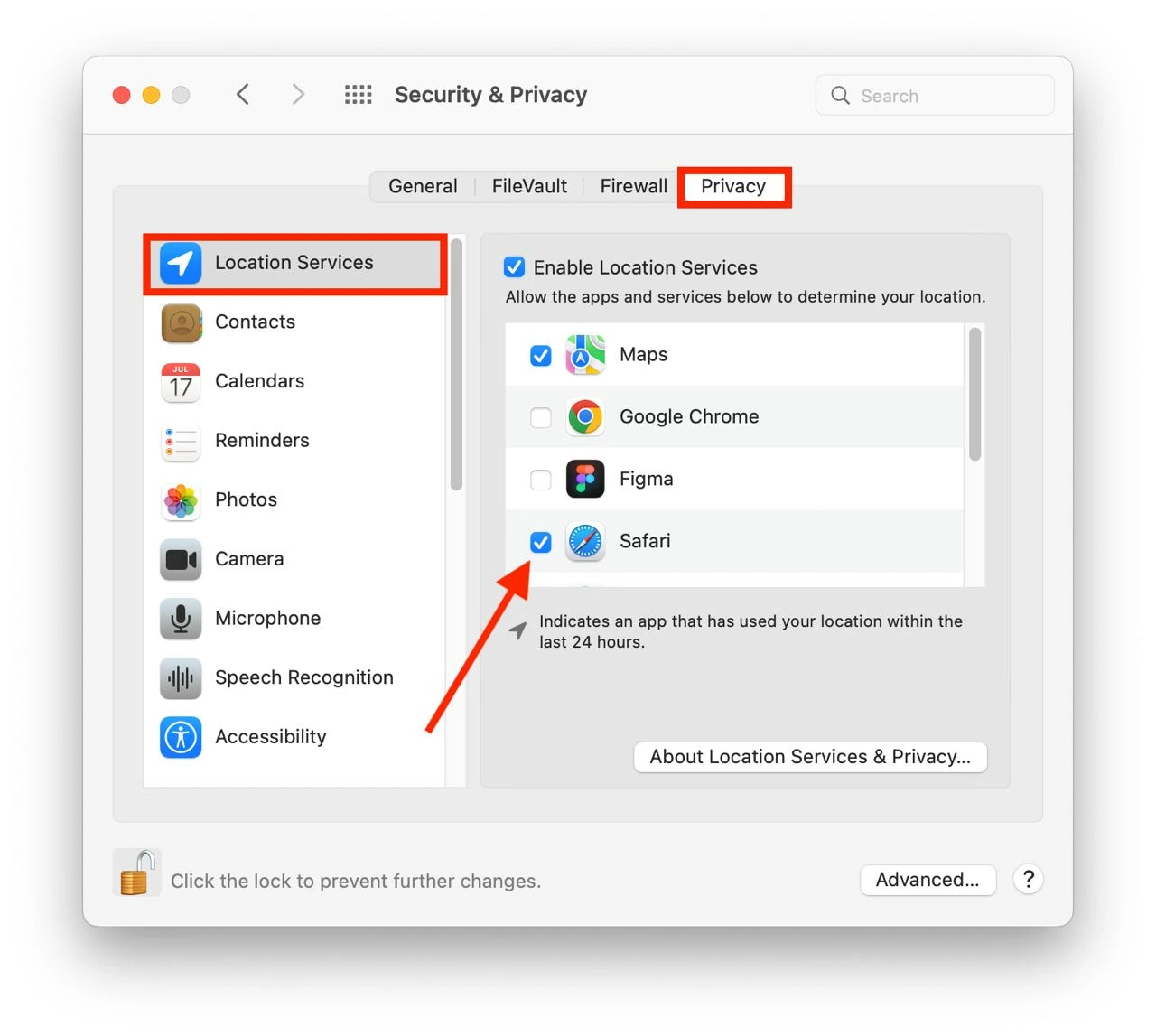 How to enable location services with Chrome
To start, click More in the right corner (this option is marked with three vertical dots or an upward pointing arrow).
Select Settings.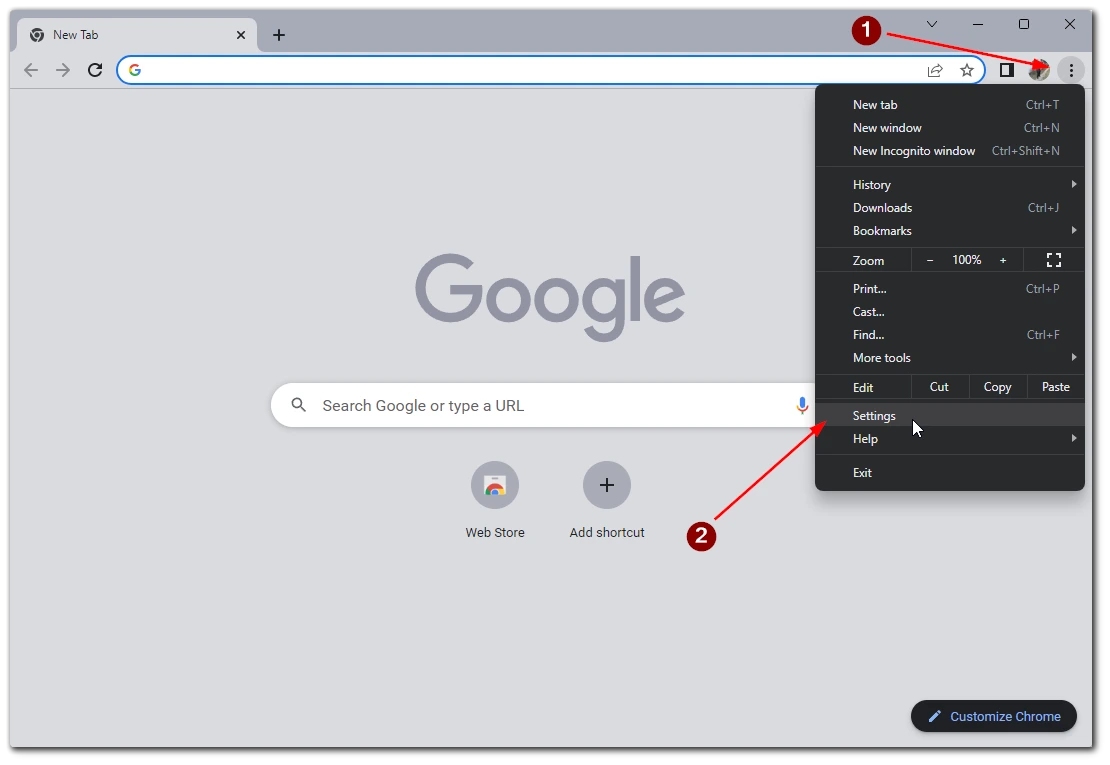 Next, you need the Privacy and security section.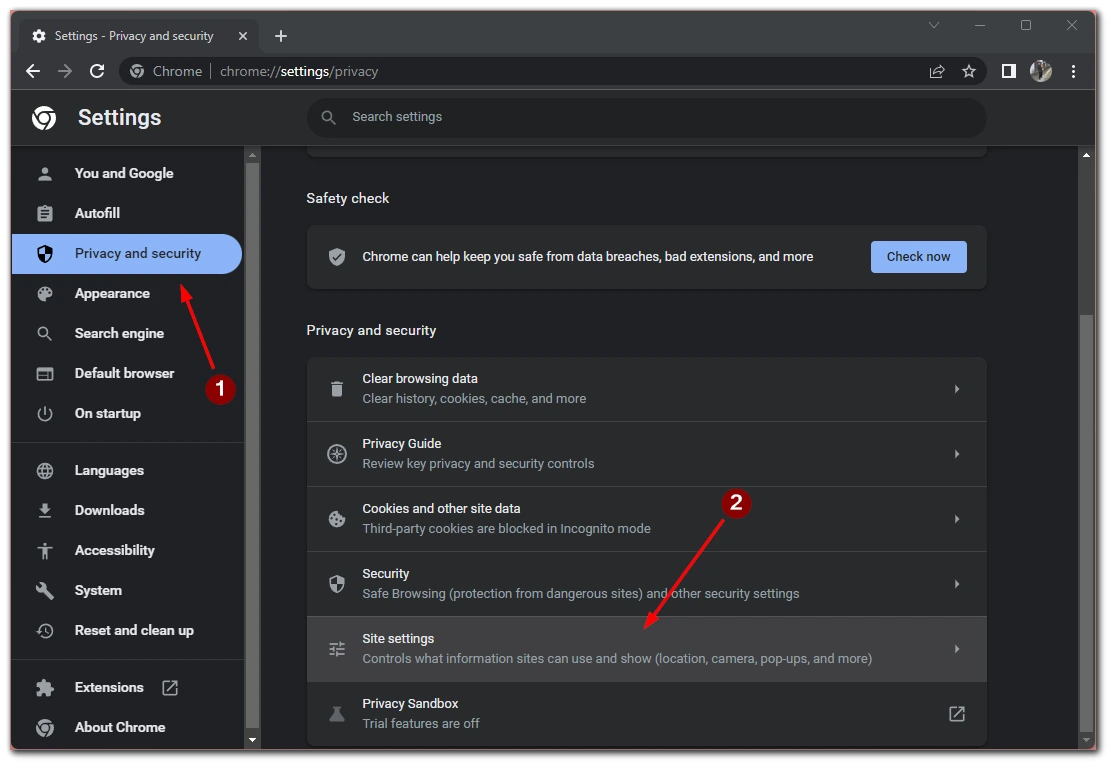 Here click on Site Settings > Location.
Turn on Sites can ask for your location.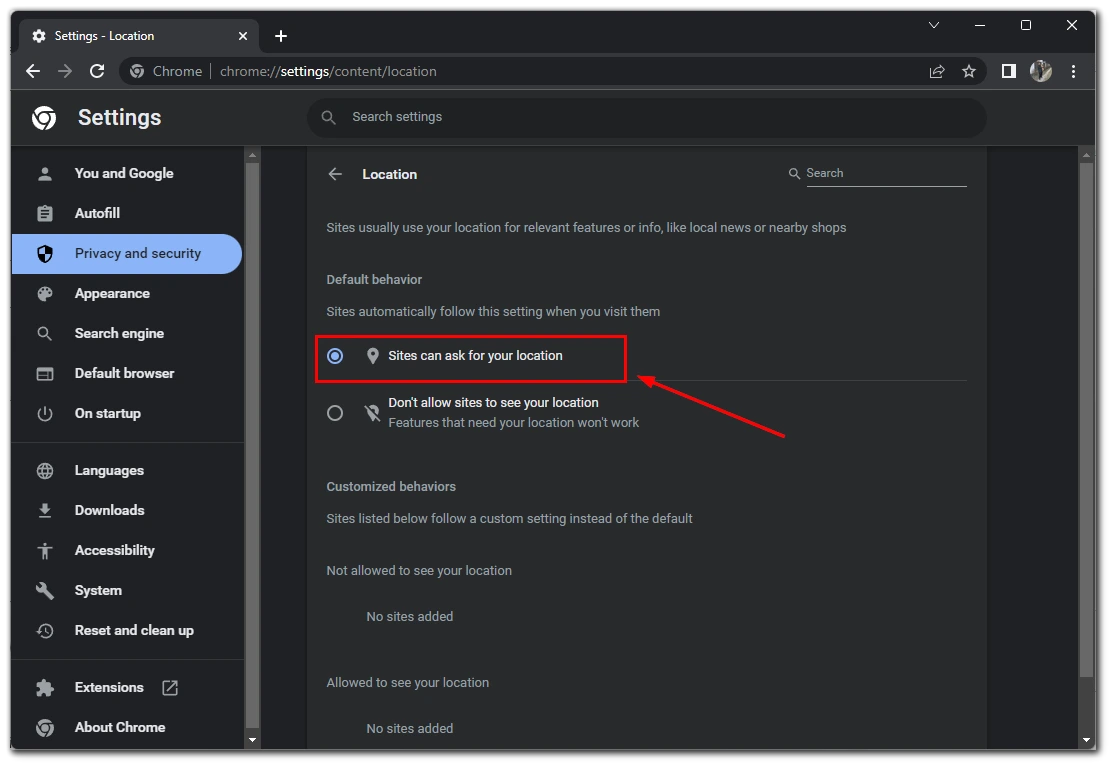 How to enable location services with Firefox
In the top right corner, the Menu.
Then go to Settings.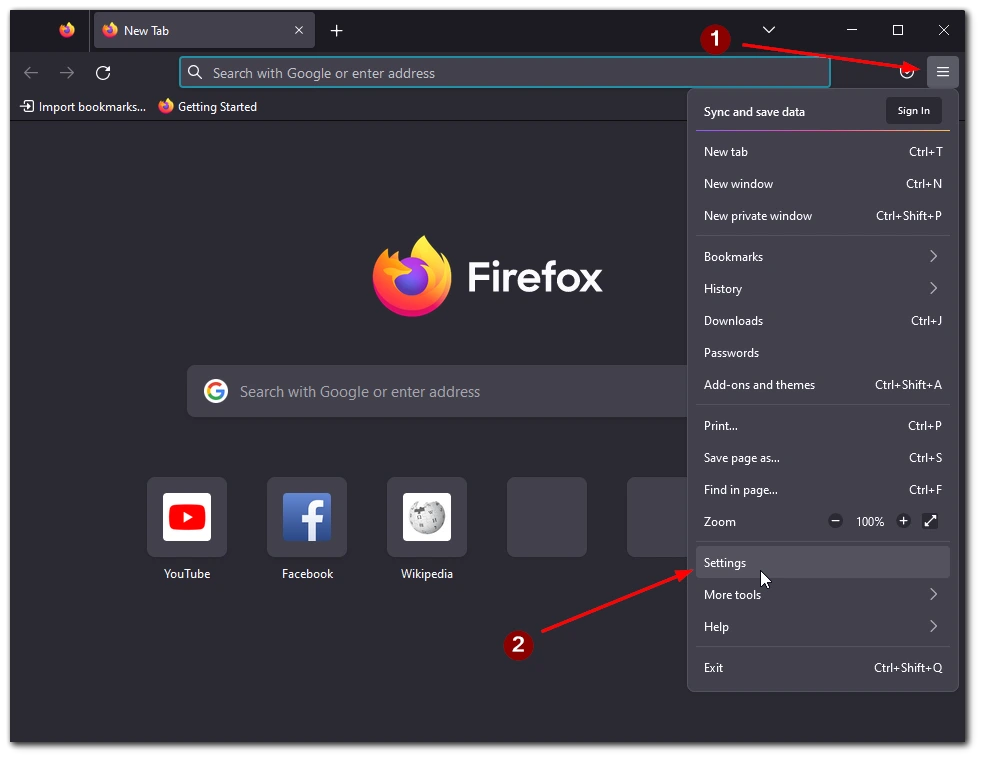 Here select Privacy & Security from the side menu.
Scroll down to the Permissions section.
Click on Settings… next to Location.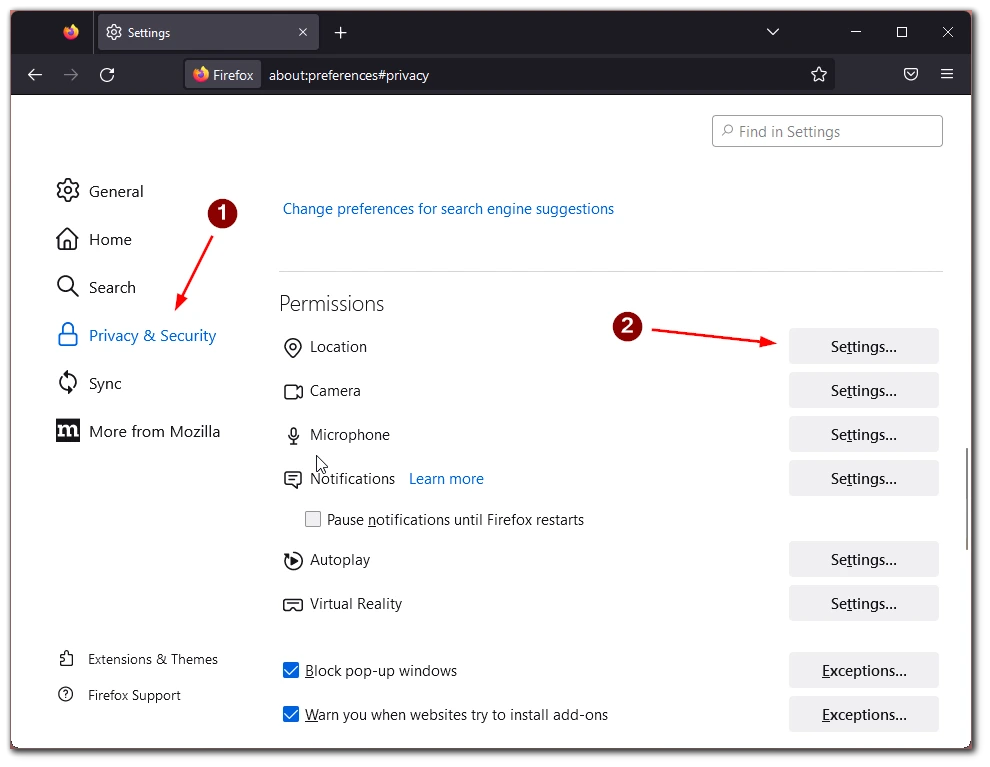 And check that Hulu.com is added to the list of permissions. If necessary, add it manually.
How to enable location services with Edge
On your PC, press the Windows button
Then go to Settings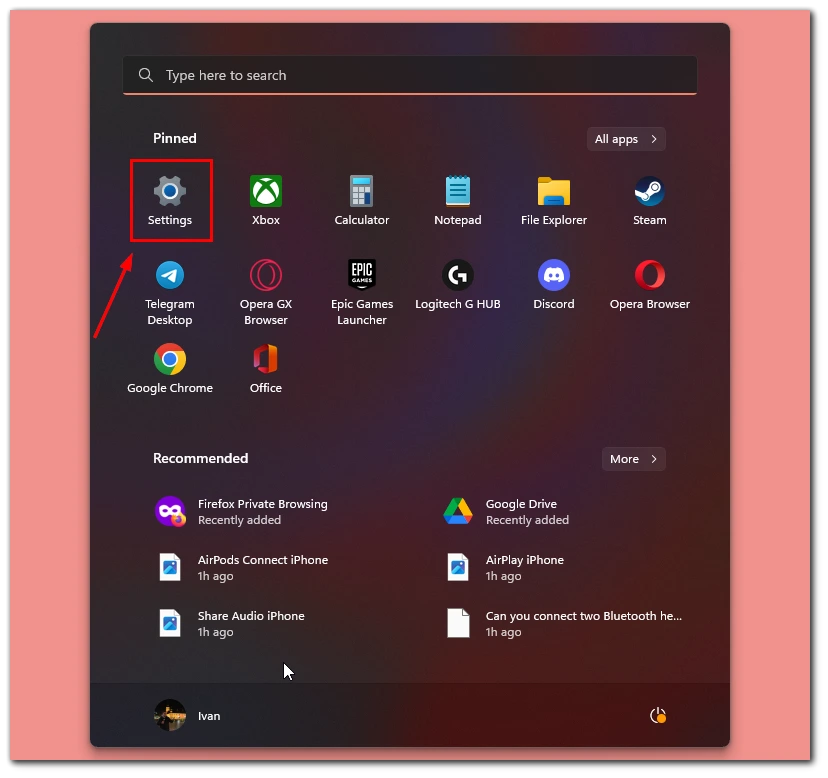 Here it would be best if you found the Privacy section
Then see the Locations section.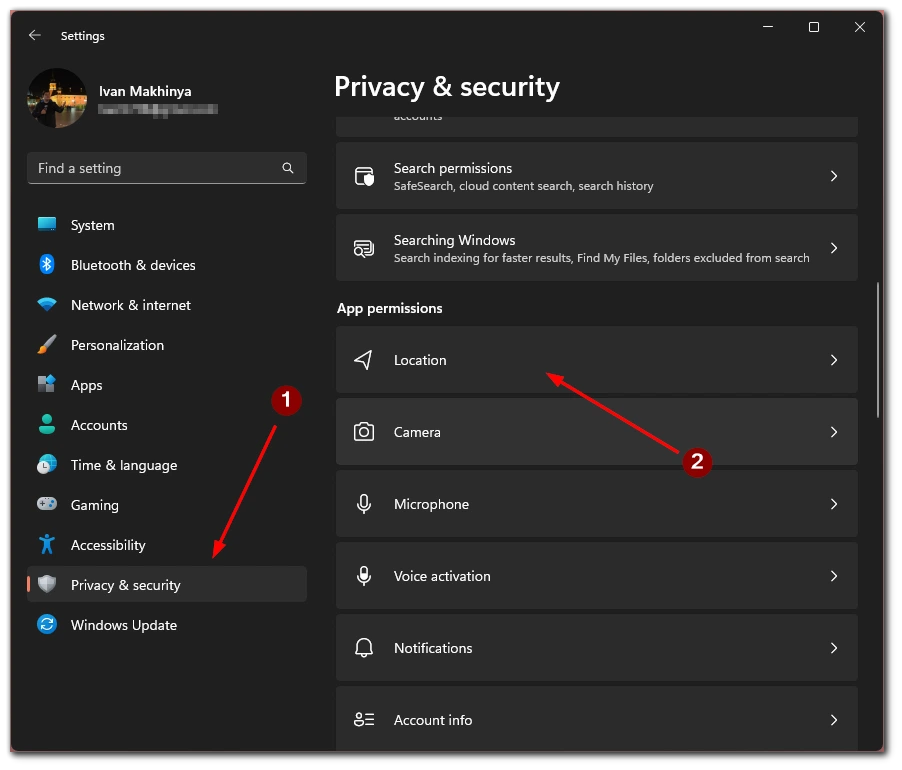 Scroll down to Choose apps that can use your Location.
Make sure Edge is on the list. If not, you can add it manually
These instructions will help you with the 4 most popular browsers among users. If you're using an alternative browser, such as Opera, try one of the instructions above. Usually, the different functions in the browser settings are very similar.
How to activate location services on other devices
Of course, Hulu is not only available on Apple products and desktops. You can also install it on Android devices, and you can also install it on Amazon's Fire Tablet. These devices also have location-based features. It is quite easy to activate them. All you have to do is :
What you need to activate location services on Android
Open the Settings app on your device
Select Security & location
Then cliLocationcation (sometimes it can be just Location instead of SecurLocationcation)
Under Recent location requests, review the apps that recently checked your devLocationcation. Make sure Hulu is enabled.
What you need to activate location services on Fire Tablet
Swipe down from the top of the screen to show Quick Settings
Then select More
After that, click on Location-based Services
Select On to enable location-based services
This way, you can enable location-based services on any device and receive only quality recommendations from Hulu based on your region.