If you stop using Spotify and switch to another service and if you don't want your account to be used, you can permanently close your Spotify account.
What do you need to delete your Spotify account
Spotify is a streaming platform that is popular all over the world. Working with the Spotify service is quite easy. It offers a lot of songs you can listen to online, or download and listen to offline.
However, sometimes you might be bored with Spotify or you just want to change to another streaming service. In this case, you can take the opportunity to close and delete your account.
You can delete your Spotify account from a web browser on your smartphone or PC. In addition, you should be aware that the option isn't available in mobile or desktop apps. You can delete both the paid version of the profile and the free one. For the first one, you just need a little more action.
Users of the music service often have the question of how to delete their Spotify account and thereby terminate their cooperation with the platform. To do this work is a matter of a few minutes, but it requires any device and access to the Internet.
Well, here's how to delete your Spotify account in a few easy steps.
How to close your Spotify account
First of all, make sure that you have canceled your Spotify Premium subscription because if not, you will have to contact the technical support team to delete your account remotely. You also need to know that your Spotify account can only be closed using the website in your web browser. You can't do this through a mobile app.
If you have already unsubscribed or never had a subscription, just follow these steps:
First of all, open a web browser on your PC or mobile device and go to the Spotify official website.
Next, sign in to your Spotify account using your credentials.
After that, click on the "Support" tab.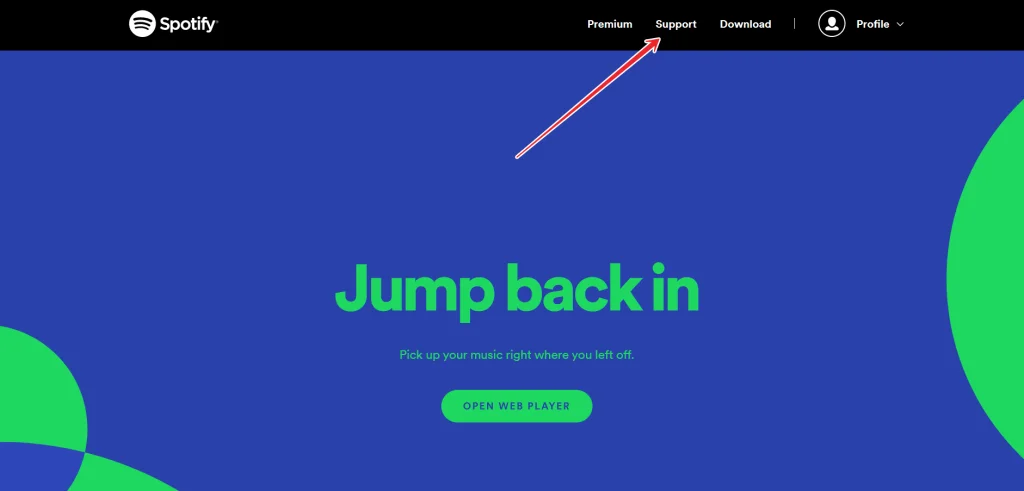 Then, scroll down and click on the "Account settings" option under the "Account Help" header.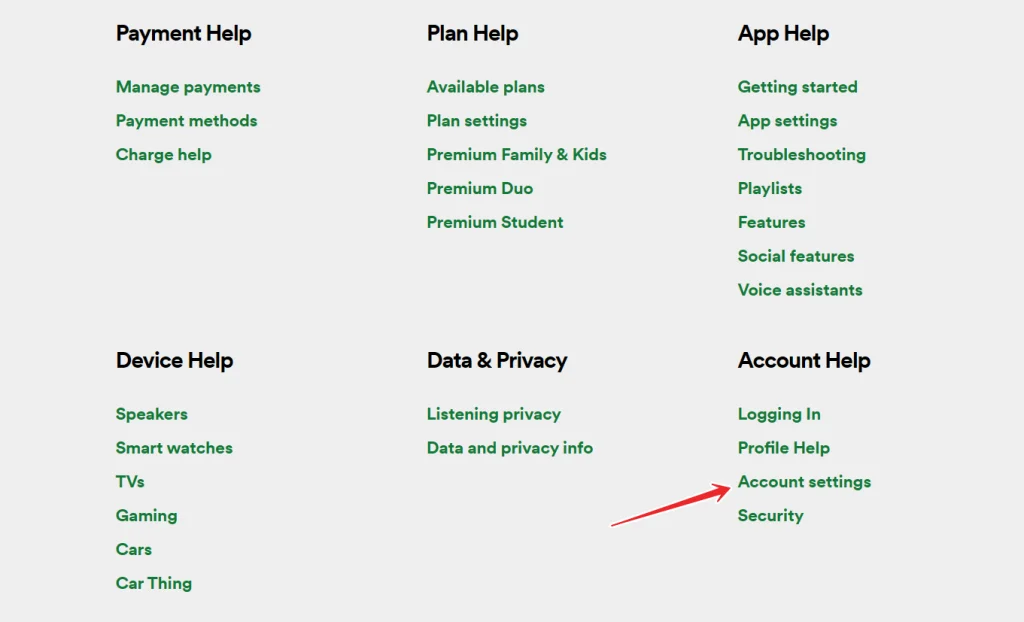 Now, click on the "Closing your account" link.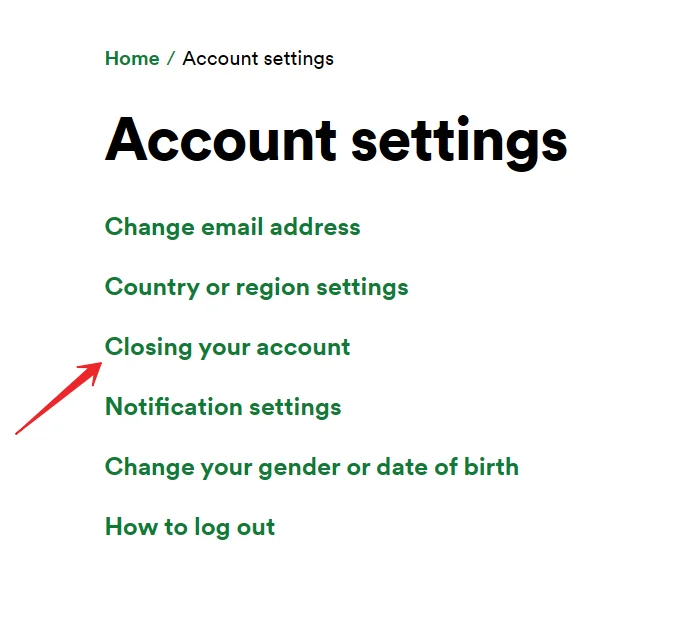 Here you will see short instructions on how to proceed in certain cases. If you have Spotify Premium, you have to click on the "contact customer support" link. If you don't have Premium, you can just click on the "Close your account" link and follow the instructions.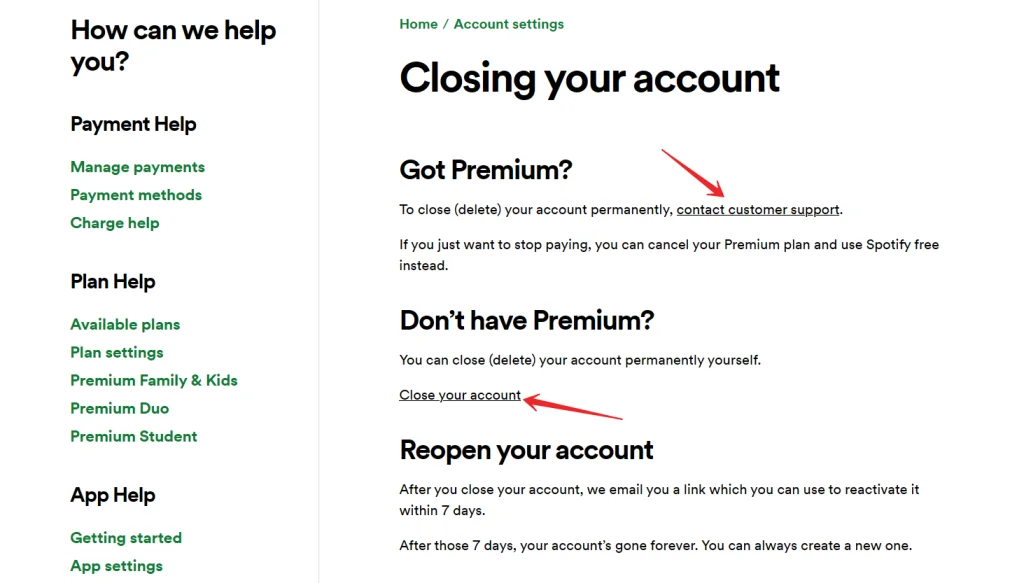 If you're a Spotify Premium subscriber, you have to continue following these steps:
Click on the "Start messaging" button.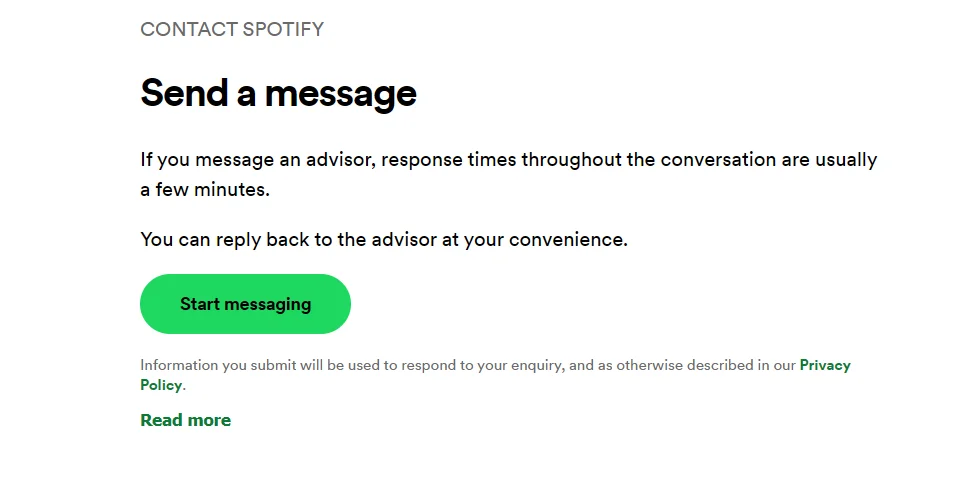 Then, a chat window opens where you can first chat with a bot who will guide you through the process of closing your Spotify account.
Select the "Account help" option.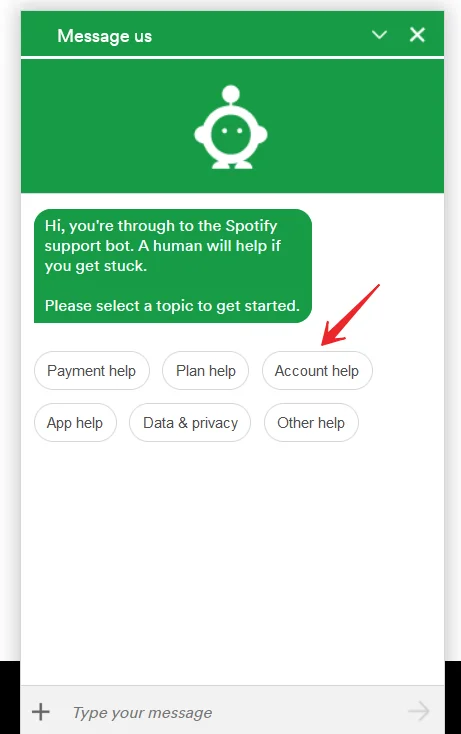 After that, click on the "Close my account or cancel my Premium plan" option.
Finally, just continue this conversation with bot and choose the items you need.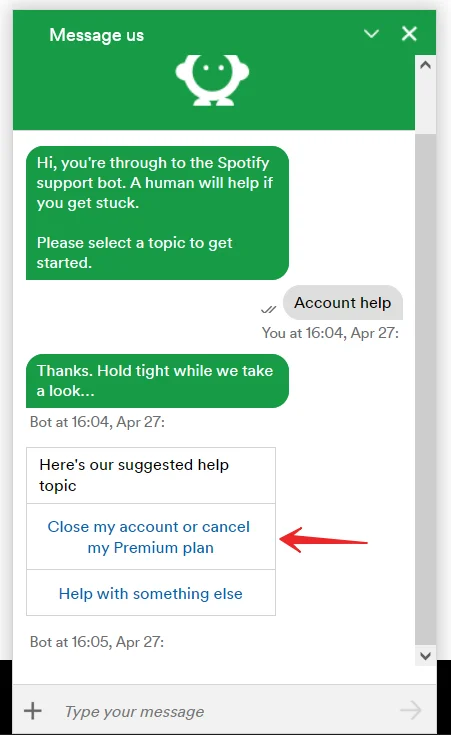 Once you have completed these steps, you will be able to close your Spotify account.
What happens after you delete your Spotify account
If you change your mind about closing and deleting your Spotify account, you can reactivate it within 7 days. After that deadline, your account will be permanently unavailable. However, that doesn't mean you can't create a new one.
You should also be aware of some special aspects:
You won't be able to use the same username again.
You won't have access to your playlists, subscribers, or anything stored in your library.
If you have a student discount, you can only apply it to another account after 12 months from the date you used your discount.
In other words, if you delete your Spotify account, all previously saved information and settings are lost. To avoid such consequences for Premium version users there is a cancellation of membership and return to the free version of the app. In this case, you can avoid deleting your Spotify account and keep the work you've done before.
Once again, unfortunately, it's not possible to remove yourself from Spotify in the mobile app. To completely remove your data you will need a PC or laptop and an Internet connection. Alternatively, you can use the browser on your mobile device and the full version of the website.