Some Twitch users eventually get tired of the content that is streamed there and think about stopping watching or streaming on the service. However, some people in this case are worried about their personal data. In particular, what will happen to their account after they leave Twitch. It is for such users Twitch has introduced functions to delete and disable your account. It's pretty easy to do and it definitely won't take you long.
What to do to disable or delete a Twitch account
Many people who are fond of video games like to watch different events in the world of eSports. It really is very interesting and for a long time been perceived on equal footing with regular sports.
Lots of gamers are watching with admiration for the most skilled players in the world and how they compete with each other to see who is better. In addition to interest, many users learn something new for themselves. Learn different tactics or tricks.
However, not just one eSports is interesting to fans of video games, also many people simply want to find like-minded people or look at the passage of their favorite game with a funny presenter. That's what the Twitch streaming service was invented for.
Twitch is the most popular platform for streaming video games. Videos on Twitch can be watched either in Real-time or on-demand. In addition to computer games, it allows you to watch live musical performances and poker tournaments. Typically, you will find a so-called streamer on Twitch, who will be the main actor and host.
The app allows users to watch broadcasts of other streamers, IRL (chat with players), as well as optional send donations for the development of your favorite channel.
If you decide you're not interested in the content Twitch has to offer, there is an easy way to temporarily disable or delete your account forever. It's a lot easier than you might think.
How to delete your Twitch account
If you decide you don't need your account at all anymore and you want to free up your username for other people and just permanently delete your account, you have that option.
But first of all, you should be aware that all money for purchased subscriptions will not be returned to you and subscriptions will stop being updated from the moment the account is deleted. Remember that you will have 90 days to restore your account.
After that time all data including information about subscriptions, subscribers, saved videos etc will be deleted.
If you want to delete your Twitch account, you have to follow these steps:
First of all, go to the Twitch official website and log into your account. You need to make your browser remember your account and the following link becomes active.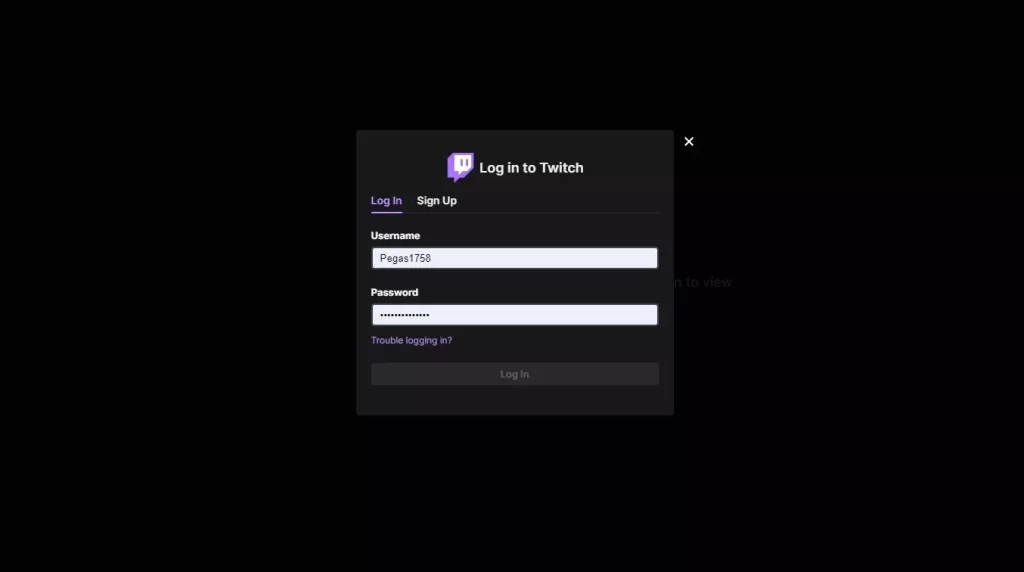 Then, follow this link to delete your account.
Finally, type the reason for deleting and click "Delete account".

Once you've completed these steps, your account will be deleted forever. Keep in mind, however, that deleting your Twitch account permanently erases all of your content. Also, you should remember that you will have 90 days to recover your account and all the data.
How to deactivate your Twitch account
If you decide you don't want to use your account for a while and you don't want to be distracted by all sorts of notifications from Twitch or various friend invitations, then a good option for you is to just turn off your account.
In this case, your username and email will still be unavailable to register new users. However, it's worth remembering that if your account is not restored within 12 months, Twitch will automatically delete it.
In addition, all your subscriptions will not be renewed. This means that you will need to update them manually after the account is restored. You should take these points in mind before deactivating.
If you want to deactivate your Twitch account, you have to follow these steps:
First of all, go to the Twitch official website and log into your account.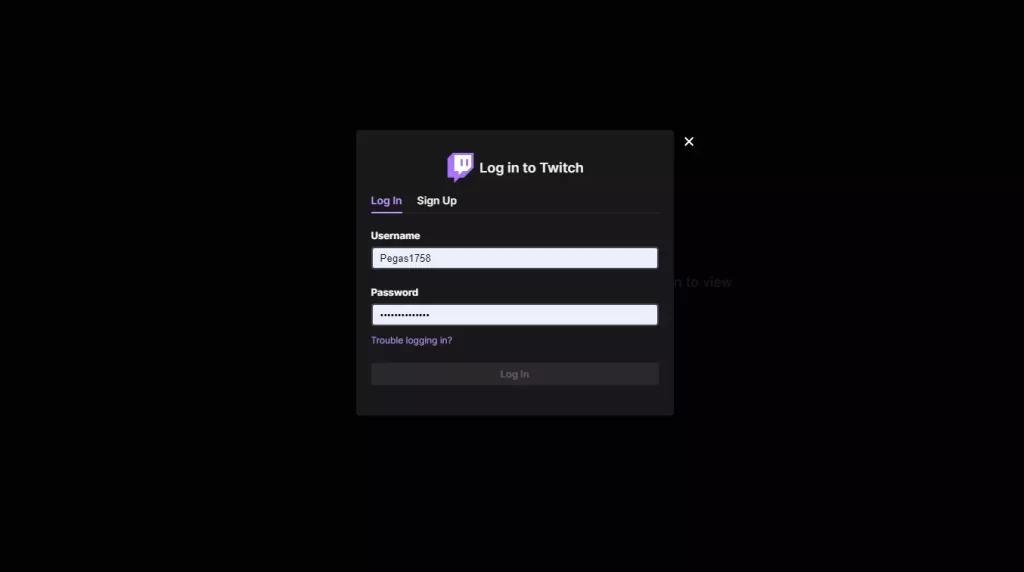 Click on your profile icon in the upper-right corner of the screen.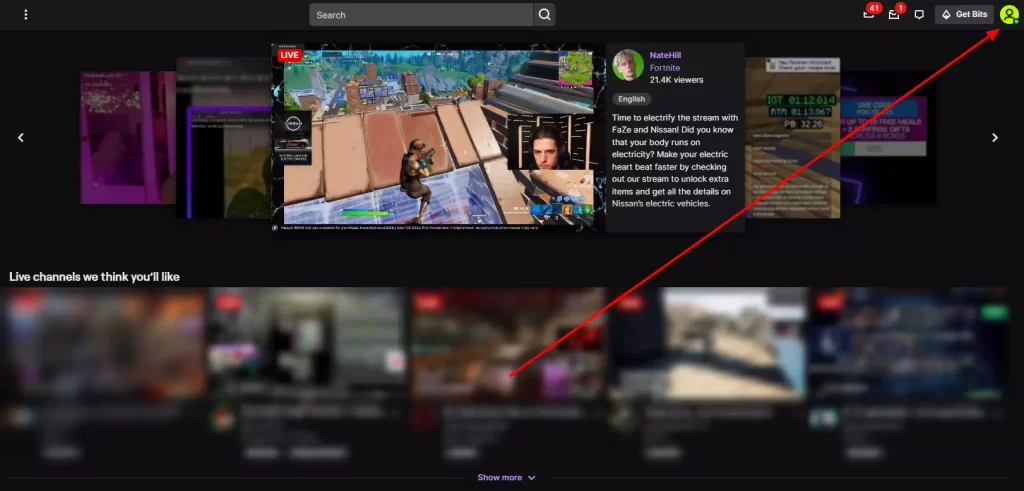 Then click on the Settings button from the drop-down menu.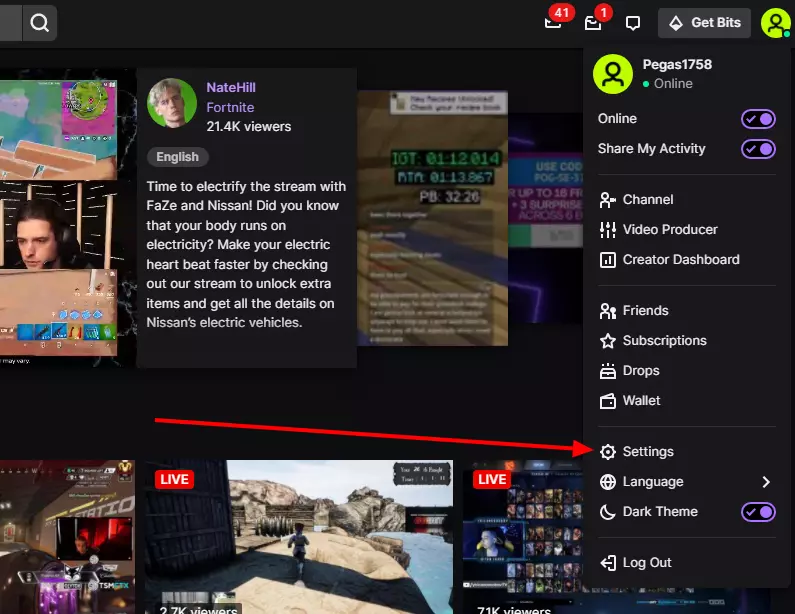 Scroll down and choose "Disable Account".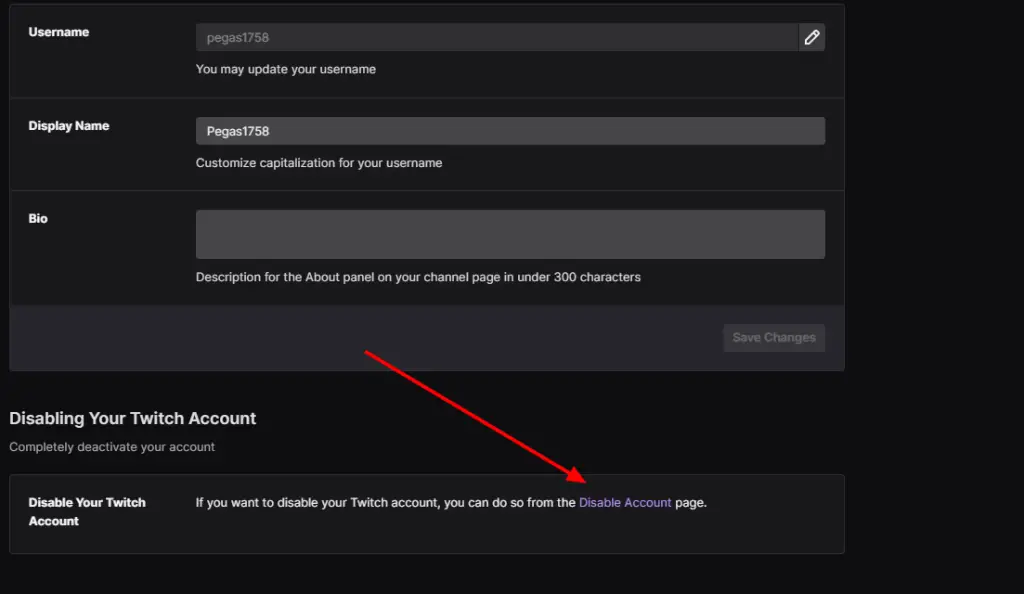 Type a reason for deactivating the account, then select "Disable Account".

Another important thing to know is that if you do not log in to your account for 12 months, it will automatically be permanently deleted. To reset this report before deletion you just need to log in to your Twitch account at least once in 12 months.
How to deactivate or delete your Twitch account from the Twitch mobile app
Unfortunately, if you use Twitch on Android smartphones or tablets or Apple products, you won't be able to delete or deactivate your account via the mobile app.
At the moment, this feature is not available to users of the mobile version. However, you can still do this using any browser on your device. To do this you need to:
Open any browser on your mobile device.
After that go to Twitch website and sign in to your account.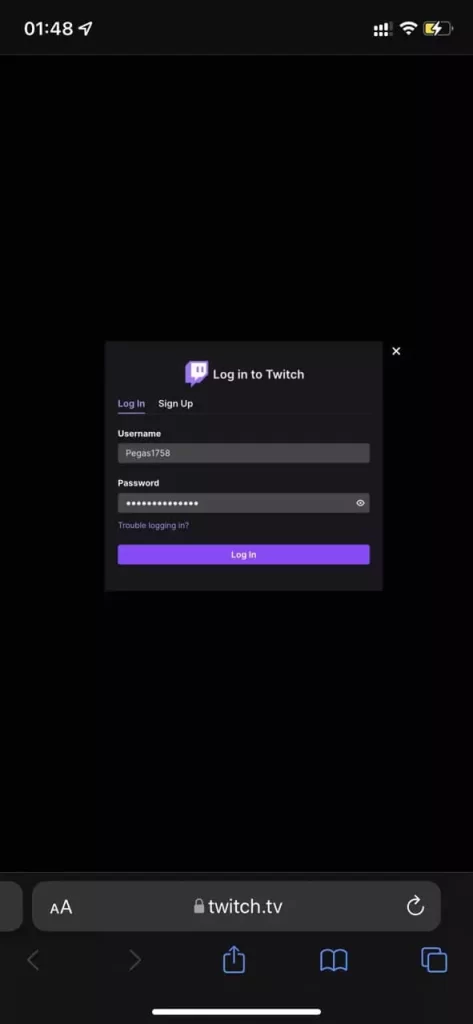 Then go to this link.
Then fill in the box about why you want to delete your account and click on Delete Account.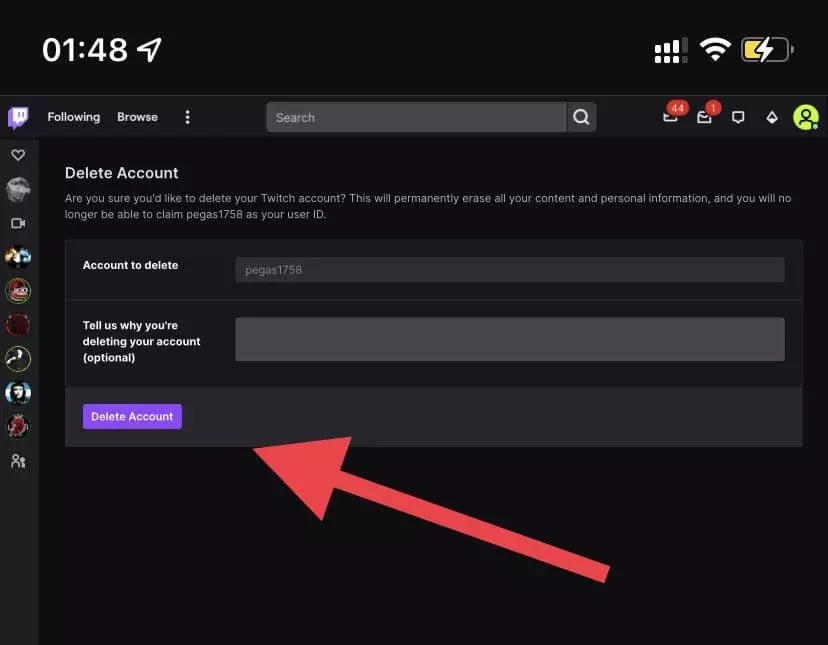 You can use the desktop instructions to deactivate your account by repeating exactly the same steps.
As you can see, managing your Twitch account is pretty easy. You can do it from any device, although it is not so convenient if we are talking about mobile devices.