If you want to support a content creator on TikTok, you can send "donations" in addition to watching content. TikTok has an interesting monetization system that relies on things that you are sending gifts to bloggers. One of the most expensive gifts is the Universe.
The Universe will cost you a lot of money. However, many users don't understand how to buy it and how much it costs because you can't buy it for real money. And the other question that bothered me the most was how much the author himself would get from such a "donation."
How much is TikTok Universe worth in real money
Let's start with how much the universe costs and how you can buy it. The point is that in TikTok, you can't purchase gifts with real money. To begin with, you'll need to provide TikTok coins. You can buy gifts with these coins.
At the time of writing (October 17), the TikTok Universe is worth 34,999 coins. The thing is, it's hard to calculate exactly how much that is in real money because TikTok coins are not sold in one piece but packs of several tens or hundreds. And the bigger the group, the lower the value of one currency.
However, roughly we can say that one TikTok coin is $0.018. So Universe will cost you approximately $630. I would say that the amount is more than impressive, especially for a picture in TikTok. Let's consider how much you will have to pay to buy it from nothing.
How many coin packs do you need to buy a Universe gift?
There are a total of 7 different coin packs in TikTok. The price is fixed, and you can't change the number of coins in the packs. Since TikTok Universe is the most expensive gift, you will need to buy several packs to purchase it. All seven packs look like this:
65 coins – costs $1.19.
330 coins – costs $5.99.
660 coins – costs $11.99.
1321 coins – worth $23.99.
3,303 coins – worth $59.99.
6607 coins – worth $119.99.
16500 coins – costs $299.99.
So you'll need at least three packs to buy the Universe. Two for 16500 coins and one for 3303 coins. This will cost $659.97 in total. And you will have some coins left over for other gifts, as you will get a total of 36303 coins. If you want to save some money, you can buy 16500 + 16500 + 1321 + 660 + 65 coins. So you'll get 35046 coins for $637.15.
How much does an author get from your TikTok Universe gift?
The fun part starts when you try to calculate how much the creator will get for your gift. The fact is that here, too, TikTok has come up with a very clever scheme. Your skills turn into diamonds. And the value of the gift in diamonds is only half the value of the estate in coins. So the author will only get 17499 diamonds for your Universe.
These diamonds can be turned into real money and withdrawn to a purse in PayPal. One dollar is worth about 200 diamonds. It turns out that the cost of the Universe to the author is only $87, which is significantly less than what you paid to buy the Universe.
However, the author does not have to withdraw the diamonds. In that case, they work for his popularity rating. The more diamonds you have, the cooler you are considered than other bloggers on the site. So, in any case, your donation will benefit the streamer.
Read Also:
How to buy coins on TikTok
You can buy coins at TikTok in two ways. You can do it from your TikTok page through the settings menu. Or you can buy them in the gift selection menu of the blogger's streamer. There is no difference in price, so the choice is yours. The process of buying via streaming looks like this:
In TikTok, open any video in the Live section.
Find the Gifts button on the screen. It looks like a gift package.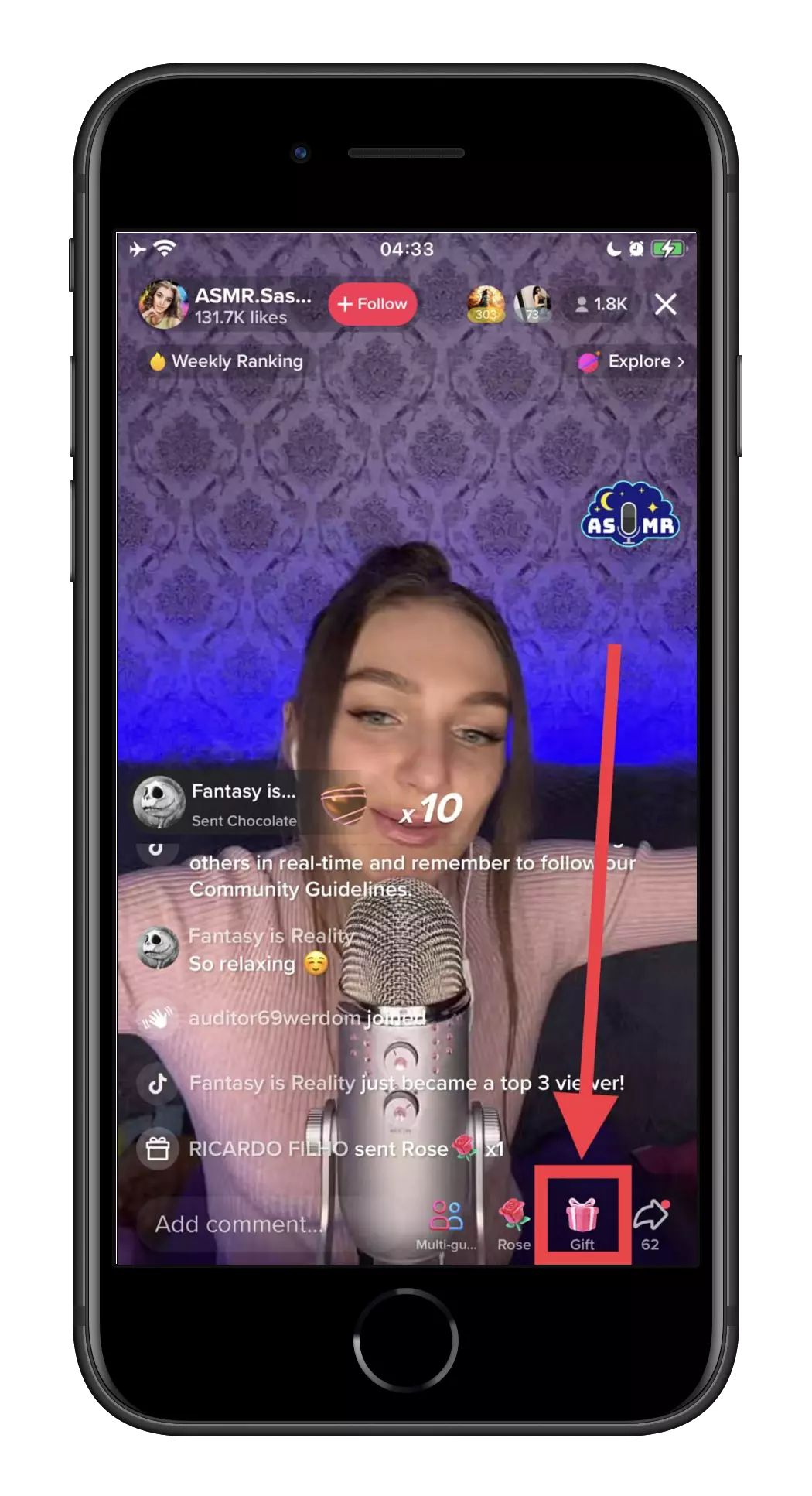 If you have no coins in your account, click on any gift or one that is too big for your current balance or tap the Recharge button.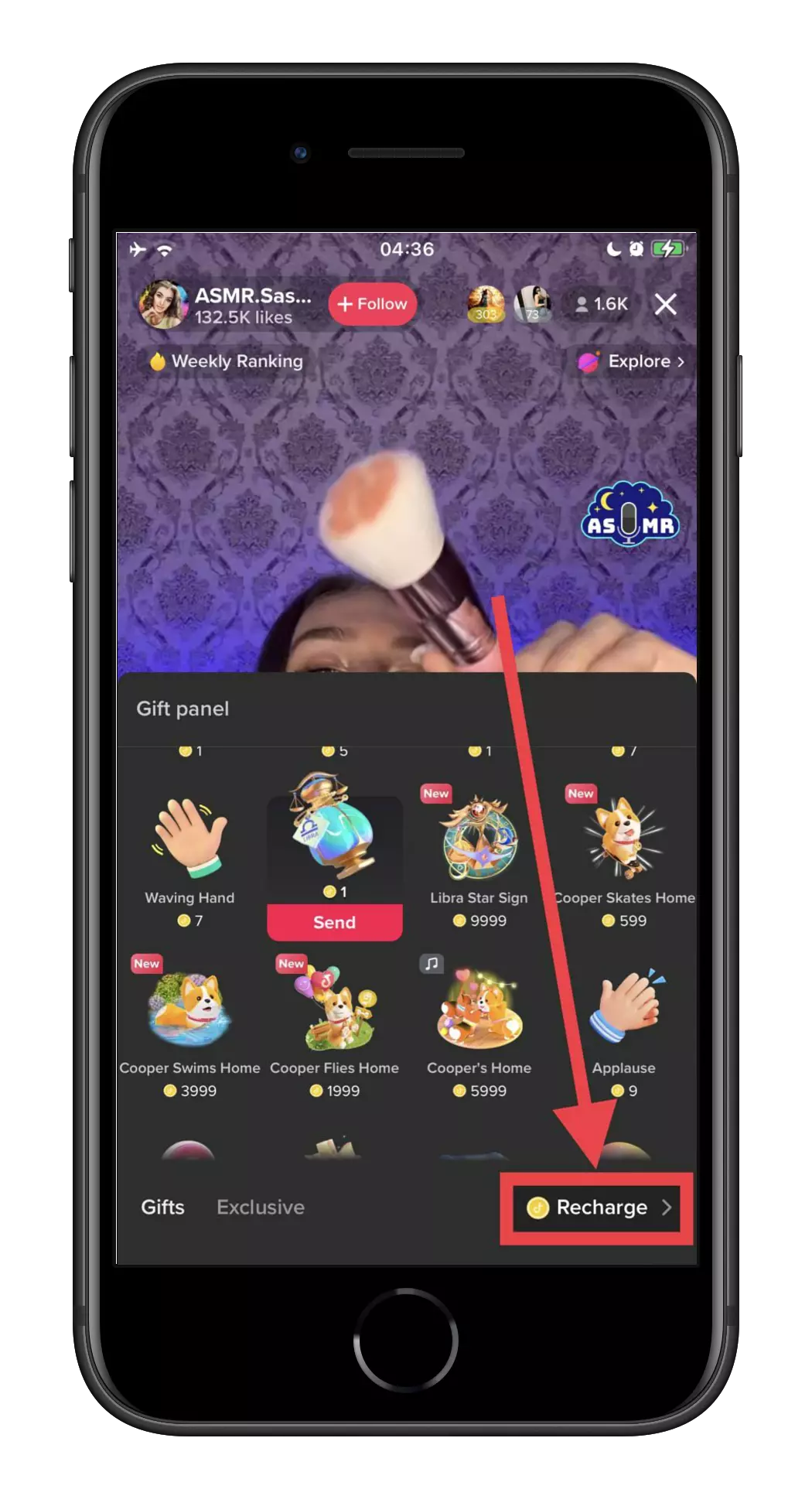 Then select the coin bundle you want and make the payment.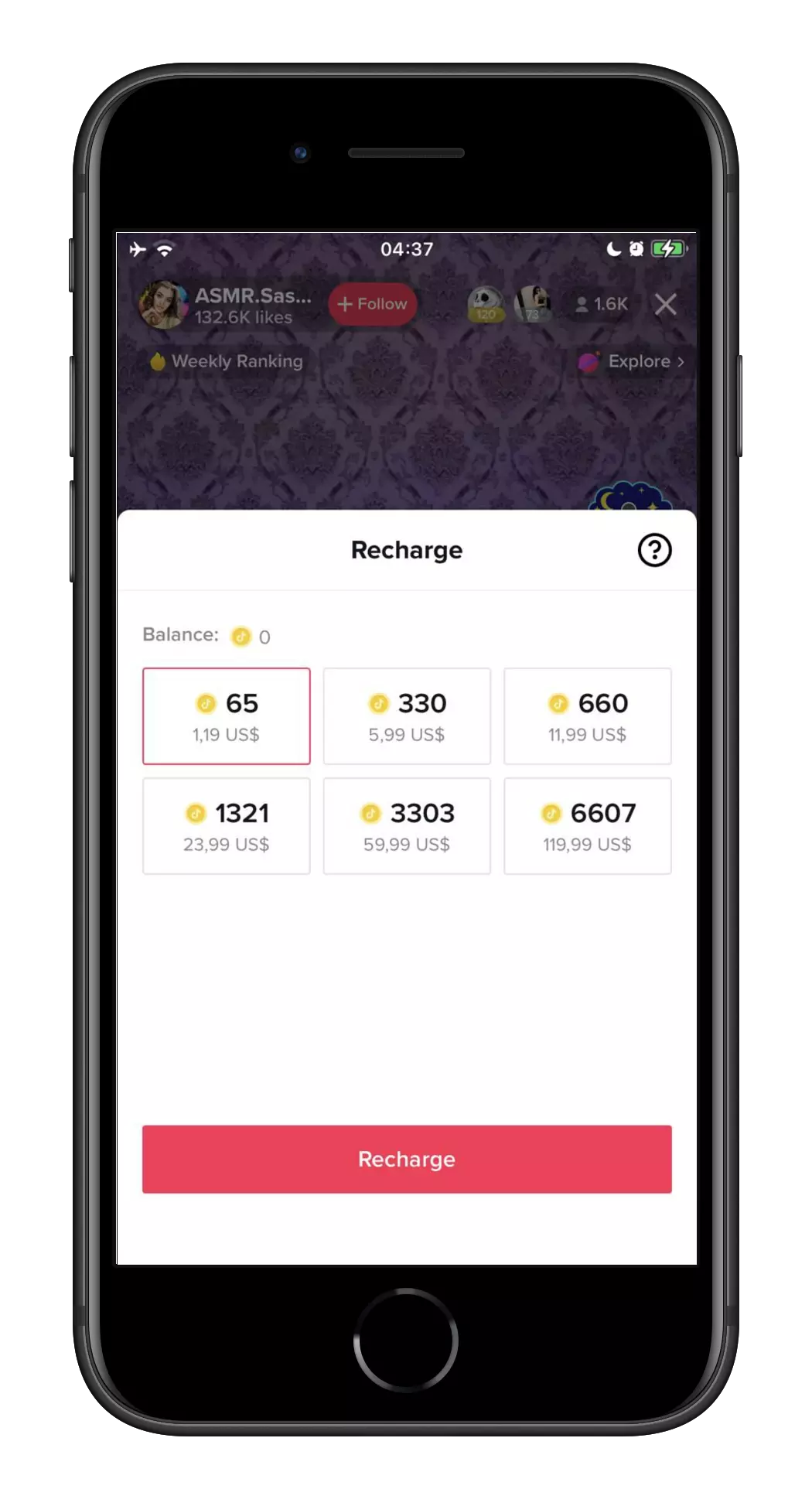 With the second method, you must do the transaction through your profile. To do this:
Open your Profile page in TikTok.
Click on the three horizontal bars at the top right of the screen.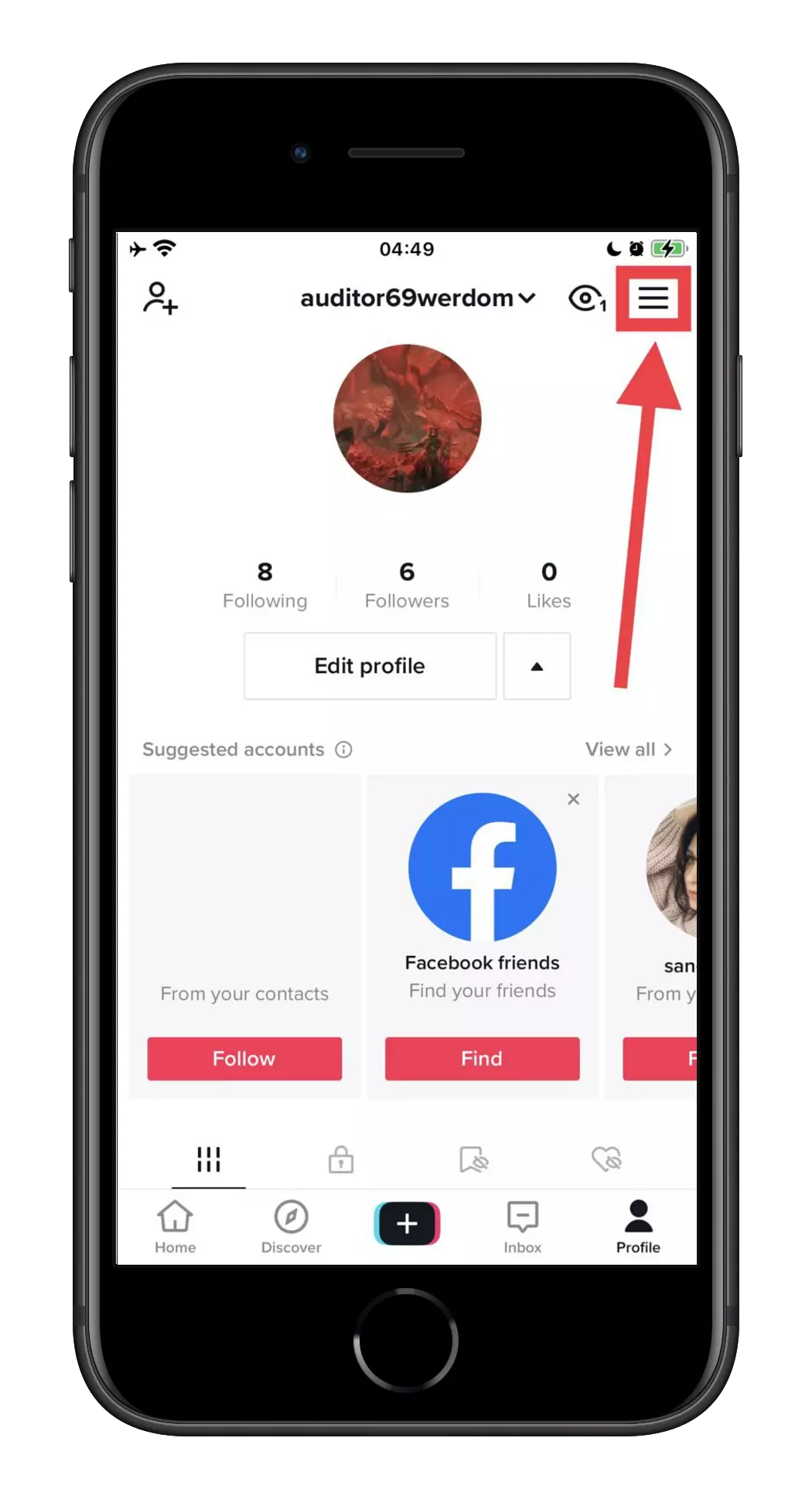 Select Settings and privacy.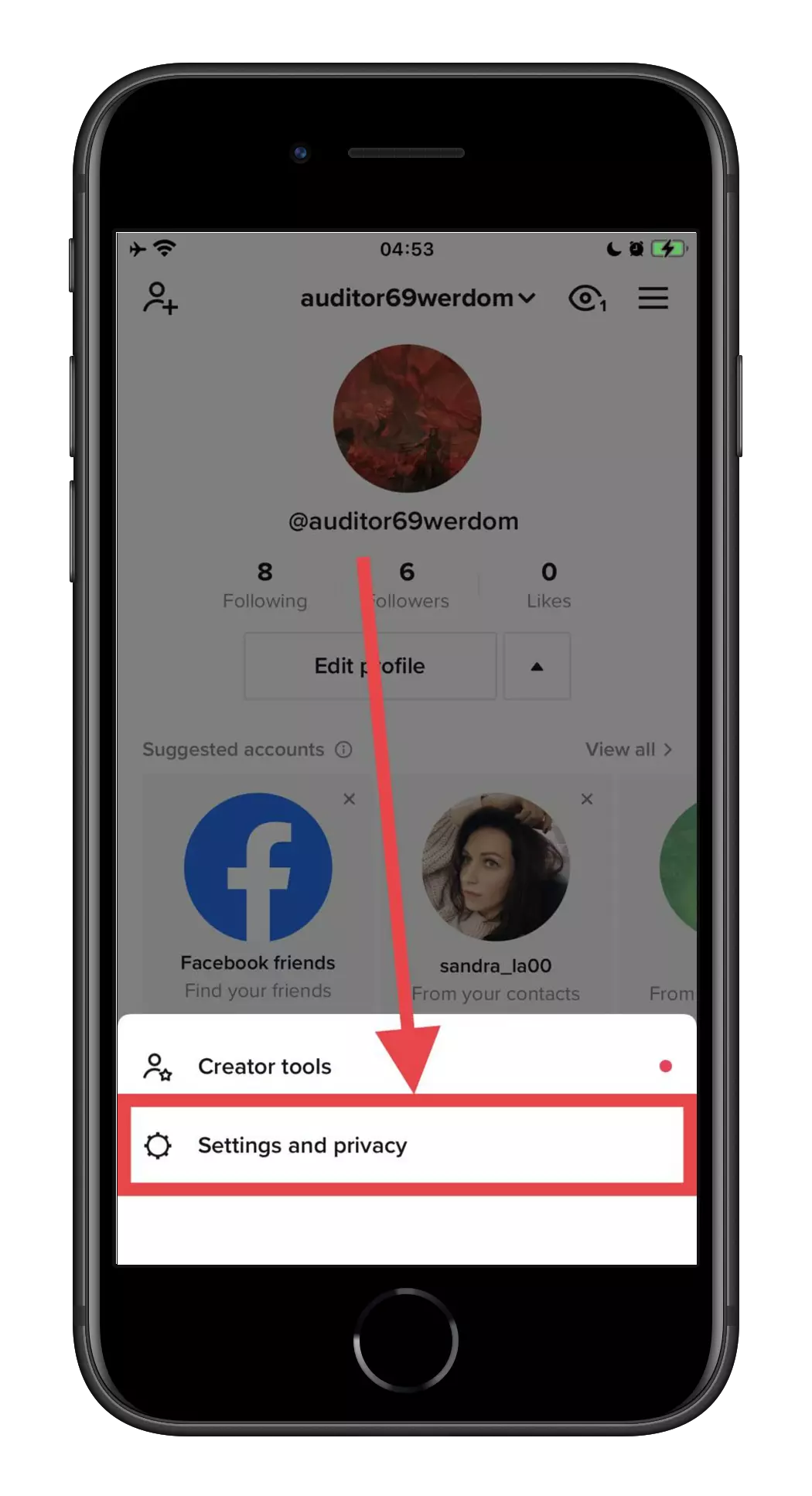 In Settings, find the Balance tab.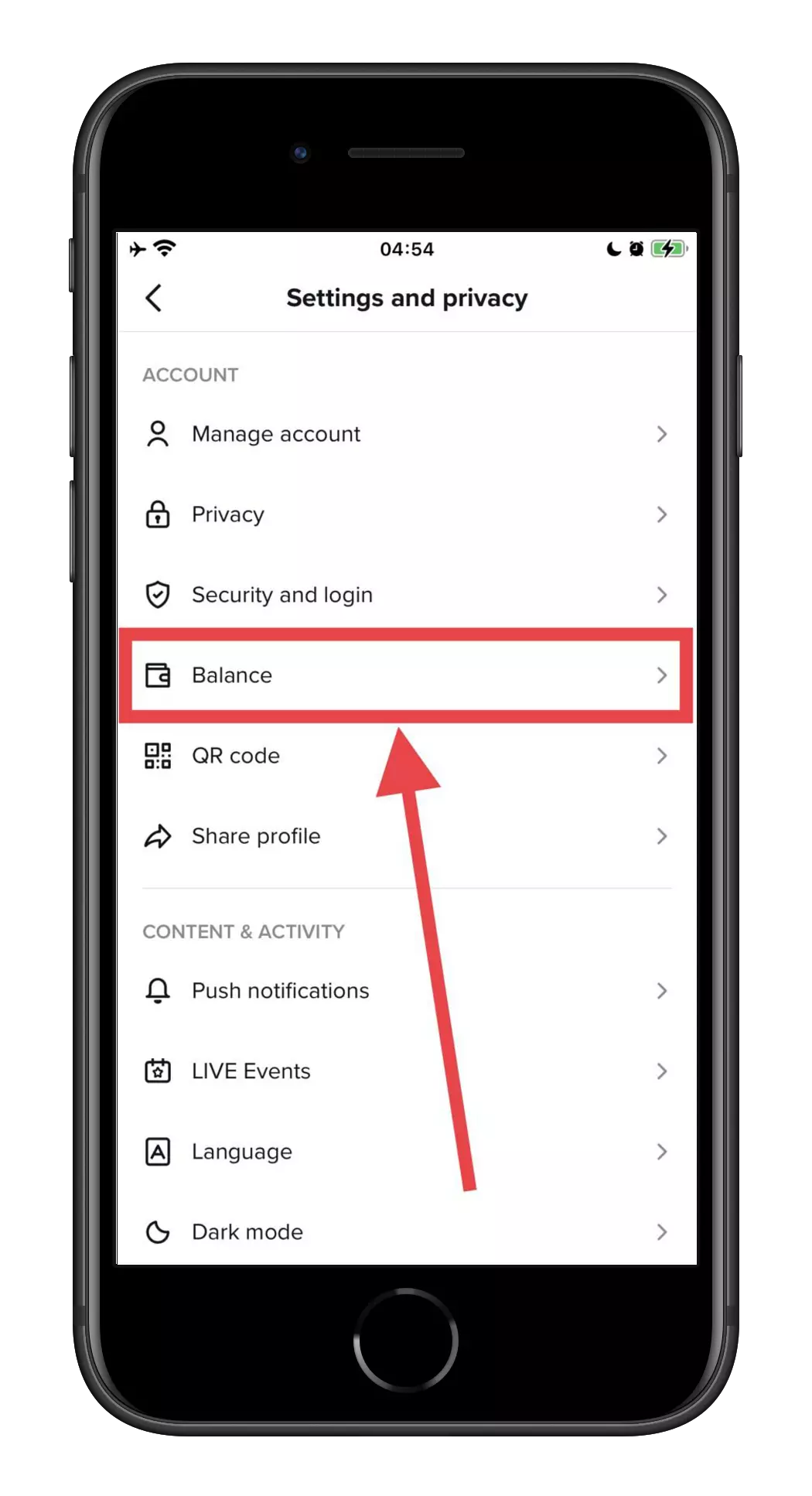 Press the Recharge button. By the way, you can always see how many coins you have left here.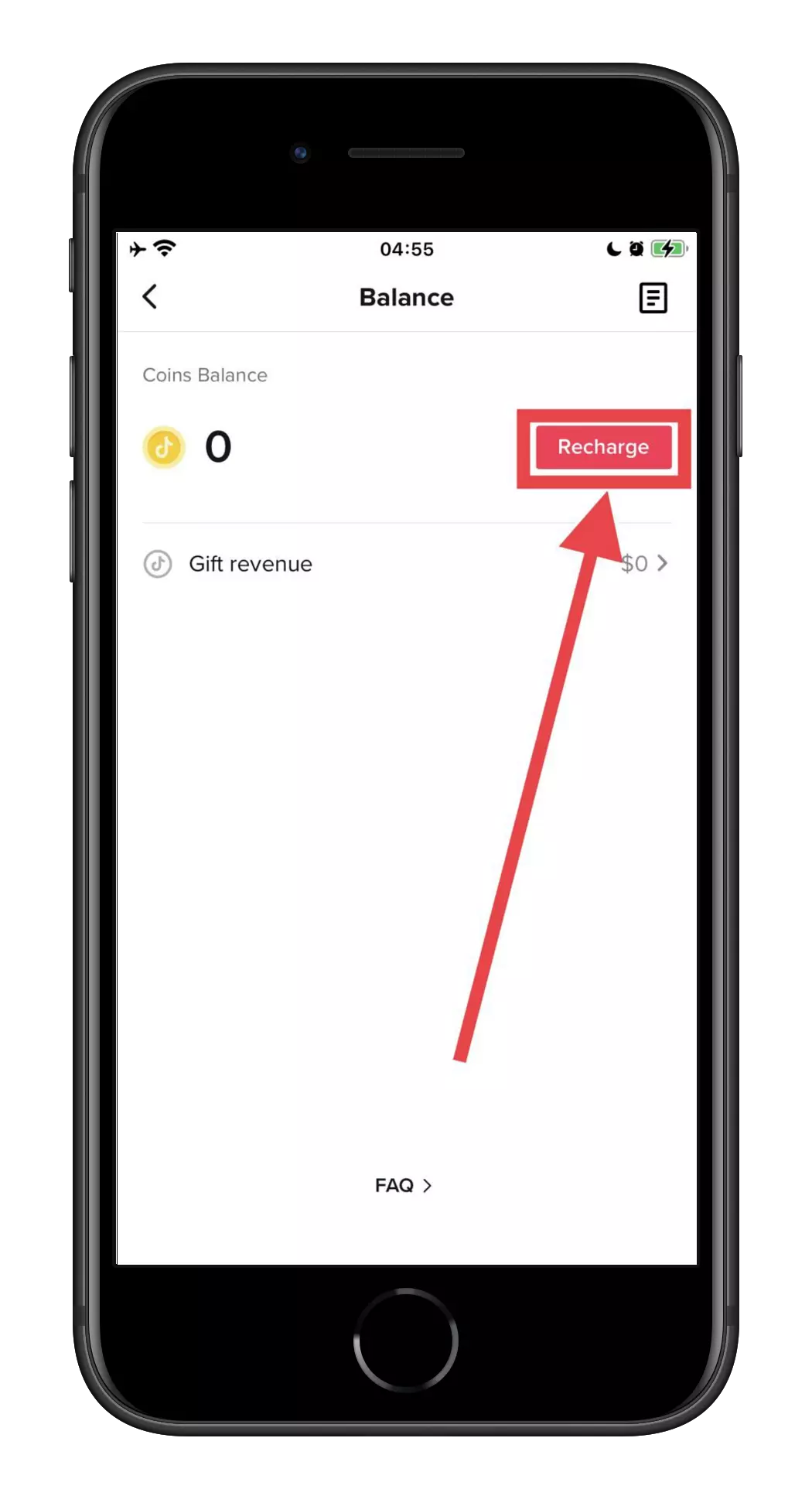 Select the coin pack you want and make the payment.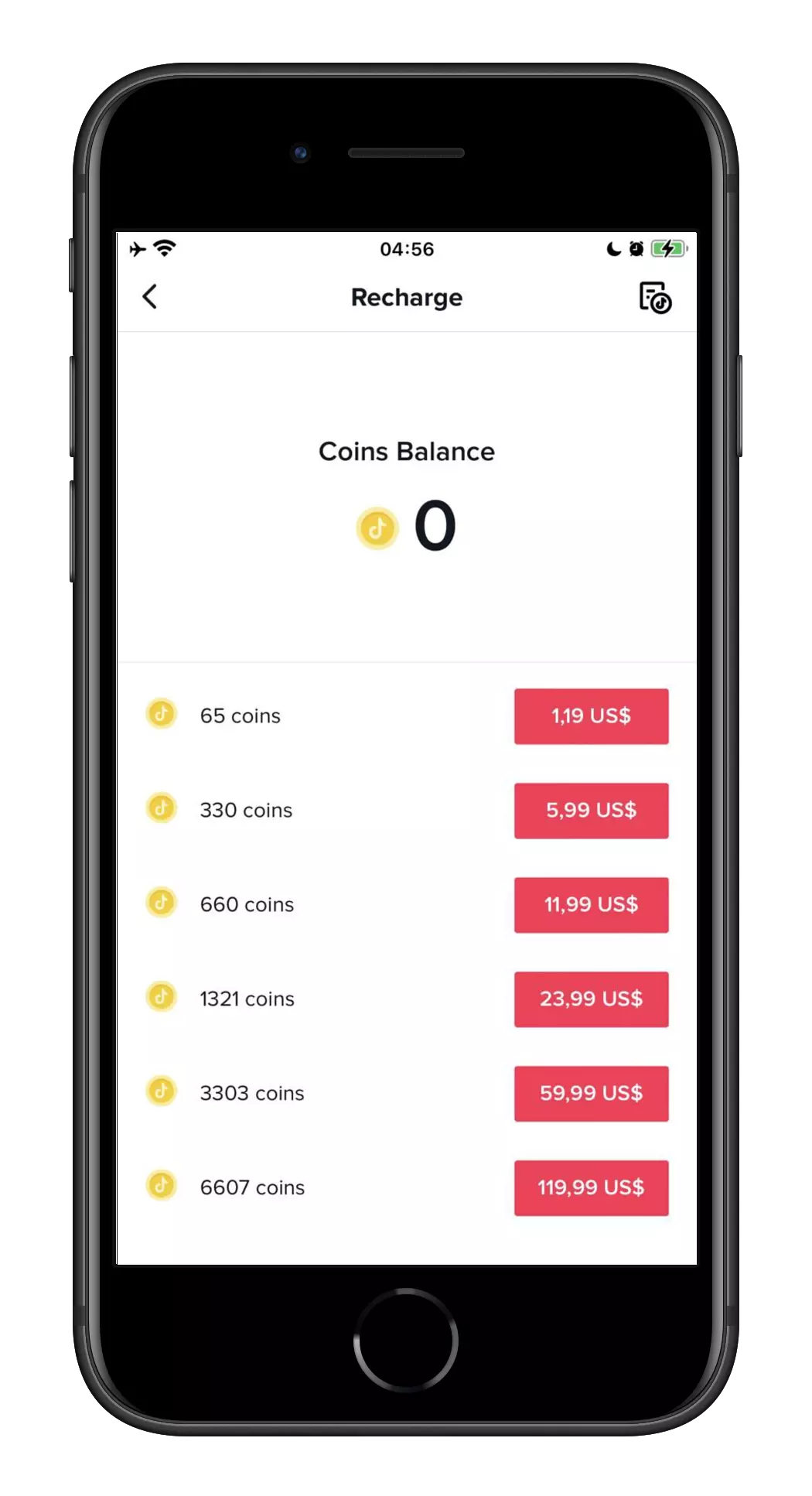 It's worth remembering that in some regions, you may have regional prices that are slightly different. I have also learned that the packs may cost a little less if you buy through the website on your computer. I haven't found any price difference, but it may depend on the region.