If you often use Google Chrome, you've probably noticed that your operating system productivity can slow down. Now you'll find out what's causing your device to slow down, and how to avoid it.
What are the reasons Chrome creates several processes
So, since you're here, it means that your Google Chrome isn't as productive as before. What could have influenced this result?
First, we need to understand how Google Chrome works. Since most browsers have one or two processes, however, Google Chrome is designed in such a way that all your tabs, extensions, etc, are separate from each other. Why this format? And all because when you open any site or run an extension, which can be broken or broken. The browser itself will not stop working and closes a separate process with the problem site or extension.
Thus, Google Chrome should work by default with many processes, and it isn't recommended to disable them. An exception is if there are too many of these processes affecting your RAM, which will lead to memory overuse and loss of processing speed.
Is there an option to stop multiple Chrome processes
Close Chrome processes via Task Manager
As with Windows, Google Chrome has its own Task Manager. It's with its help that you can control the processes in Chrome, have detailed information about each of them, and manage them, if necessary. Here's how you can use this app to set up your Chrome processes:
Click on the 3-line Chrome Settings Icon in the upper-right corner of your screen. From the drop-down menu click on More Tools and then click on Task Manager option in the side menu that appears (See image below)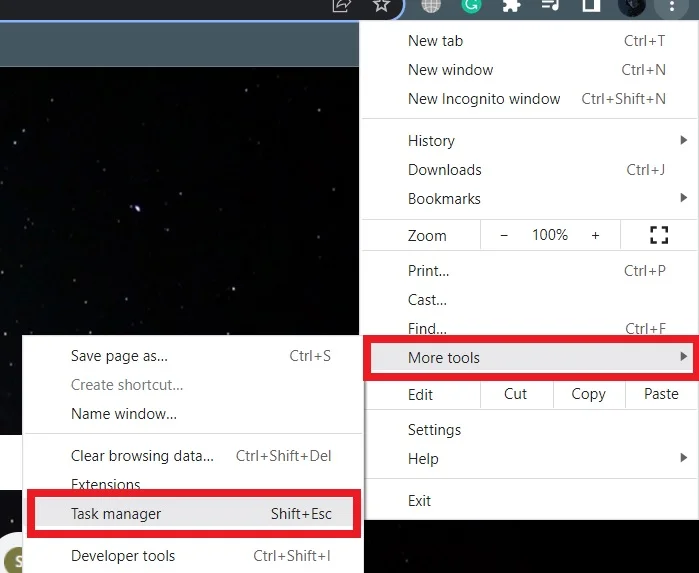 On the Chrome Task Manager, click on any Chrome Process that you want to shut down and then click on the End Process button.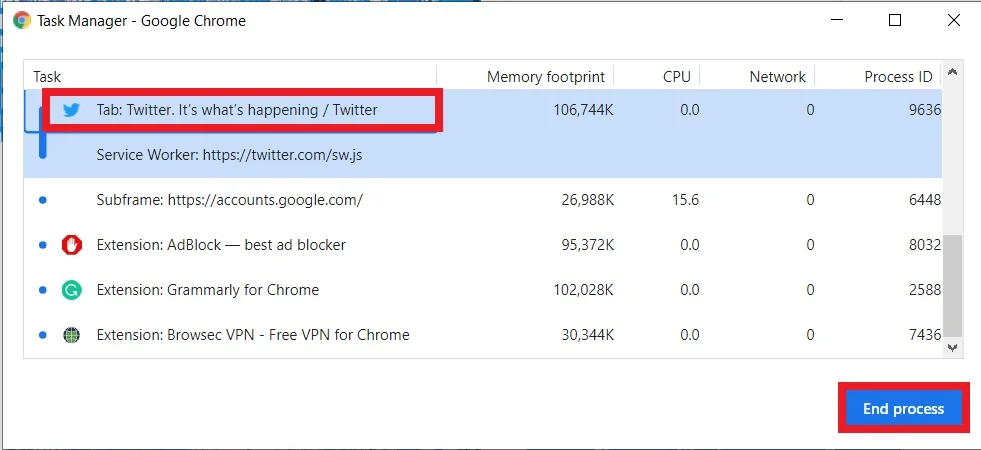 Disable Chrome background processes
If you checked with Task Manager and the problem didn't go away even when you shut down Google Chrome, it's possible that you're running plugins or extensions that run in the background by default. It's these things that can cause all sorts of conflicts and slowdowns.
Click on the 3-line Chrome Browser Settings Icon located at the top right corner of your screen and then click on Settings in the drop-down menu.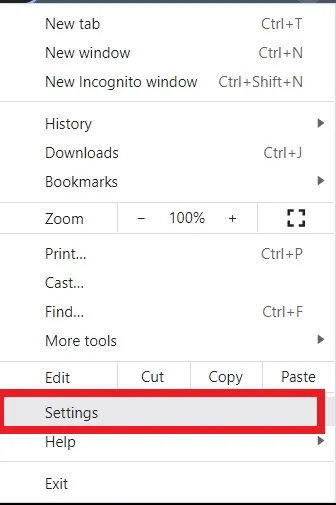 On the Settings screen, scroll down and click on Advanced settings tab located at the left panel of the page.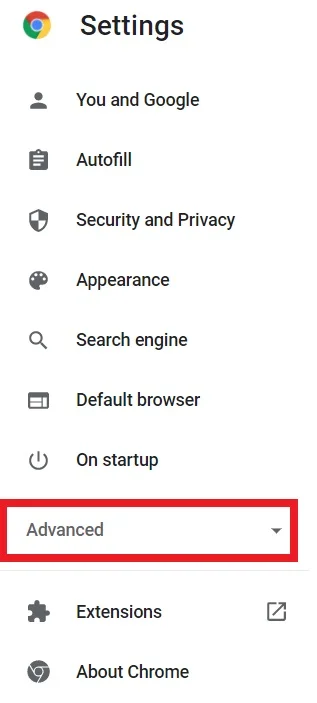 In the expanded Advanced settings tab, select System tab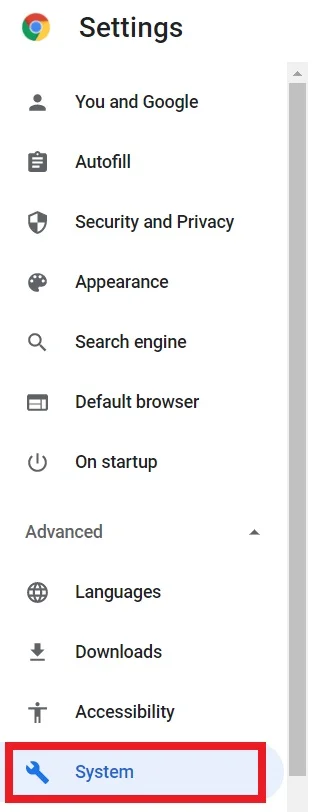 Find and uncheck the option for Continue running background apps when Google Chrome is closed located under "System" Section (See image below).
Manage Chrome browser to open a single process for multiple tabs
So, you have already realized that Chrome uses several processes at the same time, but what if you only need one website in several tabs? If you have the urge or need to open a single site in multiple tabs, this method will work for you.
To prevent Google Chrome from opening new processes every time you open a new tab in the browser, it makes sense to configure Chrome to work in a single process.
Right-click on the Google Chrome icon in your Start Menu and then click on Properties option. In case the Chrome Icon is on the Taskbar of your computer, right-click on Chrome Icon, right-click on Google Chrome and then click on Properties (See image below)
On the Chrome Properties screen, click on the Target text box and scroll to the end of the line. Insert the phrase –process-per-site after the end of the text which is currently in the Target box.
Note: There needs to be a single space before –process-per-site
Click on Apply and OK to close Chrome Properties Screen.
However, if you have any problems, crashes, or bugs in the browser after you set it to one process, you should try to remove (-process-per-site) from the shortcut.
Now you know more about how Google Chrome works and why the browser bugs or lags. Moreover, try to minimize the load of Chrome tabs and all sorts of plugins, and extensions. The less of the latter, the better productivity of the browser. And if you often need to open certain web pages, simply make Bookmarks in Chrome with their URLs.