TVs have become commonplace in our daily lives, serving various functions beyond traditional TV programming. They act as monitors for gaming consoles, and in professional settings, they are transformed into video walls. The central component of a television is its screen, as it directly influences both the picture quality and the device's longevity. In a bid to understand more about the industry, I conducted research to identify the suppliers of displays for leading TV manufacturers, yielding insightful results.
Who supplies displays for Samsung TVs
Following Samsung Display's exit from the LCD business, Samsung has sold its factory in China to CSOT, a division of TCL, a Chinese company. Thus, from 2022, no Samsung QLED or Crystal TVs will have screens made by Samsung.
Samsung Electronics is diversifying its LCD panel supply lines.
According to research firm Omdia, Samsung Electronics plans to buy a total of 38 million LCD panels for TVs in 2023. And here's who Samsung is buying panels for its TVs from.
CSOT, HKC, Sharp, BOE, AUO, Innolux, and LGD have sourced LCD panels for Samsung TVs starting in 2021.
CSOT displays for Samsung TVs: After acquiring the business of Samsung Displays, CSOT has become the leading supplier of LCD panels for Samsung's large-screen TVs. In 2023, CSOT will supply 26% of Samsung's LCD panels. Here's a list of the displays that CSOT supplies.
| Product series | 55″ 4K | 65″ 4K | 75″ 4K | 85″ 4K | 98″ 4K | 65″ 8K | 75″ 8K |
| --- | --- | --- | --- | --- | --- | --- | --- |
| Size | 55 | 65 | 75 | 85 | 98 | 65 | 75 |
| Resolution | 3840*2160 | 3840*2160 | 3840*2160 | 3840*2160 | 3840*2160 | 7680*4320 | 7680*4320 |
| Technology | HVA | HVA | HVA | HVA | HVA | HVA | HVA |
| Refresh rate | 60/120/144Hz | 60/120/144Hz | 60/120/144Hz | 60/120/144Hz | 60/120/144Hz | 120Hz | 120Hz |
| Color gamut | DCI 95% | DCI 95% | DCI 95% | DCI 95% | DCI 95% | DCI 95% | DCI 95% |
| Contrast ratio | 6000:01:00 | 7000:01:00 | 7000:01:00 | 6000:01:00 | 7500:01:00 | 4000:01:00 | 4500:01:00 |
HKC Displays for Samsung TVs: HKC manufactures a segment of low-cost TV panels in sizes 32, 43, 50, 55, 65, and 75 inches. These panels are in the Crystal UHD series TVs (CU7000, CU8000, CU9000). HKC will supply Samsung with 21% of its total LCD panels in 2023.  
Sharp panels for Samsung TVs: Sharp produces high-quality large TV panels that are positioned as professional and, therefore, expensive. These panels are used in Samsung's Terrace TVs and premium Neo QLED TV series. 2023 Sharp will supply 12% of the LCD panels, making it the third largest supplier. 
BOE displays for Samsung TVs: Chinese company BOE was a leading supplier of Samsung phones and supplied about 10% of its TV displays. Now Samsung and BOE are accusing each other of technology theft, and there are rumors that Samsung is considering replacing BOE with LG Display. However, BOE is set to supply Samsung with 11% of its LCD panels in 2023.
AUO displays for Samsung TVs: AUO has consistently supplied Samsung with around 10% of its displays in recent years, and in 2023, Samsung will use AUO panels in 11% of its LED TVs.
AUO displays for Samsung TVs: Taiwan's Innolux is a long-time display supplier for Samsung TVs and will supply 10% of its displays in 2023.
LG displays for Samsung TVs: LG has always been Samsung's competitor in the TV segment, but following the sale of its own business, Samsung is increasing its panel purchases from LG. One of the reasons for this is its reluctance to rely solely on Chinese suppliers.
OLED displays for Samsung TVs
In 2022, Samsung opened a new factory to produce OLED TV panels. This latest plant in Korea will produce OLED panels using QD OLED technology. 2023, a new production line for 77-inch screens will be launched. Samsung OLED displays are available in sizes of 83″/77″/65″/55″.
Who supplies displays for LG TVs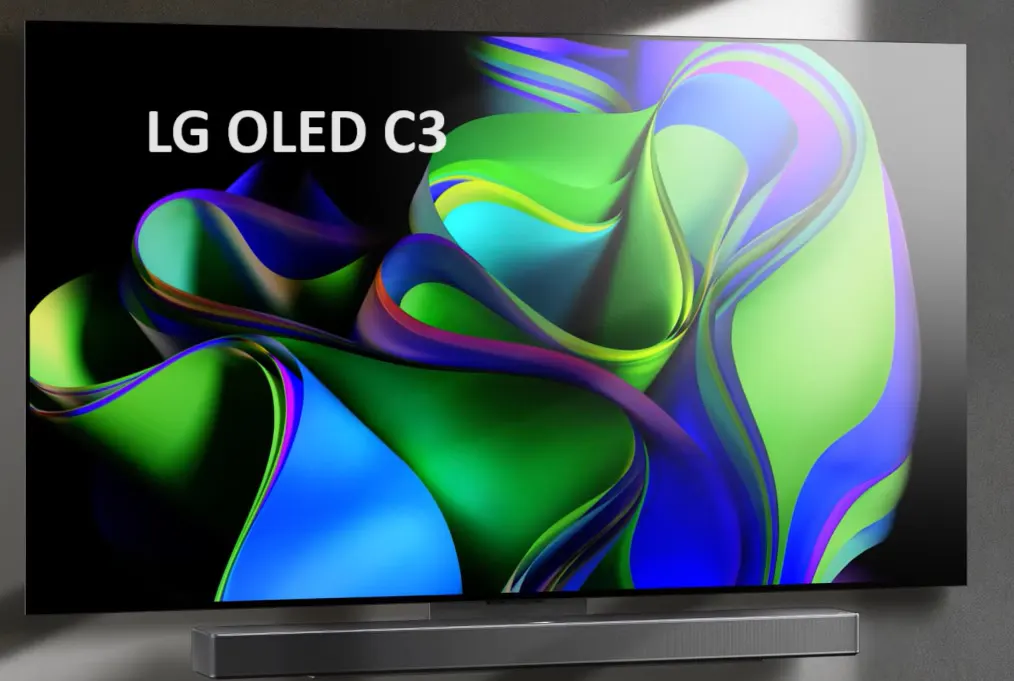 LG supplies internally manufactured displays for its TVs. LG, a subsidiary of LG Display, manufactures the displays. Only some models of TVs can be equipped with LED matrices from other manufacturers. The fact is that LG's LED display factories are not loaded in 2023. The amount of LED displays they can produce, no one needs. This is partly due to the fierce competition with Chinese manufacturers but also because LG produces IPS displays for TVs, and such displays may be less in demand.
Therefore, it is easy to determine which manufacturer made the display on your TV. If it's IPS, it's LG; if it's VA, it's probably another manufacturer.
OLED displays for LG TVs
LG has been making large OLED panels for TVs since 2016, and they've got a few updates. LG also supplies OLED displays to manufacturers like Sony and Panasonic.
Who supplies displays to Sony TVs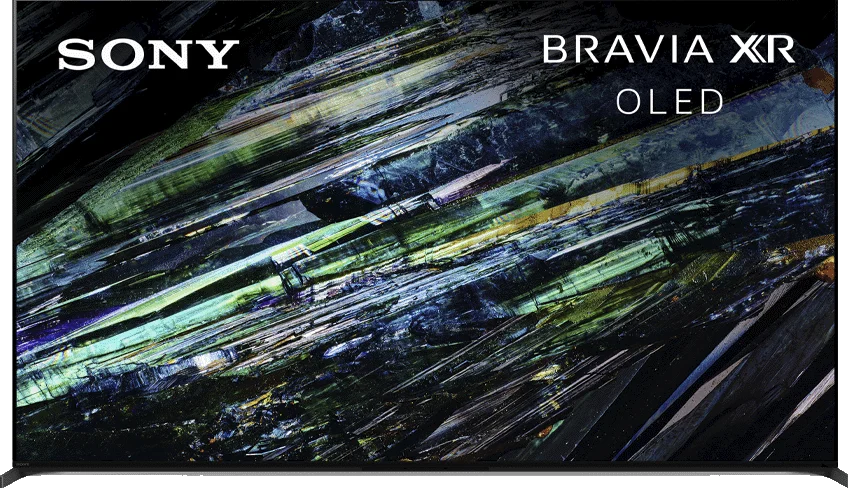 Since Sony doesn't manufacture the TV panels, they are purchased from other manufacturers. Yes, Sony does not produce budget TVs but orders them from OEMs, which is quite a common practice.
LED displays are bought from BOE, CSOT, LG, and AU Optronics.
OLED displays for Sony TVs
Until 2022, LG was the sole supplier of OLED panels to Sony. In 2022, Sony will purchase QD OLED panels from Samsung. In 2023, Sony will purchase panels from both LG and Samsung. Figuring out which manufacturer's display is on Sony's TV is easy: LG supplies four-pixel (white, red, green, blue) displays, and Samsung makes three-pixel (red, green, blue) OLED panels.