The Monkey app is an exciting project to bring people together online and help you find new friends. Unfortunately, it turned out to be a bit more complicated, and now the app is blocked on AppStore.
Its users constantly violated the rules of use, and the creators of the Monkey app didn't manage to moderate it properly. For this reason, it was blocked and most likely forever. However, let's first understand the Monkey app and how it works.
What is Monkey App?
The Monkey app is an online chat room. It's made like Chatroulette and allows you to chat with random strangers. The main difference between the Monkey app is that it's designed specifically for mobile devices and that chats session lasts up to 15 seconds.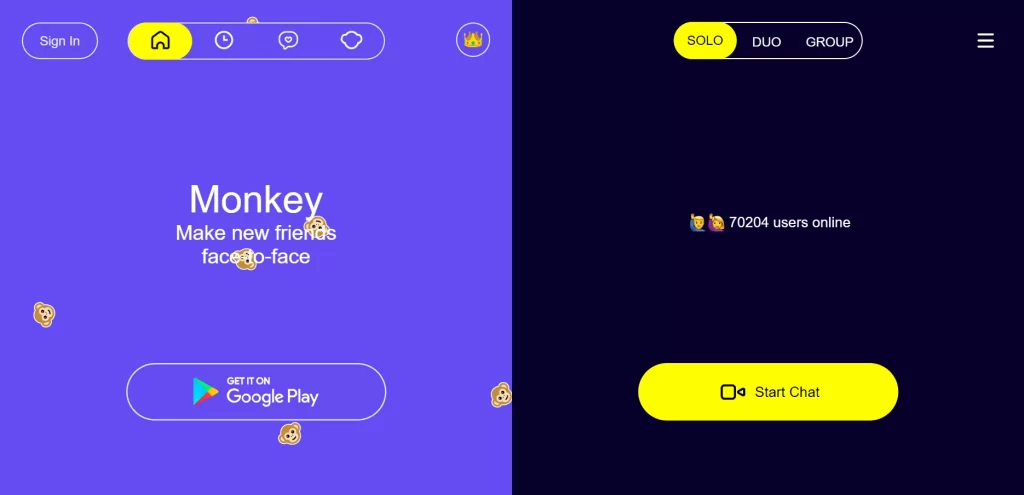 The idea of the Monkey app is that in the first 15 seconds, you can create an impression of yourself and assess your conversation partner. After that, you can invite him to continue chatting or move on to the next one.
It's an exciting idea. The developers hoped it would help people be creative and better reveal themselves. You only have 15 seconds to get them interested. And the same amount of time to gauge your potential online friend's attractiveness. The app uses Snapchat nicknames.
Why was it removed from AppStore?
Many people wonder how such a harmless app could violate the rules of placement on the AppStore. The fact is that it happened because of the app's community. Users began to show sexually suggestive actions and parts of their bodies in chats. And the developers of the Monkey app failed to moderate this.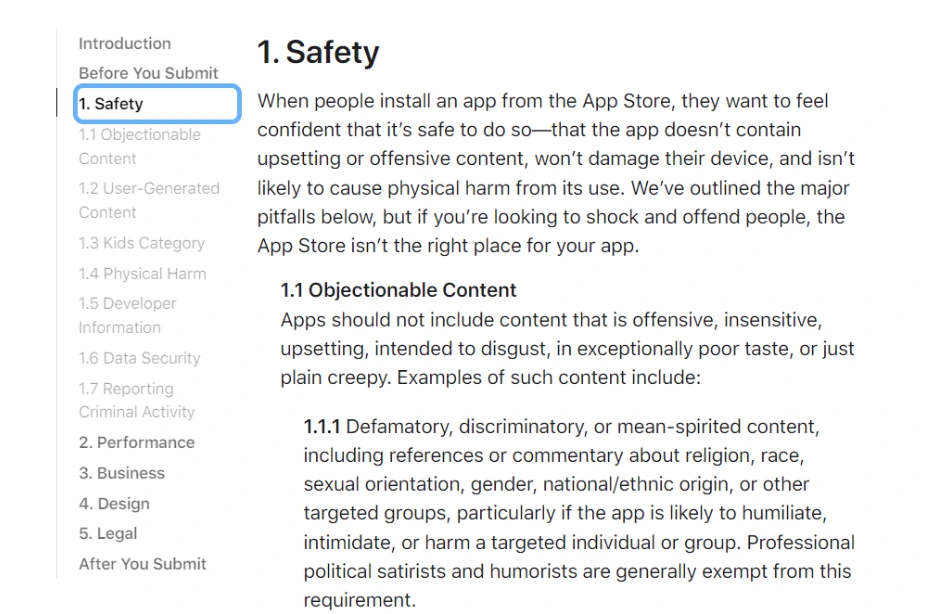 As a result, Apple deemed the app potentially dangerous and removed it from its app store. This is a problem with many online chat rooms. You can often find offensive or sexualized content in them, and it's tough to moderate that automatically.
The developers of the Monkey app tried to implement the ability to complain and automatic features that were supposed to detect and ban banned content. Still, it failed to work correctly, so the app was permanently removed.
Where can you install Monkey App?
However, you can still download and install the monkey app on your android smartphone or tablet. It is still available on Google Play Store. The rules for using it are a bit more relaxed than in AppStore.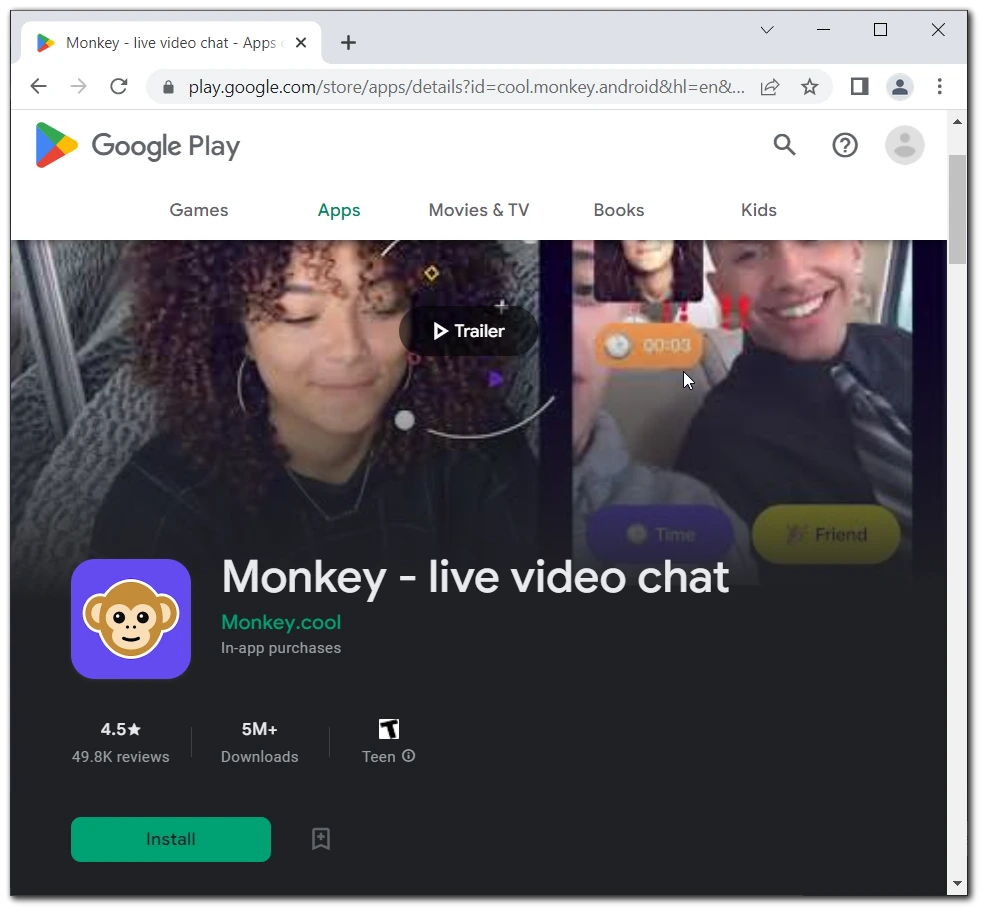 There is no information on whether the app will ever return to AppStore. However, if toppled will likely reconsider the developers can develop a system that will quickly block inappropriate content, and Apple will likely reconsider.
If you don't have an Android smartphone, you can try to install the Monkey app on your Windows 11 PC. There are also plenty of emulators on your PC that can help you with that. Or just use web version via your browser. So far, these are the only ways to use the Monkey app unless it was installed on your iPhone when it was blocked in AppStore.