The main feature of Snapchat is a self-destructive photo or video messages. Conversations that disappear after 10 seconds have created a new culture of communication. More sincere, real, and liberated. Drunk selfies, intimate photos, secret snapshots will disappear and remain only in the memory of the interlocutor. But not on the Internet, where once uploaded content tends to stay forever.
If you're a regular Snapchat user, you're probably already aware of popular Snapchat terminology. However, even the most experienced Snapchat users make mistakes with some of the terms, not to mention those who have just started using the app.
Furthermore, some common Snapchat terms are often easily misinterpreted as other words. For example, SB might be interpreted as "somebody", but in the Snapchat world, the term means something completely different.
In this article, we are going to tell you what SB and other terms in Snapchat mean.
What do Snap and SB mean
A Snap is a photo you send to your friend through the Snapchat app. Videos that you send to your friends on Snapchat are also considered to be Snaps. Sometimes the app is also known in conversation as "Snap".
SB is an acronym that means "Snap Back" in Snapchat. This feature lets you know who wants to share Snaps with you. Therefore, if you receive an SB from a Snapchat user, it means that the user wants you to send him or her a Snapback.
What do Filter and Lens mean
As you take a Snap, whether it's a video or a photo, you can add filters to it to make it look even cooler. The Filter option allows you to get creative and improve your photos. For example, you can add time, speed, temperature, and many other interesting stickers.
Moreover, you can add a geofilter to your photo. A geofilter actually gives you the ability to attach your location to your photo. You can even create such filters to mark special events in your life.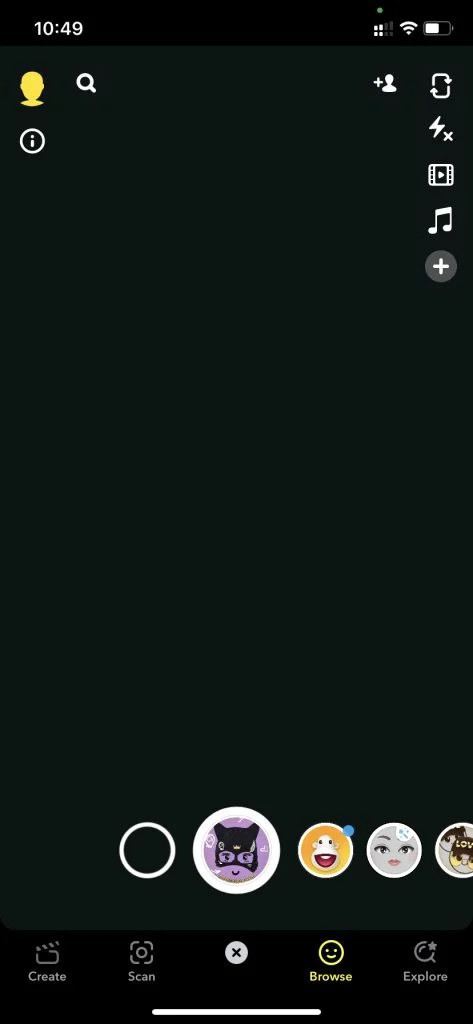 What do a Snapchat Story and Snapchat Replay mean
A Snapchat Story is pretty much the same as the stories you see on Instagram. You can add both videos and Snapchat photos to your Story. As soon as you do that, all of your Snapchat friends have a chance to see your story.
This is certainly much more efficient than sending individual Snapchat messages to all your friends. You can easily check who has seen your story by tapping on it and choosing the eyeball icon.
Over the years, Snapchat has changed its replay policy. In the past, you could replay one Snap a day, and you had to pay to be able to do it more than once. By doing so, it meant that you could simply skip over important details in the photos that people sent you.
Today, things have gotten easier. You can replay any photo you receive exactly once, but you must do it before you exit your inbox. It is not possible to repeat a photo more than once. Make sure that your friend will be aware that you have played back his or her snapshot. If you're having trouble playing back a snapshot, make sure you're using the newest version of the app.
What does Snapcode mean
You can use Snapcodes to add people to your friends, as well as various filters and lenses. All you have to do is scan the code.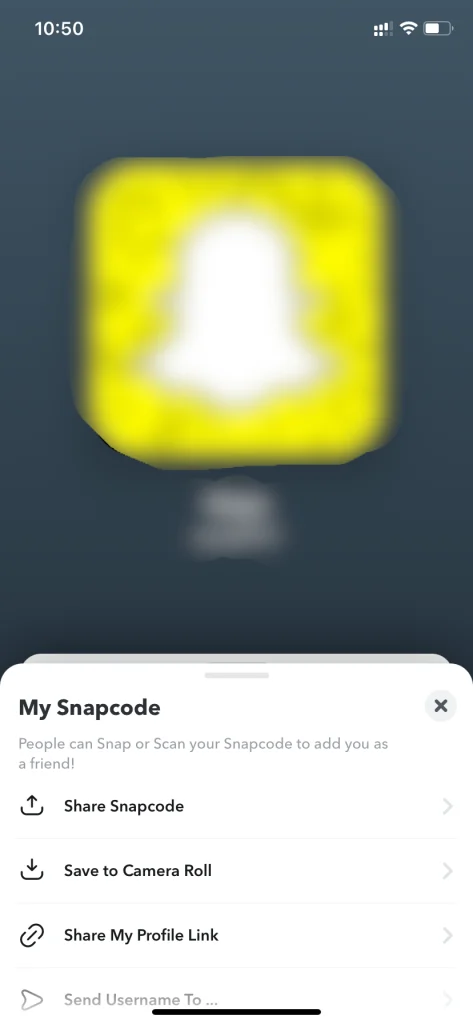 What does the Hourglass Emoji mean
If your 24-hour Snapstreak is near to end, you will see the Hourglass emoji which would be displayed next to the fire emoji in order to remind you about that.
Your streak will be ended if you will not do anything after you have seen the hourglass emoji. Many people even do not how much time they have to solve this issue.
Basically, when you will have 4 hours left to the end period, you will see the hourglass emoji displayed. This means that you only have 4 hours to exchange snaps and extend your snap streak.
If you want the hourglass emoji to disappear, you can either exchange snaps right away or let your streak end.
What does the 100 icon next to a snapstreak mean
The "100" icon will be displayed next to the user's nickname when you have reached 100 days exchanging snaps and communicating with him/her every day. So, basically, the "100" icon will be given as a reward to celebrate your Snapstreak.
The icon will disappear on your 101st day. It will not depend on whether you chose to continue the streak or let it end.