TikTok doesn't yet have full-fledged monetization, but it's getting there. For now, one of the real ways to make money on this social network is to receive virtual coins from subscribers during live broadcasts and withdraw them into real money.
What do you need to know about the most expensive TikTok gifts
By the end of 2020, the most benevolent social networks for blogging were Instagram, Youtube, and TikTok. These are the fat monopolists, with both money and fame spinning around them.
Let's be honest, for a long time society and even experts in the field of influence-marketing didn't take TikTok seriously and questioned the possibility of earning anything with its help. However, the previous year has shown that this platform has every chance of surpassing its counterparts, which means it will soon become the tidbit of the pie for advertisers and viewers.
Just last year, for most people this site was just a way to express themselves, but today there are many who come to this social network specifically to make money. This is understandable: unlike Instagram, YouTube, and other "old-timers", it's still possible to promote yourself here without investment and without much work.
Moreover, you can forget about the question of "how many subscribers do you need to make money". In TikTok, the key indicator is the views under the videos, and their number doesn't depend at all on the number of followers, so you can start earning right at the beginning of your career.
You can also earn in TikTok through gifts from viewers. Viewers can visit your stream and send you a gift. Each TikTok gift has its own value and you may think of is it worth buying or not. Eventually, you can convert it into real money. The more expensive and valuable the gift, the more money you can earn.
Well, here's more about the most expensive gifts on TikTok.
What are the 5 most expensive gifts on TikTok
It's important to know and understand that the TikTok development team is constantly improving the app and making it more diverse and user-friendly. The same goes for gifts. They're constantly being updated. The price of gifts may change, new types of gifts may appear, and some of them may disappear. Here are highlighted the 5 most expensive gifts you can send to your favorite creator on TikTok right now.
Let's start with the most expensive TikTok gift:
"TikTok Universe". It costs 34999 coins.
"Lion". It costs 29999 coins.
"Rocket". It costs 20000 coins.
"Planet". It costs 15000 coins.
"Interstellar". It costs 10000 coins.
To withdraw coins received during live streaming, you need a PayPal account and any bank card that accepts money in currency. You can withdraw from TikTok at least $100, not more than $1000 per day. The only inconvenience that may arise in this case is related to the period of withdrawal. For TikTok, it's from 17 to 21 days. This is done for security reasons.
How to find a gift on TikTok
If you want to find a gift on TikTok to send to your favorite TikTok creator or streamer, you have to follow these steps:
First of all, open the TikTok app on your mobile device and sign in to your TikTok account, if necessary.
After that, tap on the "Live" button which is located in the upper left corner of the screen to open the section of the live streams.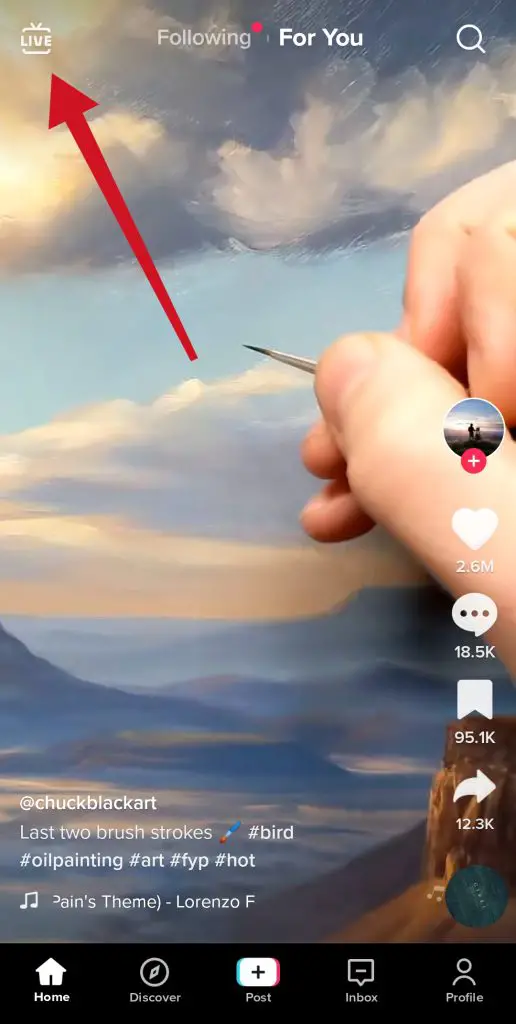 Then, go to any stream and tap on the "Gift" icon.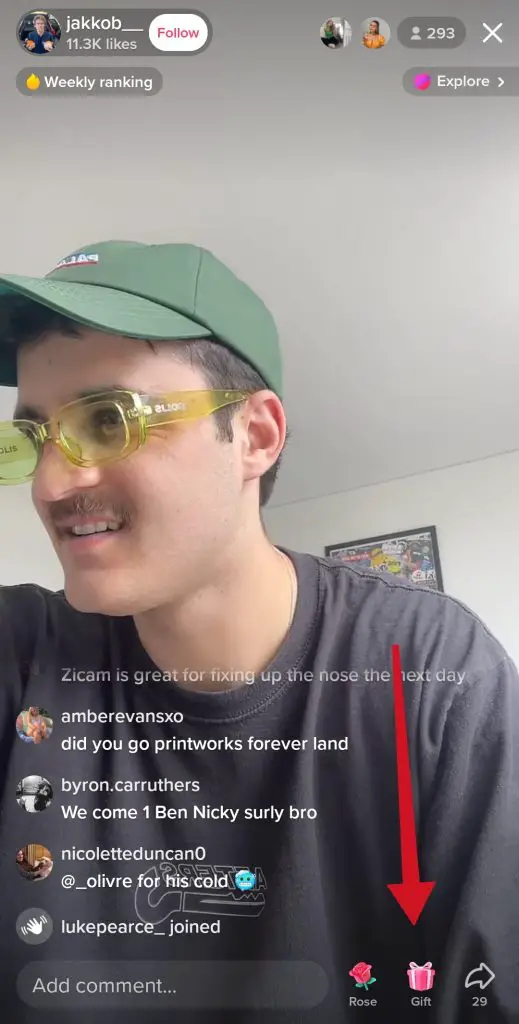 Finally, you will see all TikTok gifts that are available for you right now.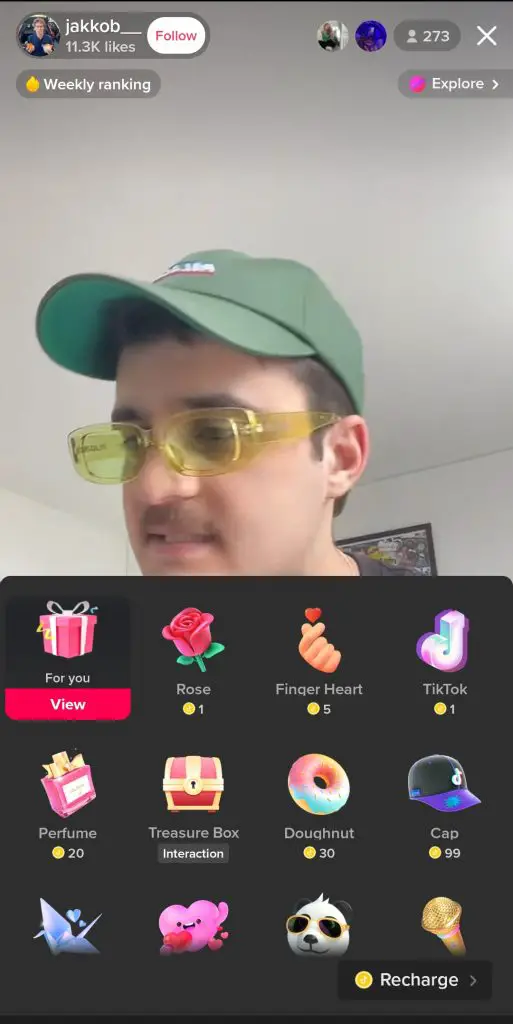 You can scroll down to find the most expensive gifts.
On TikTok, it's not so important how many subscribers you have, it's the number of views that matters. It all depends on each particular video. It happens that accounts with millions of subscribers get fewer views than those of people who registered yesterday, which means that even a novice can make real money in TT quickly and easily, but a novice with native content.
Also, an interesting fact is that TikTok gives popular streamers and creators gifts. TikTok sends gifts in a special box. It can be a branded T-shirt, a holder for your mobile device, a shopper, and stickers. And it's often just for birthdays. However, it can also happen on various popular holidays.