If you're having problems with your microphone, it may not be set up to work properly. If this is the case, it's a good idea to test it. Many users wonder if Windows 11 has tools to test their microphones.
What you need to test your microphone in Windows 11
Personal computers are quite complex and sophisticated devices that can perform a variety of tasks. These devices are capable of handling a huge amount of data and running all kinds of complex programs and apps.
However, their full potential is truly unleashed with the right devices. For example, the most convenient typing will only be possible if you have a good keyboard. Or for example, if you like to play online games you just can't do without a good mouse and headphones to hear the steps and hit the target.
This also applies to the microphone. A good microphone will be a must for people who're constantly summoned by their colleagues or friends because of work or just to talk. Besides having a good microphone you can e.g. record your own track or podcast. In certain cases, a microphone will be a very useful device and every PC user should have it.
However, one of the biggest problems when connecting a new device is the correct setup. For example adjusting the sensitivity or volume, the touch response, or the screen refresh rate.
When it comes to the microphone, it is very important to set it up properly. You need to make sure that your microphone can clearly distinguish your voice and, if it has such features, clean the sound from unnecessary noise.
When you change a setting, such as turning up or down the volume, adding noise reduction, or increasing microphone sensitivity, it's a good idea to test the microphone to see if anything has changed. There are several handy tools in Windows 11 for this purpose.
How you can test your microphone in Windows 11
It's actually quite easy to test your microphone in Windows. To do this, you can use your PC Settings. To do this you need to:
Open Settings on your PC, using the Start menu or the Windows+I key combination.
Then you need to go to the System tab and select Sound.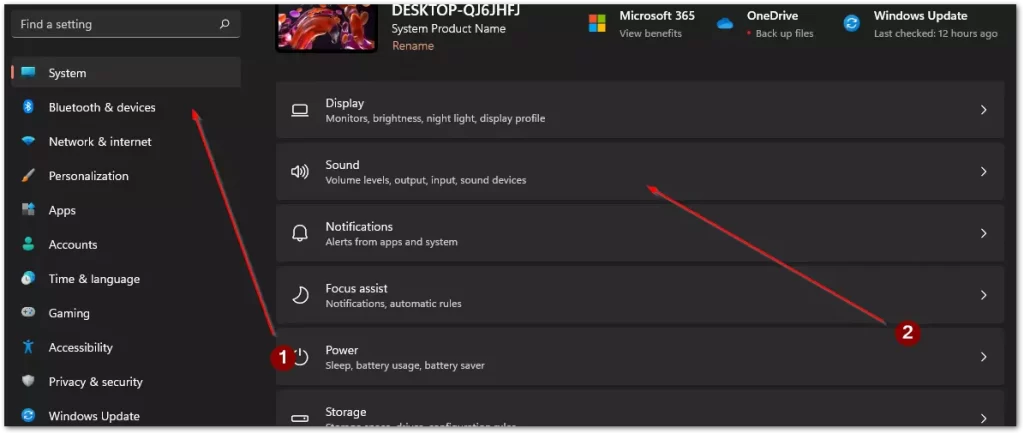 Here you should scroll down to the Input section and click on the device that you need to test in the list.

In the next menu, you will find the Start Test button. Then you need to talk for a few seconds and click on Stop Test. Here you will see the test result, if it is less than 100 percent then you may need to increase the microphone volume in the Input Volume section.

With this simple utility that is already built into your system, you can test and immediately change your microphone volume if needed.
How to test your microphone with third-party programs
In addition to the built-in tools, you can also check the functionality of the microphone using third-party apps. For example, you can use a program for communication and voice calls, such as Discord. In addition, you can test the microphone using special software for your microphone.
Many device manufacturers release special programs that help you set up your equipment. For example, if you have a backlight, such a program will help control it, as well as with its help you can adjust the sensitivity, volume, and other parameters. As an example, you can take the program G Hub from Logitech.
How to check the microphone with Discord
If you have Diskord on your computer, you can quickly check your microphone using this app. Other similar programs also usually have similar tools to check your microphone. In order to run a microphone test in Diskord you need to:
Open the Discord app on your PC.
Then you need to click on the gear in the lower-left corner of the window.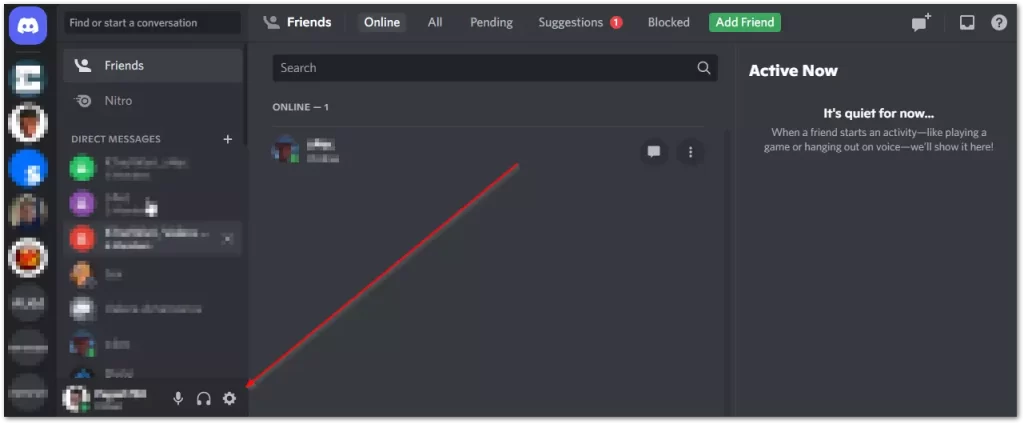 Here you need to go to the Voice & Video tab.

Next, you should click on the Let's Check button under the Mic Test tab.

Now you can hear your voice when you talk and you can check the volume and sound quality of your device yourself.
How to test the microphone with the G Hub app
If your hardware has an app from a developer to set it up you should install it so that your system installs all the up-to-date drivers. Such apps also have a tool for testing your hardware. For example, the Logitech G Hub app has this function.
First, open the Logitech G Hub app.
Then you need to select your device in the device list.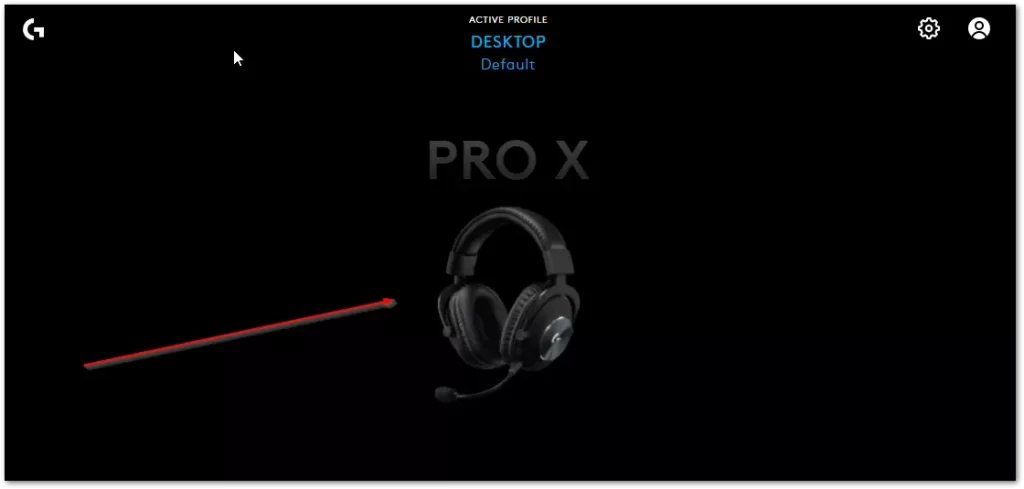 On the next tab, you need to click on the microphone icon on the left side of the screen.

Here you have to click on the button with a red circle and then talk into the microphone for a few seconds to start the test. Then stop the recording and play it back to see if the microphone is set up correctly.

Using these simple programs and tools you can quickly test your microphone. These programs and tools will also help you set up your microphone properly and make it ready for use.