Have you ever had a problem where a certain website was so poorly designed or optimized that it was an impossible task to read the text? It is the zoom option that saves the situation. Below you can find short guides on how to do it.
What does zoom in Google Chrome mean and is it useful
Google Chrome is famous for its user-friendly interface and easy synchronization with different devices. In addition to all this, there is the customization of the interface, i.e. you can change the color scheme of your browser, the font, and its size, as well as zooming in on pages of websites.
How to set a default zoom level for all websites in Chrome
In order to have a comfortable and convenient scale for browsing web pages in Google Chrome need only set certain parameters in the Settings. And then all sites will have one specific zoom. Here's how to do it:
Click the three vertical dots in the top right of your Chrome browser. In this drop-down menu, click Settings
Scroll down to the Appearance section. Open the Page Zoom drop-down menu and choose the zoom setting that suits for you. You are also able to adjust Chrome's default font size in the drop-down menu just above Page Zoom. After you have chosen that, this option will apply across all websites you visit in Chrome unless you've already set a specific zoom level for the specific site
How to set a default zoom level for specific website in Chrome
Sometimes you can come across a poorly designed website with small font, or on the contrary, very bulky. And it's not very nice if you have to use it very often in this format. However, if you don't have the ability to influence the design of the site, then Google provides functionality that will help to view the page in a more comfortable mode. Here's how to make a certain website in a pleasing to the eye zoom:
Click the three vertical dots in the top-right corner of Chrome. In this drop-down menu, click the Minus (–) or Plus (+) icons to zoom out or in, respectively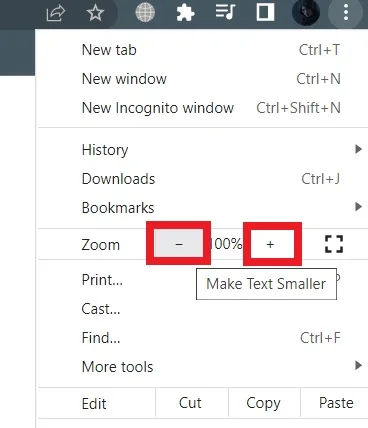 You can also use these handy keyboard shortcuts to quickly set a default zoom for a website. Press Ctrl on Windows and Cmd on Mac while performing any of the following: scroll in or out with your mouse, or press the Minus (–) or Plus (+) key.
To make zoom by default again simply press Ctrl + 0
How to manage zoom properties in Google via Android
If you do not have access to the desktop version of Google Chrome and you have to read text or scroll through web pages through the Android device, then dealing with the inconvenient interface of the latter – you can simply use the zoom option in the mobile version of the browser. Here's how to do it:
On your Android device, open Chrome.
At the top right, tap More Settings.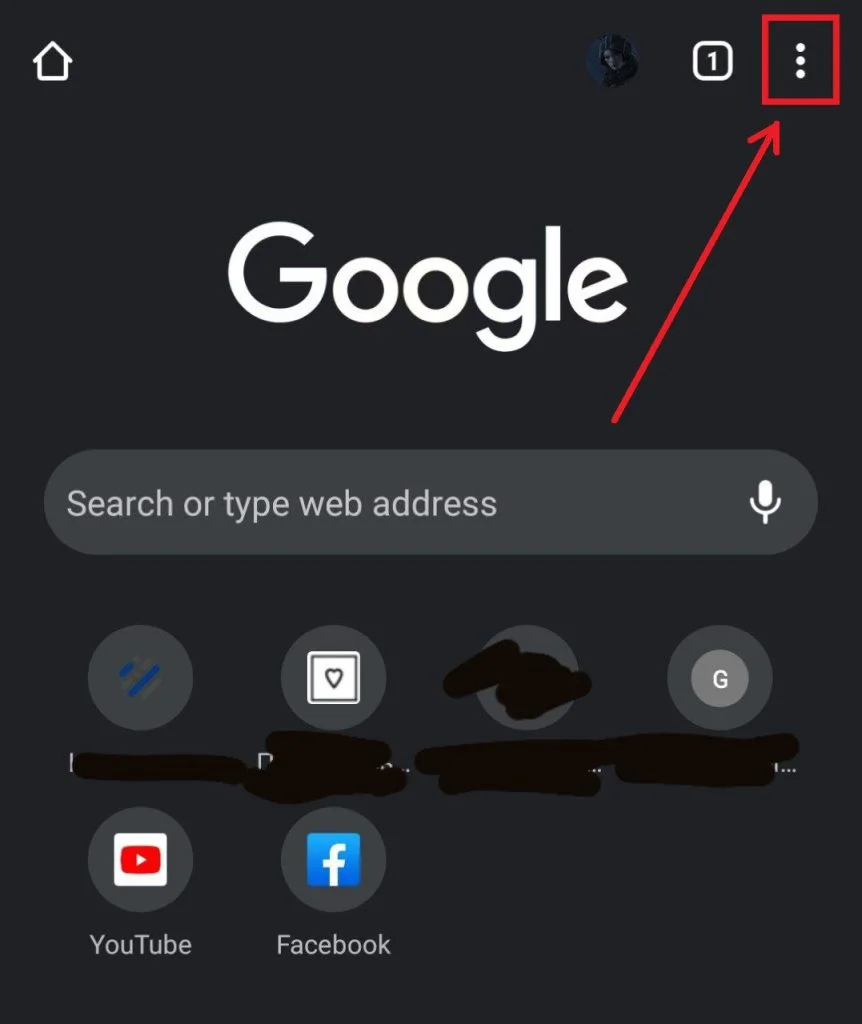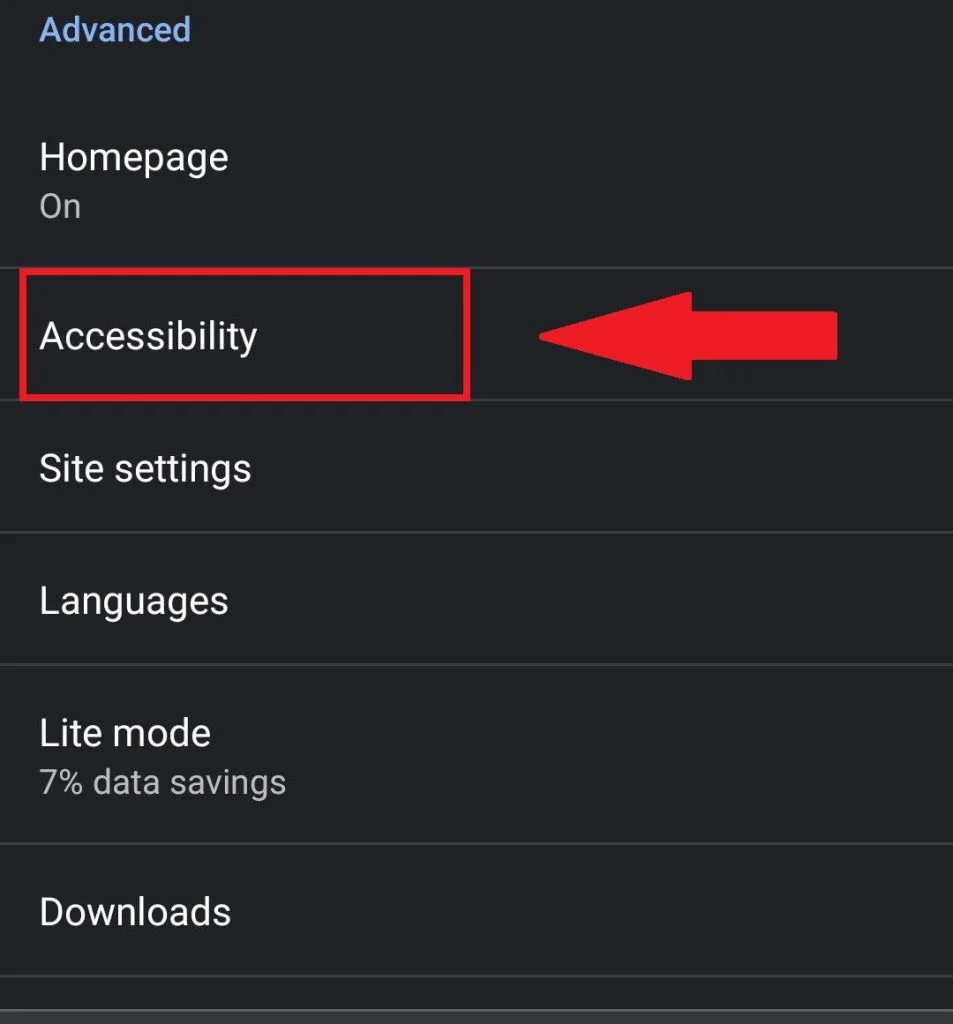 Next to "Text scaling," drag the slider until you can read the example text comfortably.

To zoom in on pages that try to prevent zoom, check "Force enable zoom."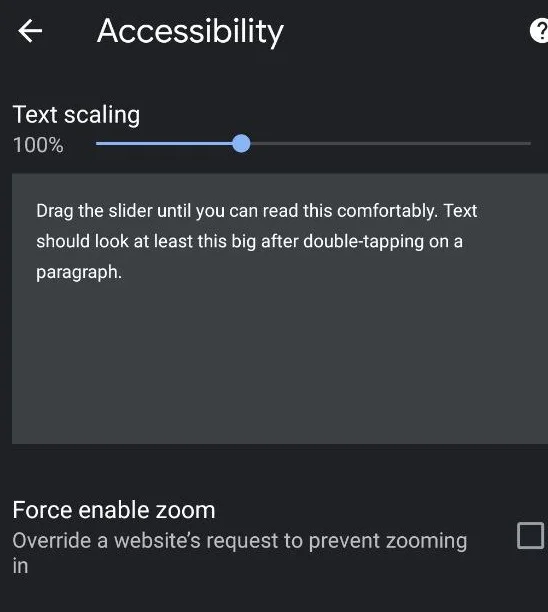 How to manage zoon properties in Google via iOS
Lots of people use mobile devices as their main working tools. iOS products are best suited for such purposes, so if you have a meeting or a speech scheduled and you need to demonstrate a presentation on a web page through a tablet or smartphone, it is very important that the text and pictures are easy to read. If the web page does not allow you to do this by default, you can use Google Chrome zoom for a more comfortable perception of the text. Here's how to do it:
On your iPhone or iPad, open Chrome.
At the bottom right, tap More.
Select Zoom text…
At the top of the screen, use the zoom options to:

Make everything larger: Tap Zoom in.
Make everything smaller: Tap Zoom out.
How to manage Zoom settings in Chrome
There is another way to change the default page scale in Settings in the browser. To set a specific zoom level for specific sites, use this guide:
Click the three vertical dots in the top-right corner of Chrome and then select Settings. Then select the Privacy and Security option on the left panel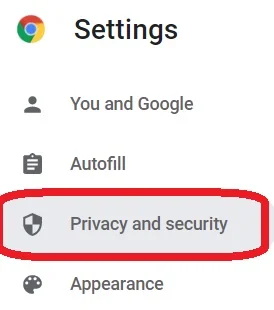 Scroll down and click Site Settings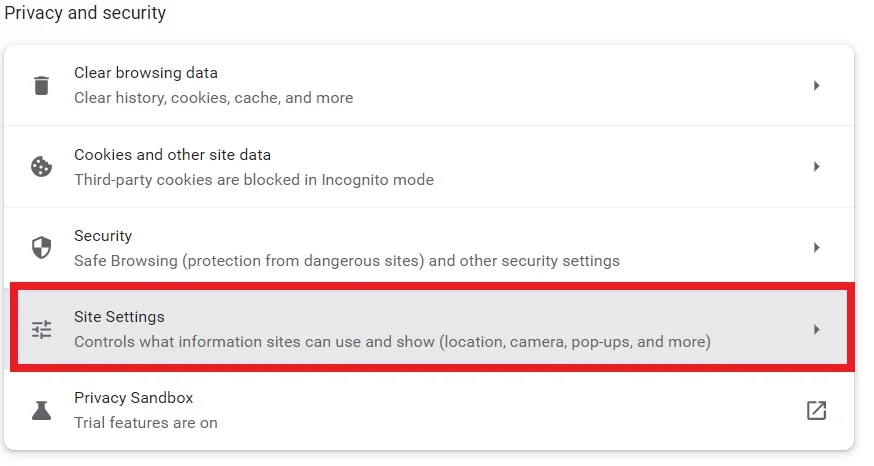 After that, locate the Zoom Levels option under Additional content settings tab. In this menu, you can view the custom zoom levels you've set for any given website. Click the X icon to delete this setting. Currently, Chrome doesn't allow you to set the zoom levels here
In case you have a hard time reading small text, or need to fit a wide webpage into a small screen, these methods should help you achieve a better and more efficient browsing experience.