The memories feature in Google Photos is really interesting and noteworthy. However, sometimes you should turn it off if you don't want "memories" to be created indefinitely.
What do you need to stop Google Photos from showing memories
"Memories" is a feature in Google Photos that allows you to rediscover past photos. These photos will appear at the top of your photo gallery, clicking on which will take you to a selection of photos and videos you've taken that day in years past.
"Google Photos" is one of those Google services that makes the most use of neural networks. It uses them to remind you of past events you've captured in photos or videos, to recognize what's in the pictures, making it easier for you to find them, and even to edit the photos you've already taken to make them better.
Google Photos took a particularly strong leap in this direction over the last year, when it was announced that unlimited storage would no longer be available. However, Google didn't stop there.
Well, if for some reason you don't want your memories in the format of photos to appear in your Google Photos, here's how you can stop it.
How does the Google Photos memories work
Google claims that more than 4 billion photos stored in Google Photos are never viewed once they're uploaded. That is, users don't remember that they have those pictures at all. So to remind them of their existence, Google decided to use neural networks, which will create special collections of images that have similarities to each other.
"Google Photos" identify shapes, colors, content, and other aspects of photos to create personalized selections and remind users of photos they've already forgotten about. For example, the neural network combines all the photos of food, clothing, or repairs you've been doing in your apartment or house and then shows them to you. In addition, there are holiday selections.
However, it's one thing to have reminders, and quite another to have effects. Google Photos already has filters that turn ordinary photos into portraits, forcibly change the direction of the light source, make animations from several consecutive pictures, or create a cool zoom effect.
Previously, the service would periodically send notifications inviting you to see what you did on that day a year ago. The suggestions appeared in the "Assistant" section. Now they appear at the top of the gallery as circles. Click on such a circle, and you'll see a selection of nostalgic pictures and clips.
How to disable memories in the Google Photos app
The ability to remove a specific photo from a collection is very popular with users who would like to exclude reminders of some event from their lives. So now when you see an unwanted photo in a collection, you can open the context menu and simply hide it without deleting it in case you ever want to review it again.
If you want to disable memories in the Google Photos app on your mobile device, you have to follow these steps:
First of all, open the Google Photos app on your mobile device.
Then, tap on your profile icon at the top right corner of the screen and open the "Settings" menu.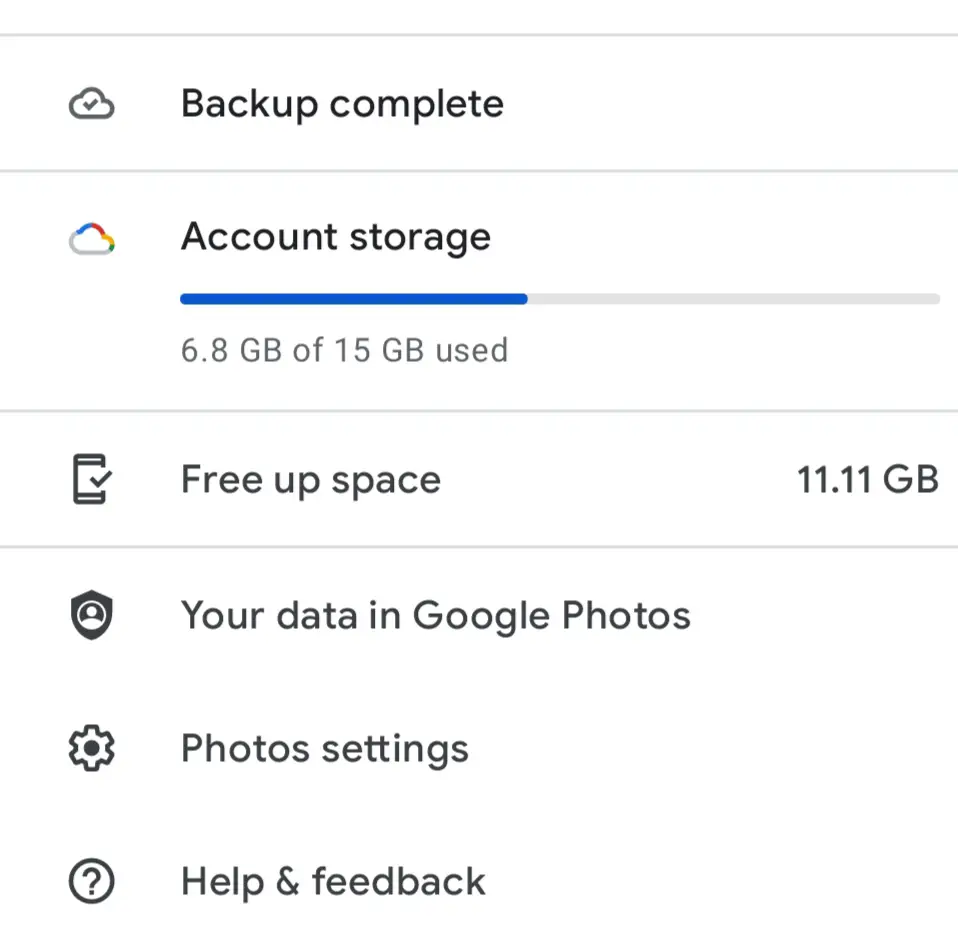 After that, click on the "Memories" section.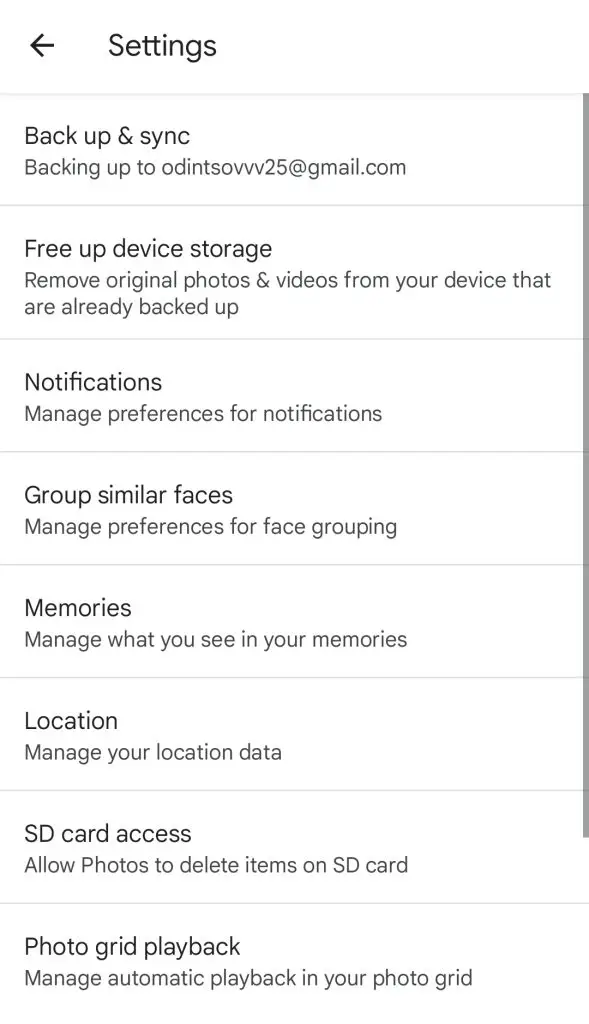 You can click on the "Hide dates" option to add the date you don't want to remember.
You can click on the "Hide people & pets" option to select people or pets you don't want to see in your memories.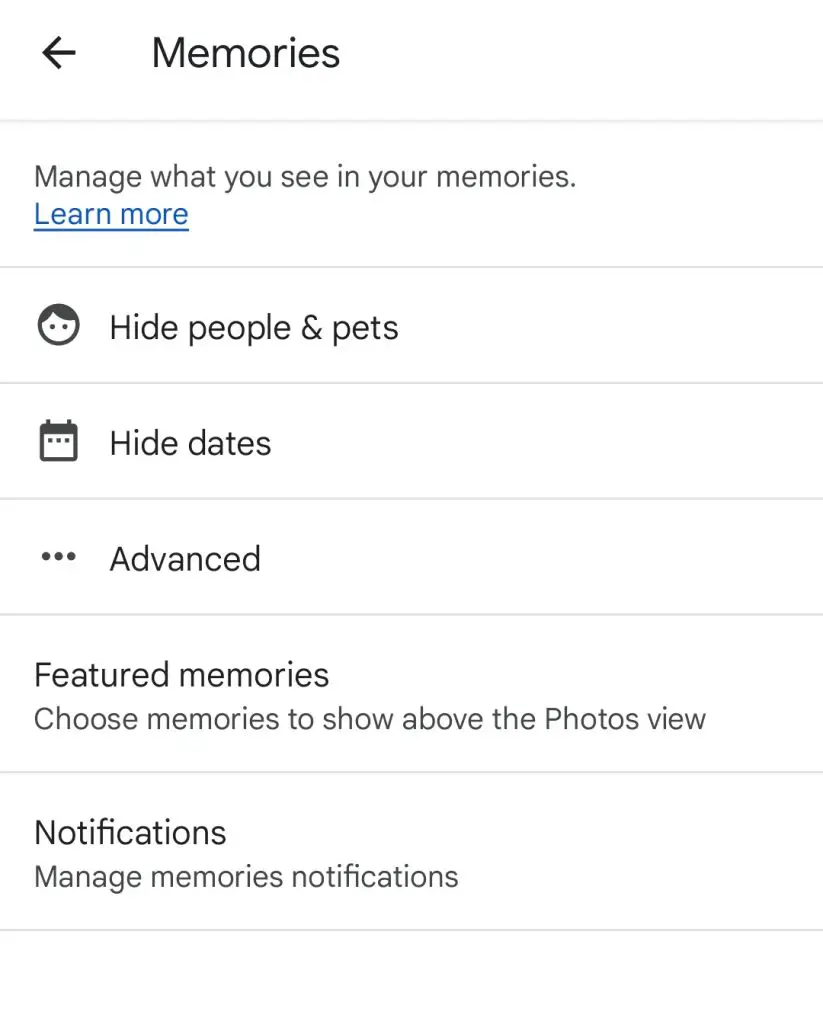 Set up memories notifications. Just open the "Notifications" menu and disable all options.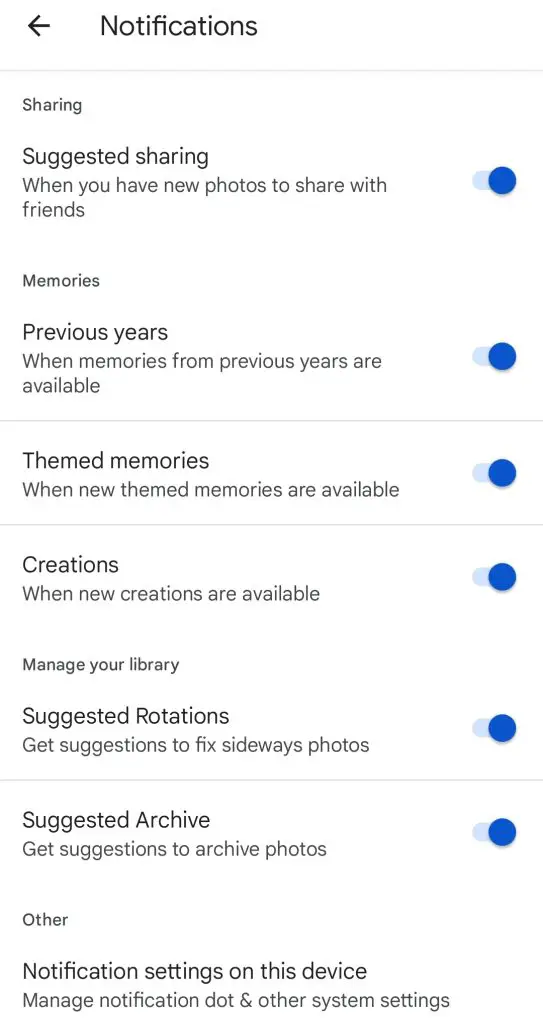 Go to the "Featured memories" menu to disable all options.
Once you have completed these steps, you will stop Google Photos from showing memories you don't want to see.
What features does Google Photos have
Google Photos has an effect that imitates the motion of the objects in the photo. It animates some images with parallax, while others – for example, if there are two or more of them – are set in motion, creating intermediate frames. As a result, static images take on a new life and dimension. And it doesn't matter how old these photos are – neural networks will be able to glue and revive both new and old photos.
You're also offered the opportunity to create a separate secure album in Google Photos, in which you can transfer all personal photos that you want to hide from outsiders. This album can be locked with a password or biometrics, and on Pixel smartphones users can immediately save photos to this folder, bypassing the main storage. All in all, it's very convenient.
That's all you have to know about how to stop Google Photos from showing memories. As it turns out, it's easy enough to do and you definitely don't spend any more time than necessary.