TikTok is great because it has a way to thank or just make nice to Live streamers who are doing their best for their audience. Such gifts help bloggers develop their channel as well as earn money.
What do you need to send TikTok gift points to creators
TikTok is a social network that allows music videos, live streaming, and messaging. The video platform has already become a leader in the Chinese market and is rapidly taking over other countries. It's in demand both by individual users and by companies that promote their brands on TikTok.
The app is available in 155 countries and 75 languages. The global audience of TikTok already exceeds 500 million people, and the number of active users of the Chinese version of the Douyin app exceeded 400 million in January 2020. At the beginning of 2019, TikTok was the third most downloaded app in the world.
As you probably already know, in the TikTok app you cannot only post funny short videos, but you can also stream for your subscribers and "random passersby" who may find your stream in their recommendations. At the streams themselves, there's an opportunity to donate to the content creator. TikTok has come up with a peculiar way of doing this.
You can give gifts during the live broadcast. Another user will see the gift on the screen as an animation. To increase virtual support, popular TikTok creators promise to give the names of the bloggers who have sent them gifts in the live broadcast. To express their gratitude for the gifts, the bloggers who received them subscribed to the giver's channel.
Well, if you want to send a TikTok gift to your favorite creator, here's how you can do it.
What gifts are available on TikTok and how much do they cost
TikTok developers offer many types of gifts to choose from. All of them vary in value. Here are the most popular gifts:
"Panda in rose-tinted glasses" worth 5 coins.
The Italian hand that holds the Tower of Pisa is also worth 5 coins.
"Love Shot" – an entertaining animation depicting a heart on two legs that gives a blue heart is worth 25 coins.
"Tanning Cream" – a resting wiener that smears itself with mustard is worth 50 coins.
"Rainbow vomit" is worth 100 coins.
A concert depicting a purple guitar costs 500 coins.
"I'm Very Rich" (a man with a funny hat) costs 1,000 coins.
"Drama Queen" with white hair is worth 5,000 coins.
Drama Queen is a special title given to a man who likes to be in the center of events by any means. It means that the person is ready to scandalize, behave roughly, and very often take things too violently in order to entertain the audience and gain popularity.
If you want to know more about how much TikTok gift points are worth, you can follow this link.
How to send TikTok gift points to creators
If you want to send TikTok gift points to your favorite creators, you have to follow these steps:
First of all, open the TikTok app on your mobile device and sign in to your TikTok account, if needed.
Then, go to your TikTok profile screen and tap on the "Menu" button at the top right corner.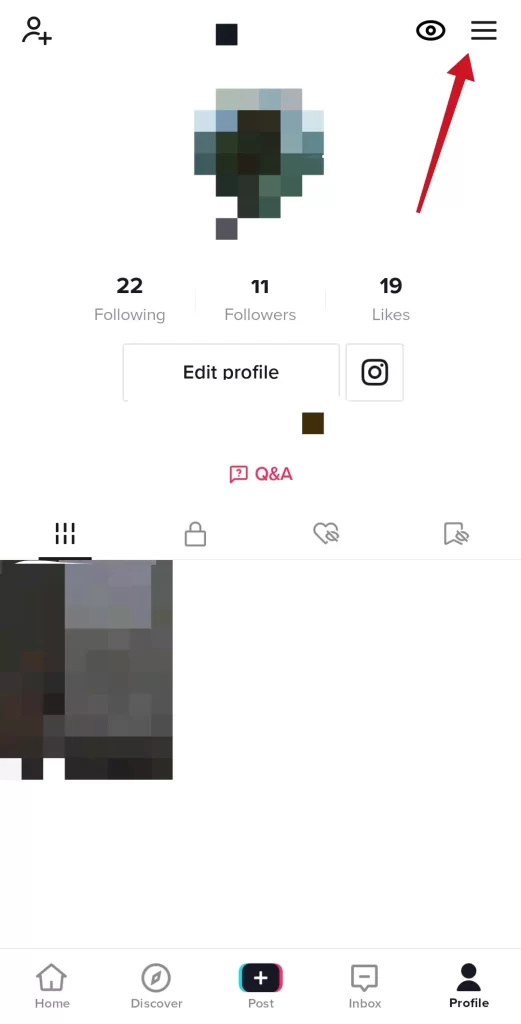 After that, select "Settings and privacy".

Next, tap on the "Balance" option. Check your balance to make sure you have enough money in your account. If it's not enough coins, you can add them.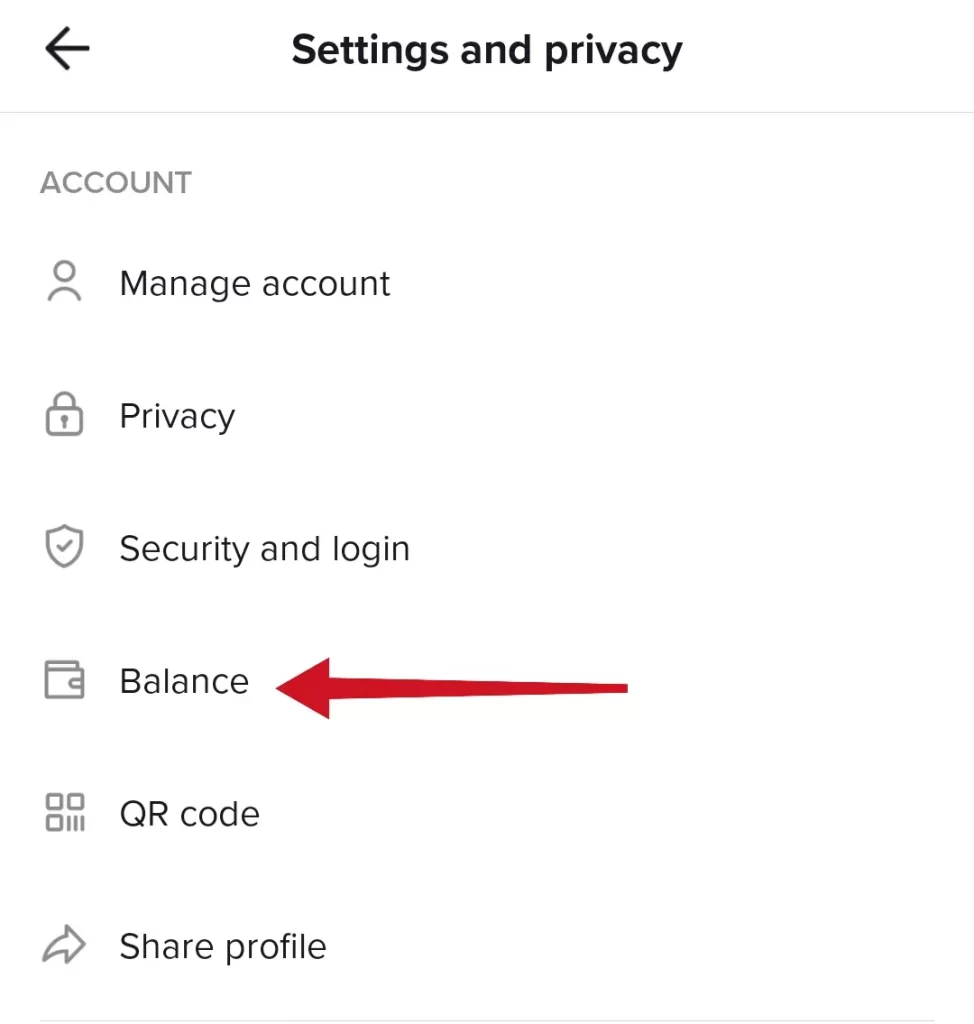 Tap on the "Recharge" button and select the number of coins you want to add.
Pay for everything the way you want and go back to the TikTok home screen.
Tap on the "Live" button to open the live streams feed.
Once you have found the stream that you liked, you can tap on the "Gift" icon.
Finally, just choose the gift you want to send and tap on the "Send" button.
Once you have completed these steps, you will be able to send a TikTok gift to your favorite TikTok creator.
To receive a gift, you need to be an active user, gathering a large audience during live broadcasts. Make videos that will appeal to the taste of the social network user. To buy a gift to send to your favorite blogger, you must initially buy special coins.