Roku is a streaming device that lets you turn your non-Smart TV into the Smart one. However, many users are using it even with Smart TVs, as Roku devices offer a lot of streaming channels, including live ones, streaming services (like Netflix, Disney Plus, or HBO Max), and different apps (like Spotify and YouTube).
All Roku devices come with a remote in a box, but sometimes it may stop working properly and in this case, you will need to reset it in order to fix the problem.
That's quite a straightforward process, so you can do it manually at your home. Here's how.
How to reset the Roku remote
That's quite easy, but you need to follow the steps below in order to do everything right. Here's what you should do to reset your Roku remote:
Unplug the Roku device and keep in unpluged for at least 2-3 minutes.
Remove the batteries from your Roku remote.
Plug Roku device back and wait until it launches.
Put the batteries back in your Roku remote.
Press the pair button on the buttom of battery compartment.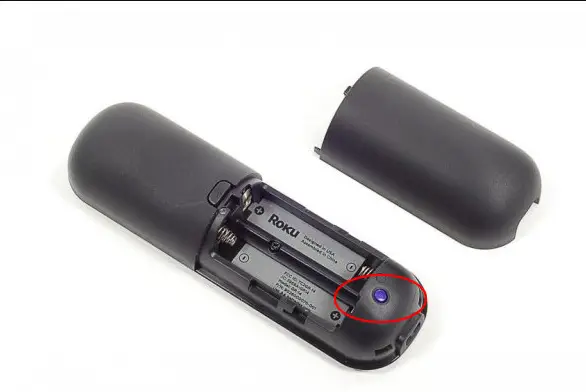 Wait for around 30 seconds until the notification on the screen appears and the light on Roku remote stops flashing.
That's all – now you have your Roku remote reset.
What to do if Roku remote reset doesn't help?
First of all, check out whether your Roku remote batteries have enough charge – the problem may be there.
Another problem is maybe that your Roku remote is simply broken. If you've dropped it often, that could be the problem. In that case, you will have to buy a new one.