Instagram is one of the most popular social networks on the planet. It is used by people of all ages and generations. The average user of this social network does not even think about logging out of his personal profile in the app or on the website. But what if you suddenly want to take a break from social networks, unnecessary notifications, and useless information. Or you might be selling your smartphone, and that is why you will have to log out of your account. In this article, we'll explain to you how to do that.
How to log out of Instagram
If you want to log out of the Instagram app or Instagram website, you have to go to your profile and follow these steps:
First of all, tap your profile picture in the bottom right corner of the screen;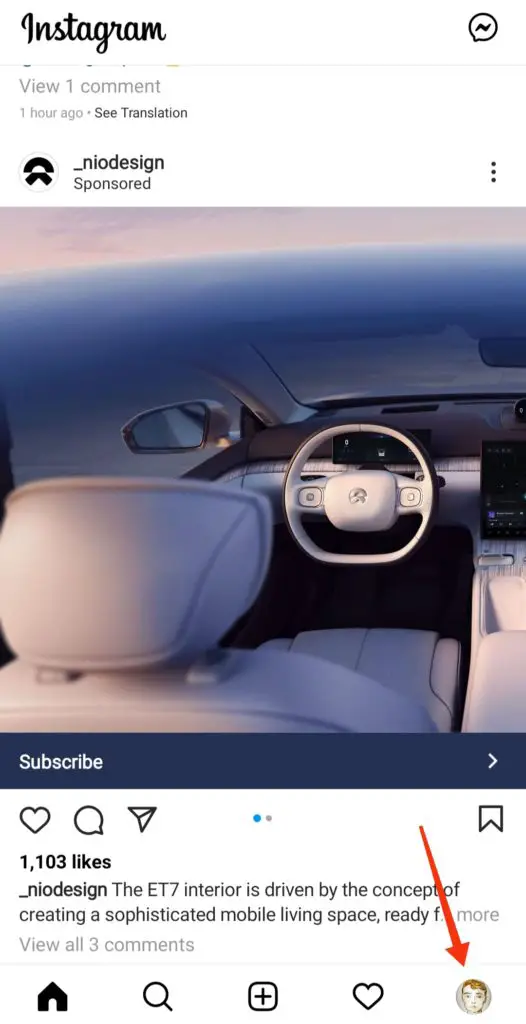 Tap "three lines" icon in the top right corner and then go to "Settings";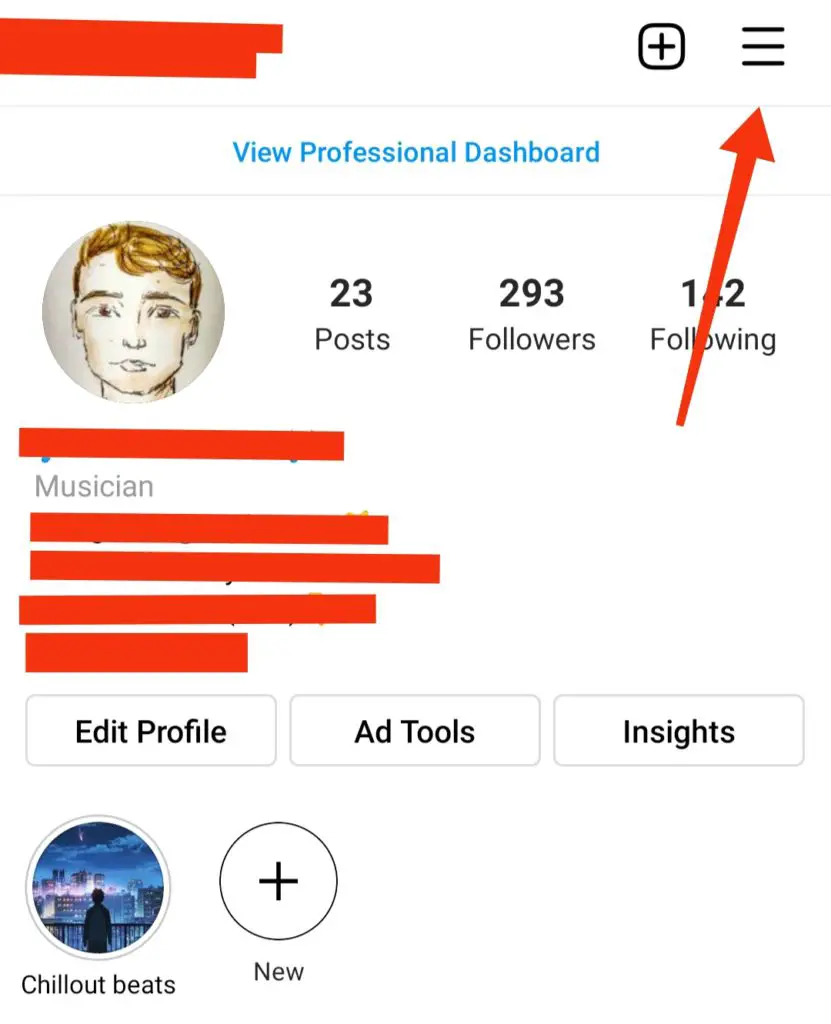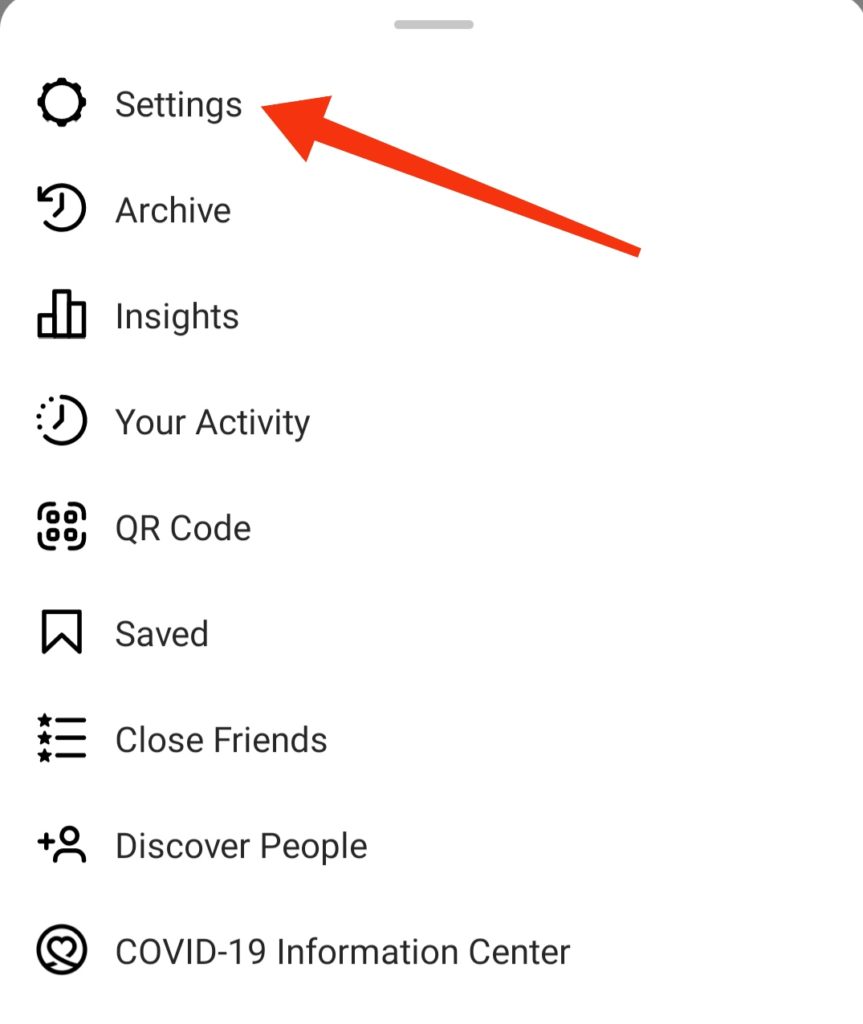 Scroll down and tap Log Out [username];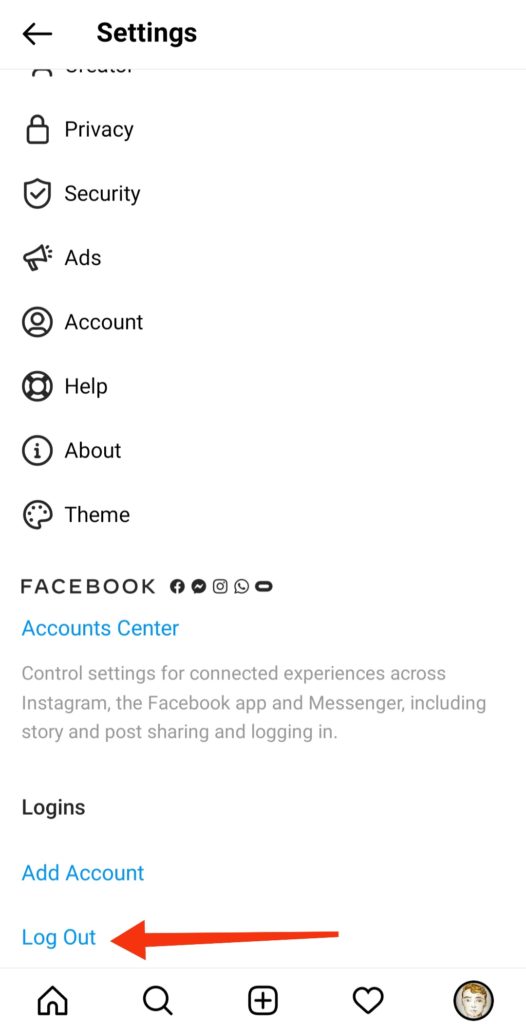 After that, choose Not Now or Remember if you want Instagram to remember your login data;
Finally, tap Log Out. If you have an unsaved draft, it will be deleted after that.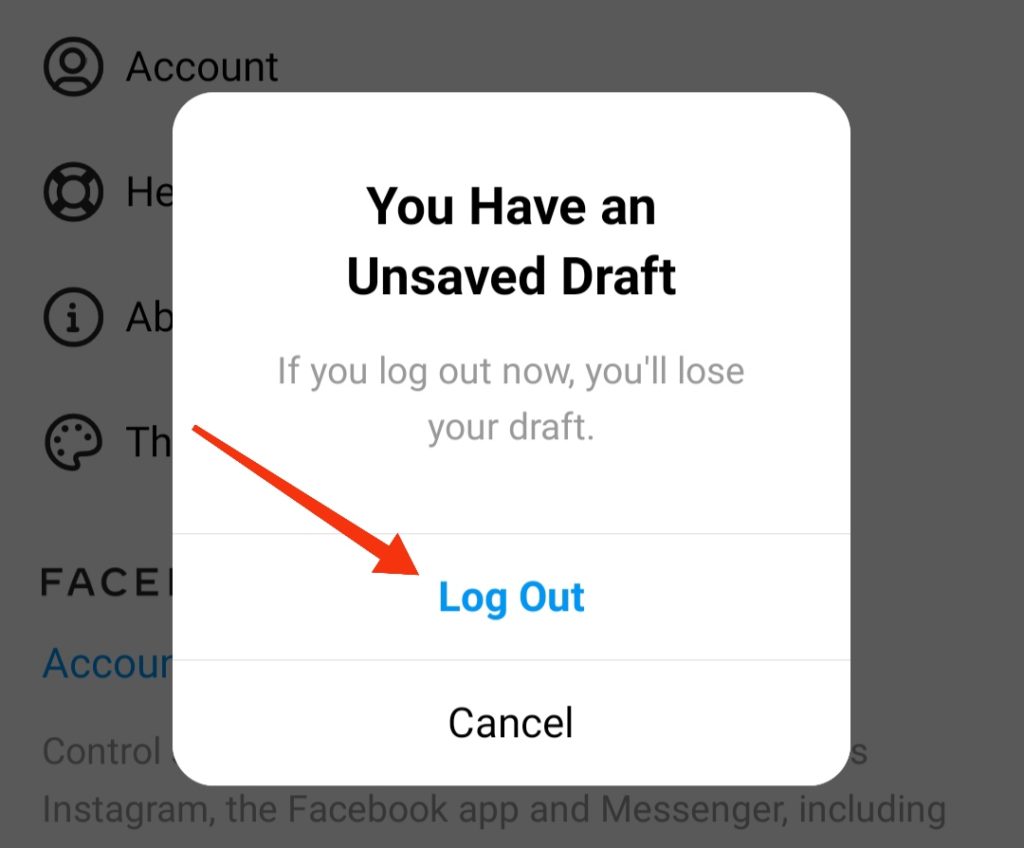 No matter the operating system or browser you're using – the instructions are the same, so you can use the steps above to log out of Instagram on any device.