Unfortunately, you can't install the Google Play Store on your Fire Stick. However, there are alternatives that serve as duplicates of the Google Play Store, and these can easily be installed on Fire Sticks, Fire TVs, and Fire Tablets.
To install Aptoide on your Amazon Fire Stick, install the "Downloader" app and enable Unknown Sources in Settings. Use "Downloader" to get the Aptoide store. You can download the same apps as on Google Play Market in this app store.
What is Aptoide
As I said before, Google services aren't directly available on Amazon devices. So, the alternative we're discussing here is an app called Aptoide. Think of it as a similar version of the Google Play Store but not from Google.
Aptoide works almost like the Play Store and offers a bunch of useful apps, just like Google's store. It's the right fit for your Fire TV Stick. However, there's a small catch – using Aptoide involves allowing apps from sources other than Amazon, which can have some risks. But, to be honest, even the Play Store isn't completely risk-free nowadays.
You can explore the app yourself by visiting their official website at aptoide.com and taking a look at the collection of apps they offer.
Install Downloader on Your Fire Stick
Before you install Aptoide, you need to install one more program – Downloader. Downloader is a tool for people who have Amazon Fire TV, Fire TV Stick, or Fire TV Edition. It allows you to download content from the web and place it on your device. You can type in a web address that goes right to a file or use the built-in web browser to grab files from websites. Here is how to download it:
Click on the magnifying glass icon on the home screen, then click on the Search button.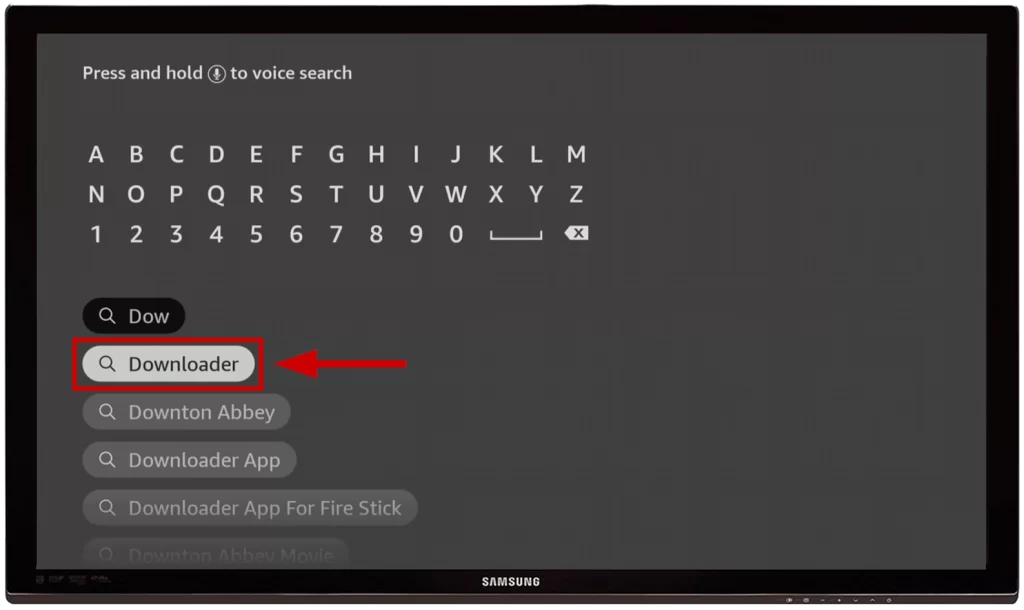 Select the Downloader app from the built-in Amazon App Store search results.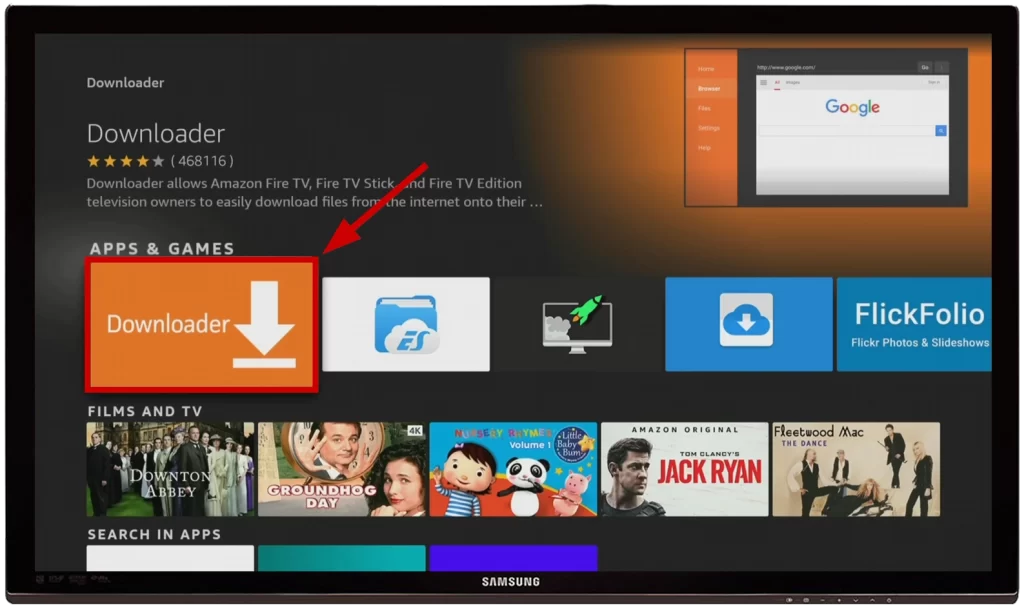 On the Downloader store page, click on Download.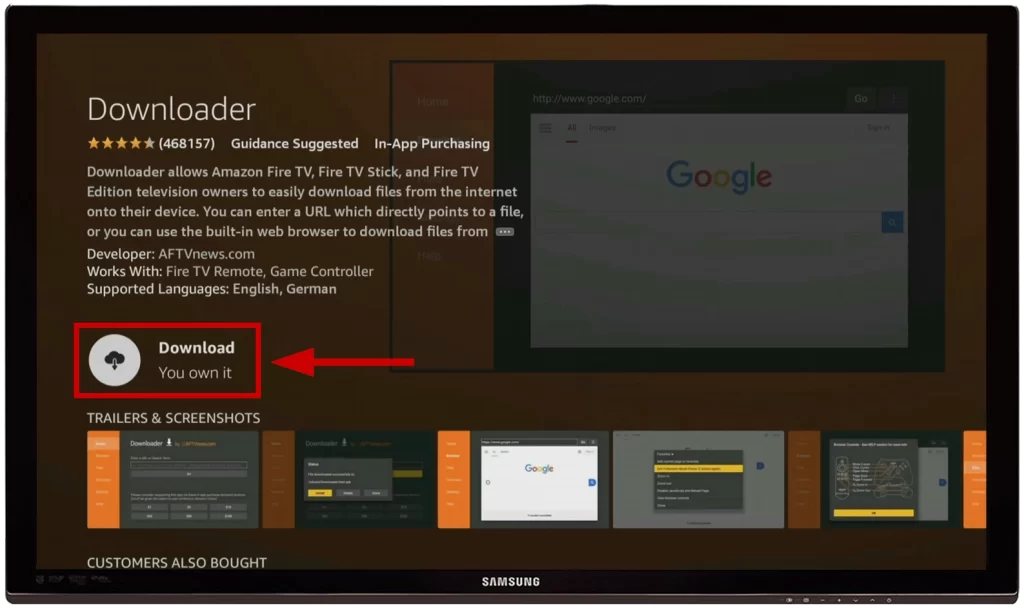 Now, the Downloader app is installed on your TV.
Turn on Developer Options on Your Fire TV Stick
Before you begin installing, you need to give permission for the apps you're going to download. This lets you install apps that aren't from official sources. However, it's not a good idea to do this too frequently.
Go to the Settings on your Amazon Fire TV Stick.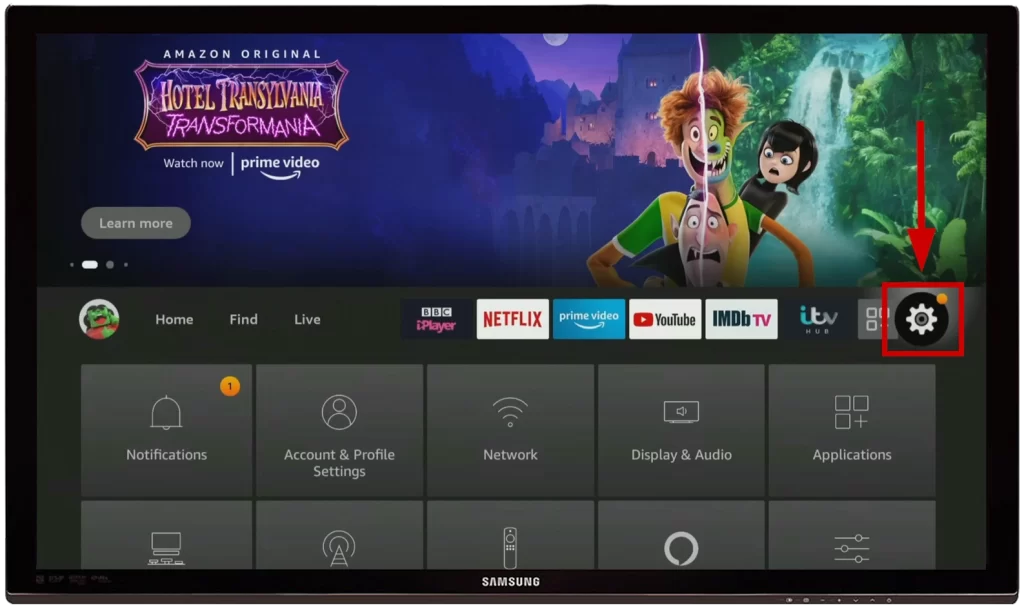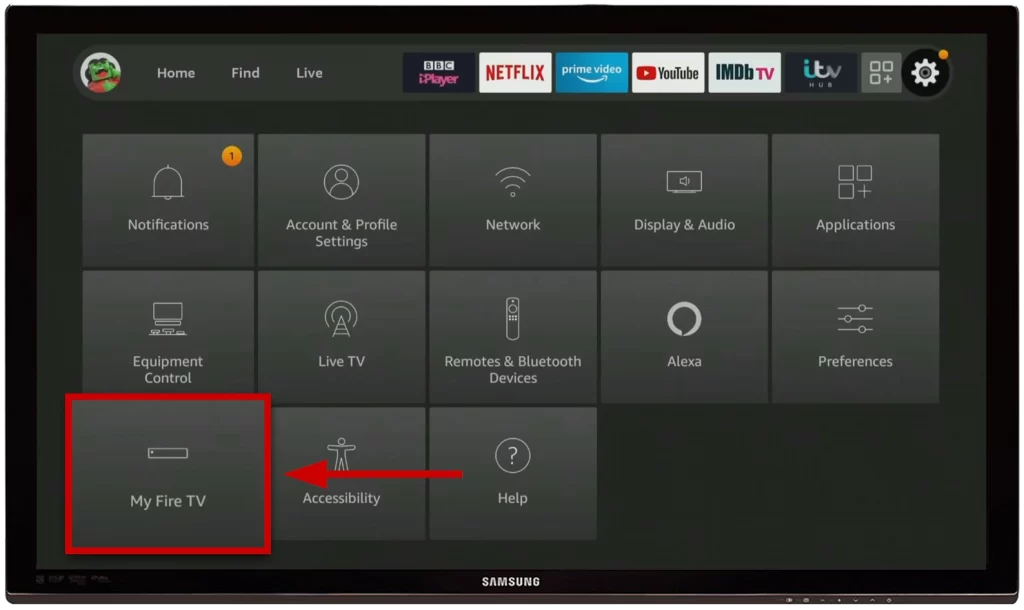 Click on Developer Options.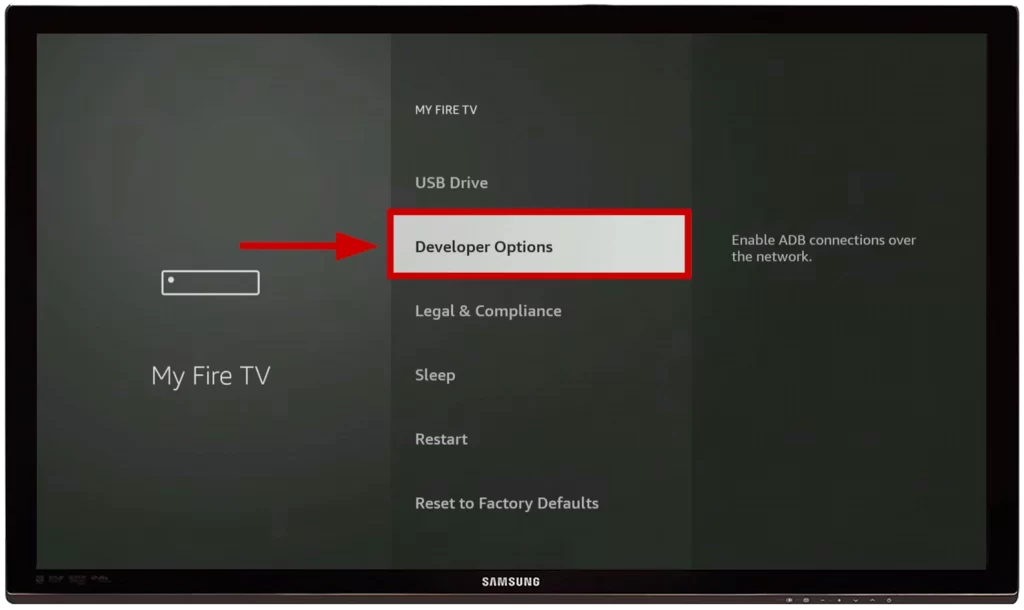 Now, select Download from Unknown Sources.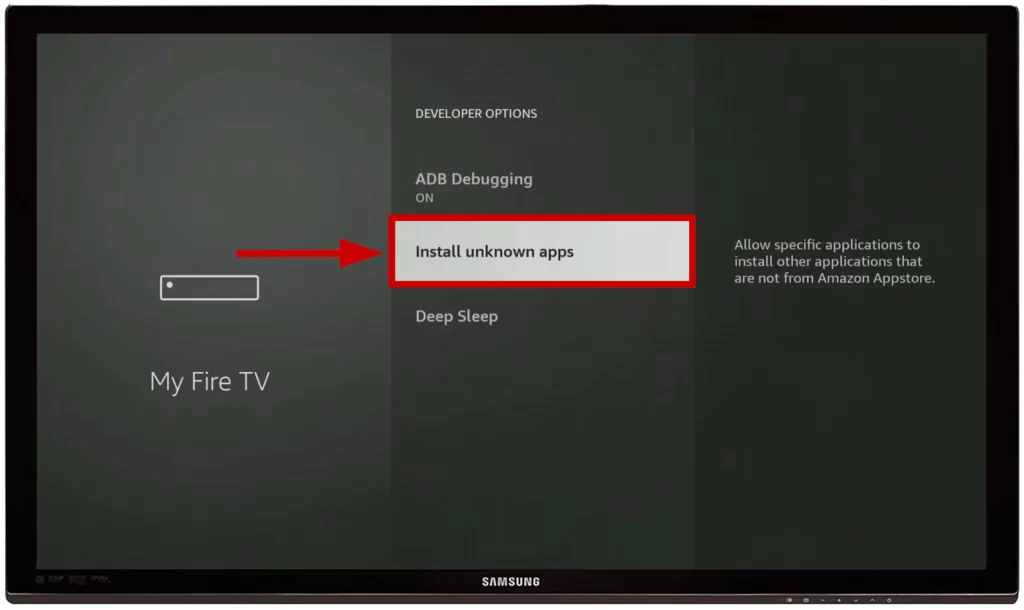 Choose Downloader from the list of apps and tap ON.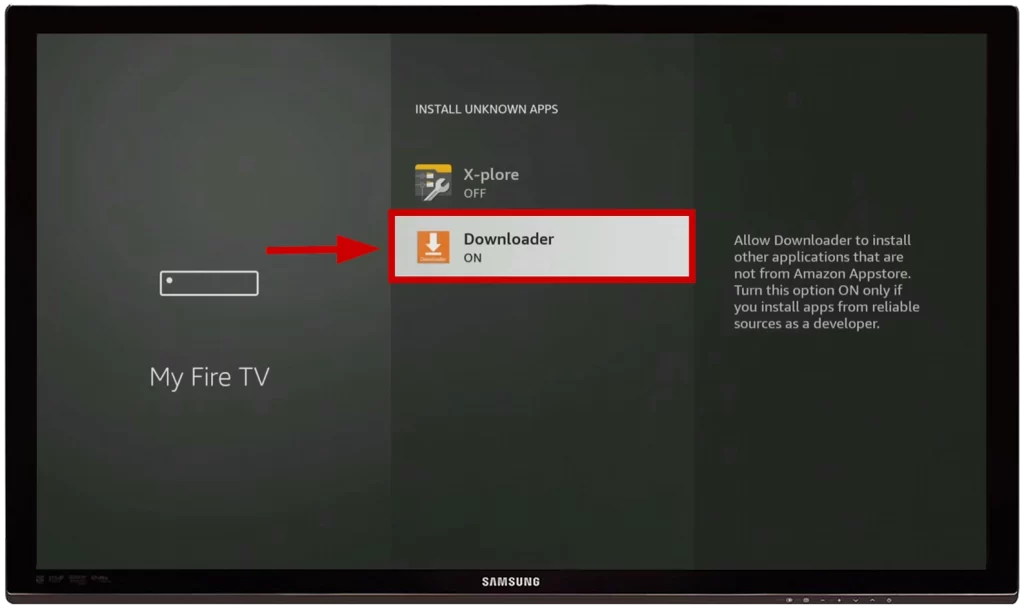 Install Aptoide on Your Fire TV Stick
Finally, the app can be installed using this guide:
Launch the Downloader app from your Fire Stick library.
Click on the text box to search.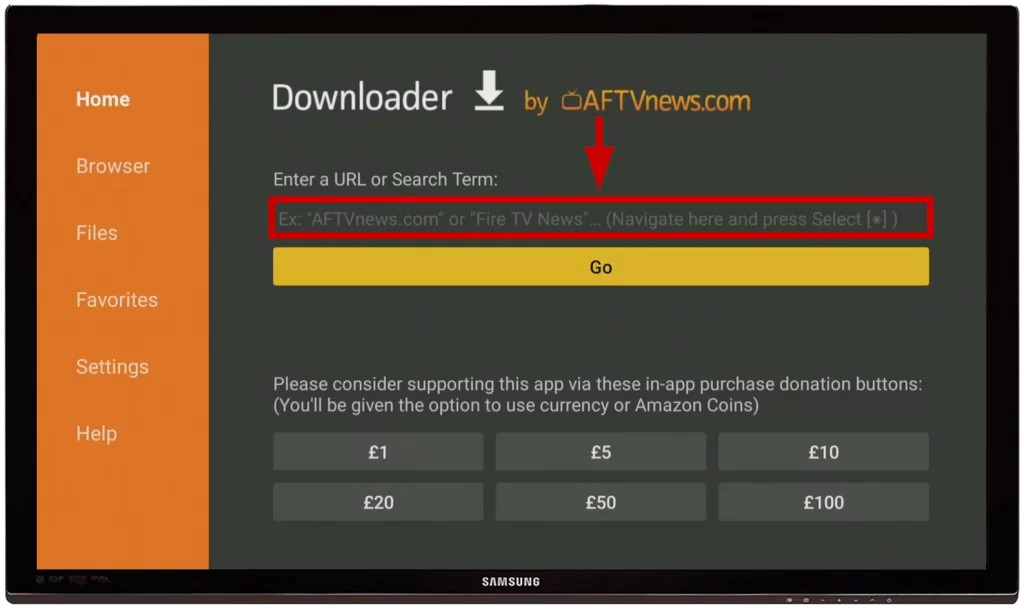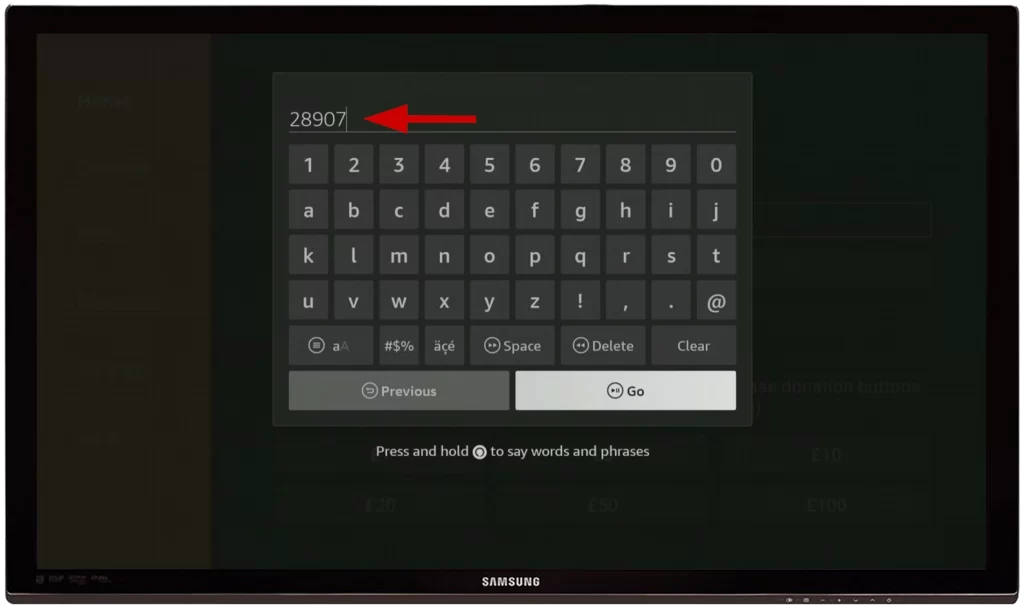 Press the Menu button on your remote and enter full-screen mode by pressing the Menu button again.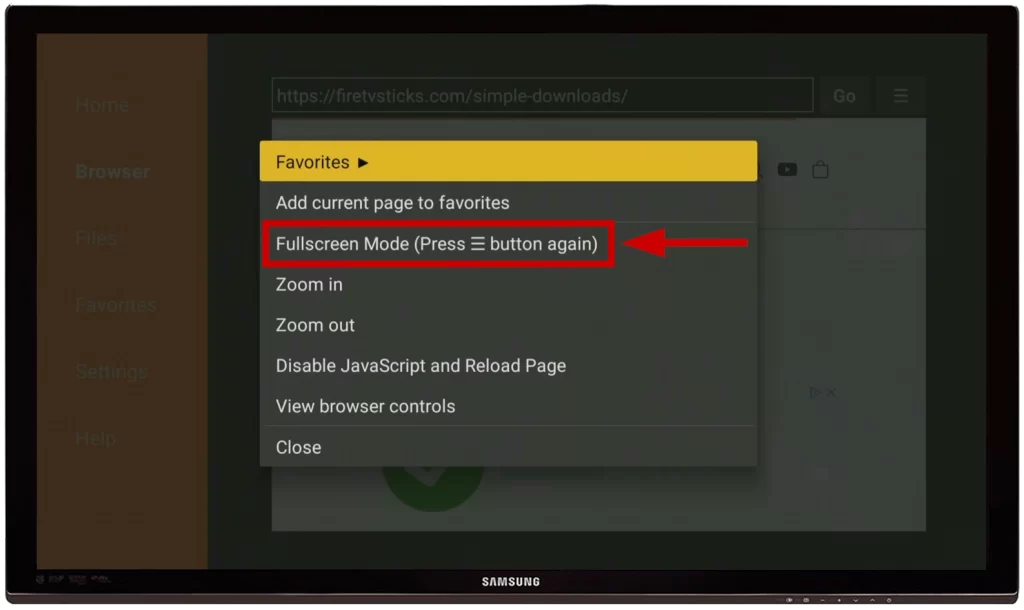 Click on the App Stores category.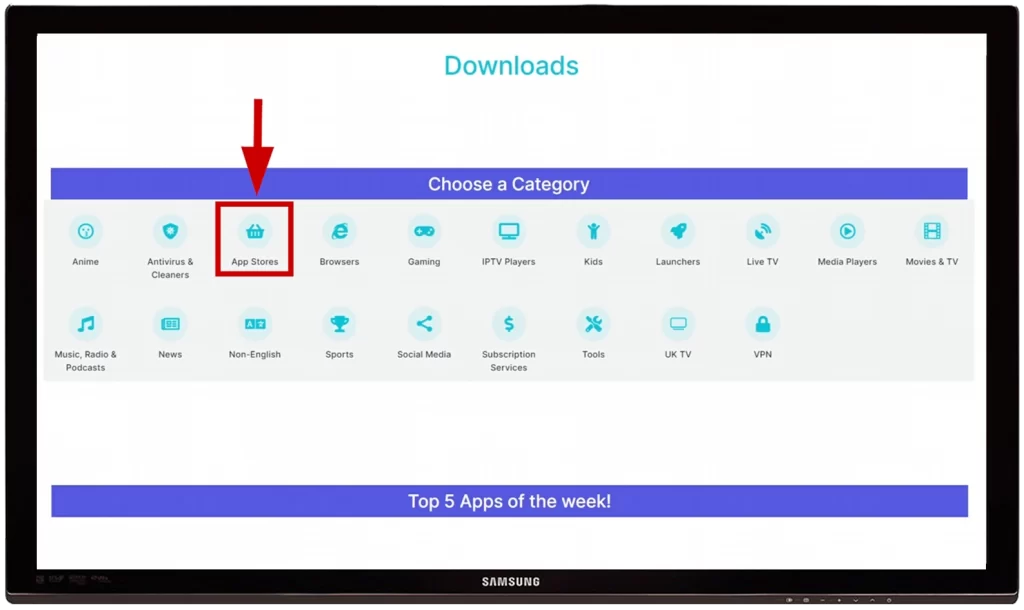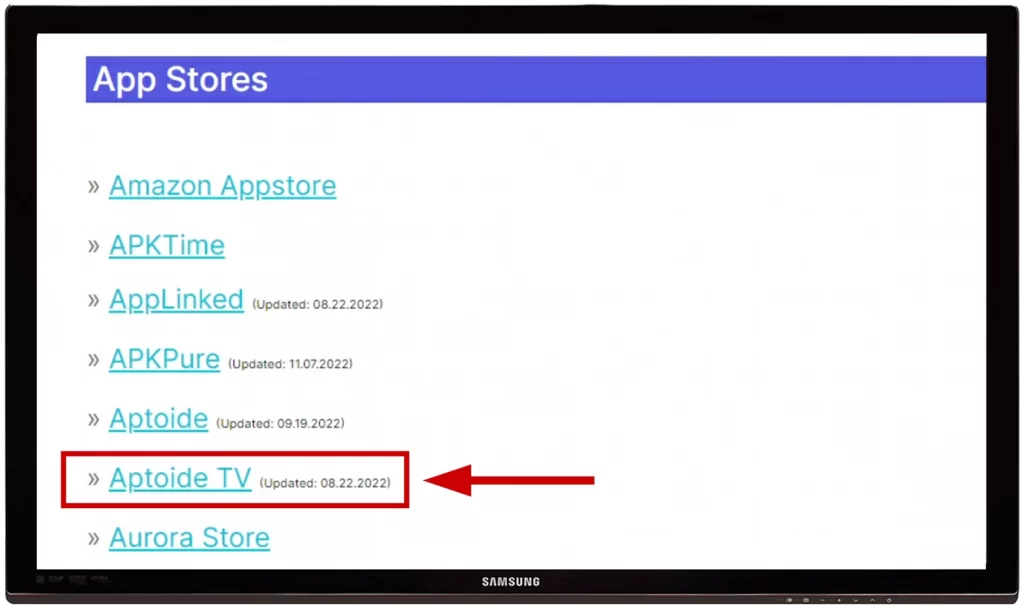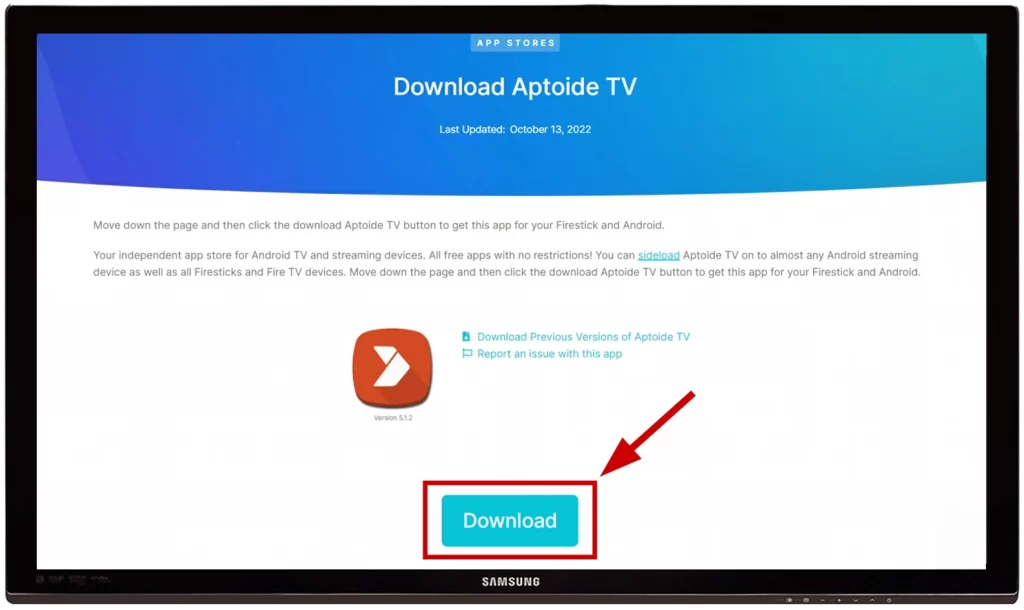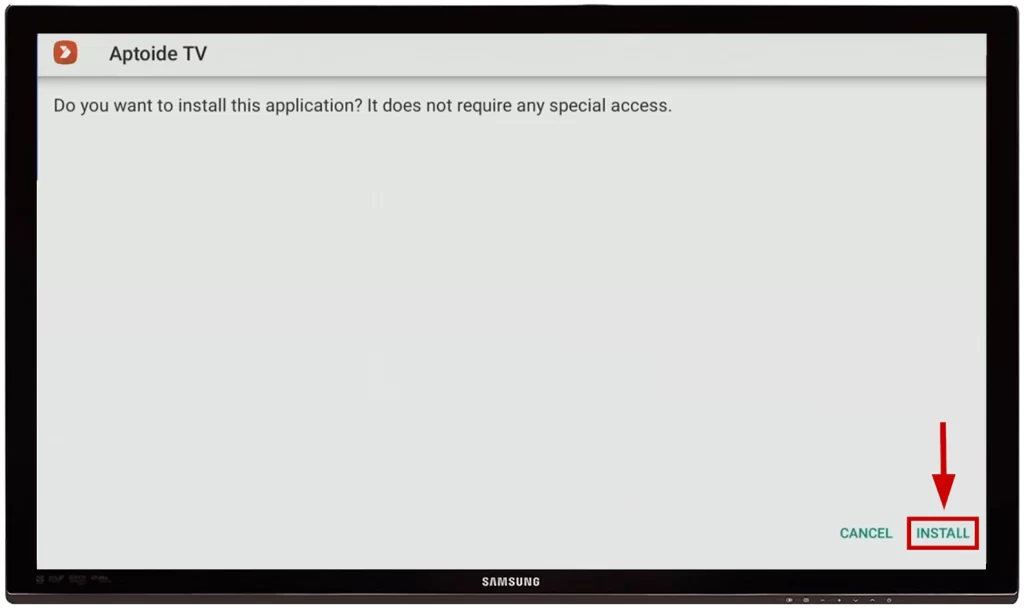 Now, select the option Done. You don't need to choose the Open option yet since you don't have permission to install third-party apps through Aptoide.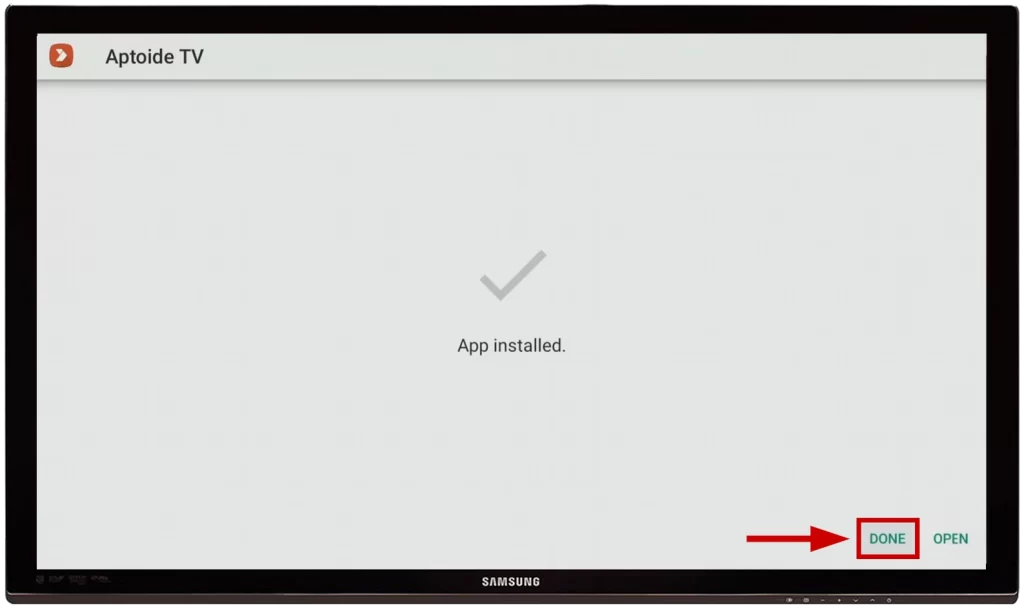 If you want, you can delete the installation file.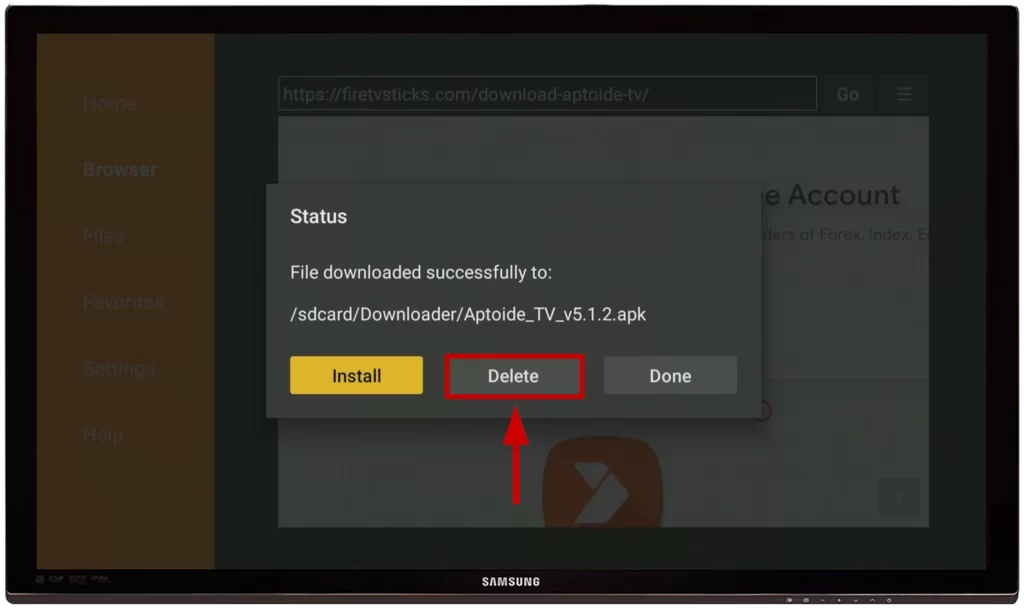 Activate the developer options for Aptoide on your Fire TV Stick: Settings > My Fire TV > Developer Options > Download from Unknown Sources > Choose Aptoide TV and tap ON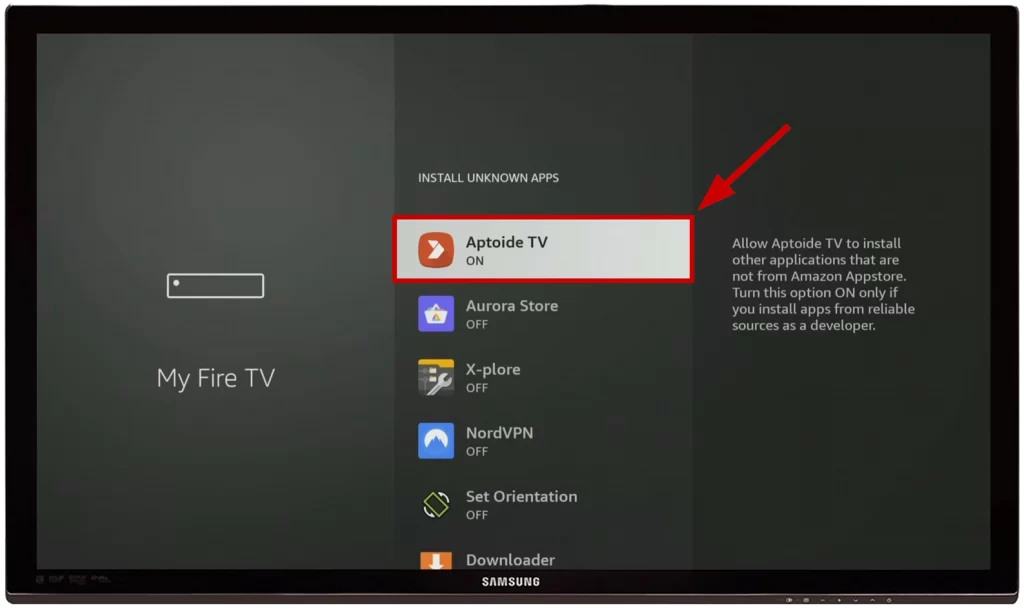 How to Install Google Play Store/Aptoide Apps on Fire TV Stick
You can install apps using the following method: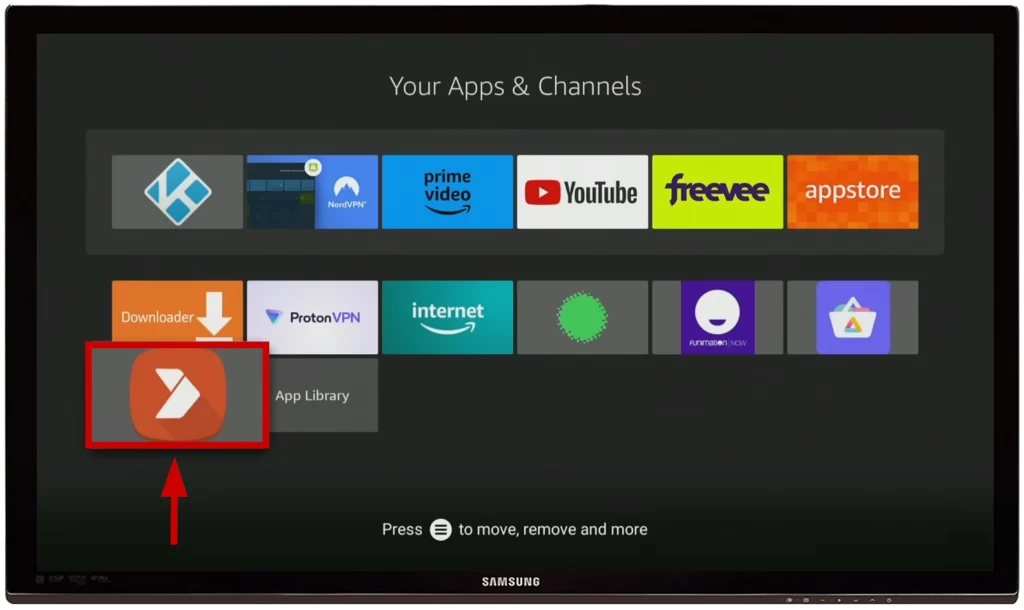 Allow Aptoide TV to access your device's photos, media, and files.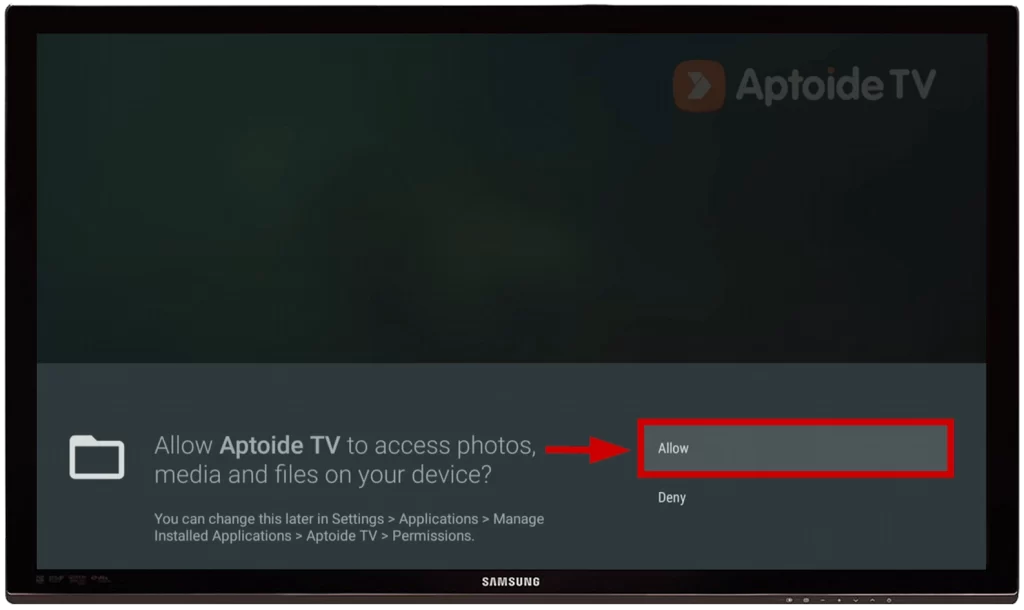 You can now download any available app. Just click on it.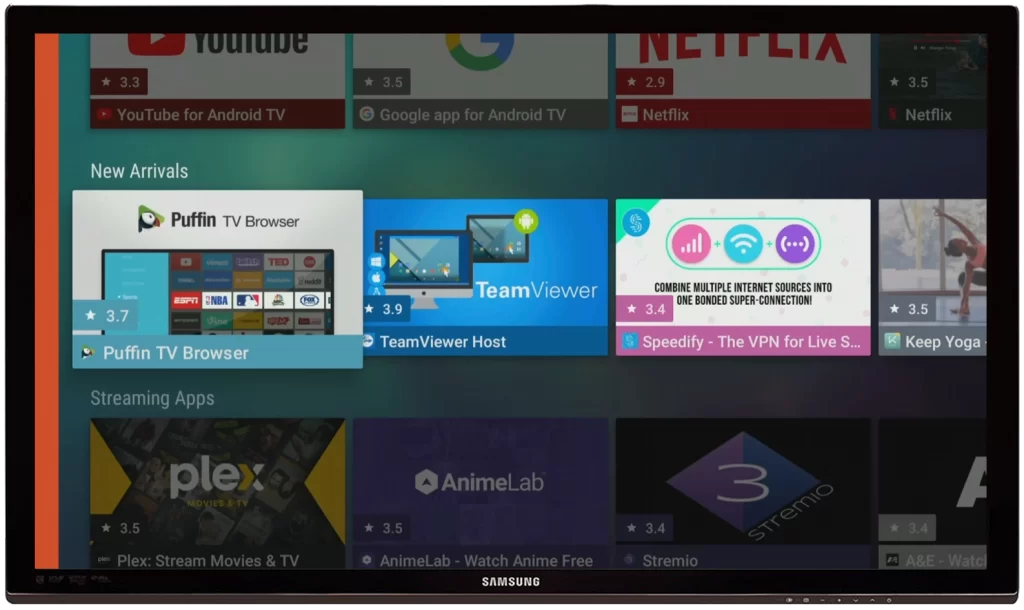 Click the Install button to download the app.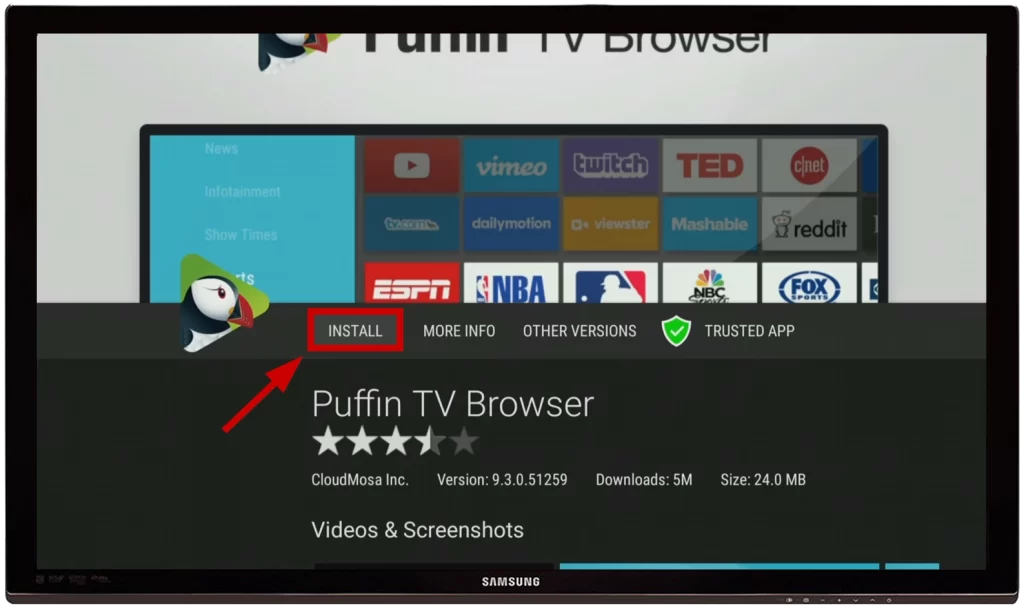 Now you can enjoy your favorite games and apps from Google Play on your TV.
Install Google Account Manager on Your Fire Stick
This step will synchronize your Google account with the apps you'll install in the future through Aptoide:
On the Downloader app, type http://bit.ly/google-manager-firestick in the URL/Search box from the Home tab and select Go. This downloads the Google Account Manager v5.1-1743759 for Android 5.0+ devices
Select Install once the download completes
Click on Done. to finish the installation process