Sometimes an error code 135011 may appear on your screen when you try to sign in to your Microsoft Teams account. This error indicates that your IT administrator has probably deleted or disabled your device in Azure Active Directory. However, you can try to fix it.
What do you need to fix Microsoft Teams error 135011: Your Device Has Been Disabled
With the pandemic, most people have switched to a remote format of work, and some companies even prohibit their employees from coming to the office. Therefore, there's an increased demand for such programs as Zoom, Skype, Discord, and Microsoft Teams.
Microsoft Teams is one of the popular meeting software right now which helps you to connect remotely and work with your colleagues. In this article, we will discuss how to fix the error 135011: Your Device Has Been Disabled.
As the software can be disabled there are reasons for this and here you can find what can cause this problem and how to fix it.
What is a Microsoft Teams
In general, Microsoft Teams is supposed to be used for office workers and official meetings, while unofficially you can use Discord or Skype to communicate with friends, family, or acquaintances.
In addition, there are two versions of Microsoft Teams – a paid version and a free version. For the free version, you can sign up for a Microsoft Teams account using a Microsoft account. For paid version, you can use Office 365 or your company account.
When you sign in to Microsoft Teams using a company account, you will be asked whether you want your company to control the device. If you confirm that with yes, your device will be managed with company policy.
If your IT admin has disabled the machine on which you've Microsoft Teams installed, you may receive this error after signing in:
Something went wrong. Your organization has disabled this device. To fix this, contact your system administrator and provide the error code 135011.
How to fix 'organization has disabled this device' in Microsoft Teams
As mentioned above, this error may be caused by a limit on your actions, as your device is probably under the control of an IT administrator. To apply this solution, you will need administrative privileges. Or you will need to contact your IT admin to follow these steps for you. Here's how you can improve the situation:
Either go to the AAD admin center at https://aad.portal.azure.com or Microsoft Endpoint Manager admin center at https://endpoint.microsoft.com and sign in to your admin account.
Under "Users", locate the account having this issue and click "Devices".
Now select the disabled devices (having "Enabled" set to "No") and then click on the "Enable" option on the top.
After you have done that, wait a few moments for the error to no longer appear on the concerned device.
Are there any other options to change the state
There are a couple more things to keep in mind when working with Microsoft Teams. Some of them will be described below.
Check Your Connection
First of all, try to see if there's an Internet connection at all. Reboot the router: unplug it, wait half a minute and plug it back in. Also, try restarting your computer or laptop. If you're using a wireless connection, switch to a cable connection. Try using a different network, such as a mobile hotspot, and check if you notice any improvements.
Remove All Office Credentials
Try removing all the credentials related to Office: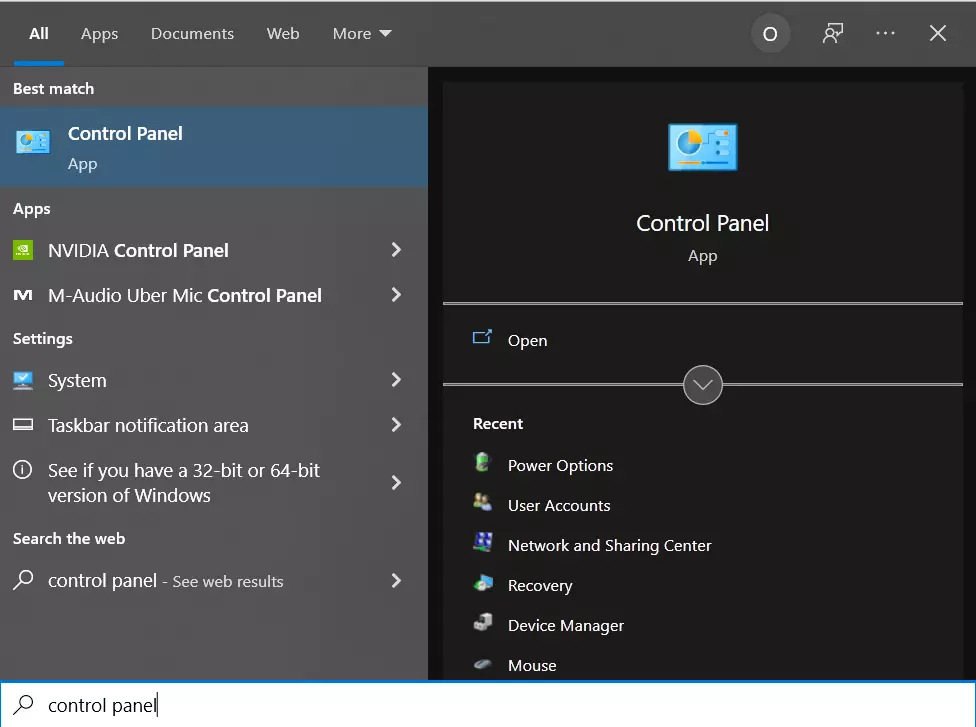 Navigate to "User Accounts".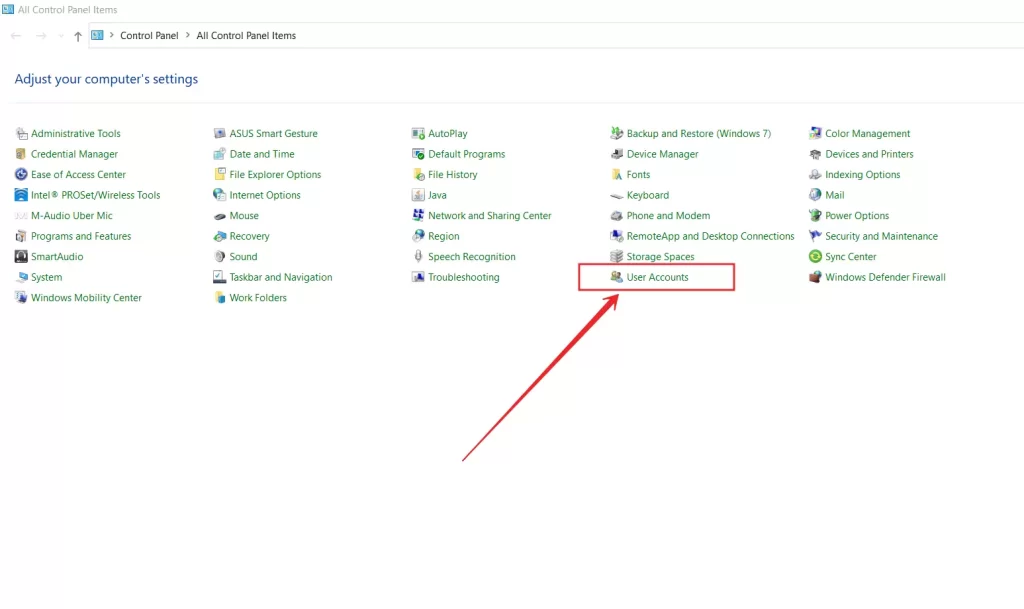 Select the "Manage your credentials" option.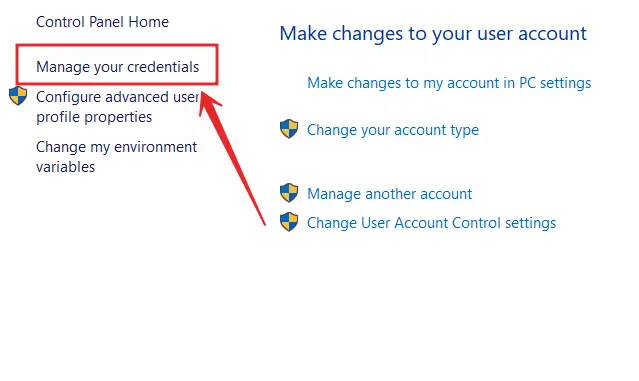 Click on "Windows Credentials".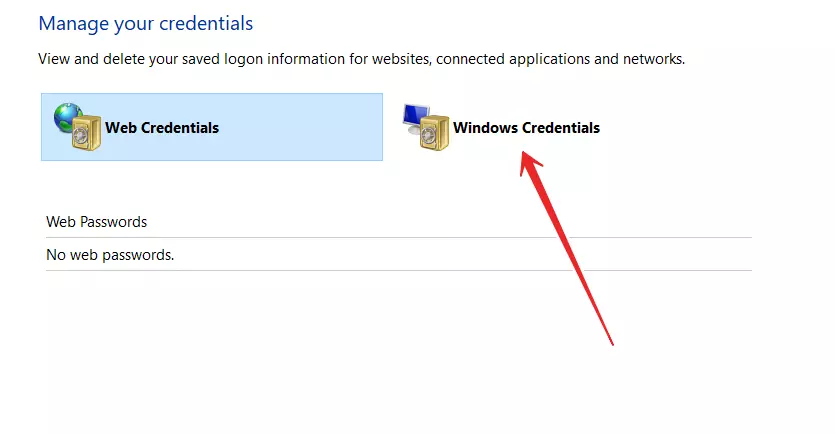 Remove all the credentials related to "Microsoft Office".
Restart Teams and check if you can log into your account.
If the error persists, unlink your work or school account:
Go to the "Settings" menu.
Then, go to the "Accounts" settings.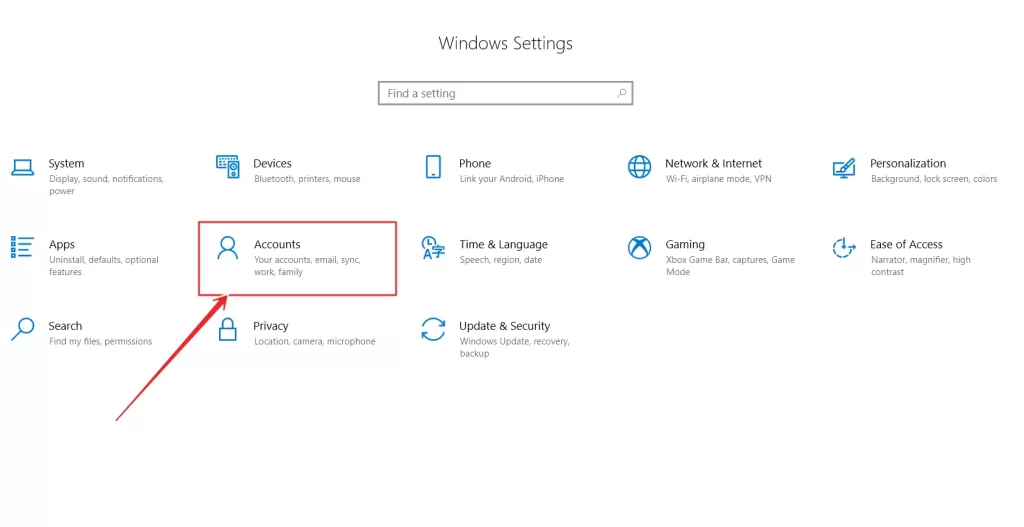 After that, go to "Access work or school".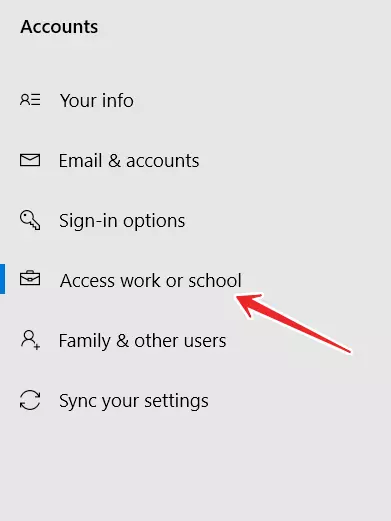 Unlink your account.
Restart your PC.
Go back to "Access work or school" and re-add your account.
And that's all on how to fix an error 135011: Your Device Has Been Disabled on Microsoft Teams and start using the app with no additional issues.
What can you do in Microsoft Teams
Microsoft Teams is such a tool, which has proven to be effective not only for organizing interaction between remotely employed office workers but also for setting up a wide variety of learning processes.
Teams is a versatile multithreaded, multilateral multimedia sharing tool. Its flexibility makes it a true virtual classroom – with broadcasting and two-way conversations, file sharing, individual tasking, and student check-in and check-out. And it's all in a single browser window on any mobile device or desktop PC.
Students can comment on what's happening in the text chat, as well as be included in the discussion by voice. It's also possible to translate the text in the chat into different languages. The teacher, on the other hand, has the tools to pass the word to only one speaker and to switch the general broadcast from his desktop to any other (a kind of remote analog of a call to the blackboard).
The teacher also has no problem reminding students about the start of the next class using the built-in diary and informing absent students about the past class.
If you encounter any difficulties (bugs, errors, etc.) while learning, working, or doing anything else in Microsoft Tims, you should know that it can all be fixed. To do this, just contact the official Microsoft support to report the problem.