WhatsApp has many functional options to help you organize your work. For example, if you don't need one of your chats anymore, there is an option to delete it.
Is deleting a chat on WhatsApp possible
WhatsApp is a popular app for smartphones and tablets based on Android or iOS that allows you to exchange free messages, photos, and videos, and since 2015 even make calls over the Internet, which are charged much lower than "regular" calls using voice.
WhatsApp appeared in 2009 and quickly became popular with smartphone owners, largely due to its free and cross-platform nature. Its founders are two former programmers from Yahoo: Jan Koum (1976), a Jewish native of Ukraine and U.S. citizen, and his American friend Brian Acton (1972). In February 2014, WhatsApp was acquired by Facebook for $19 billion. As of February 2019, the total number of WhatsApp users exceeds a billion and a half people, which means that one in five people on Earth uses WhatsApp!
However, if you need to change your account, or for example, you have a lot of chats and files that are filling up the memory of your device, then you should try to clear the chats. By doing this operation you will free up space for other apps, etc. Whatever the reason, it's easy enough to delete chats from WhatsApp.
How to delete a chat in WhatsApp via iPhone
In fact, not only is it easy to delete chats from WhatsApp via iPhone but there are several ways exactly how you want to delete a chat. Or multiple chats? Or just one message? The choice is yours. However, you need to start with the main one – deleting the chat or conversation.
To delete the chat, you must quit the WhatsApp Group.
To depart from the group, press and hold the WhatsApp Group icon and select "Exit Group" and then "Exit" from the three dots.
After successfully exiting the group, tap and hold the WhatsApp Group icon to erase the chat. Select "Delete."
To delete all the chats you have on Watsapp, you can use this guide:
Begin by opening WhatsApp.
Select the three dots (for additional options), followed by "Settings" and "Chats."
From the resulting drop-down menu, select "Chat History."
Click the "Delete All" option to delete all chats from the Chat History window.
It's a more extreme measure, but it will clear your history of old conversations you may no longer need. Just keep in mind none of the procedures in this section will delete messages for other users.
How to delete a chat in WhatsApp via Android
Just like with the iPhone, WhatsApp on Android isn't much different in the interface. So this guide will help you clean up your chat or conversation:
Press and hold the conversation you want to delete in the Chats tab.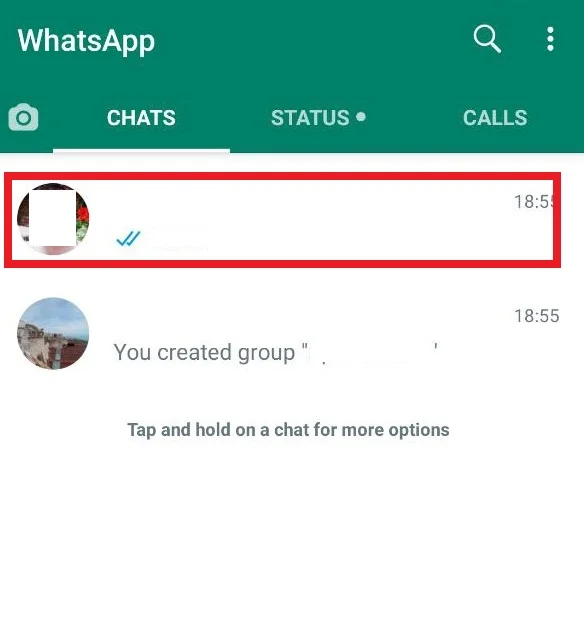 Tap on the Delete button with a trashcan icon, then press Delete.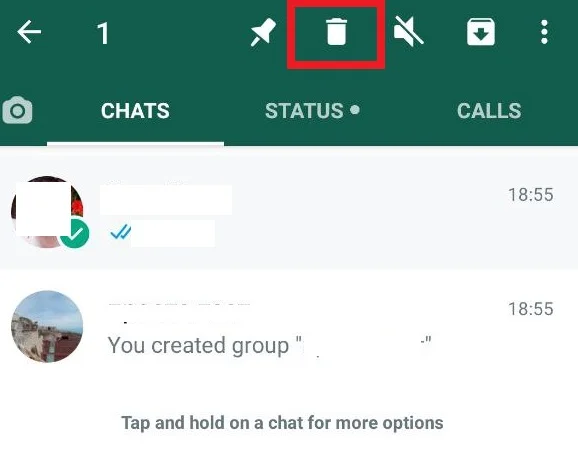 In order to delete group chats on WhatsApp:
In Chats, press and hold the chat you wish to escape.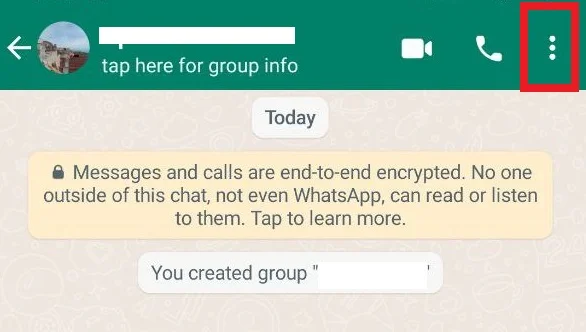 Tap the button with the three-dot icon, then press Exit group and confirm.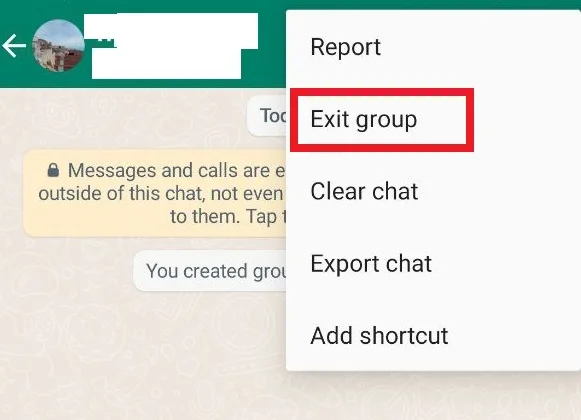 Press and hold the group chat once more, then tap on the trash can icon and select Delete.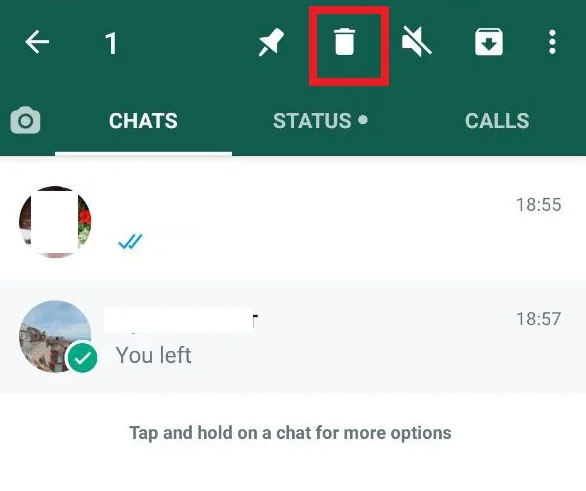 How to clear all of your chats on WhatsApp
This step is quite radical. You must remember that in this way you will clean up all your conversations and chats, including media, etc. Keep this in mind before you do this option:
In the Chats tab, click on the three-dot menu icon.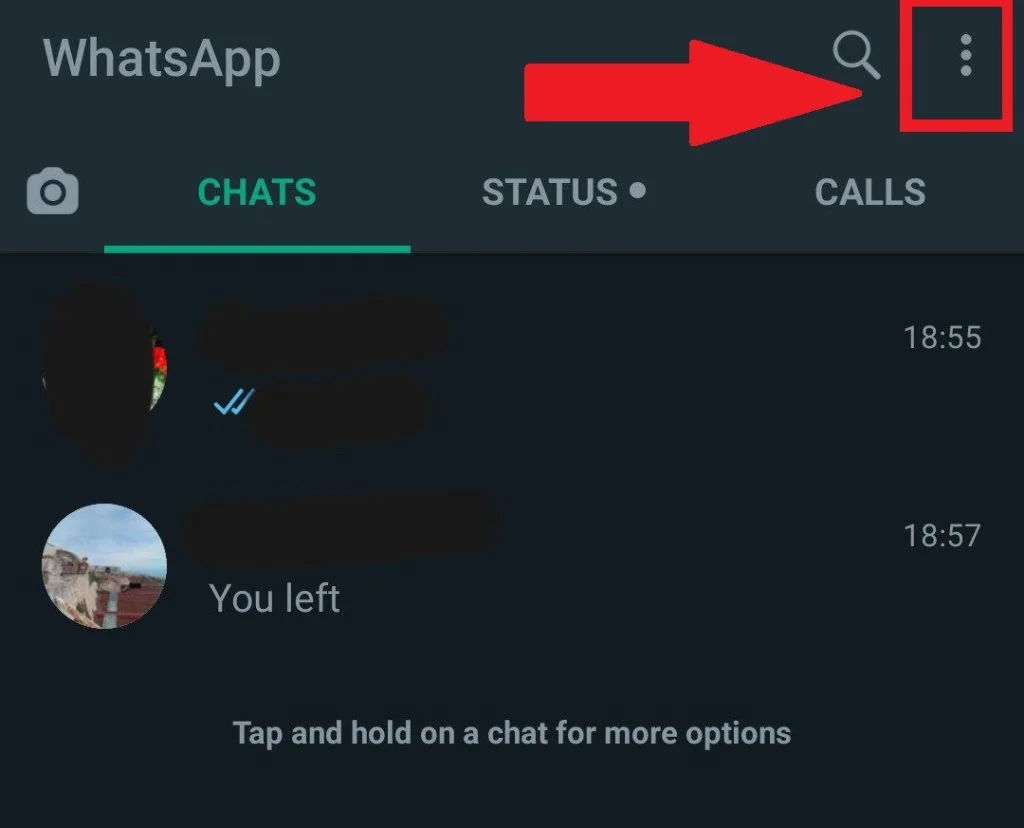 Enter the Settings menu, followed by Chats and Chat history.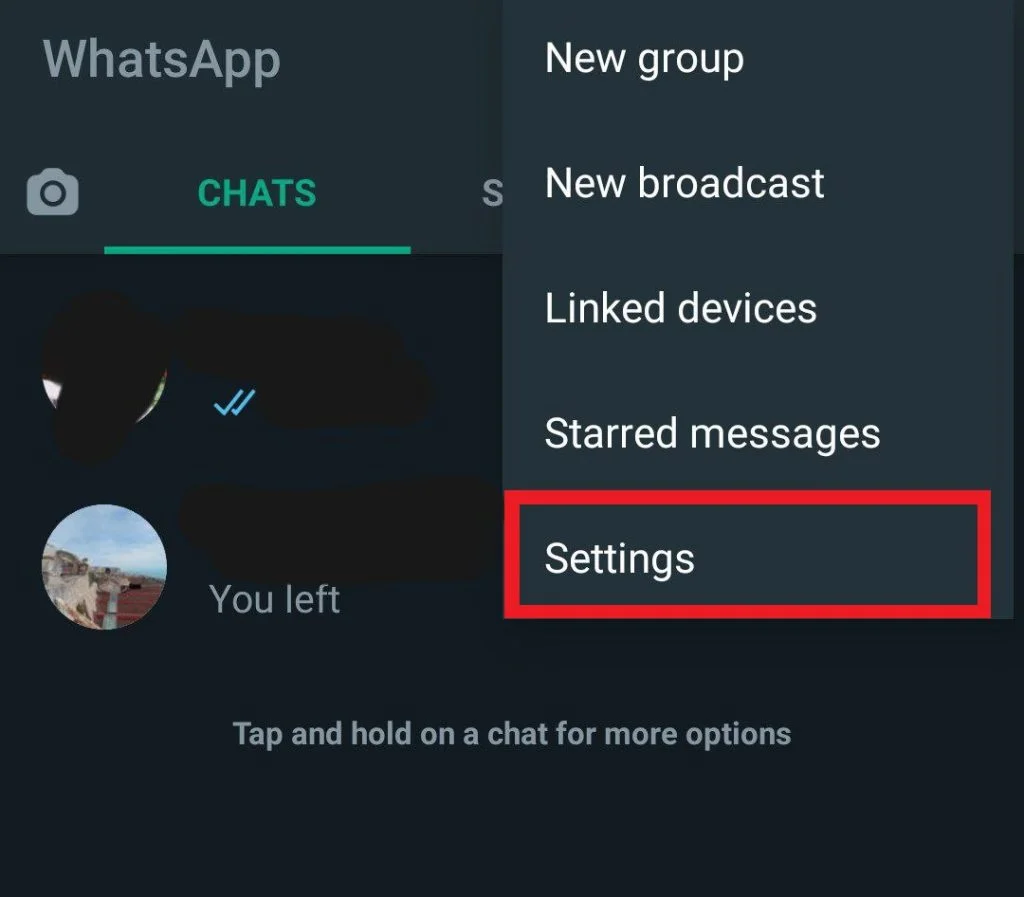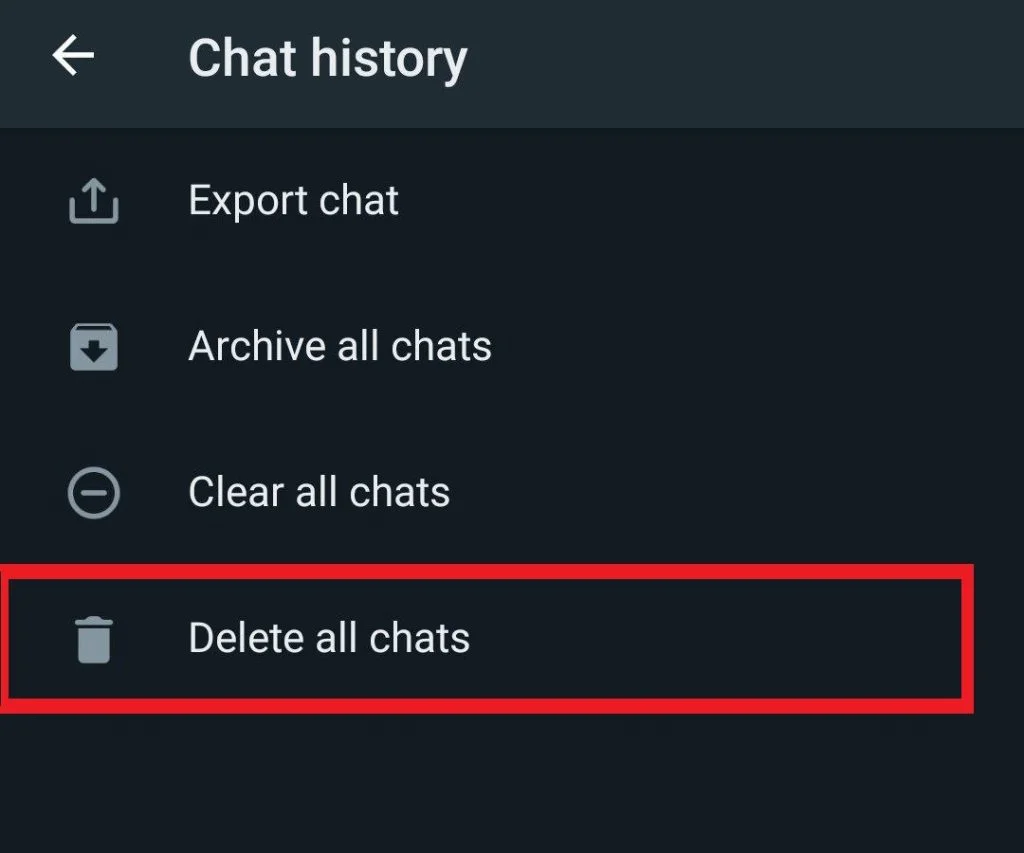 Confirm by pressing Delete.
How to delete a chat in WhatsApp via PC
You can also use WhatsApp on your PC. Its interface works fine in the web version as well. All you have to do is sync your account with your device. You start by installing WhatsApp on your PC or laptop:
On your PC/Laptop, open any browser and search for "WhatsApp Web."
Launch WhatsApp Messenger and click "Menu," then the vertical dot icon and Settings to open your mobile device's QR Code reader.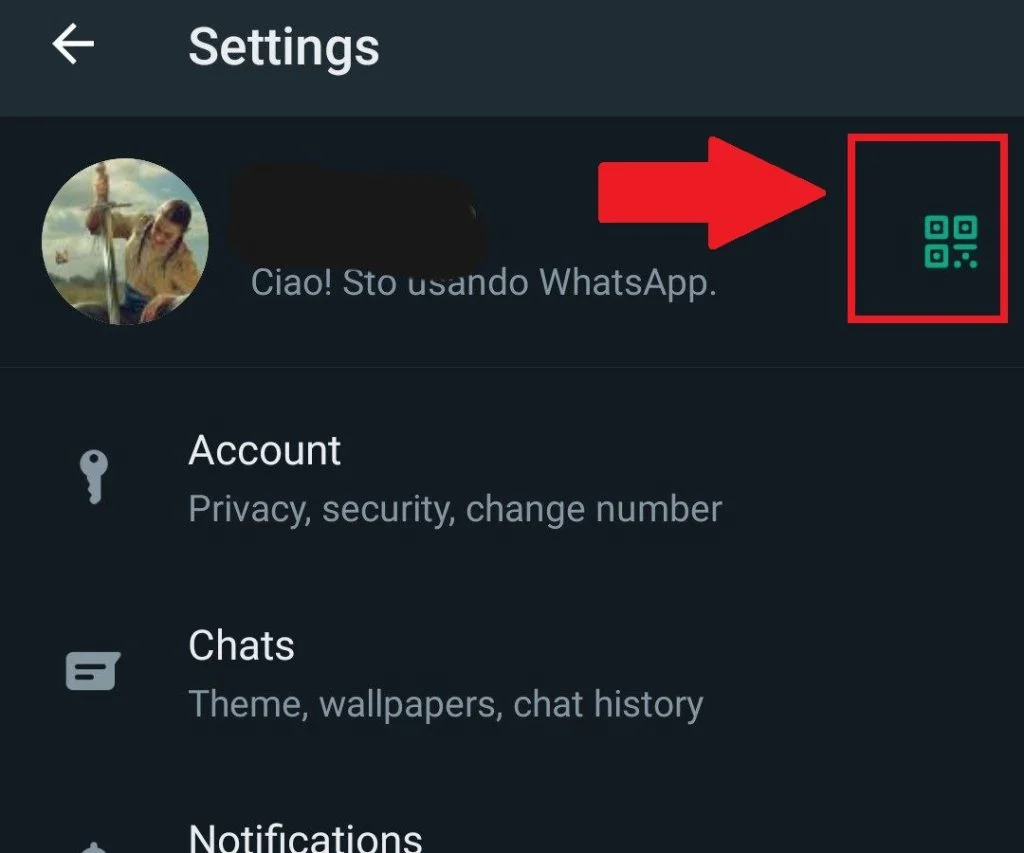 Scan the QR Code on your PC using your phone.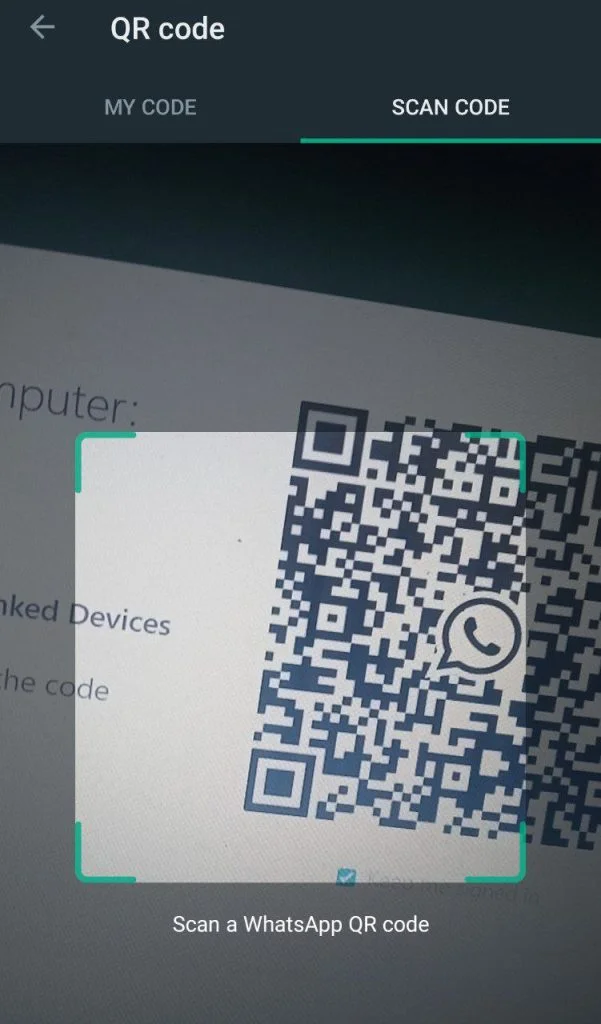 Select the chat you want to delete by clicking on it.
From the chat window's upper right corner, click the three vertical lines.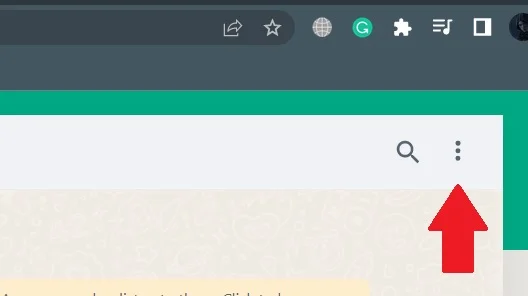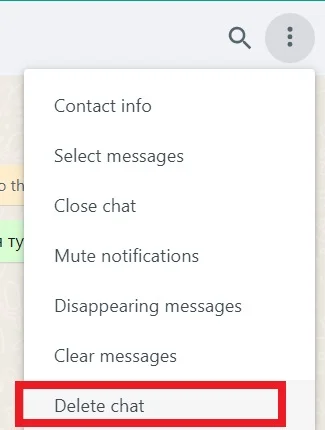 Click "Delete Chat" again.
Now you know more about how to use WhatsApp on different devices, how to delete conversations and chats, and how to install a PC version of the app.