iPhones are extremely widespread, so I'm sure you faced a situation like this: you're in the crowd and suddenly hear the notification sound. You're putting your iPhone out of the pocket and check it, but everything was in vain, the notification came not to your iPhone, but for someone else.
That's annoying, you know. But you can solve this as Apple allows its users to change the notification sounds. So you can just use another sound that would be unique for you. You can change the notification sound for almost every app – starting from your ringtone, text messages, and even reminders.
So the next time when you'll hear the sound – you'll know that it's your iPhone.
You can change notification sounds no matter what iOS version you're using and I will tell you how.
How to change notification sounds on an iPhone
Here's what you should do in case you want to change notification sounds:
Go to Settings.
Scroll down to find Sounds&Haptics and tap on it.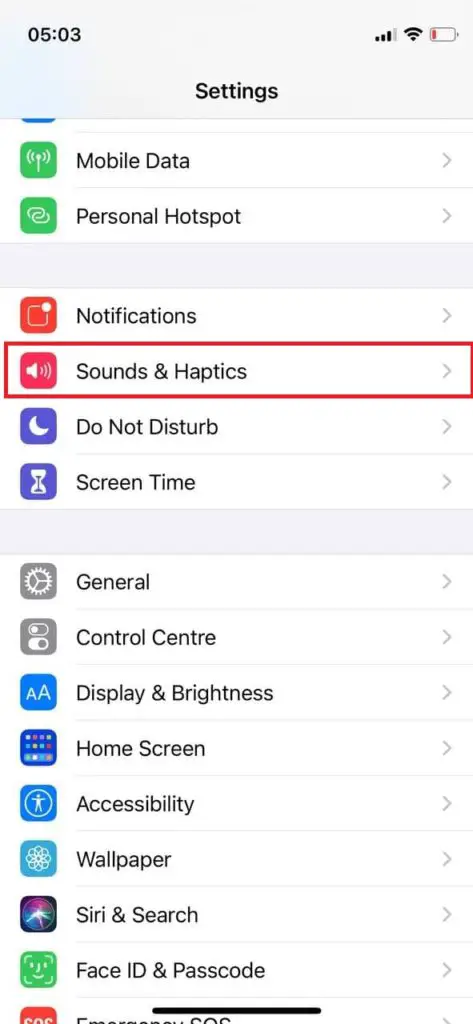 Scroll down to see Sounds and Vibration Patterns submenu and select the type of the notification you want to change sound for.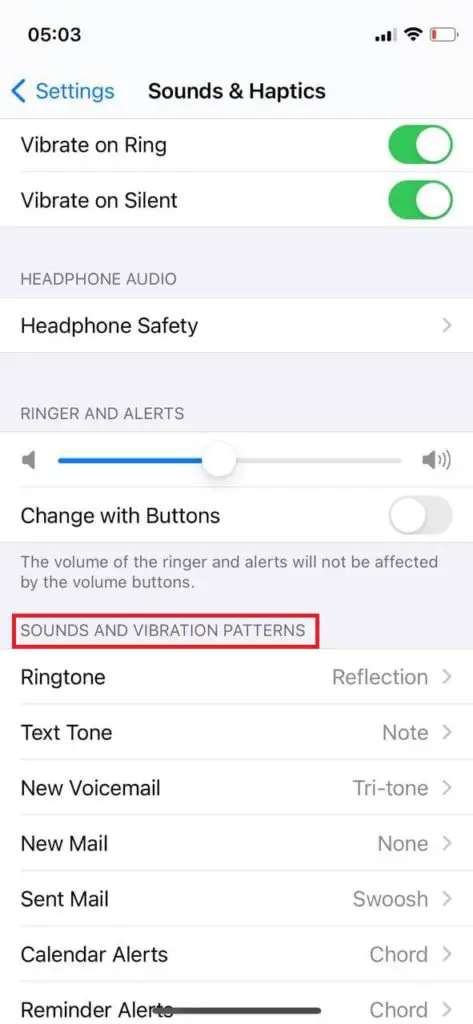 Choose the sound you would like to set. There are a lot of original Apple sounds and you can try it by tapping on it.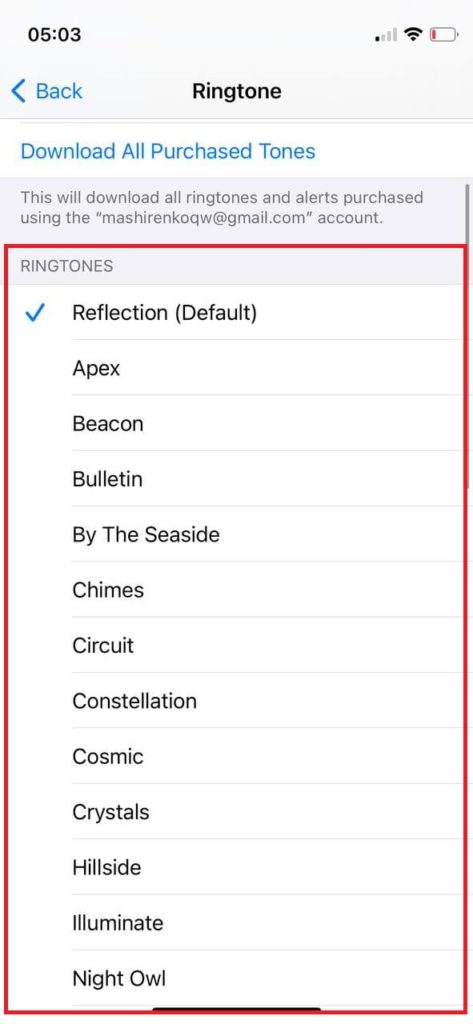 When you tap on the sound, there would be a blue check mark, notifying that you've choose this sound. Just choose the sound you want and tap on Back.
You can use this method to change notification sounds for a wide variety of original iPhone features. However, if you want to change notification sounds for third-party apps, you should go to the app settings and act from there.
How to enable notification sounds for third-party apps on your iPhone
You can also change notification settings for other apps on your iPhone. Here's how you can do this:
Go to Settings.
Scroll down to find Notifications and tap on it.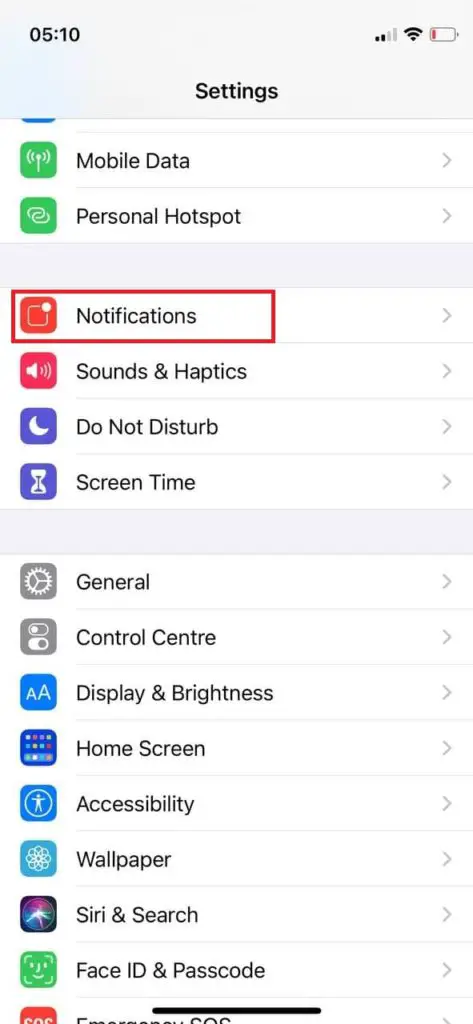 Find sub-menu Notification Style and choose app you want to enable/disable notifications for. I will use Bolt as an example.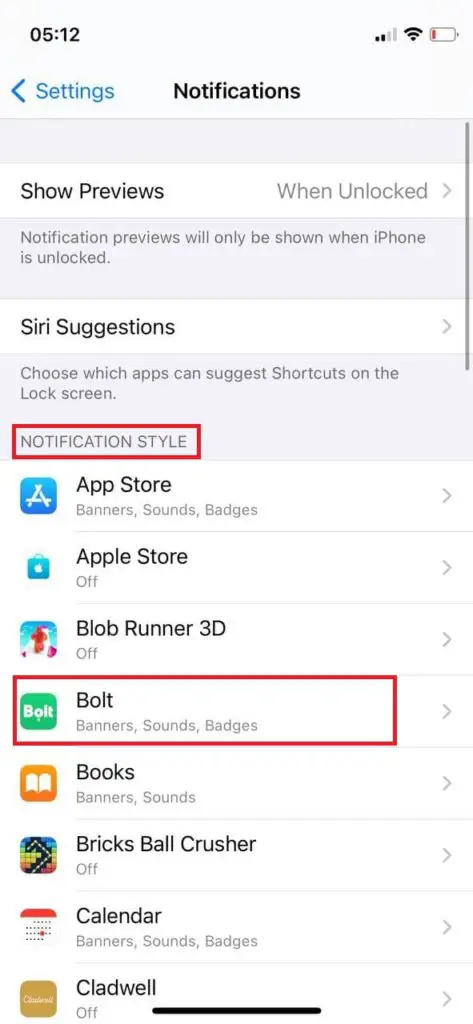 After you tap on app, you will see the option to Allow Notifications, tap on toggle to turn it green if you want notifications to be enabled, or tap on it to turn toggle grey.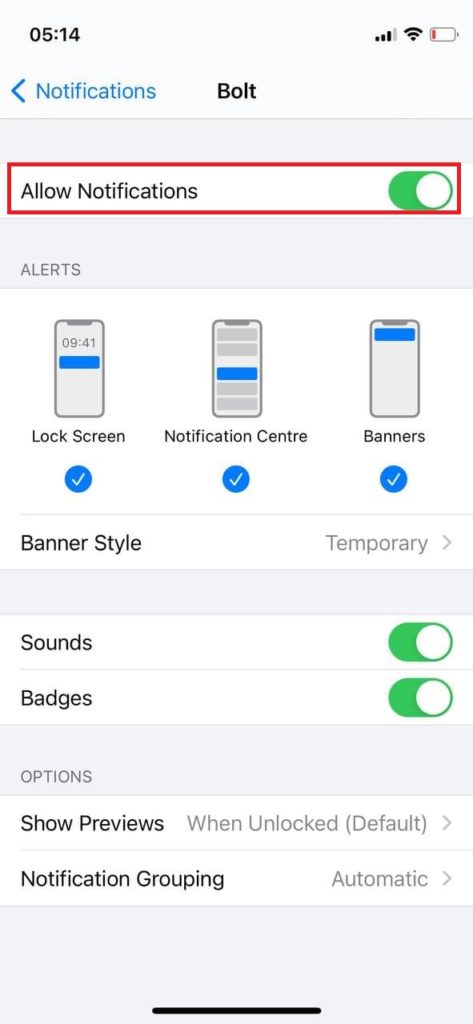 However, you can manage notifications more deeply, for example you can disable sounds, but enable badges, so that's always up to you.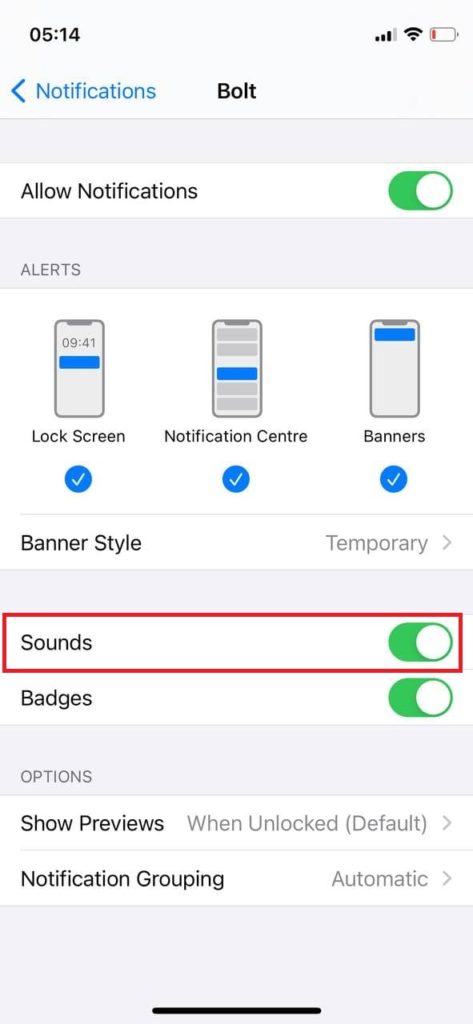 How to disable notification sounds for other apps on your iPhone
The process is the same as for enabling notification sounds, you just need to make toggle grey, not green. Here's what you should do (you can check the screenshots above to see how it should look on your iPhone):
Open Settings.
Go to Notifications.
In the sub-menu Notification Style, choose the app you want to disable notifications or notification sounds for and tap on it.
Tap on Notifications (if you want to disable all notifications from this app) green toggle to turn it grey or tap on Sounds toggle to disable sounds only, but remain badges and other notifications.
This article was written by Vladislav Sheridan and was reviewed by Anatoliy Sheridan, a Head of Content at Tab-tv, according to our Quality and Fact-Checking Policy.
Featured image credit: BGR