Galaxy isn't an expensive TikTok gift, but I can't call it cheap. That's a mid-end gift, and that's one of the most popular gifts on TikTok.
TikTok Galaxy is worth 1,000 coins; in real currency, it costs around $16-$19, depending on the coin package you choose when purchasing coins.
TikTok has a strange feature: usually, in most services, when you buy a bigger package of something, you get a discount, but TikTok goes a different way. When you buy a bigger package, one coin may be more expensive than when you're buying a smaller package.
And a short line about what gifting a Galaxy does. To be fair, almost nothing. If you gift a Galaxy, it will appear on the screen for a few seconds and disappear. And that's all.
How much is 10 Galaxies worth on TikTok?
Respectively, 10 Galaxies will cost you 10,000 coins or around $160-$190.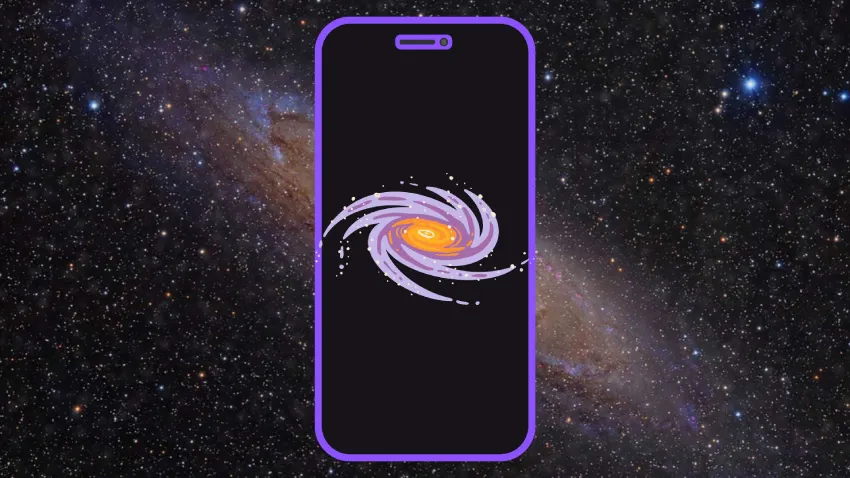 The exact price in dollars depends on the bundle you choose to buy coins. I won't calculate the cheapest bundle because TikTok constantly changes coin prices and package sizes. But you can do this yourself. Just go to Settings-Balance and see the packages offered. Then, just divide the package price by the amount of coins. Then, multiply it by 1,000 (to calculate 1 Galaxy gift price) or 10,000 (to calculate 10 Galaxies prices).
How much money does a Galaxy on TikTok make?
Creators can withdraw money they receive from gifts. But the system is tangled and not easy to understand. The exact earnings can vary depending on several factors, including the creator's location, TikTok's commission fees, and the conversion rate between coins and USD.
Usually, creators can expect to receive around 50% of the gift price. So, Galaxy makes around $8-$9.5