If you share your Netflix account with others, you might know the hassle of sharing access codes every time they're needed. Netflix only gives you a few minutes to verify the access code, which becomes a problem if you're away from your phone. Fortunately, you can automate this process using Gmail if you're the account holder.
Setting up Basic Email Forwarding
Here's how to redirect Netflix emails from you to another Gmail account:
Open your browser, navigate to Gmail, and sign in to your account.
Click on the Settings gear at the top right.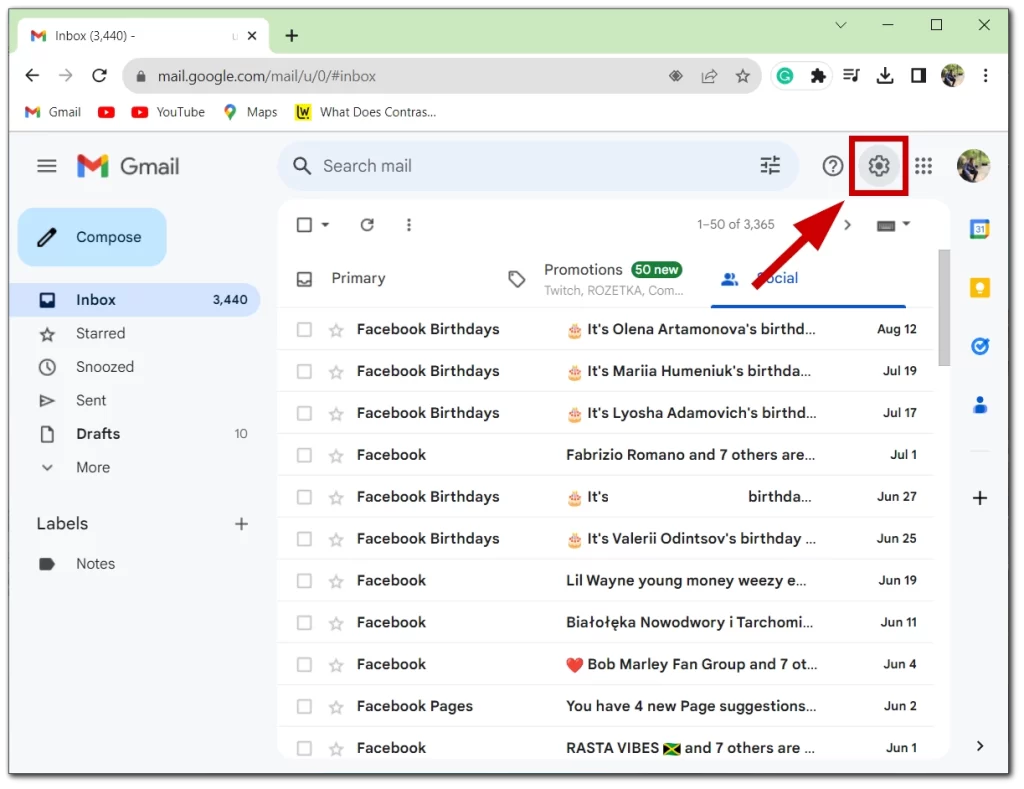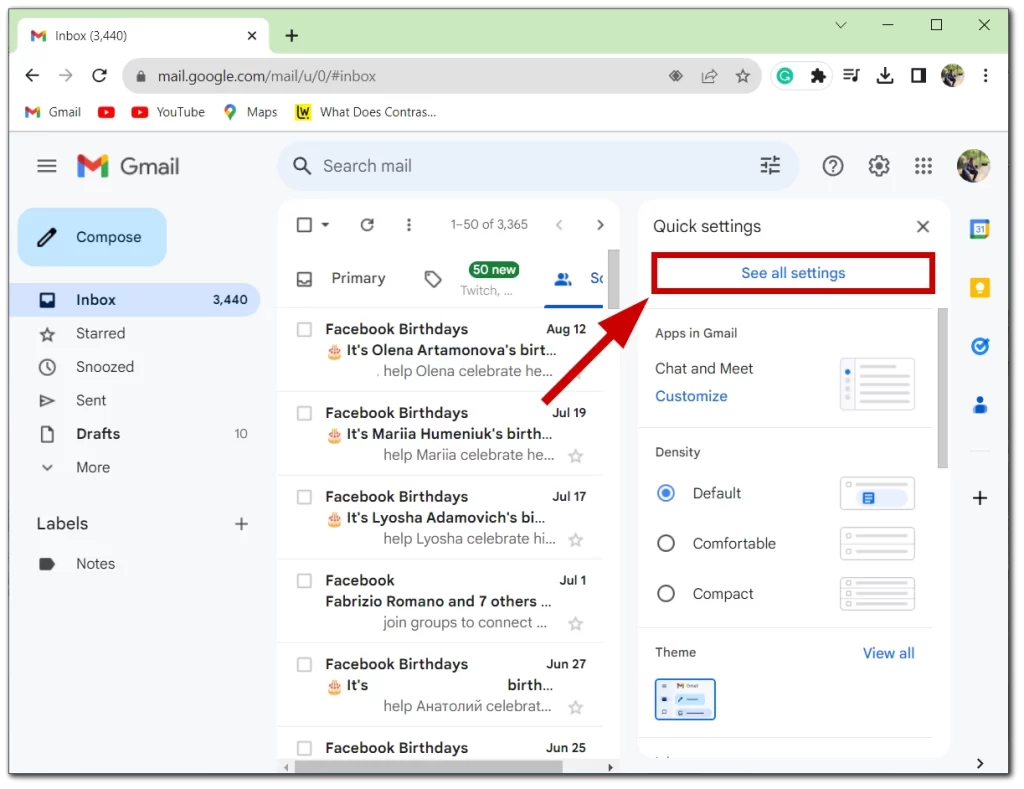 Open the Forwarding and POP/IMAP tab.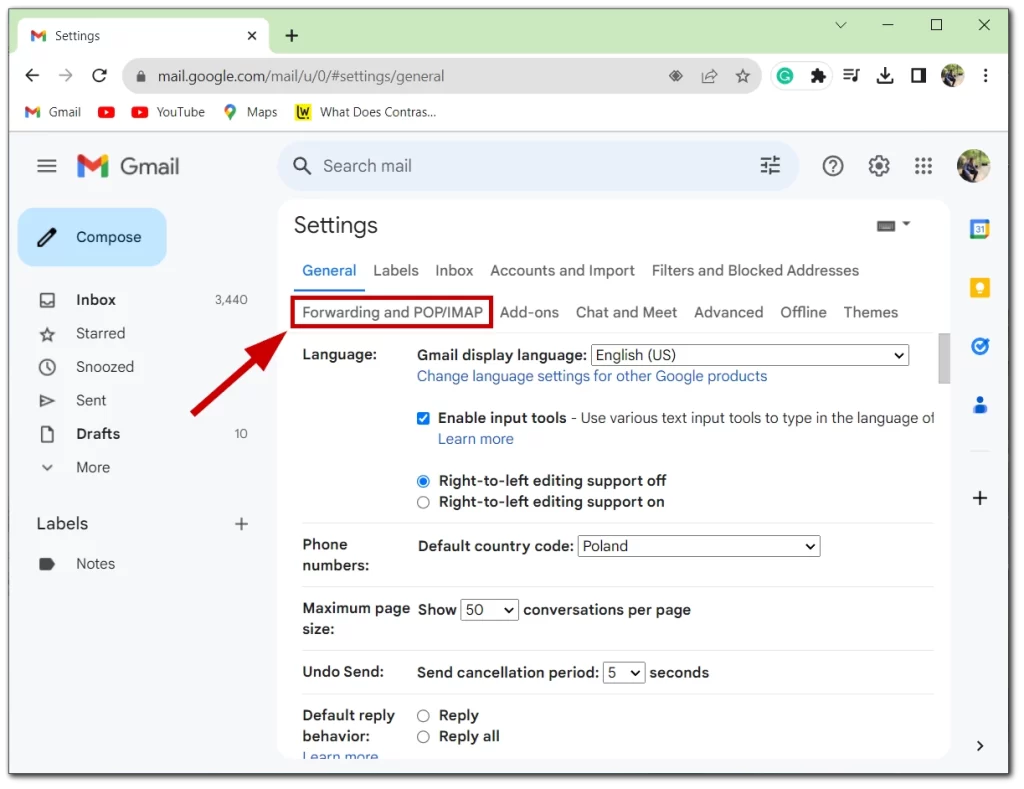 Here, click on Add a forwarding address.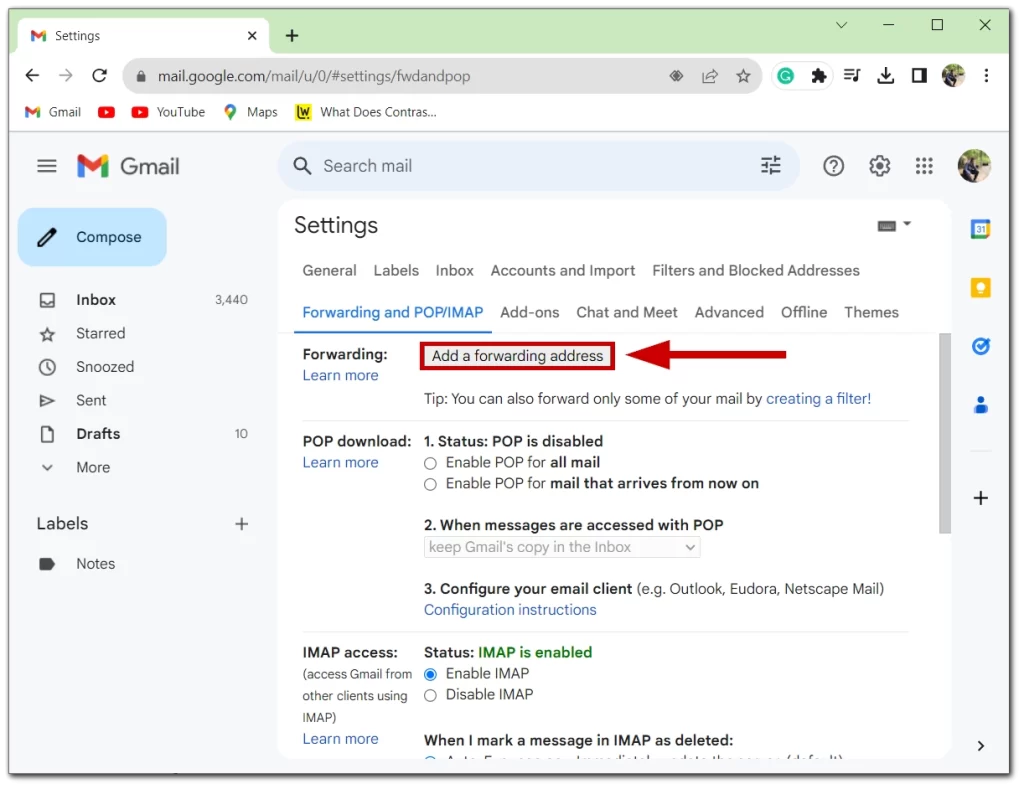 Enter the email address of the person with whom you're sharing the Netflix account.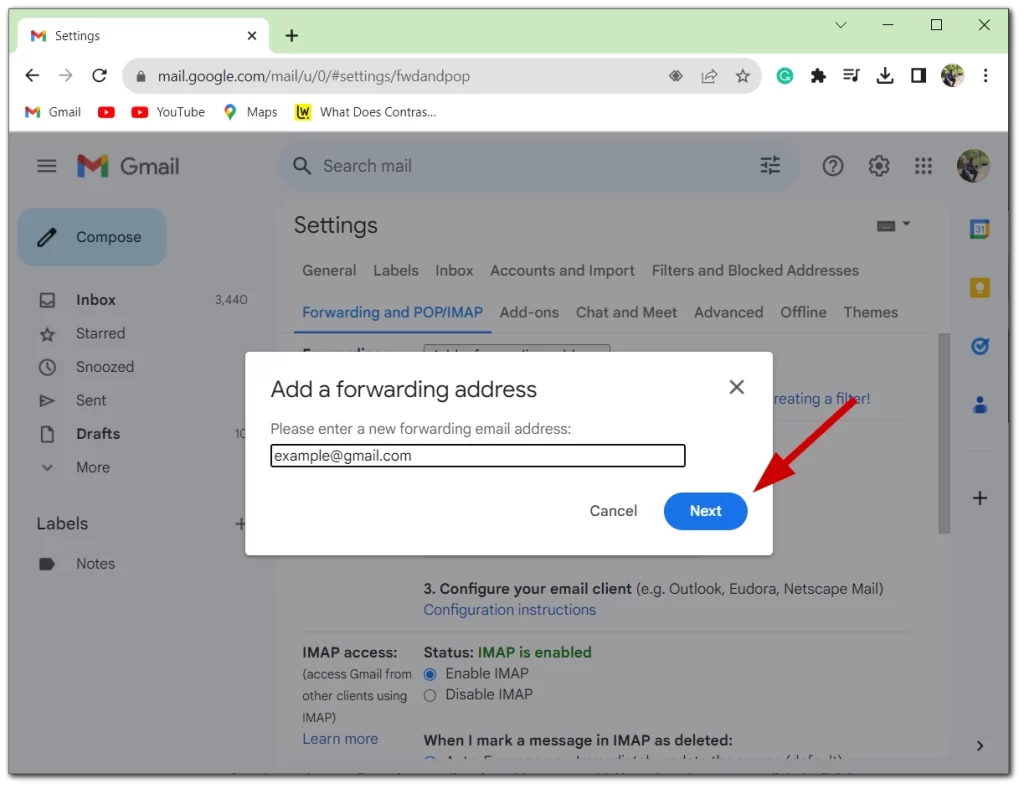 Сonfirm the email address you have selected.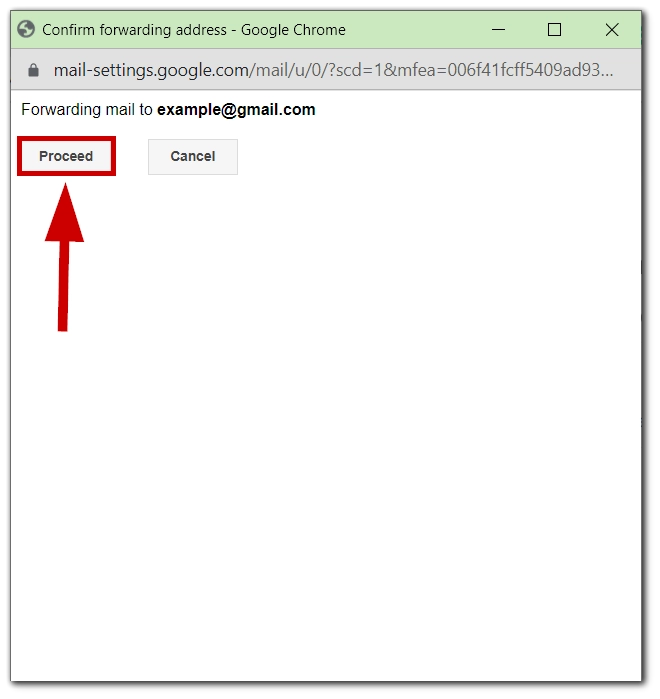 Select Forward a copy of incoming mail to.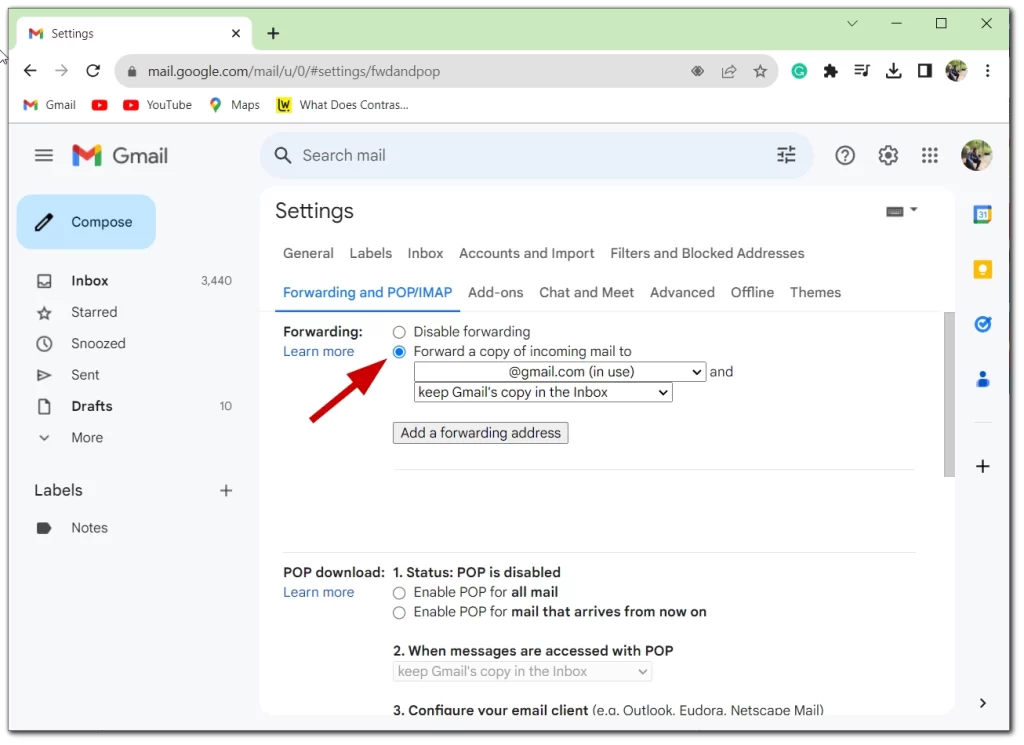 Before you can forward any emails, Google sends a verification email to the provided address. The recipient will have to click the link inside this email to authorize the forwarding. After doing this, their email address will appear as a verified forwarding address in your Gmail settings.
Setting up Specific Forwarding Filters for Netflix Access Codes
Let's create a filter so that only emails from Netflix get forwarded.
In your Gmail settings, go to the Filters and Blocked Addresses tab. Here, select "Create a new filter."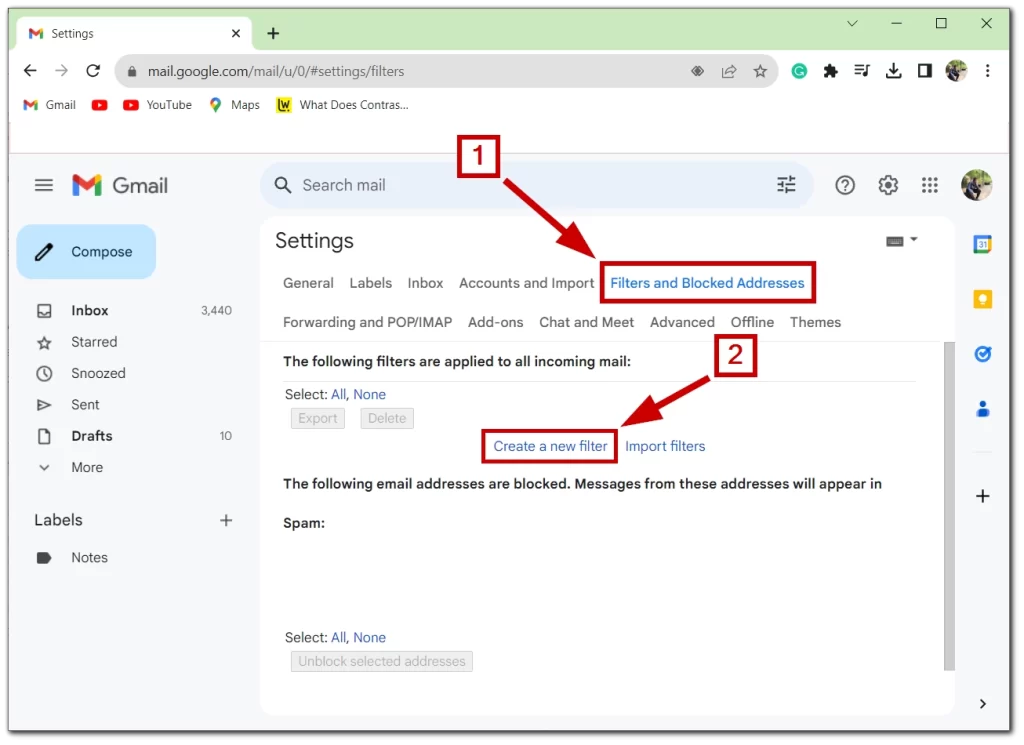 Filter Criteria:

From: Enter info@account.netflix.com since this is the email, Netflix uses to send out codes.
To: Input the email address of the person you're sharing your Netflix account with.
Press Create filter.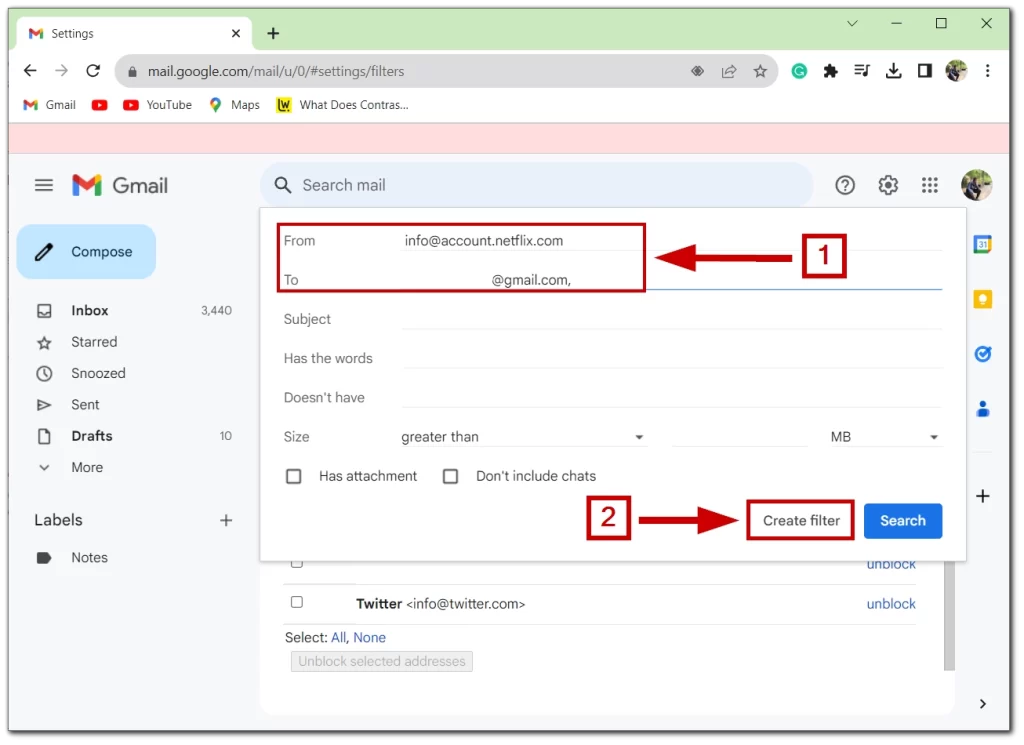 In the next window, check Forward it to and select the verified email address from the dropdown. Click Create filter again to save your settings.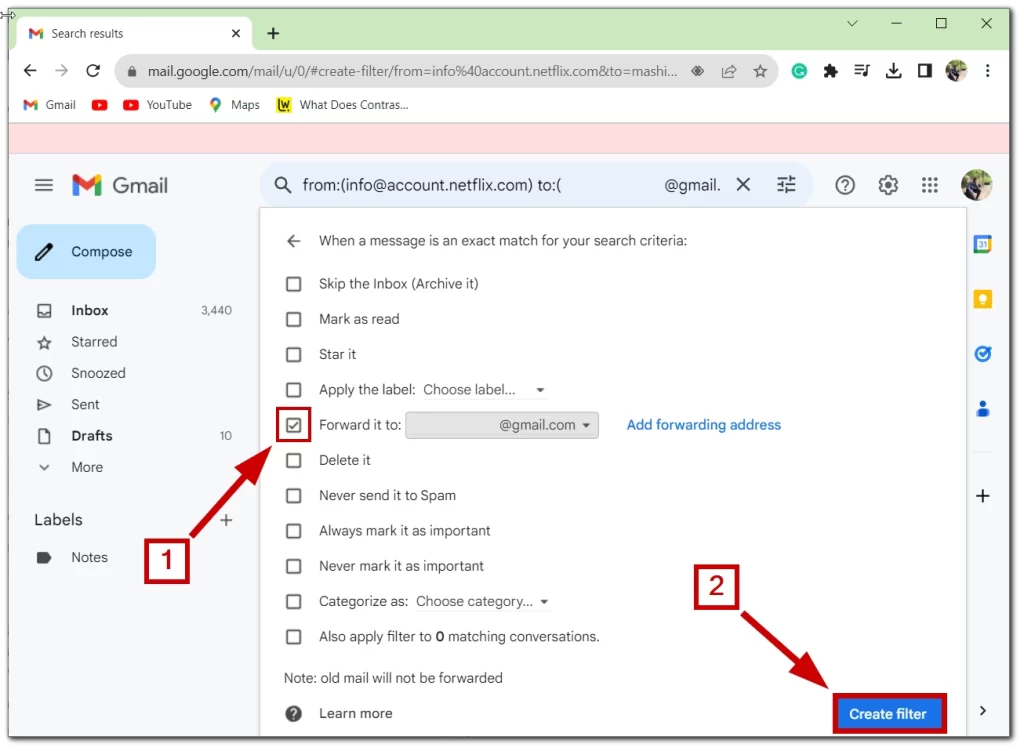 You can either edit the email forwarding settings to point to a different address or delete the forwarding configuration.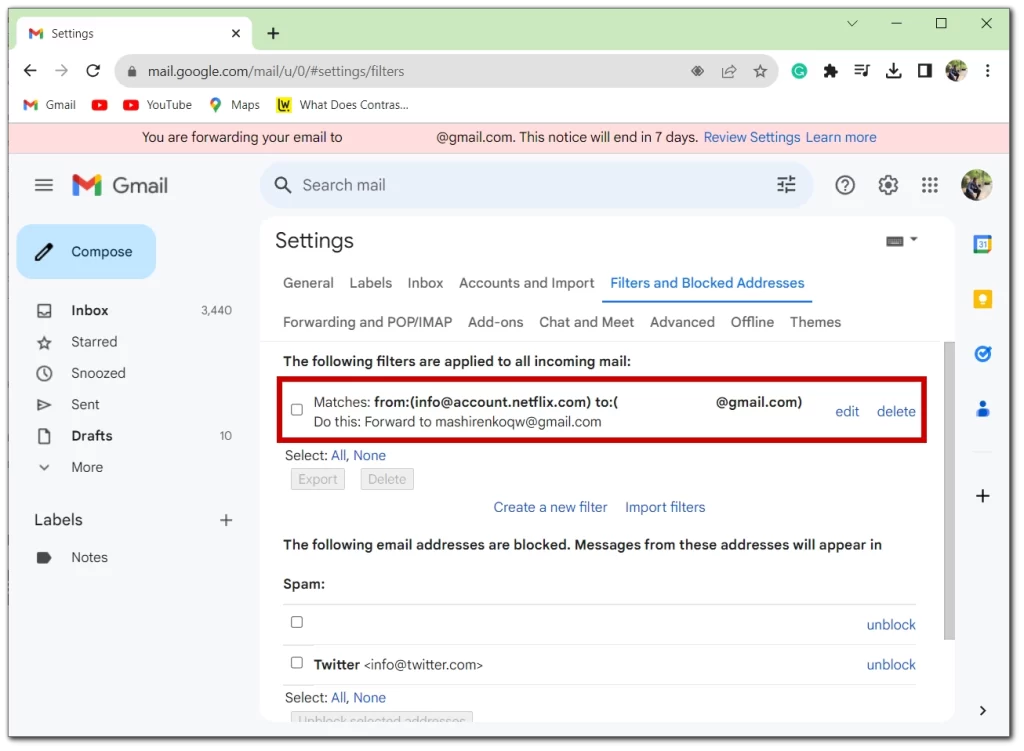 By following these steps, you ensure that only the Netflix access code emails are forwarded to the desired recipient, and not your entire inbox. This setup streamlines the sharing process, making it much more manageable and less anxiety-inducing.
Note: Always ensure that you trust the person you're forwarding emails to, as this involves sharing personal codes that grant access to your Netflix account.