Less than a year ago, I bought my first iPad. I was dreaming about it since my classmate had a 3rd generation iPad and I saw it for the first time. However, before buying it, many friends tried to talk me out of it. They kept saying to me that I "didn't need it" and that I "could do all the same things on my iPhone."
A year later, I believe that they were all wrong, and the iPad is exactly the thing I use every day, and I still like it as much as I did the first time. I have highlighted ten things I often use on the iPad that can convince you (or prevent you) from buying an iPad. All the situations I will cite below are subjective, and I have taken them from my experience. So it's not surprising if you look at any (or all) of these things differently. Let me tell you ten reasons why I love my iPad.
By the way, before we get started, I have a 2022 iPad Air.
Multitasking
It may seem trivial, but until I tried it, I never thought about how convenient multitasking can be. The most common use scenario in my case is watching YouTube videos or movies while I do something on my iPad. Am I chatting with friends? YouTube videos. Surfing the web looking for material for a new article? YouTube videos. Playing Vampire Survivals? YouTube video. This feature is, of course, available on iPhones, but the pop-up window takes up too much space and covers up the information you need. The size of the iPad screen can solve this problem.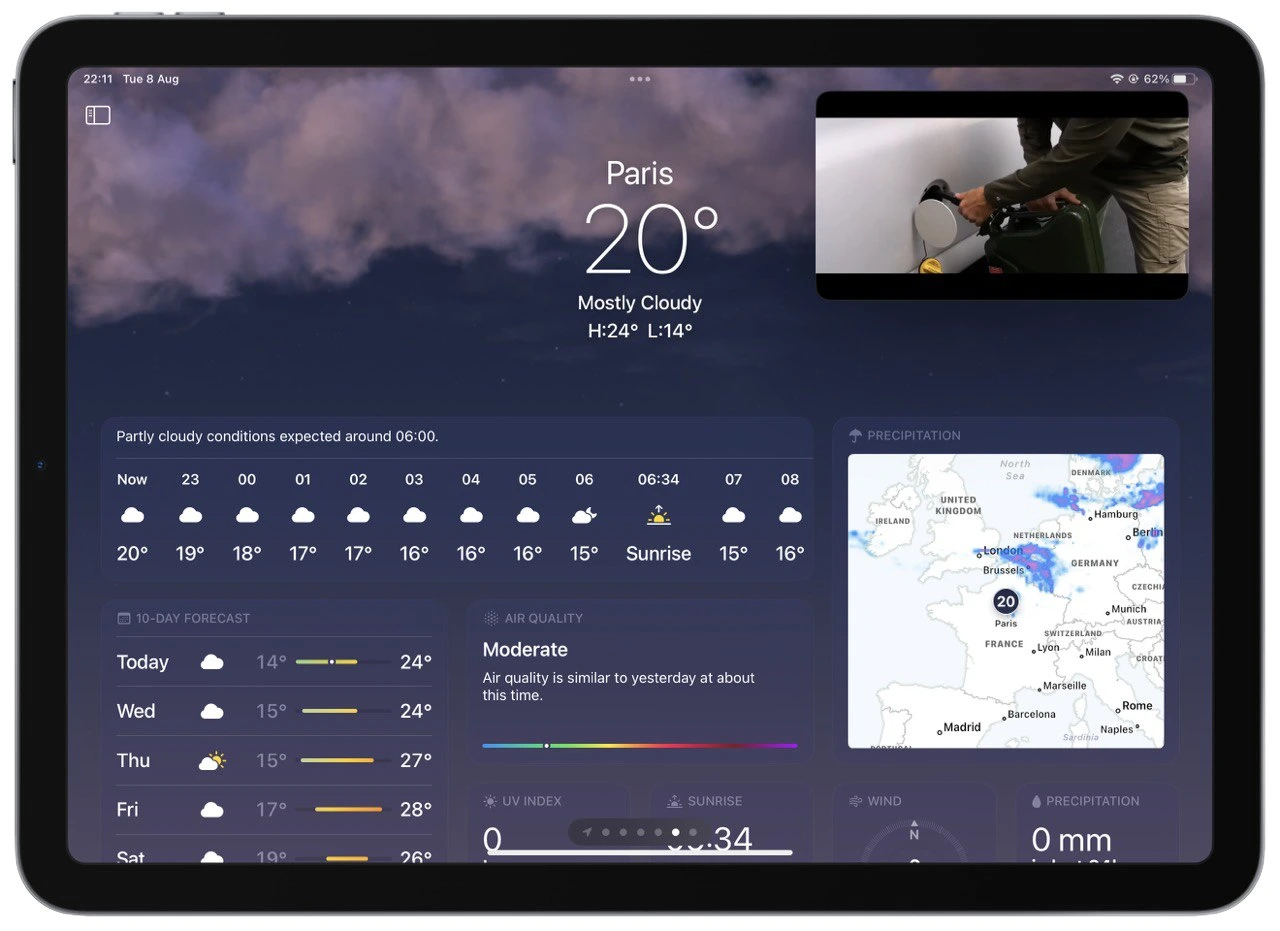 Above, you can see what it looks like; this is just one of many scenarios. You can run up to 4 apps on the iPad using Stage Mode. In addition, you can also, for example, open the Photos and Notes app to drag and drop photos from Photos to Notes. This is very convenient.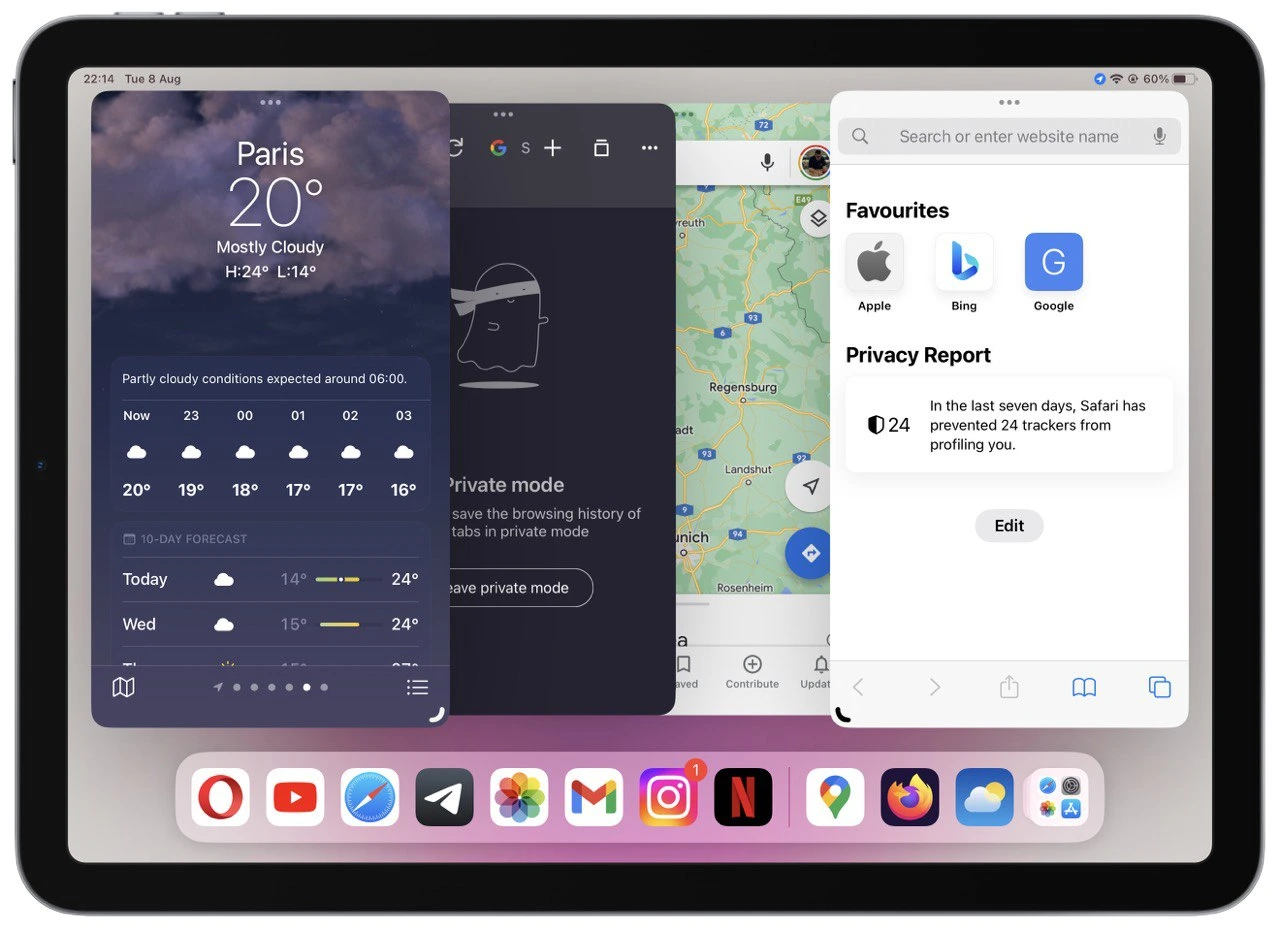 Of course, no one can cancel the good old Spilt View, also available on older iPads. It all works quickly and intuitively, even with many apps open simultaneously, so I advise everyone to multitask on their iPads, as it is much more helpful than it may seem.
Mobile Gaming
My second favorite use of the iPad is mobile gaming. I am not talking about those games where a little warrior tries to move up the tower with the help of numbers (thanks to Instagram for quality advertising) but about full-fledged exciting games on the iPad. For example, one of my favorite games, Divinity Original Sin, runs and works perfectly on iPad.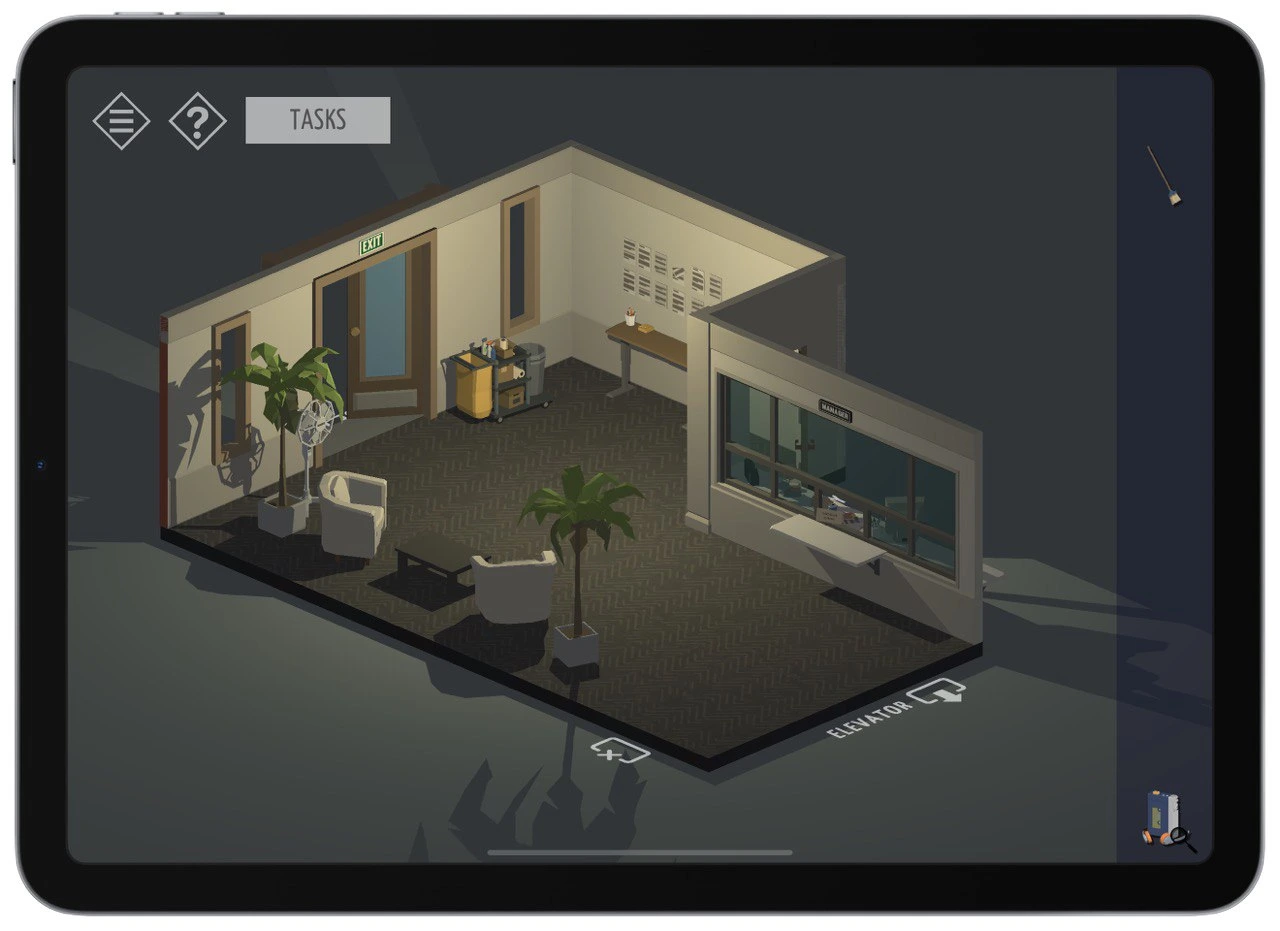 In addition, new games are constantly being released. Even today, you can play Vampire Survivors, GTA Vice City, GTA San Andreas, XCOM, and others. I'm not even talking about only mobile games, where there are some really good ones. For example, I like the game TinyRoom or good old Subway Surfers. To sum up, if you want to play something before sleep or on the road, the iPad is an excellent option, as it is pretty powerful and has a large screen, which makes it more convenient than the iPhone for gaming.
Traveling
Next on my list is traveling. As I see it, the iPad is indispensable when traveling. As a minimum, you can watch a movie during the flight, and as a maximum, you can do some work tasks on it. For example, I once used an iPad to write a small note for work in a hotel.
Of course, you won't stuff it in your pocket and carry it with you to walk around a new city, but it is perfect for relaxing in the evening after a long day.
Apple Pencil
Apple Pencil, as it turns out, is a pretty good device. Although I don't like to draw, my girlfriend uses it all the time to draw and edit some photos.

For my part, I'm happy with the fact that it is very attractively attached to the magnetic charger and holds the battery for a long time. Plus, it clearly recognizes touch on the screen, and drawing or making some notes is very convenient.
e-Books
I like to read books sometimes. However, I wouldn't say I like the concept of paper books. They take up too much space and need to be handled carefully. I don't want to be afraid of tearing a page or spilling coffee on a book. The iPad solves that problem.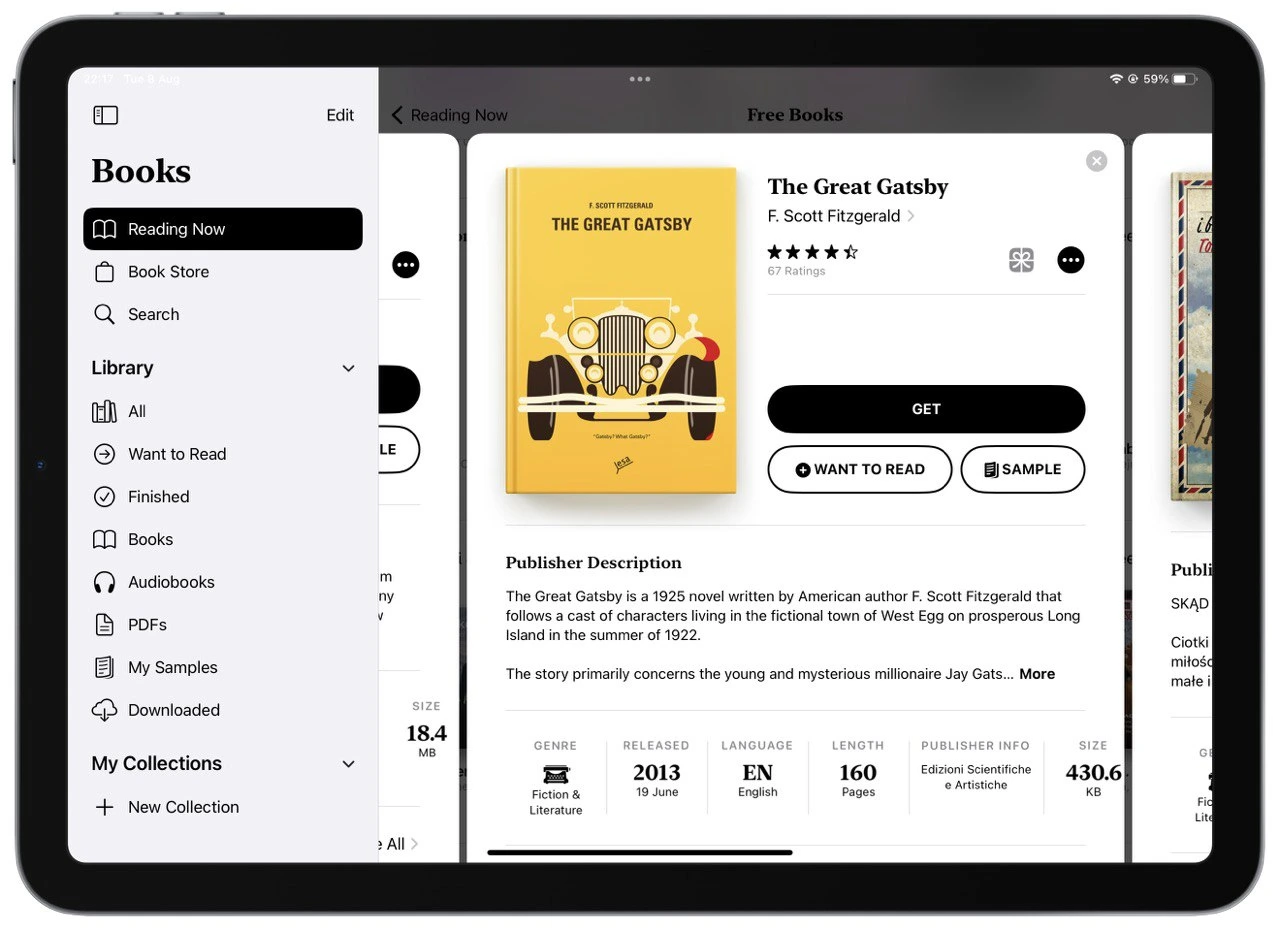 The iPad screen is very comfortable for my eyes, and I can read even small text without much fatigue. So if you don't like paper books but want to read something at your leisure, the iPad is your choice.
Watching Movies
My iPad has a 10.9″ screen with a 2360 x 1640 resolution. The screen itself is Liquid Retina. This means that watching movies and shows on Netflix is a joy. Of course, it's not the same experience you get from a big TV, but watching a movie or YouTube video lying on the couch with an iPad is much more comfortable and enjoyable than holding a small smartphone screen in front of your face.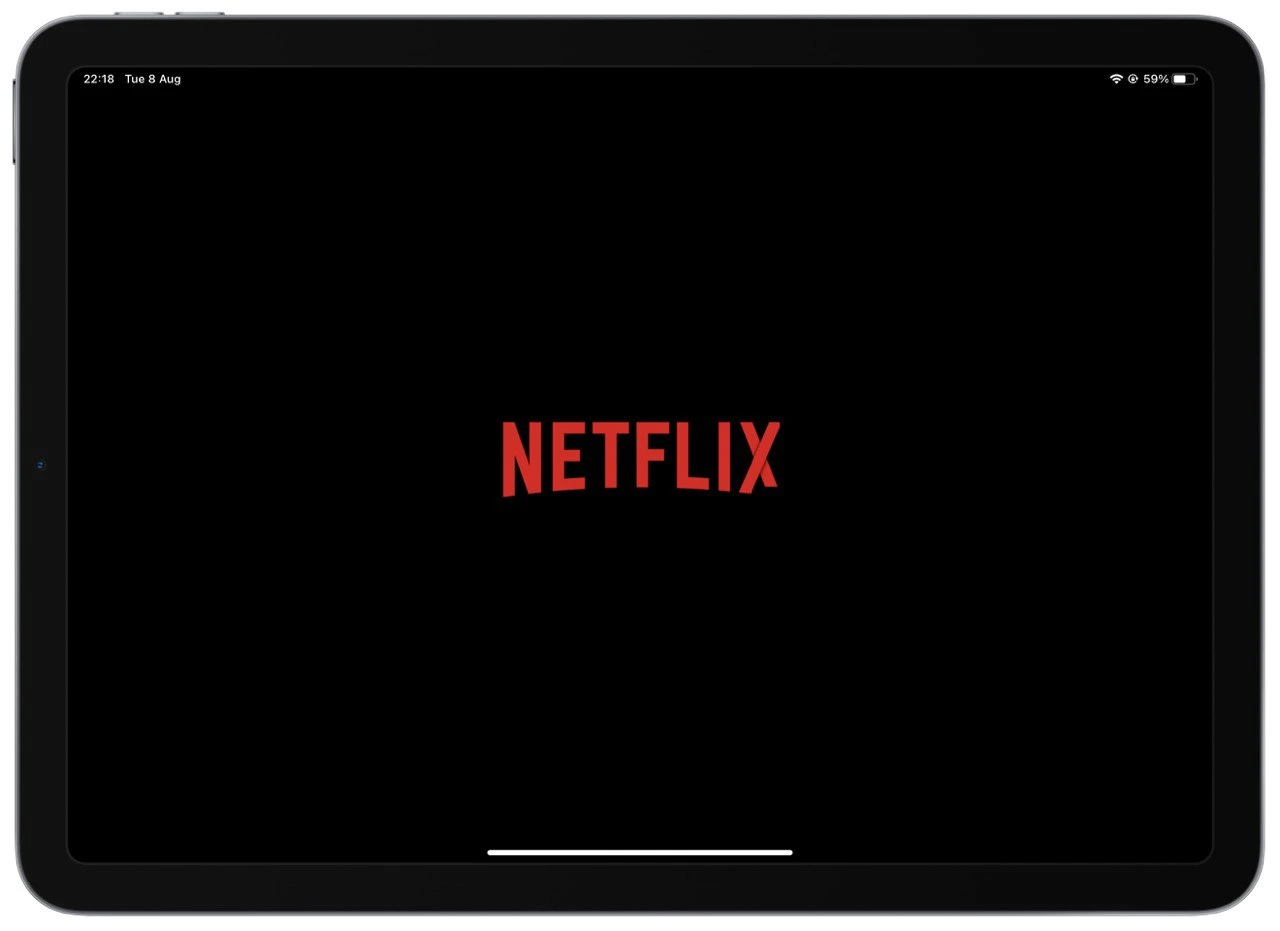 And note that the resolution is more than 2K, even a little more than 1440p. So you can set the maximum quality (before 4K) and enjoy the content.
Working with Text
Let's move on to another interesting topic. The point is that if you buy a keyboard case (or just a Bluetooth keyboard), the iPad can become the ultimate solution for word processing. Of course, it can hardly replace a full-fledged laptop, but it is pretty convenient to type on it.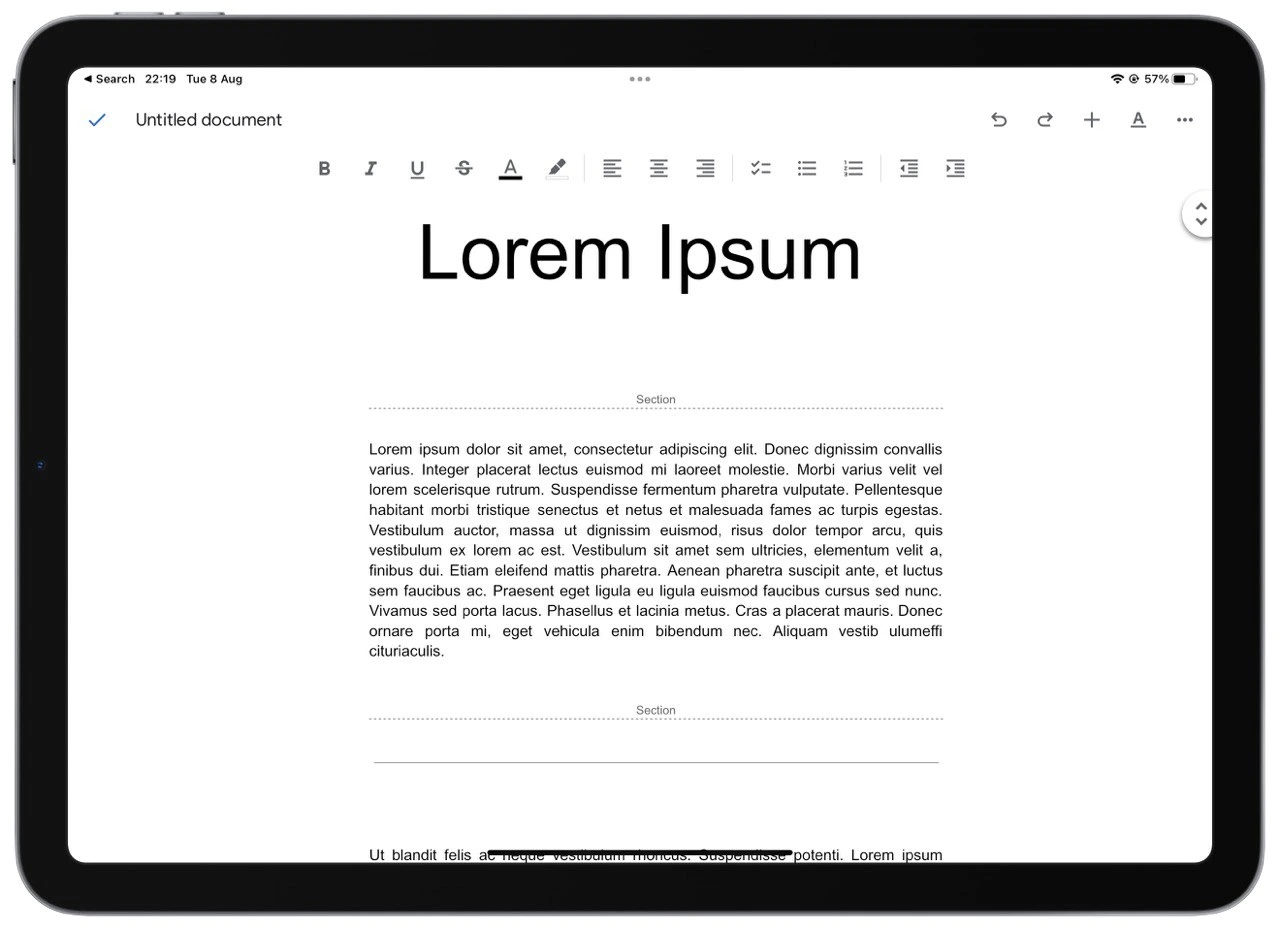 In addition, the iPad has all the necessary apps (at least in my case). Here you can find both Word and Google Docs or use the standard Notes app and then transfer the text wherever you need it. Overall, I give it a " like" for working with text on the iPad.
Photo (and video?) Editing
Remember when I mentioned that my girlfriend uses Apple Pencil to edit photos? Well, here's the thing about photo editing and simple video editing. The new iPad Air 2022 on the M1 chip is sufficient for these tasks. I've seen several videos of bloggers editing entire episodes using the iPad. Especially since it has USB-C and you can connect external storage with content to edit.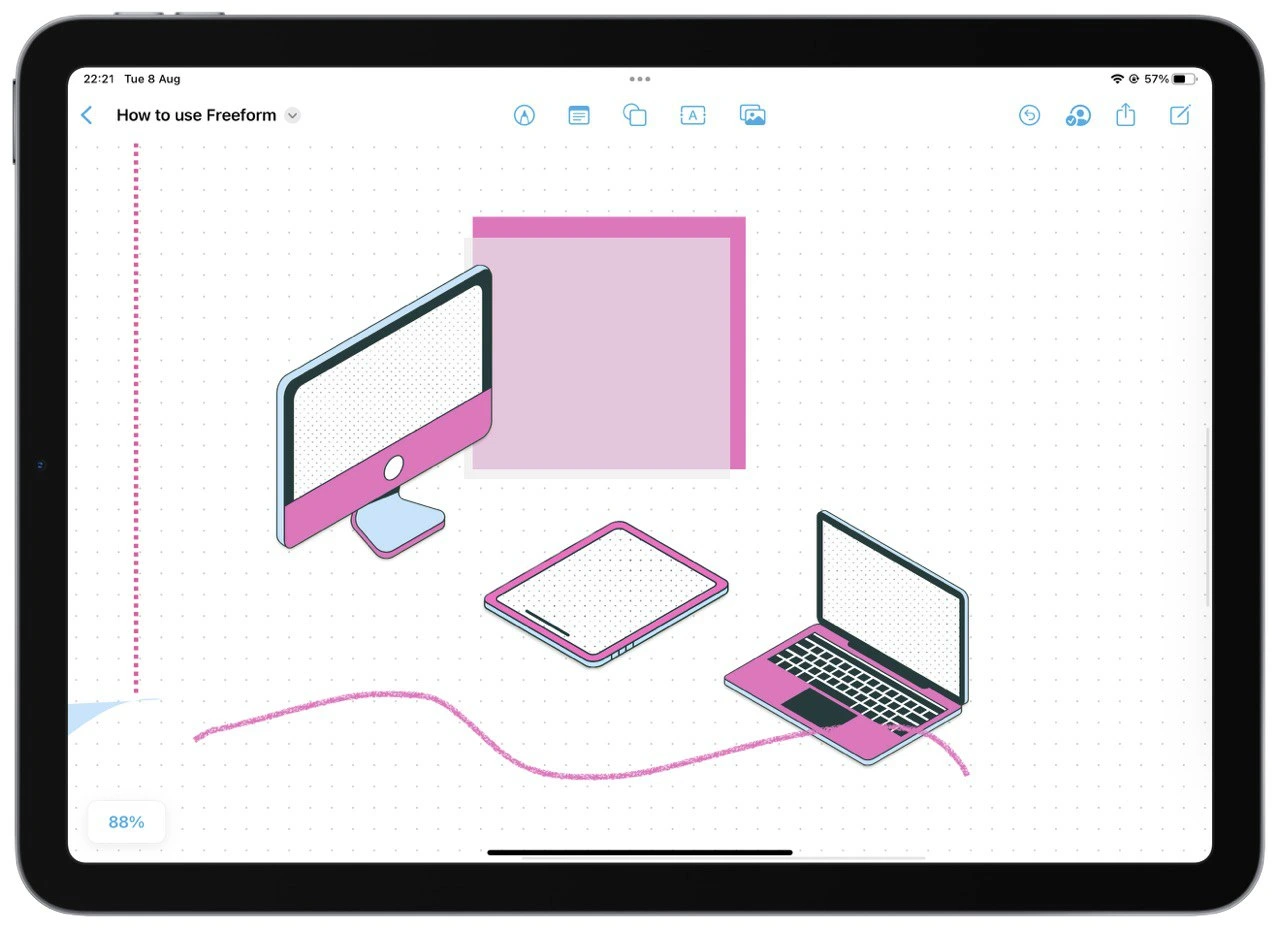 Of course, this is not the most suitable way, and a full-fledged Photoshop or video editing program on a computer is still a better choice. However, you can edit a couple of photos lying on your bed or on the road.
Web Surfing
Let's also talk about such a thing as web surfing. The iPad screen is a good choice for viewing desktop-version pages in a browser. It is very convenient if you need to scroll through the latest news or read a large article. In addition, Safari even has a separate multitasking mode where you can open many tabs next to each other (it's basically Split View).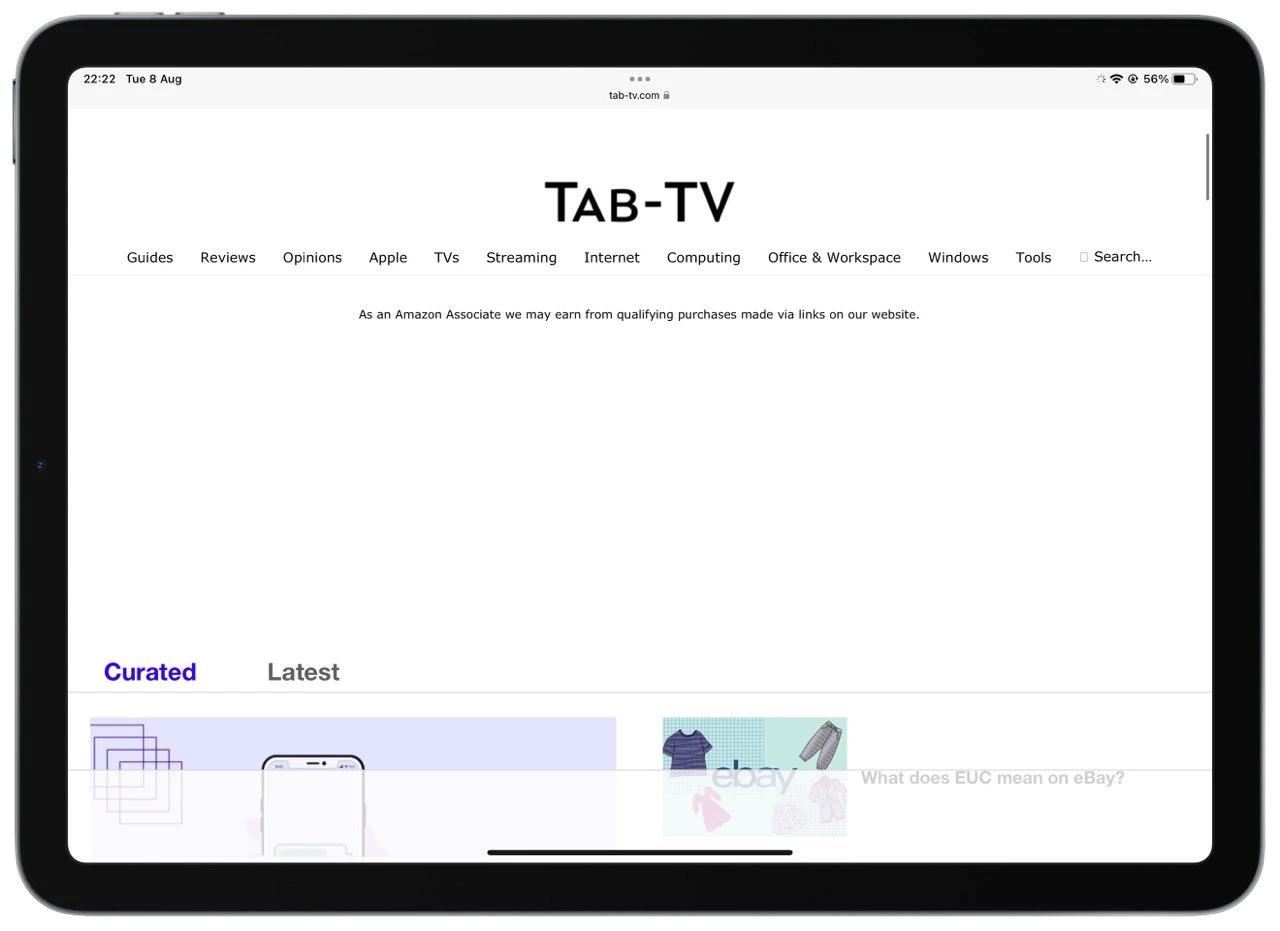 I don't think there's any point in explaining why web surfing on iPad is good for a long time. Scrolling through websites on the iPad is convenient because they are full-fledged websites, not mobile versions of them, and Apple has made their scrolling as smooth as possible, so even fast page scrolling is not a problem.
Apple Ecosystem
The last thing I'd like to talk about is Apple's Ecosystem. If you already have an iPhone or a Macbook, buying an iPad makes even more sense. You'll be able to sync apps or browsers and continue working from your iPad. For example, if you start something on your Mac but need to step away from your desk, you can continue it on your iPad.
Keep in mind that this doesn't work with all apps, but with most Apple apps like Safari or Photos, you can work wherever and however, you want (within the Apple ecosystem, of course). So if you're an Apple fan, the iPad will be a very good addition to your arsenal.