The option to unsend is only available on iOS 16 and newer. The recipient must also have iOS 16 and newer for undo send to work.
This feature is only available for iMessage – displayed with blue bubbles. If it is green, it is a message, and this feature is not available. You can unsend it within 2 minutes. After that, the option to unsend disappears.
What are the reasons you can't unsend messages on iPhone?
The main reasons why you can't unsend messages on iPhone are:
The iMessage "unsend" option came with the release of iOS 16. It works the same way in iOS 17. So, if your iOS is older, you cannot unsend or edit iMessage.
At the same time, if the person you're talking to has an older iOS 16, you won't be able to cancel iMessage. You need to have iOS 16 or newer installed on both contacts' iPhones.
The "undo send" option only works for iMessage. In the chat, iMessage is displayed in blue bubbles. If you see a message displayed in a green bubble, you cannot undo it. That's because the green bubble is a regular message that is sent at your operator's rates, not using the internet.
The time for unsend has expired
You can unsend an iMessage within 2 minutes. After 2 minutes have elapsed since sending, the "unsend" option will not be available. However, you can edit the message within 15 minutes after sending it.
Sometimes, there may be some malfunctions. To fix this, you can restart the Message app or re-enable the iMessages option in the settings. In order for iMessages to reset its function.
How to fix unsend messages not working on iPhone?
In order to fix unsend messages not working on iPhone, you need:
Check and update iOS
If your iPhone doesn't have iOS 16 and above installed, you won't be able to cancel iMessage sending. To check and update iOS, you need to:
Open Settings.
Select the General section.
Tap on Software update.
Your iOS will be displayed in this window. If the Update option is available, tap on it.
After updating your device, you can check the function of the option to unsend an iMessage.
Make sure you send iMessage
iMessage will be used if enabled in both your and your conversation partner's settings. To enable iMessage, you need to:
Open Settings.
Scroll down to the Messages section.
Activate the iMessage option.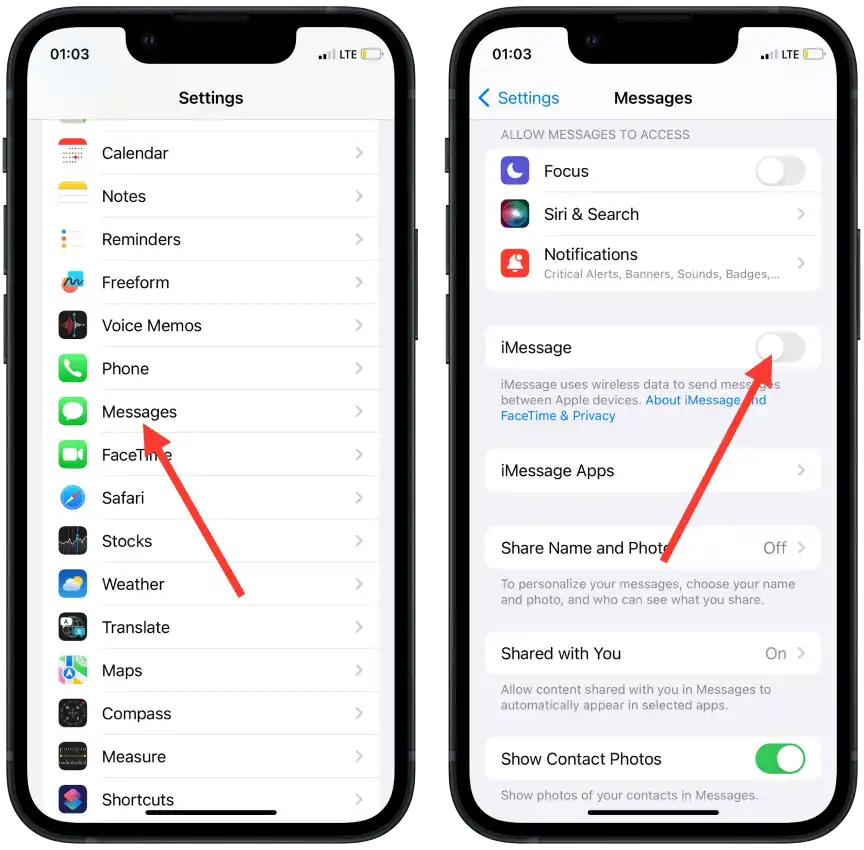 Tap Send and Recieve.
Check the boxes next to your phone number and Apple ID.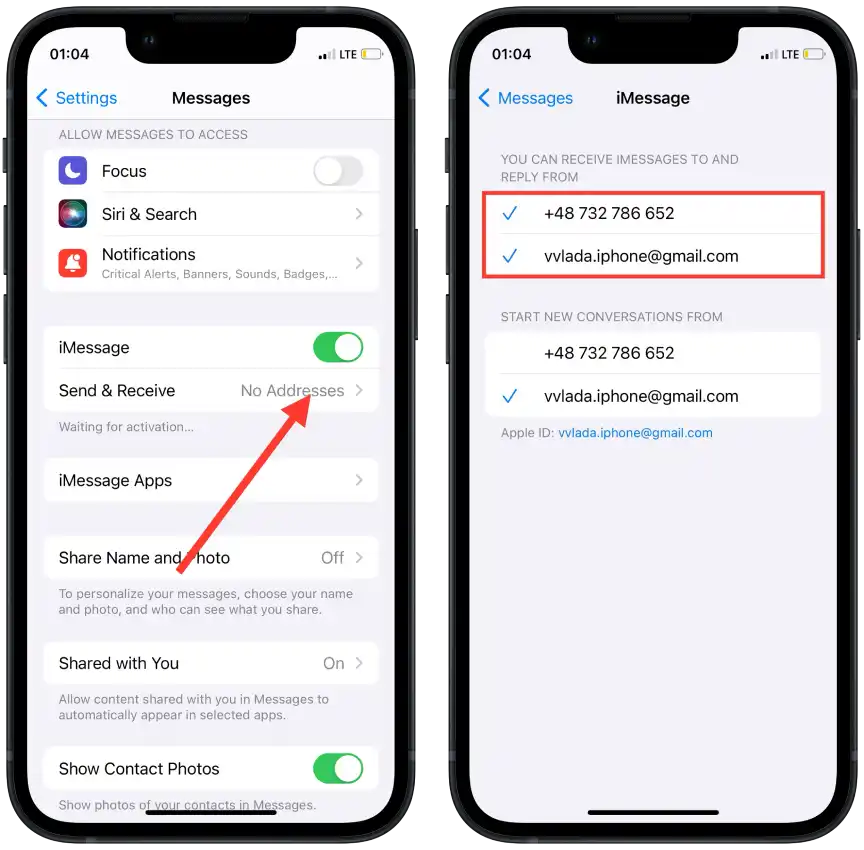 If you just turn on iMessage and don't select a phone number or Apple ID, it won't work. It is important to allow your iPhone to use this for iMessage.