It's been quite some time since Instagram introduced the new "Close Friends" feature, but it still raises questions for some users. Especially if it hides behind the acronym "CF".
What is the meaning of CF on Instagram
During the first years of Instagram's existence, the service didn't allow you to hide your stories from outsiders. You had to dig into the settings of a particular post, select unwanted subscribers for it, and hide information for them. If you wanted this group of people to see the next post, you had to go into the post's settings and remove the restrictions there.
Luckily, in 2018, Instagram developers launched a feature with the literal name "Close Friends" or "CF". It makes it much easier to share content with a limited group of your followers. Once you've created your close friends' list on Instagram, you'll have the ability to share your stories only with that list. If you occasionally post controversial content, personal opinions, or something candid, this access option can take the stress out of it.
Well, here's more about the Close Friends feature on Instagram and how to use it.
What are the benefits of the Close Friends feature on Instagram
The Close Friends feature has several benefits:
You can use it to designate a close circle of communication and share more private and personal information with those people. This makes many users feel more relaxed.
Through this option large bloggers cannot create a separate personal account, and continue to use the main and still maintain closer contact with close friends and family members.
You can poll and vote with people whose opinions really matter to you.
If you run a business account, you can add company employees to the list to do a newsletter for them that ordinary users won't see.
People tend to view "closed" posts more often than normal ones because the information in them seems more important and personal to them.
This allows you to create a special connection with your subscribers: people often feel flattered when they are added to the "Close Friends" list.
This option allows you to keep your privacy. This means that none of your subscribers will know who else you've added to your personal list.
How to add someone to your list of close friends in the Instagram app
If you want to add someone to your list of close friends in the Instagram app, you have to follow these steps:
First of all, open the Instagram app on your mobile device and sign in to your Instagram account, if needed.
Then, go to your profile page and tap on the "three lines" button at the top right corner of the screen.
From the drop down list, select the "Close Friends" option.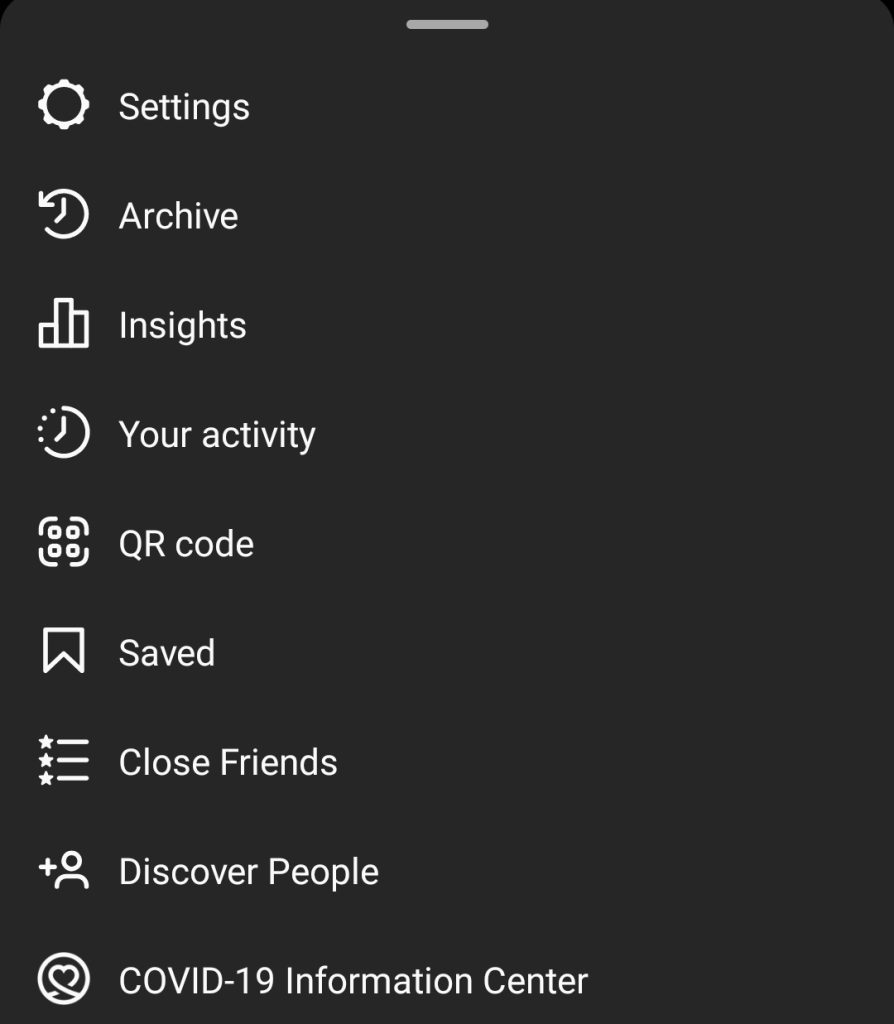 After that, you will see the list of your followers.
Just check the circle next to your follower's name to add him or her to the "Close Friends" list.
Finally, tap "Done" to save changes.
You can clear your "Close Friends" list by tapping on the "Clear all" link at the top right corner of the screen.
If you want to post a Story for your close friends, you can follow these steps:
At first, open the Instagram app on your mobile device and sign in to your Instagram account, if needed.
After that, tap on the "+" icon at the top right corner of the screen of your profile page.
From the list, select the "Story" option.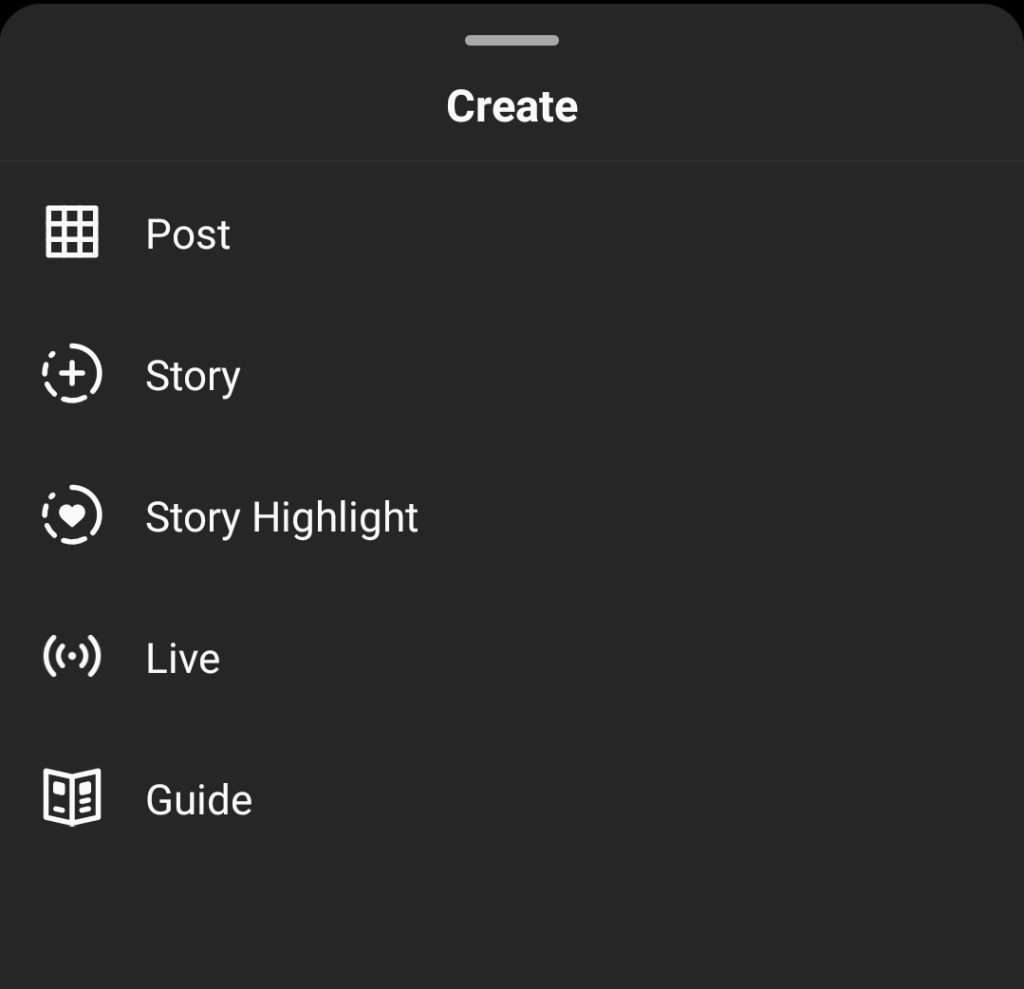 Take a photo or upload it from your library and tap on the "Close friends" button.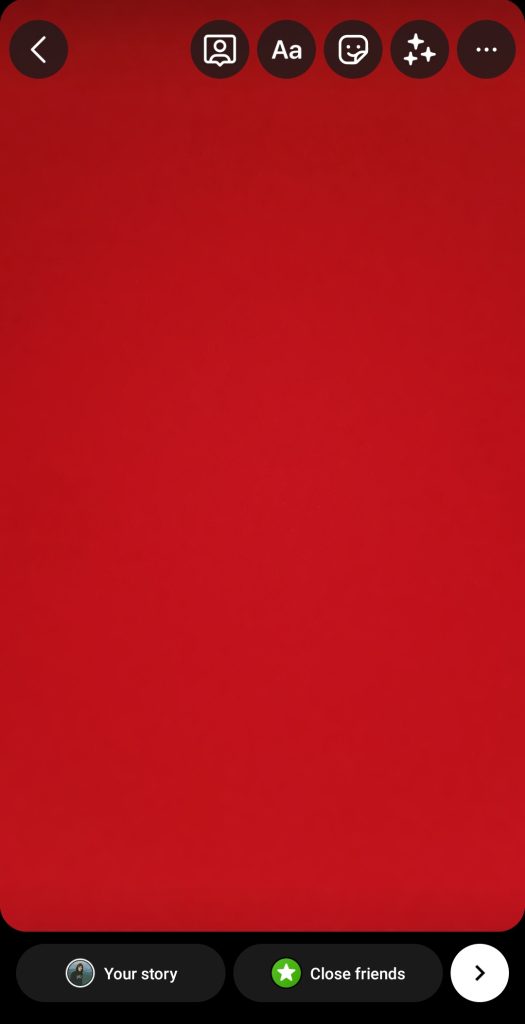 Once you have completed these steps, your Story will be posted and only people from your "Close Friends" list will be able to see it.
How to use this Close Friends function for work purposes on Instagram
Of course, this feature isn't just for sharing funny posts with real-life family and friends. It can also be used for work purposes.
Here's what you can post for your list of close friends:
Exclusive content – you can create a closed club for selected subscribers and post content that is inaccessible to most followers. To get into the "club" offer to be active on the page – so you motivate subscribers to leave more likes and comments. By the way, this is one of the ways to increase your reach on Instagram.
Promotions, promo codes, and company news are a way to organize your loyalty system in Instagram. You can offer in closed posts promo codes with discounts for existing customers or those who have applied, but haven't made a purchase.
Subscription materials – let's say you sell expert content (trainings, training courses). Add clients who have paid for subscriptions to your list of loved ones and send the content.
Communicating with colleagues is a way to discuss work and non-work moments, to hold an "online meeting", to agree on a content plan. Of course, there are more convenient tools for this, like Trello or Zoom. However, if you have a small business focused on Instagram and a couple or three employees, it's easier to discuss everything on one platform rather than registering with several services.
Testing Instagram Stories – if you are responsible for maintaining a corporate profile on Instagram, you can send colleagues, bosses, or customers sample stories for approval (to show what the publication will look like before making it available to all subscribers).
Inviting people to private events is one way to encourage followers and motivate them to be active on your profile. You can tell subscribers that the most active ones will get access to a closed event for their own, but in fact add the maximum number of followers to "Close", that is, invite as many people as possible (if there are resources for such events). Subscribers will try to get into the "private club", and everyone who receives an invitation will consider themselves chosen.
When you add or delete people from your list, they don't get a notification, so this action can't hurt their feelings in any way. And if one day you decide you no longer want to share personal information with your friend from elementary school, you can safely remove him or her from "Close Friends".
As with any other digital hygiene practice, it's worth reviewing your list from time to time to make sure all the people you want to share more private stories with have been added.